Duggar Family News: Anna Duggar Breaks Social Media Silence to Defend Josh Duggar
Anna Duggar has finally opted to speak about Josh Duggar's child pornography conviction. Anna took to Twitter to tell her followers that there is "more to the story."
Anna Duggar has returned to social media. While the mother of seven decided not to speak about her husband's arrest and trial while everything was ongoing, she's speaking out now. In a strange twist, Anna took to Twitter to share court documentation from Josh Duggar's trial. She suggested there was "more to the story." Duggar family followers are suspicious about the tweet and her continued support of the man convicted of sex crimes. 
A jury found Josh Duggar guilty of two child pornography charges 
Josh Duggar was arrested in April 2021 on two child pornography charges. The arrest was the result of a months-long investigation by the Department of Homeland security. The disgraced former reality TV star was released on bond in May 2021 to await trial. The trial kicked off in late November 2021 and wrapped up on December 9 with a guilty verdict. Josh was remanded to a detention center to await sentencing.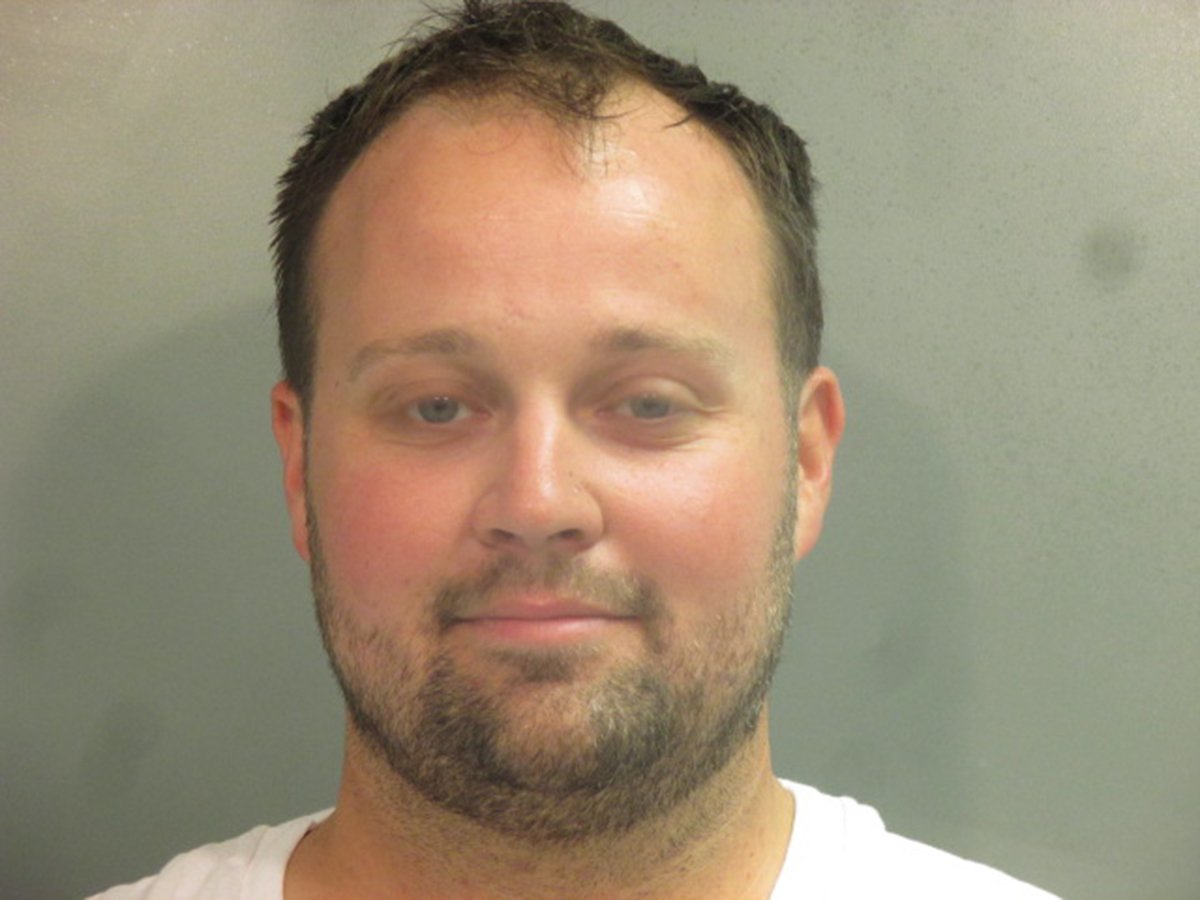 His crimes carry a sentence of up to 20 years in prison each. What his actual sentence could look like remains unknown. His sentencing is likely to occur sometime in March or April 2022. While Josh awaits sentencing, his wife, Anna Duggar, has been lying low and mostly avoiding social media. She hasn't spoken publicly about Josh's legal troubles either, until now. 
Anna Duggar takes to Twitter to defend Josh Duggar 
Anna Duggar went mostly quiet following Josh's April 2021 arrest. Her last post before Josh's arrest came exactly one week earlier. The Instagram post announced her seventh pregnancy. Anna posted once more in November to announce the birth of Madisyn Lily Duggar. Since Josh's guilty verdict, Anna has mostly stepped away from social media.
Anna's social media hiatus ended on February 3, 2021, when she took to Twitter to share her first post in 10 months. Anna wrote, "there is more to the story." along with a link. While the link was broken, it seems Anna was attempting to share a link to Josh Duggar's court documents. Josh's lawyers filed a motion for acquittal on January 19. The link, when corrected, takes followers to a PDF of that filing.
Anna Duggar is standing by her husband 
Anna Duggar's marriage to Josh has not been easy, at least when it comes to public scandals and scrutiny. In 2015 Josh admitted to molesting four of his sisters and a family friend as a teen. Later that same year, Josh admitted to extramarital affairs after his name and email address were part of the famed Ashley Madison data leak. Now, the mother of seven is managing her family mostly independently. Still, she remains resolute in her decision to stand by Josh.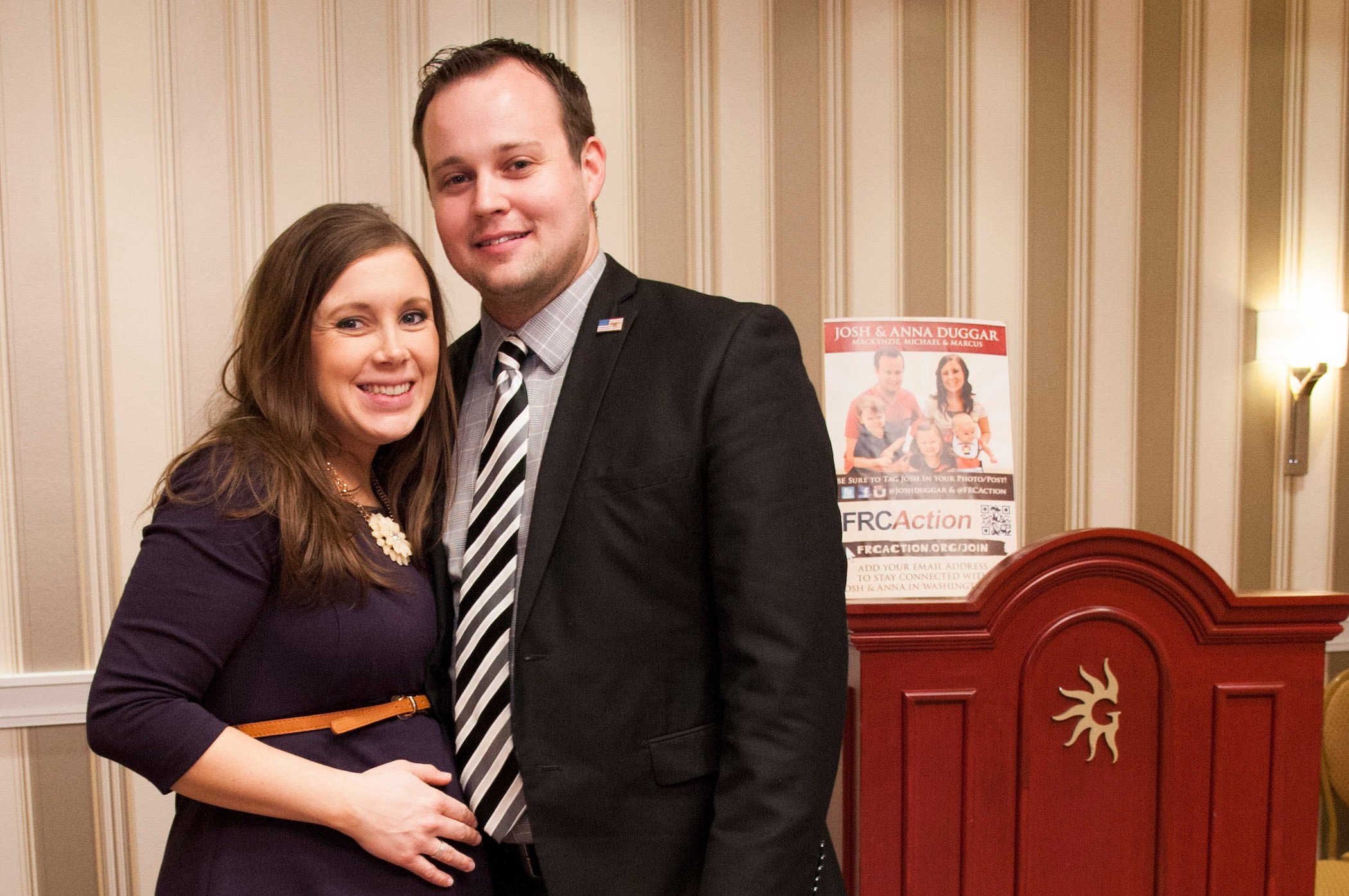 According to the U.S. Sun, Anna and Josh have spent every day of his nearly two months in prison video chatting and talking on the phone, sometimes multiple times per day. Alleged insiders claim Anna Duggar believes Josh is innocent. In May, an insider spoke to People and said Anna strongly believed in Josh's innocence. Based on her Twitter activity, that hasn't changed.