Duggar Family News: Big Life Moments That Have Happened Since the Cancelation of 'Counting On'
In the wake of Josh Duggar's arrest, TLC opted to cancel Counting On, the Duggar family's long-running reality TV show. The arrest was the last straw for the network that saw the Duggar family through multiple scandals. While the Duggars are no longer on television, major family milestones are still happening. The supersized clan picks and chooses what events to share with the general public, though. Here is everything that has occurred since the network canceled the Duggars.
Duggar family newlyweds, Jedidiah Duggar and Katey Nakatsu, announced their first pregnancy September
While Duggar family followers were heavily focused on Josh Duggar's arrest and forthcoming trial, a pregnancy announcement was made. In September, Jedidiah Duggar and Katey Nakatsu announced that they were expecting their first child. On January 7, the couple announced the gender of their baby via YouTube.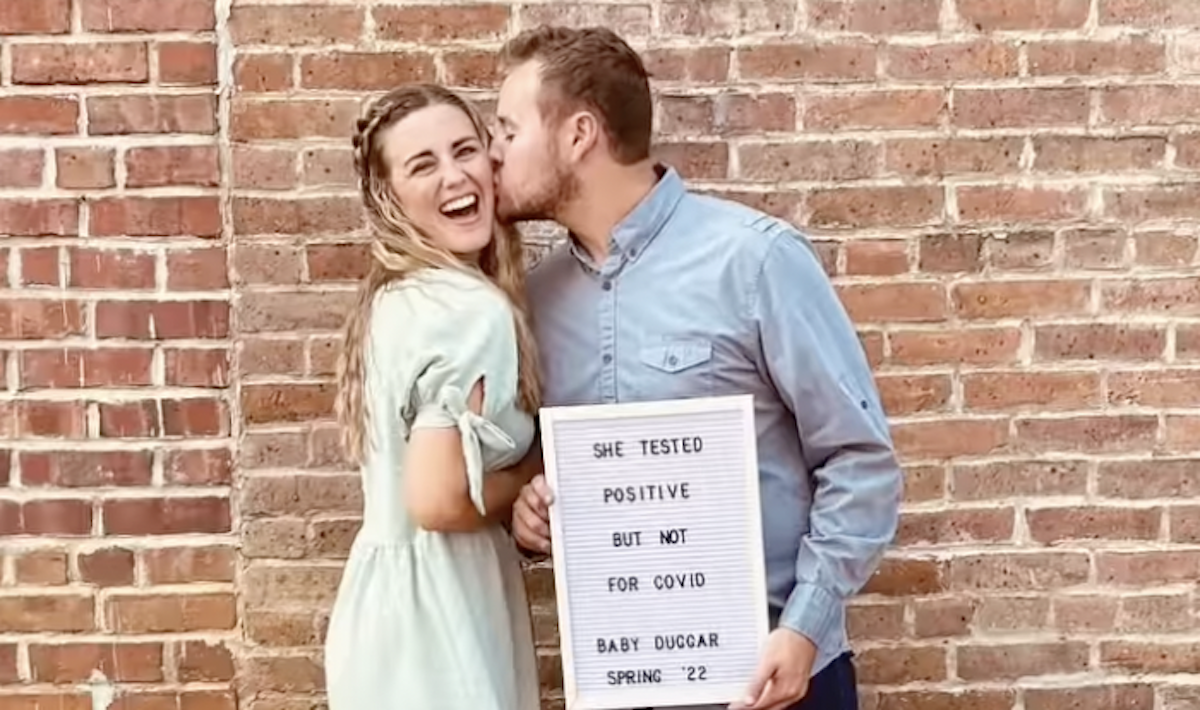 Jedidiah and Katey married in a surprise ceremony on April 3. The Duggar family did not acknowledge the couple's relationship until after the wedding ceremony. However, some of Jessa Seewald's YouTube videos from the 2020 holiday season did hint that Jed was in a relationship. 
Jill Dillard and Derick Dillard shared that they had a miscarriage in October
In early October, Jill Dillard and her husband, Derick Dillard, shared a heartbreaking YouTube video that revealed they had suffered a miscarriage. The couple, who wed in 2014, are parents to Israel Dillard, 6, and Samuel Dillard,4. While Jill took a brief break from Instagram following the news, she did return to share photos from Halloween and Thanksgiving.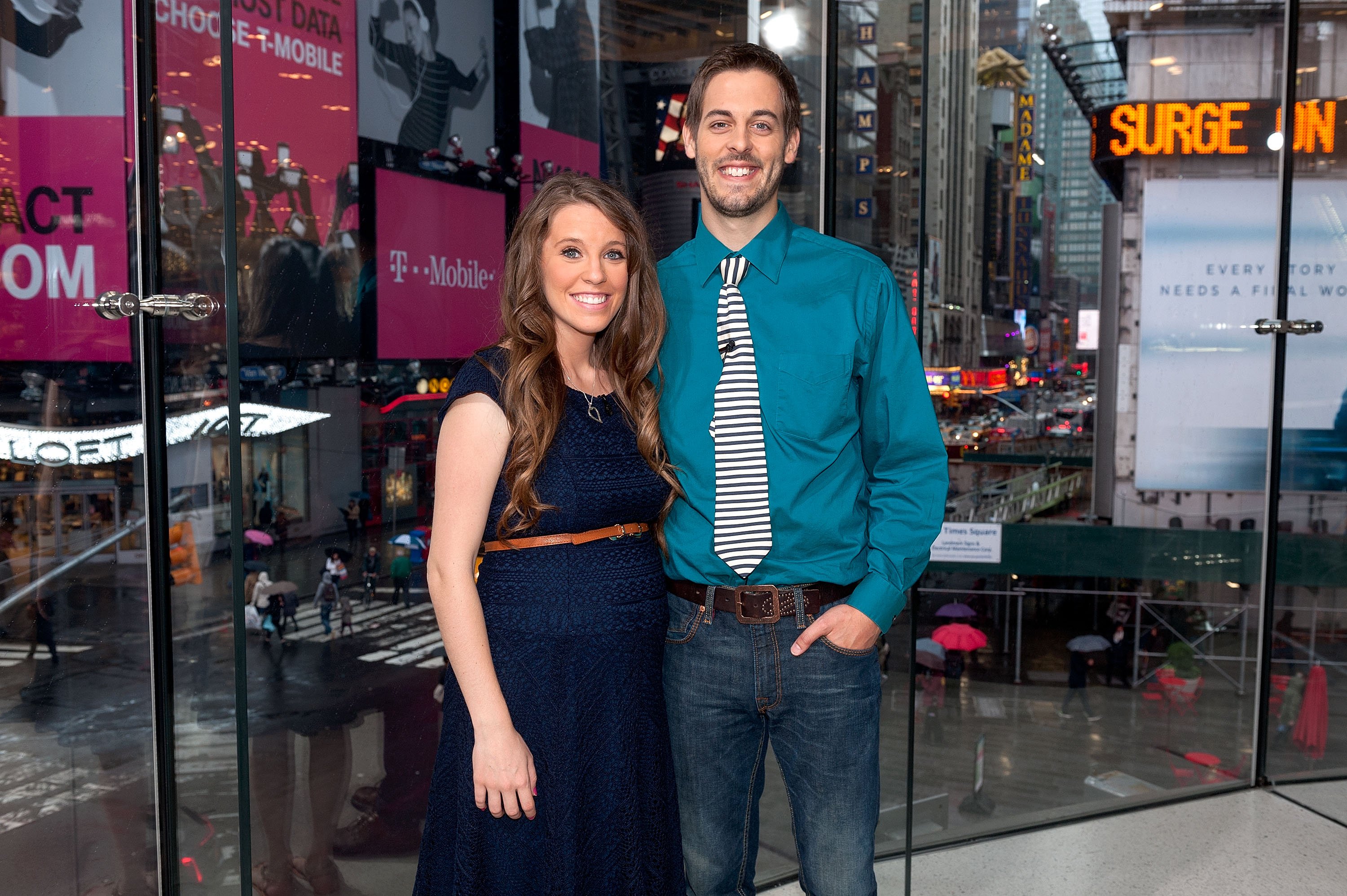 Jill has since taken another hiatus from social media in recent months. Her sudden disappearance has prompted concern from followers and fans. Jill's absence appears to have coincided with Josh Duggar's guilty verdict. 
Anna Duggar announced the birth of her seventh child in November
Josh Duggar and Anna Duggar announced their seventh pregnancy just one week before federal marshals arrested Josh. Anna went through the rest of her pregnancy while Josh awaited trial. Just weeks before the trial began, the mother of seven announced that her newest addition had arrived.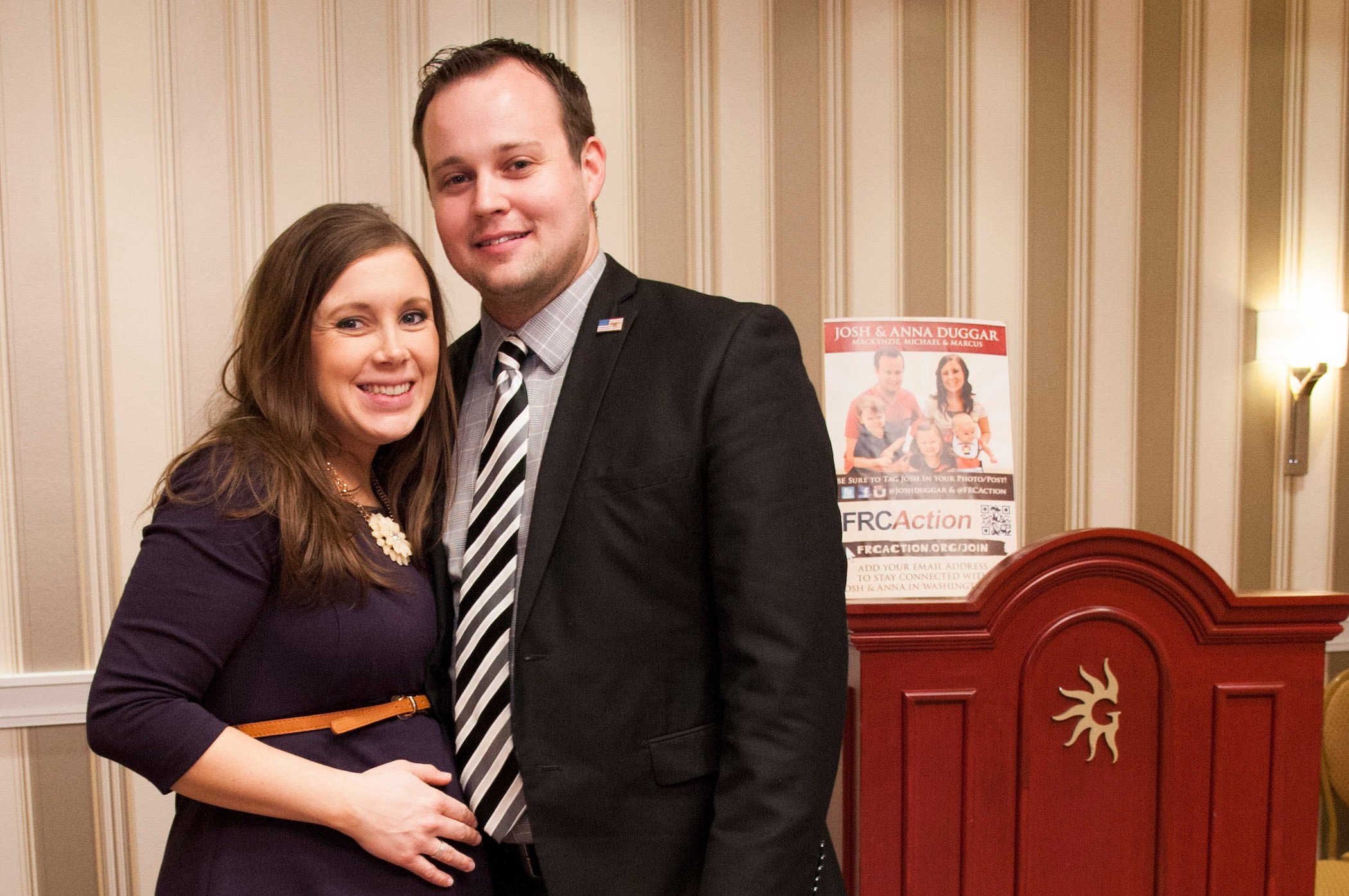 Madyson Lily Duggar was born on October 23. The birth announcement, shared on Instagram on November 16, marked Anna's first post on social media since Josh's arrest. She has not shared a photo since, although she appears to be interacting with her own family's musings on the platform in recent days. 
A Jury found Josh Duggar guilty of two child pornography charges in December
On December 9, 2021, a jury found Josh Duggar guilty of all charges. The father of seven has yet to be officially sentenced for receiving and possessing child sexual abuse images. Once a judge hands down his sentence, Josh is likely to spend the next several years in jail. Legal expert and YouTuber Emily D. Baker is not associated with the actual case but has shared her insight in recent months. She noted that the troubled Duggar family member is likely to serve 10 years or more for his crimes.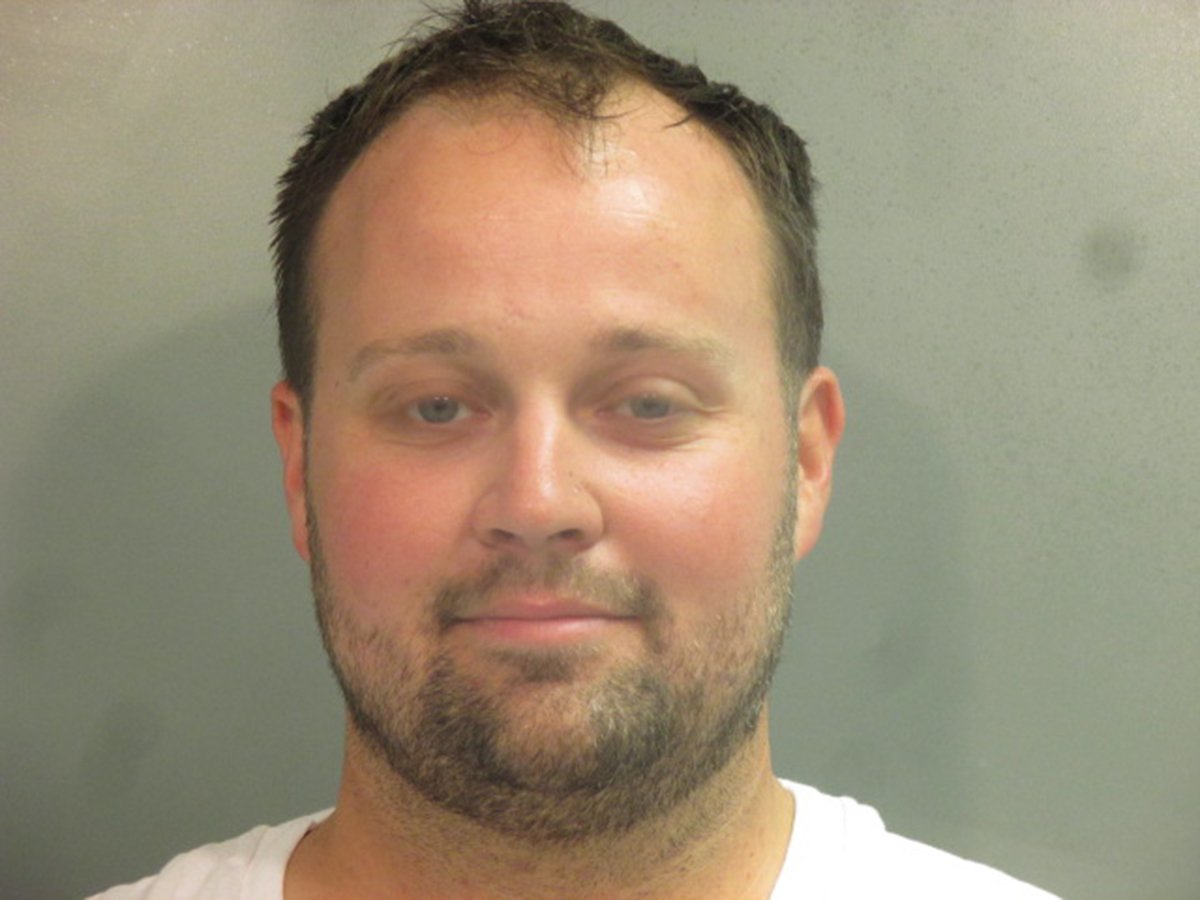 Duggar's actual sentencing is likely to take place in March or April. He is being held at the Washington County Correctional Facility close to his hometown of Springdale, Arkansas, until sentencing. Federal agents will move Josh to a federal facility after sentencing. Where he will serve his sentence is unknown.
Jessa Seewald announced a birth and big move for her family in the months since TLC canceled 'Counting On'
2021 was a busy year for the Seewald family. Jessa Seewald and Ben Seewald announced the arrival of their fourth child, Fern Seewald, in July 2021, and now the family of six is on the move. In January 2021, Jessa announced that her family would be moving from their tiny, two-bedroom home into a much larger abode. Ben and Jessa are parents to Spurgeon, Henry, Ivy, and Fern Seewald.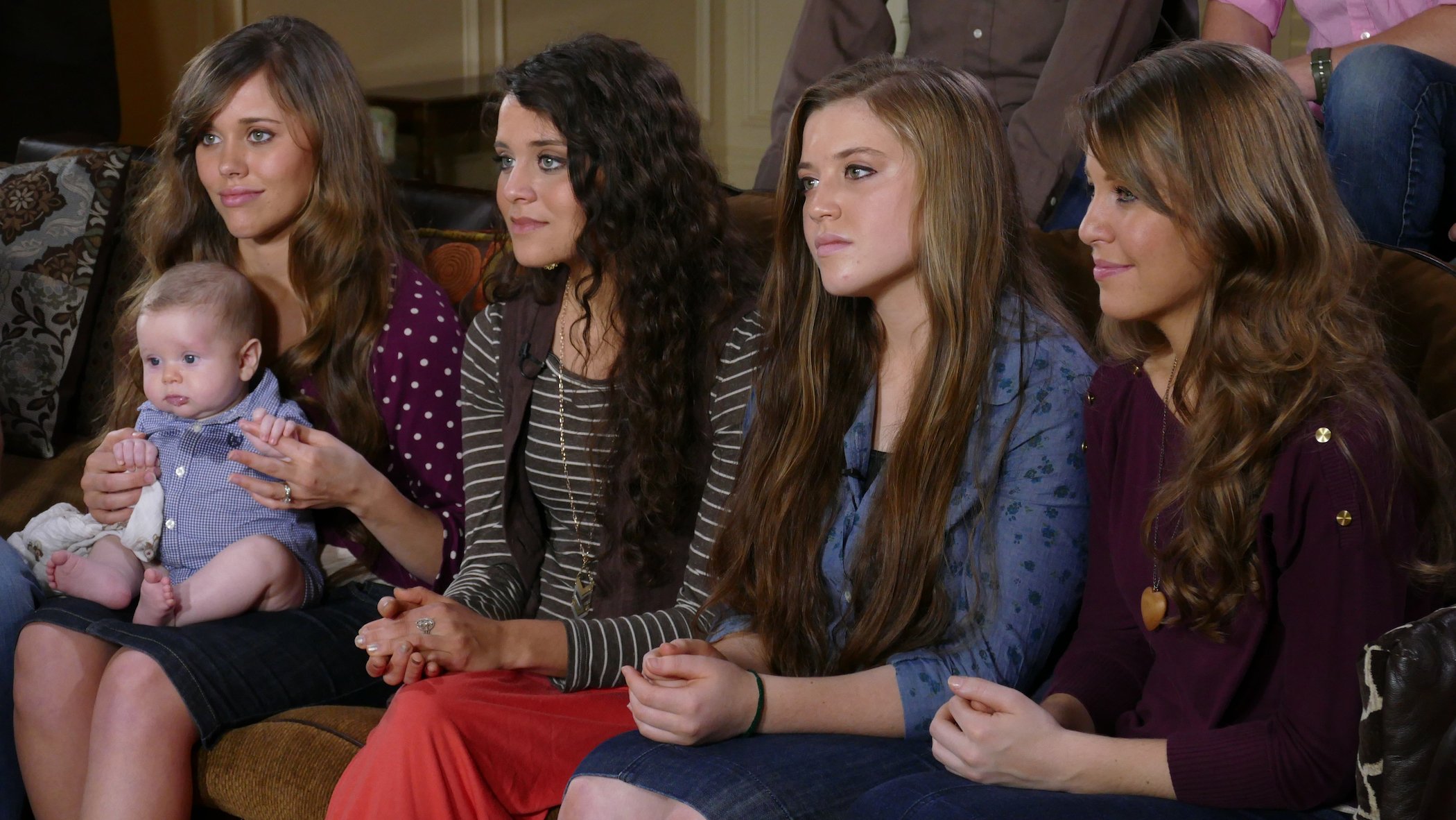 The big move is a bit controversial, though. After sharing the news on YouTube and Instagram, Jessa took to the comment section to clap back at Duggar family critics who had concerns. Critics were mostly interested in learning how she and her husband could afford to buy a new home and complete large renovations ahead of moving in. Questions about actual property ownership remain. 
Duggar family followers learned about the engagement of Jeremiah Duggar and Hannah Wissmann in January 2021
Jedidiah Duggar's twin, Jeremiah Duggar, is the most recent Duggar family member to share some big news. Jeremiah, 23, and Hannah Wissmann, 26, announced their engagement on January 6. The couple has kept their relationship mostly low-key but announced their courtship in October via Instagram.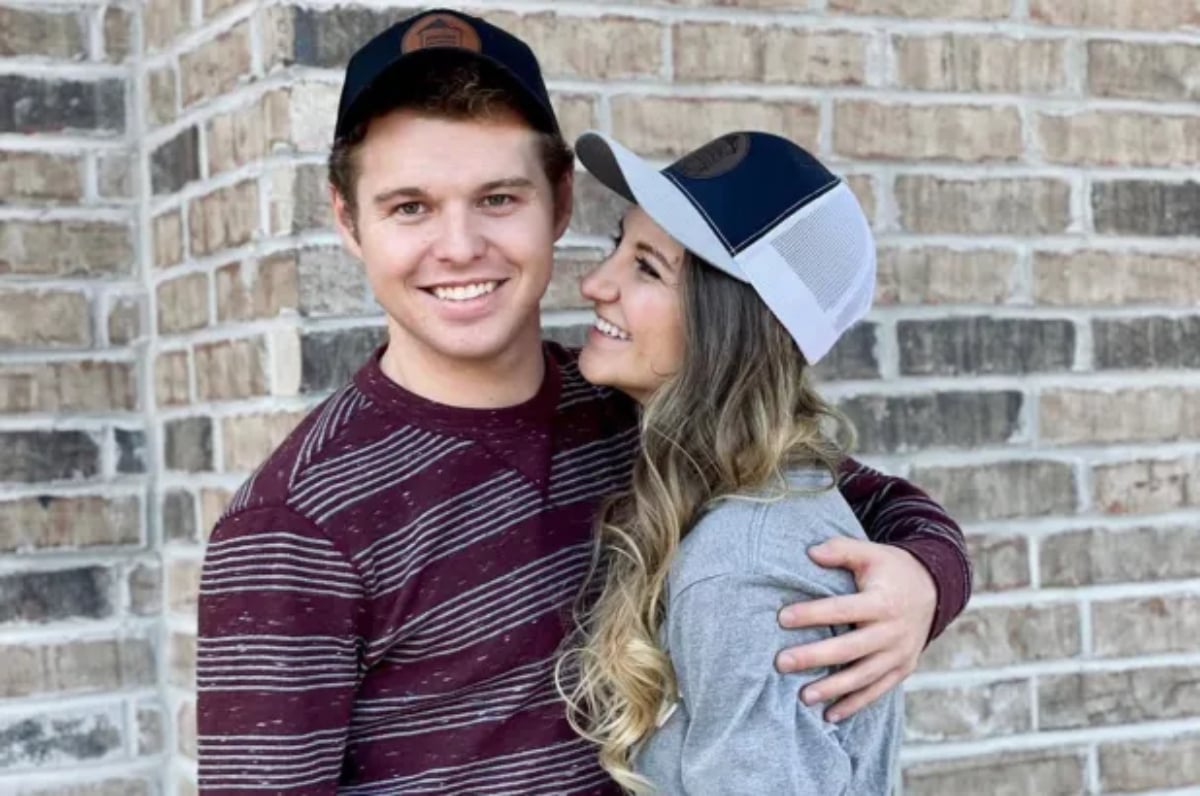 Duggar family followers theorize that the duo has been actively dating since late 2020, when Jana Duggar and Jeremiah were spotted spending the holiday season in Nebraska. The Wissmann family lives in Nebraska. Initially, followers assumed Jana was courting the family's eldest son, Stephen Wissmann, but those rumors have since fizzled. It now appears that Jana was likely in the state serving as a chaperone for her younger brother.