Duggar Family News: Court Docs Suggest Jinger Vuolo Is the Breadwinner of Her Family
Jinger Vuolo and her husband, Jeremy Vuolo, recently revealed how much money they earn from social media partnerships. Jinger appears to be out-earning her husband and siblings.
The Duggar family might believe in traditional gender roles, but in Jinger Vuolo's household, she appears to be the one bringing home the bacon. In recent court documents, Jinger revealed that she earned more than $100,000 but less than $200,000 in income in 2020. Her preacher husband's income was minimal in comparison. 
Jinger Vuolo revealed her income in court documents 
Jinger Vuolo made a fair bit of money from social media promotions in 2020. In court documents related to the Duggar sisters' lawsuit against the city of Springdale, the mother of two revealed roughly how much money she made. According to the U.S. Sun, Jinger revealed that she, alone, made more than $100,000 but less than $200,000 in 2020.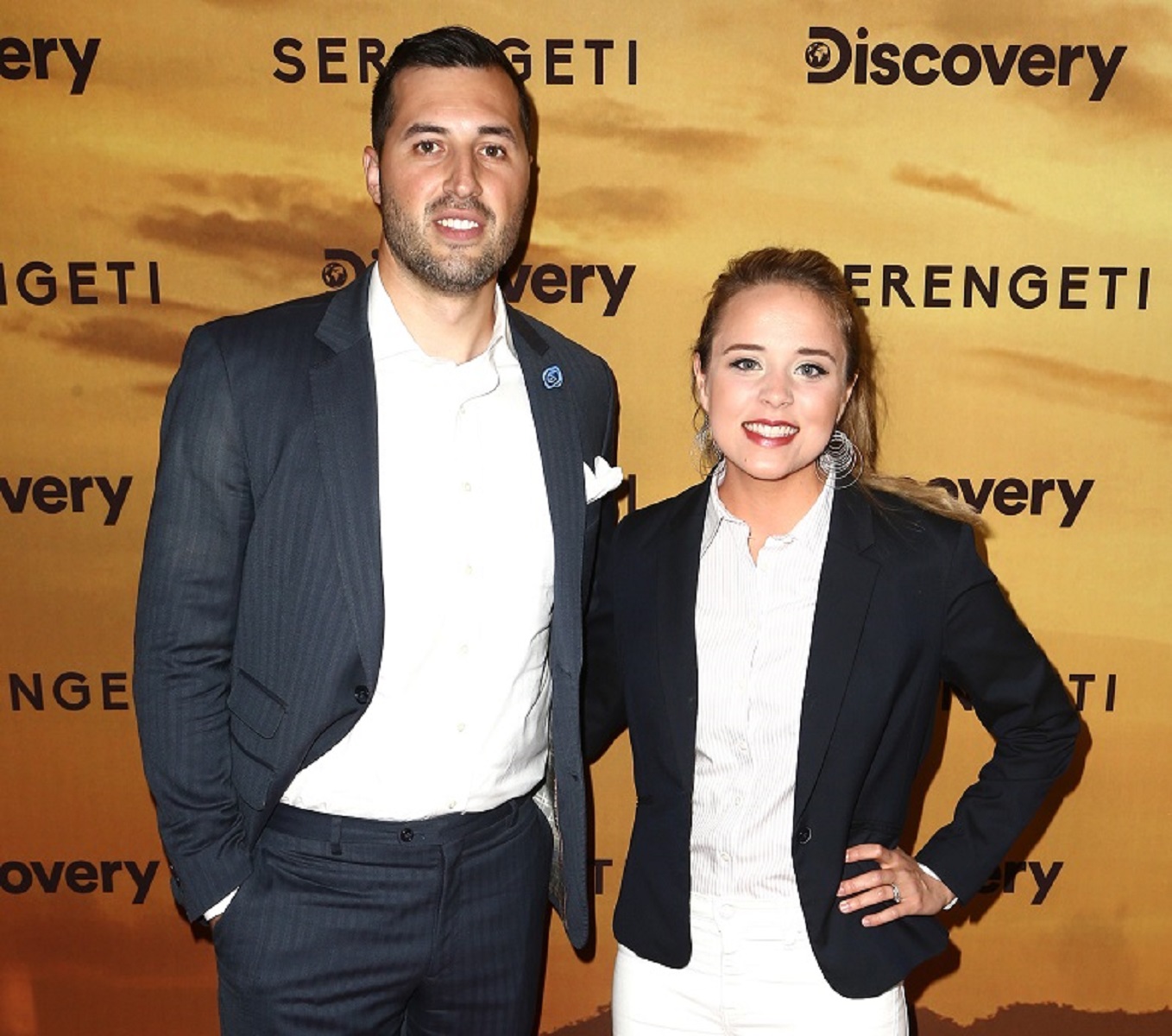 While Jinger's income would ensure her family of four would be more than comfortable back in Northwest Arkansas, Jinger and her husband, Jeremy Vuolo, live in a high cost of living area. The duo and their two daughters, Felicity and Evangeline, have called Los Angeles home for the last few years and appear to be staying a while longer. 
Jeremy Vuolo revealed that he earned nothing from his preaching job
Jeremy Vuolo worked as a pastor when he met Jinger Vuolo but left that job to return to school. Since entering a theology program, Vuolo has earned nothing from his position as a preacher. Vuolo, who played professional soccer before his marriage, revealed he was volunteering his preaching services in recent years. 
Jeremy went on to say that he did earn some income from sponsorships and his work on Counting On. In his testimony, he theorized that he and his wife made minimum wage for their work on the Duggar family's reality TV show. He admitted that most of the family's income came from Jinger's social media partnerships. Jeremy estimated the couple's income as just shy of the $200,000 mark. 
Jinger Vuolo made a lot more money than Jill Dillard 
The court docs finally put the debate about how Jinger and Jeremy afford their lifestyle to rest. As it stands, Jinger appears to be the highest earner out of her siblings. At the very least, she made a lot more money than Jill Dillard did from social media partnerships.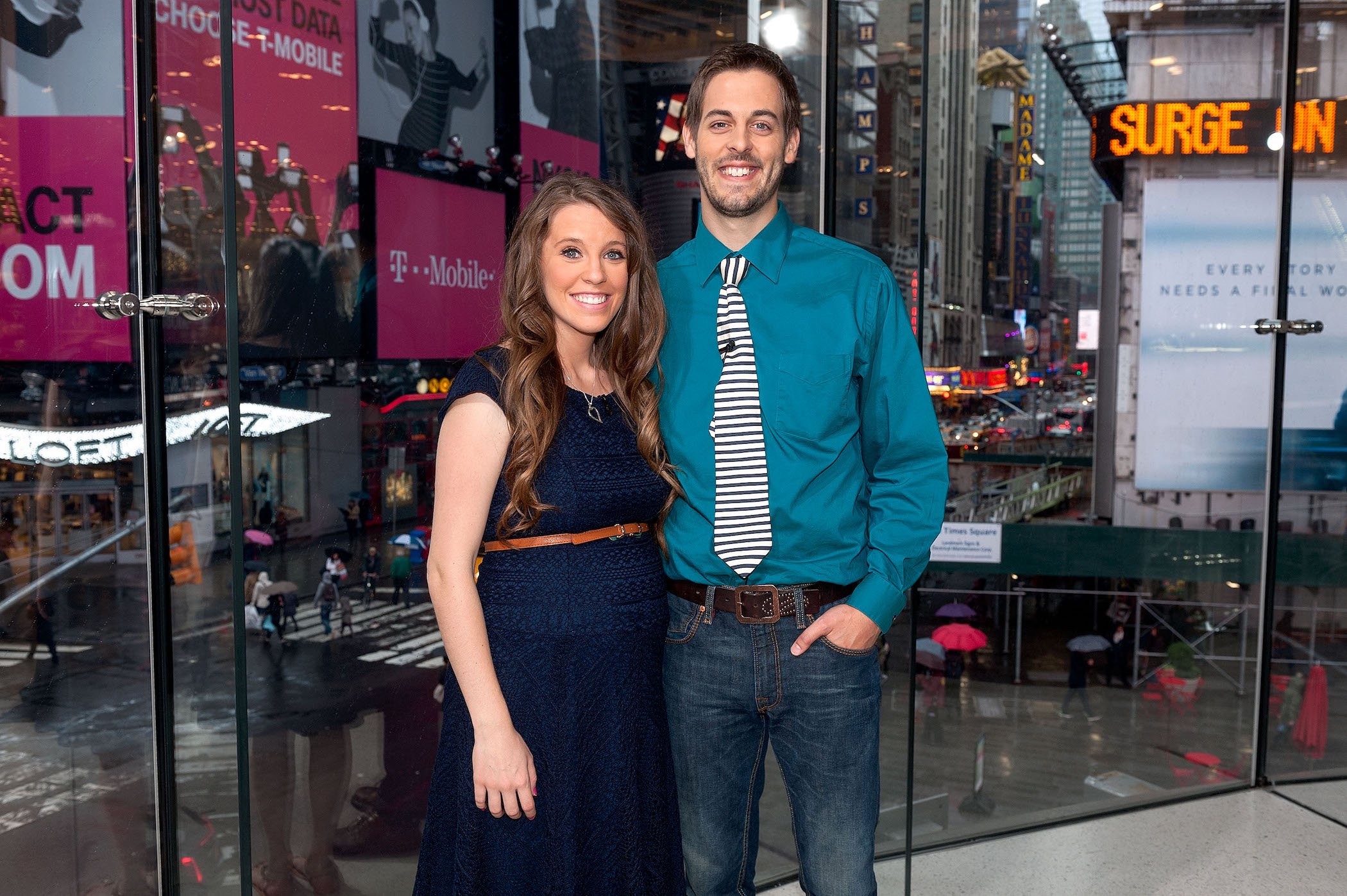 Jill, who testified in the same court case, suggested she made around $25,000 for her social media work. Jill's husband, Derick Dillard, noted that he and his family struggled while he was in school, relying on food banks to feed their family while he pursued a law degree. Derick graduated from the University of Arkansas School of Law in May 2021. He was admitted to the bar and landed a job in recent months. The Dillard family is moving for that job opportunity.