Duggar Family News: Jason Duggar Appears to Have Moved Into a Tree House
Jason Duggar appears to have moved out of his family's Arkansas home, but he hasn't gone far. He looks to be living in a treehouse on the property.
The Duggar family has always been a bit secretive about where the single, adult children live. While some appear to call Jim Bob and Michelle Duggar's sprawling Springdale, Arkansas, compound home, others have found alternative accommodations. That doesn't mean they are straying particularly far, though. At least, Jason Duggar isn't. The 22-year-old contractor appears to have moved into a treehouse on the family's property. 
Is Jason Duggar living on his own? 
Jason Duggar is still a bachelor at 22 years old, but he's not just hanging around waiting to get married. Jason took to Instagram recently to share a quick tour of the place he might be calling home. In the video, set to a Kasey Musgraves song, Jason took viewers on a tour of a treehouse. He has adorned the space with a desk, a coffee maker, and a few chairs. The loft contains a twin-size bed, storage cubes, and hooks for his baseball caps. 
While Jason didn't specifically state that he's living in the treehouse, it certainly seems that way. Instagram followers theorized that he might be living in the structure for the spring and summer. Regardless of when he frequents the treehouse, he will never be too far from home. The tiny house appears to be located on the family's expansive acreage in Springdale, Arkansas. 
He wouldn't be the first Duggar to supposedly move out before getting married 
While the Duggar family has long suggested the kids stay at home until they marry, that doesn't seem to be the case. Jason Duggar isn't the first to move out. Jedidiah Duggar revealed he had moved out of the family home back in 2019, shortly after news of a federal raid on the family's property broke. Jedidiah's admission to KNWA, a local news station, was the first family followers had heard of his big move.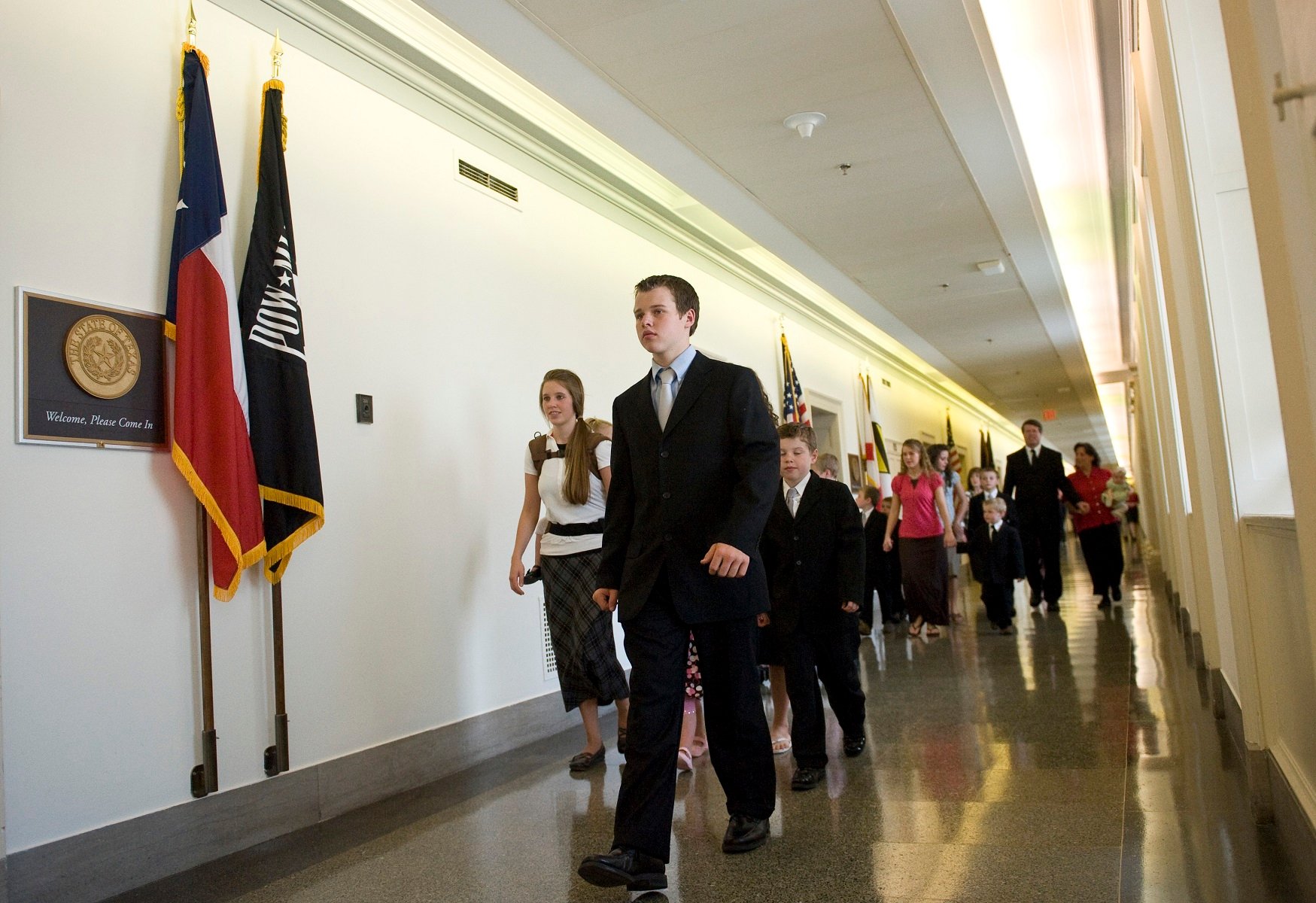 Later, the Duggars revealed that his twin brother, Jeremiah Duggar, was sharing a small two-bedroom house with him. Jedidiah Duggar married Katey Nakatsu in April 2021. Jeremiah married Hannah Wissmann in March 2022.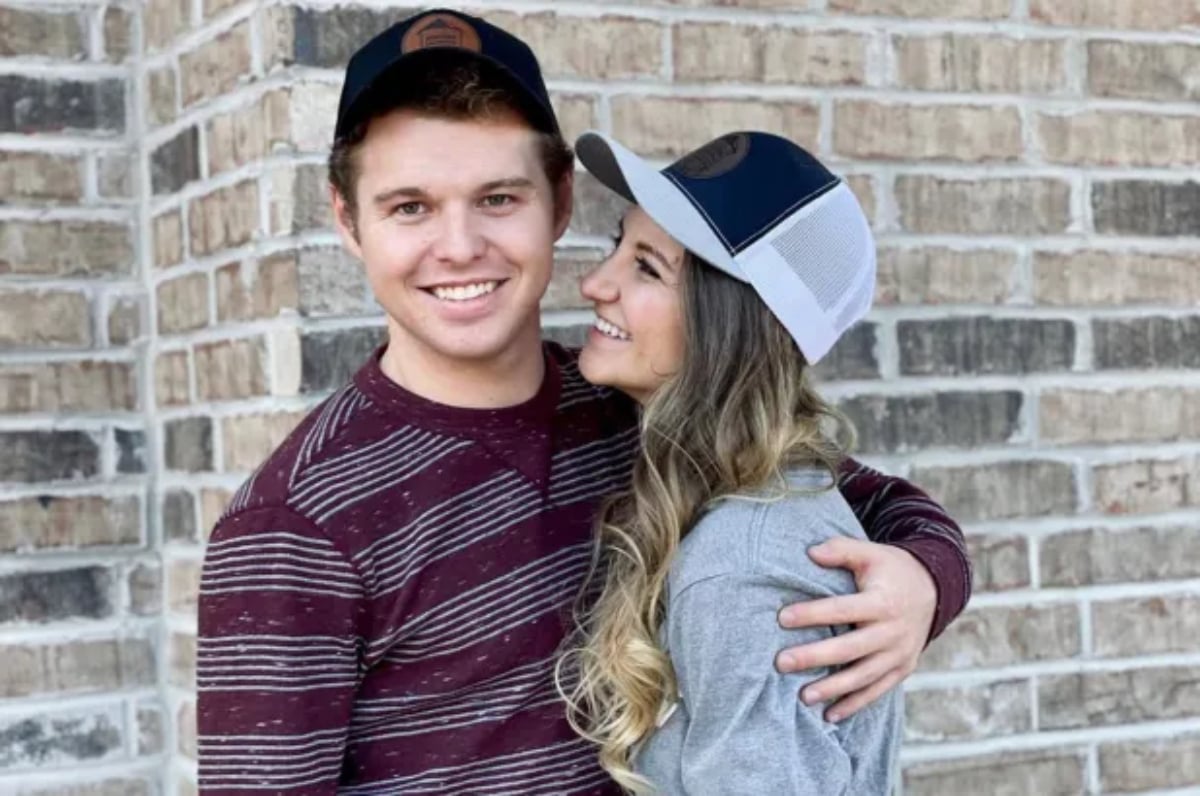 Years before, rumors swirled that John David Duggar, the family's second-oldest boy, had moved out of the family home before marriage. John David never confirmed the rumor, but viewers noticed he never appeared to be at home during the filming of Counting On. John David married Abbie Burnett in 2018. He was 28 when they tied the knot. 
Which Duggar siblings still live at home? 
While Jason appears to be spending some of his time in the family's treehouse, several other Duggars are taking up real estate in the property's main house. Five of the family's 19 children are still minors. Josie Duggar, the family's youngest child, turned 12 in December. Jordyn-Grace and Jennifer Duggar are 13 and 14, respectively. Johannah Duggar and Jackson Duggar are 16 and 17. Jim Bob and Michelle are also legal guardians to their great-nephew, Tyler Hutchins. He is 14. 
Jana Duggar and James Duggar appear to be the only two adult children who still reside inside the house if you count Jason's move to an on-property treehouse as moving out. James in 20. Jana is 32.  Jana's single status has been a source of interest to family followers for years. While she has been linked to several potential suitors, nothing has materialized.