Duggar Family News: Jill Dillard Might Be Making a Conscious Effort to Keep Kids off Instagram
Some of the Duggar family has changed their online behavior in the wake of Josh Duggar's arrest. Jill Dillard appears to be the latest to change how she interacts online.
Josh Duggar's April 2021 arrest on two child pornography charges changed the way fans and even critics viewed the Duggar family. The arrest also seems to have altered the way the Duggar family operates. At the very least, it appears to have changed the way several Duggar siblings interact with social media. Jill Dillard's Instagram has a decidedly different feel in recent days. She might be the latest Duggar family member opting for more social media privacy for her children. 
Jinger Vuolo and Josiah Duggar both cleaned out their social media profiles after Josh Duggar's arrest 
If Jill Dillard's Instagram is going for a different feel now, she's months behind a couple of her siblings. Jinger Vuolo and Josiah Duggar have each opted to change their Instagram posting style in the months since Josh Duggar's arrest. 
Josiah Duggar and his wife, Lauren Swanson, were the first family members to opt for more privacy. The couple stopped posting to Instagram entirely following Josh's arrest. They then deleted most of the photos they once shared with fans. Their daughter, Bella Milagro, is not featured on their still-public profile. 
Jinger Vuolo and her husband, Jeremy Vuolo, are prolific Instagram posters. They regularly shared photos and videos of their eldest daughter, Felicity, on Instagram. That all changed in recent months. The couple stopped posting pictures of Felicity, and their younger child, Evangeline. The few images that remain of the children are shot from behind or have their faces covered in some way. 
Jill Dillard appears to be obscuring her children's faces in Instagram posts 
Jill might be following her brother and sister's example. While Jill has openly shared pictures of her kids on social media since their births in 2015 and 2017, she seems to be changing how she features them now.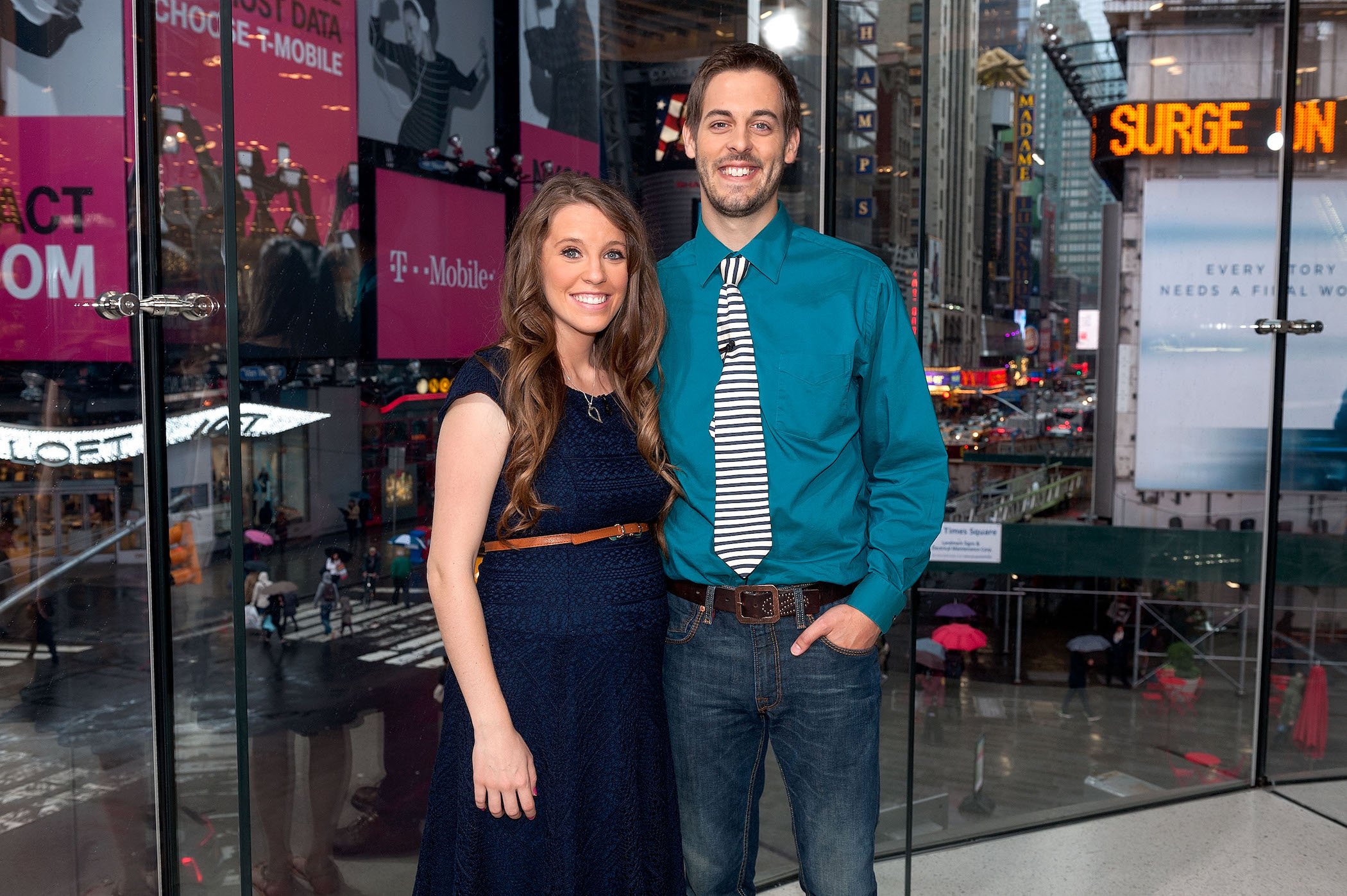 While both Israel, 7, and Samuel,4, were heavily featured in the family's pregnancy announcement and gender reveal photos, recent snapshots have the kids' faces purposefully obscured. An Instagram post celebrating Israel's seventh birthday featured baby pictures of her firstborn, but Jill seemingly chose photos from this year's festivities where the kids' faces weren't visible. 
In a post made days before that, both Israel and Sam are seen walking with their father, Derick Dillard, into swim lessons. Jill shot the picture from behind. Jill Dillard's Instagram isn't the only account in the family that has experienced a shakeup. Derick has mostly stopped sharing photos of the kids outside of special events, too. Whether the trend will continue is anyone's guess.
Not all of the Duggars are changing their posting style 
While Jill and Derick may be making a conscious decision to keep their kids' lives more private, not every Duggar is following the same strategy. Jessa Seewald continues to post photos and videos of her four children regularly. The same is true for Joy-Anna Forsyth.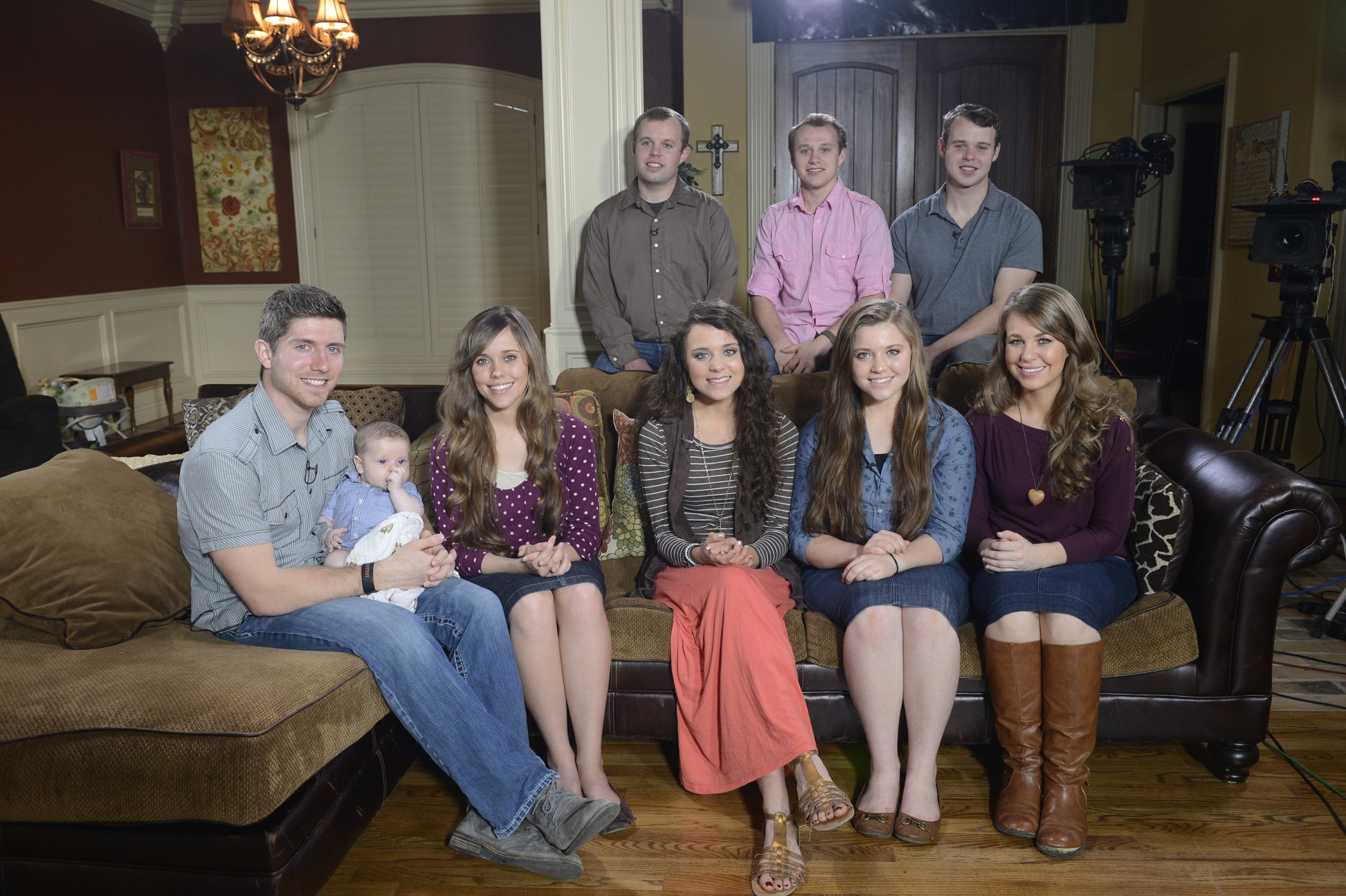 Jessa's most recent Instagram post showed her three oldest children, Spurgeon, Henry, and Ivy, dancing together. At the end of March, she shared a photo of all four of her children in matching pajamas. The family's youngest child, Fern, was born in July 2021. 
Joy-Anna also shares her children on social media, albeit more inconsistently than her older sister. Joy has shared photos of her son, Gideon, and daughter, Evelyn, in recent weeks. Joy's friends have also featured the Forsyth kids in stories. Joy spent the weekend in Tennessee to visit Carlin Bates. Carlin shared a photo to her stories featuring Evelyn.