Duggar Family News: Did Jill Duggar Attend Justin Duggar's Wedding?
The Duggar family has a few reasons to celebrate this month. Jessa Duggar announced her fourth pregnancy, Kendra Duggar and Joseph Duggar welcomed a new baby girl, and Justin Duggar married Claire Spivey. While fans might have been excited to see Justin and Claire tie the knot, family critics were keeping their eyes turned toward the guest list. Everyone wanted to see if Jill Duggar and Derick Dillard would attend after a week filled with Duggar family drama and in-fighting.
How long did Justin and Claire date before getting married?
Justin, 18, and Claire, 19, announced their courtship in September 2020, while Justin was still just 17 years old. Two months later, days after Justin's 18th birthday, they announced their engagement. Fans were shocked by the announcement considering Justin's age. As more insiders came forward, it seems as though Justin and Claire dated longer than most of the other Duggar kids.
RELATED: The Duggar Family Stuns Fans With an Unexpected Courtship
It has been just five months since Justin and Claire announced their courtship, but insiders claim the pair quietly dated for more than a year before making things public. Their romance might be the longest in Duggar history, at least that the public is aware of. Justin's young age is likely the reason they kept things quiet for so long.
When did Justin Duggar and Claire Spivey get married?
Justin and Claire tied the knot on Feb. 26, 2021, with hundreds of family and friends in attendance. Duggar family followers have been trying to figure out where and when the young couple would wed for months, but they managed to pull it off without information about the event being leaked. Initially, followers theorized that the couple would marry in Justin's home state of Arkansas after he purchased a mobile home ahead of the big day.
That's not what happened, though. The couple wed in a large ceremony in Azle, Texas. The couple's venue offered indoor and outdoor seating, but a chilly day in the state may have forced most guests inside. Justin has also recently put the home he purchased from Jim Bob on the market, further bolstering rumors that Justin will be only one of two Duggar siblings to leave Arkansas right after marriage. Jinger Duggar, who married Jeremy Vuolo in 2016, currently resides in California. Jinger and Jeremy flew in for Justin and Claire's ceremony.
Did Jill Duggar and Derick Dillard attend this week's Duggar Family wedding?
Many questions hung over Justin and Claire's big day. Still, family followers were most interested in seeing if Jill would be in attendance. Jill and Derick did show up to offer their support to the much-younger Duggar. That doesn't mean the family drama is over, though. After attending the wedding, it looks like Jill and Derick split as quickly as they could. The couple seemingly drove down to Texas on Friday to participate in the event. They were back in Arkansas by Saturday afternoon. They quickly picked up their kids and their dog and headed for home.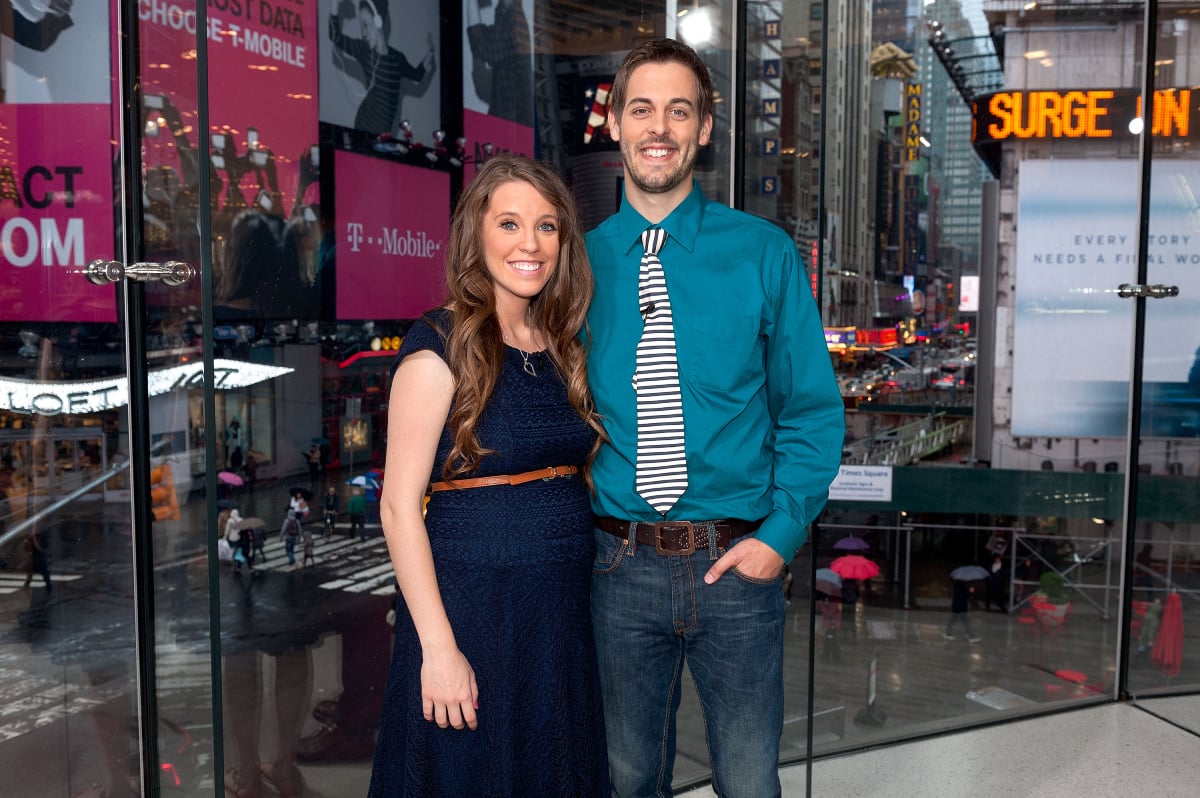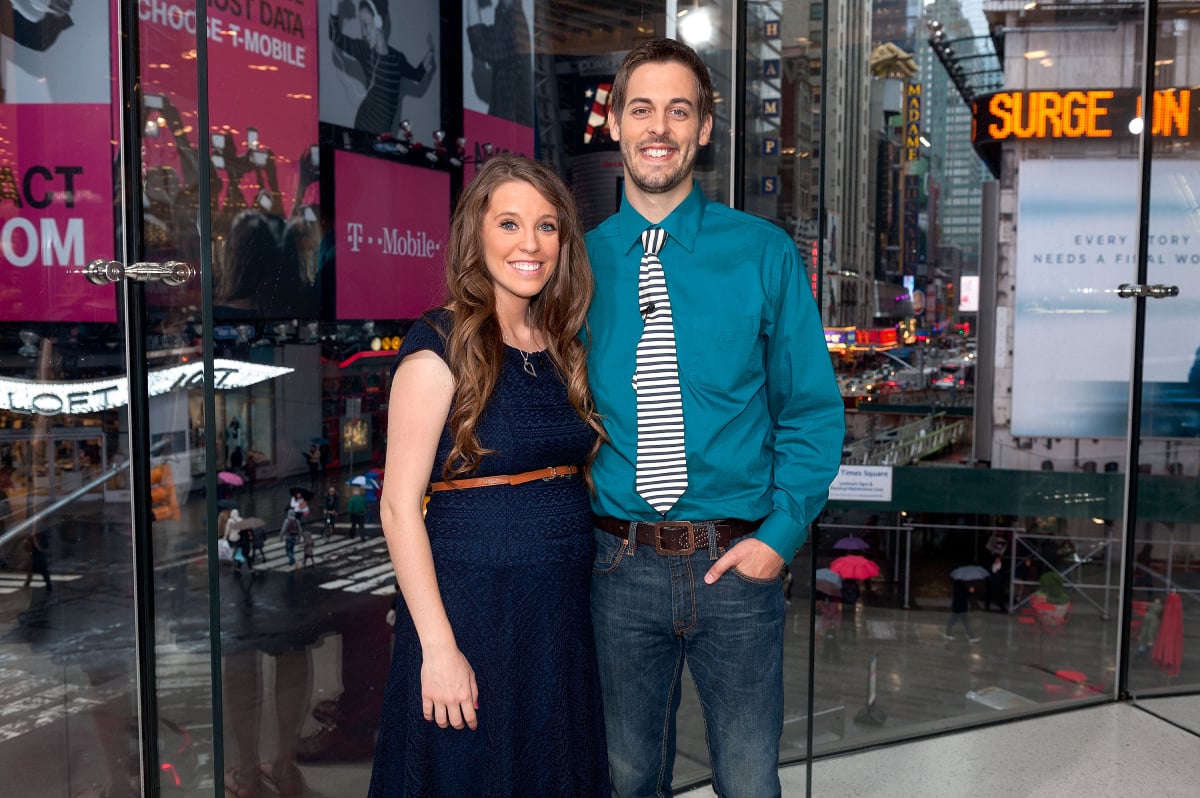 RELATED: Duggar News: Jill Duggar Is Clapping Back at the Family That Doesn't Accept Her
If Instagram is any indication, Jill won't be finding a friend in Claire. Jill follows her younger brother, Justin, on Instagram but does not currently follow Claire. Upon joining the social media platform, Claire began following all of Justin's siblings, except Jill. That hasn't changed in the 24 hours since the wedding ceremony, either.