The Duggar Family's in-Fighting Is Suddenly Becoming Very Public
Jim Bob Duggar and Michelle Duggar spent years raising 19 children and building a media empire. Now that many of those children are over the age of 18, Jim Bob is starting to lose control. In a flurry of Instagram activity, it has become abundantly clear that Duggar family in-fighting is threatening to unravel the wholesome image the family carefully constructed over the years. Duggar family critics are here for it.
Joy-Anna Duggar liked an Instagram post that criticized Jill Duggar
Joy-Anna Duggar appears to have kicked off some good, old-fashioned family drama when she liked a Duggar family confession posted to Instagram. In the confession, a fan stated that they don't agree with Jill Duggar's decision to speak openly. The confession accused Jill of using her family issues for monetary gain. The commenter also suggested that Jill wasn't acting "Christian" by publicly airing the family's dirty laundry.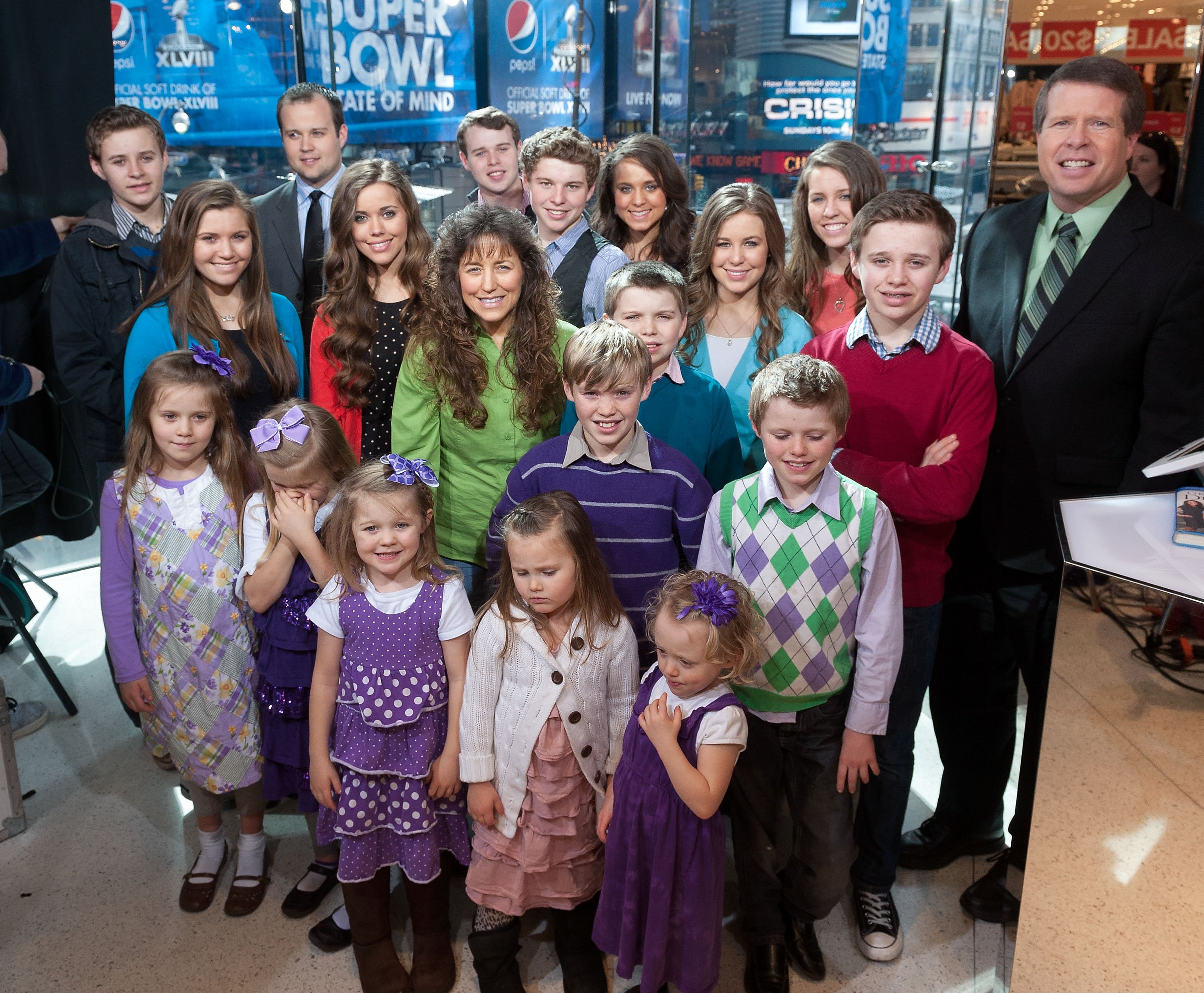 Fans were mostly shocked by Joy's activity, as she and Jill were once incredibly close. Jill, as part of the buddy system, all but raised Joy. Joy tried to walk back her stance by unliking the post, but the damage appears to have been done. Jill's husband, Derick Dillard, has taken to Instagram to show everyone how he feels, and Jill has spoken to the media about her family drama. Both shortly after Joy's like appeared on the confessional account.
Derick Dillard took to the same Instagram post to like comments that defended Jill Duggar
Joy's decision to like an Instagram comment that criticized her former buddy Jill has had some pretty far-reaching effects. First, it's abundantly clear that some of the family follows snark websites and Instagram accounts, something that family followers had long suspected but never had confirmation of. Derrick follows those same accounts. Shortly after news broke that Joy liked the derogatory post, he took to the comments section to like as many comments that defended his wife as possible.
Of the more than 100 comments posted on the confession, Derick liked almost 50 of them. All of the comments that he liked agreed with Jill's stance on her family. Several comments pointed out that Jill has the right to heal as a victim of sexual abuse as she sees fit. Other commenters noted that trying to silence Jill gives Jim Bob the power to continue using the other children in the family. Derick agrees with the sentiment. He has not spoken publicly about Joy, but he may at some point.
Jill has been speaking out in her defense in recent days
Jill hasn't come out to publicly discuss her relationship with her younger sister, Joy. Still, she is getting a lot more comfortable discussing her family drama publicly. The mother of two sat down for an interview with Us Weekly to discuss her decision to step away from the Duggars. It seems she is being more honest than the entire family combined.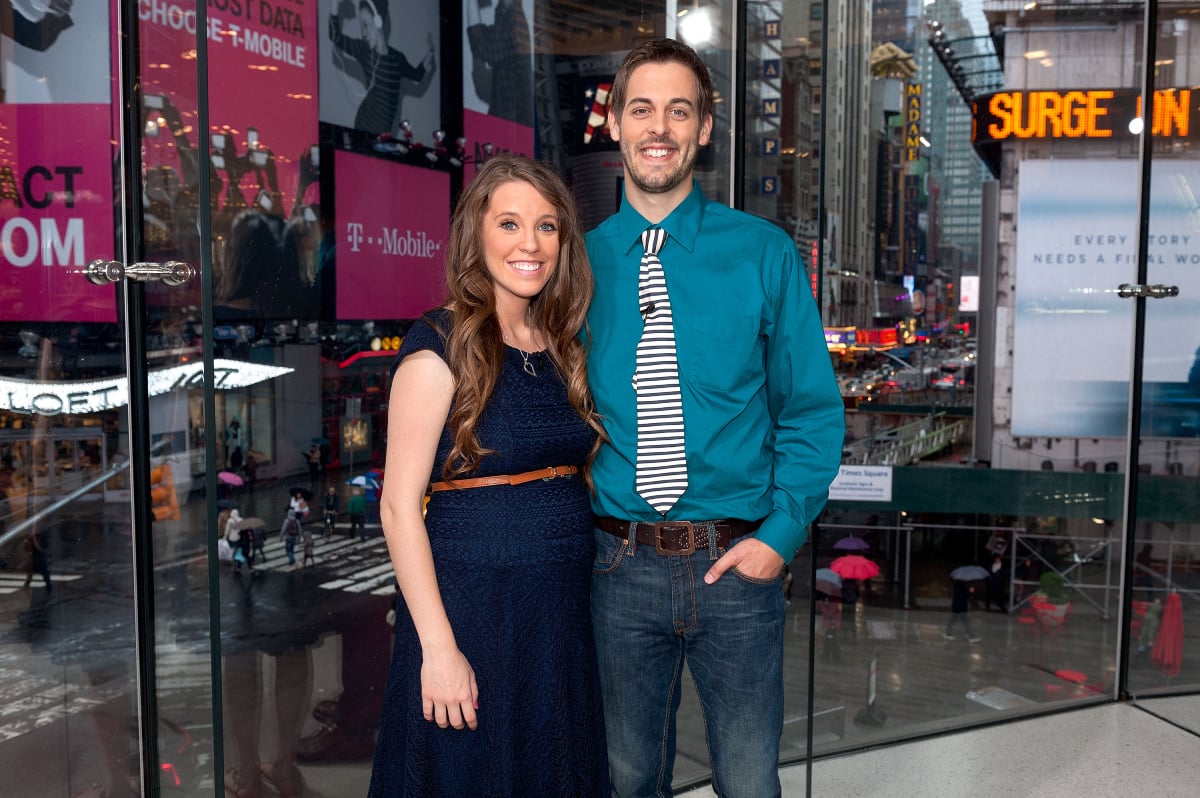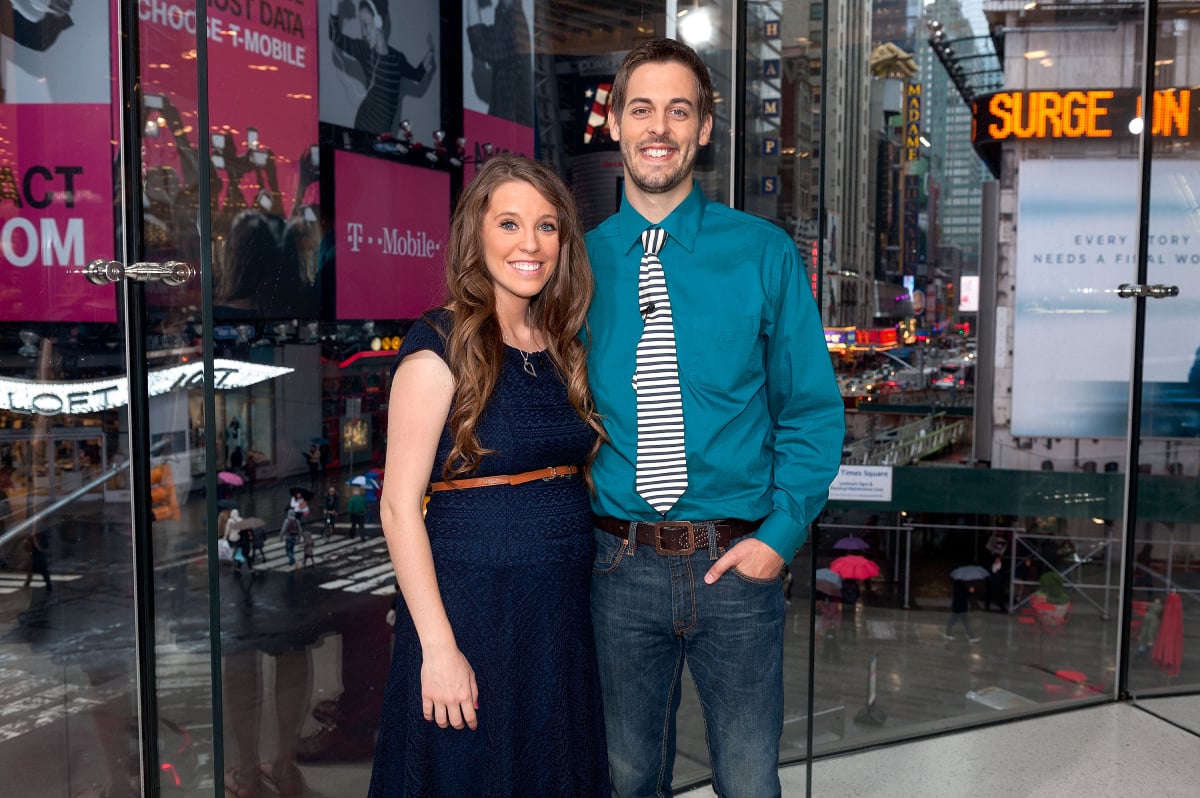 In the interview, Jill revealed that she and her husband left Counting On in 2017 when it became clear that they weren't going to be allowed to live their lives while remaining on the show. A legal battle for proper payment ensued. Now, Jill has revealed that many of her family members don't support her decisions. She noted that there is definitely "some drama" there. Jill reiterated that she has been working with a counselor to set healthy boundaries.