Duggar News: 3 Courtships That Family Followers Think Are About to Happen
Justin Duggar married Claire Spivey last weekend, putting an end to long-awaited news of the nuptials. Now that the teen is officially someone's husband, family followers are looking to the future. Internet sleuths are pretty confident that now that Justin is wed, a slew of Duggar news is coming down the pike. The focus appears to be on courtships, and if all the clues are correct, three different romantic matches could be heading the Duggars' way.
Jana Duggar was spotted with a potential love interest
Duggar family followers were clued in to a potential love match for Jana Duggar during her younger brother's Texas wedding. According to internet investigators, a man named Stephen Wissmann was in Texas for Justin's wedding and appeared to be in all the same places as Jana during the trip. Reddit users dug deeper and found a photo from Christmas that put Stephen and Jana in the same room together. Jana appeared to be at the Wissmann's home for the holiday. Stephen is 27 and one of 13 children. The family lives in Nebraska.  
Rumors of a courtship for Jana Duggar are nothing new. Over the years, family followers have incorrectly linked the now 31-year-old Duggar to several men. Briefly, family critics thought she could be dating former NFL quarterback Tim Tebow. Several times she was linked to Lawson Bates, who is now courting an actress. Nothing came of any of the rumors, and it's possible the same could be true this time, but the evidence is pretty compelling.
Jedidiah Duggar is rumored to be engaged to Lauren Caldwell
Just like rumors that Jana is courting, Lauren Caldwell's potential involvement with the Duggar family has been speculated about for more than a year. Family followers first linked her to Jason Duggar after a mission trip to Greece. Several months later, fans were pretty certain that Lauren was involved with James Duggar after seeing the pair looking extra comfortable with each other on Counting On. Now rumors have it that she is engaged to Jedidiah Duggar.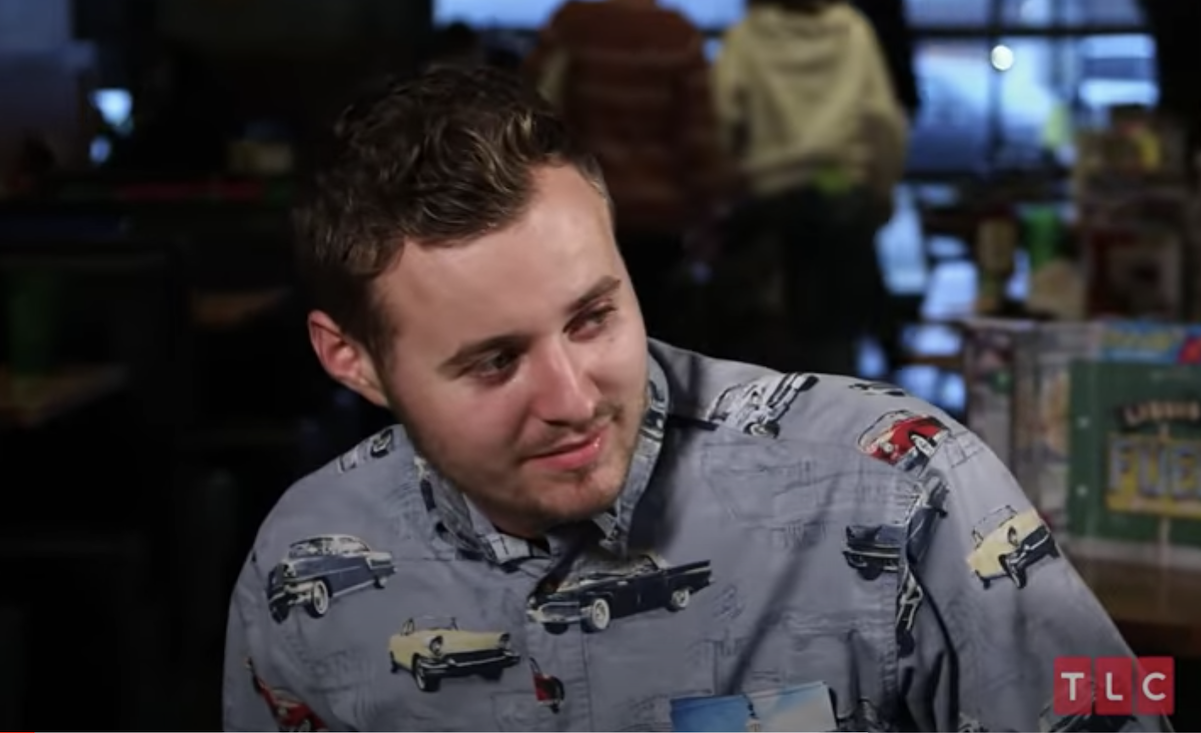 The rumor about Lauren and Jedidiah kicked up after the U.S. Sun spoke to an insider who claimed Lauren ended her engagement to Titus Hall because of her interest in Jedidiah. The pair have not announced a courtship yet, but it looks like it could happen soon. Jessa Duggar seemed to imply that Jed was seeing someone in a November 2020 YouTube video, too. Whether or not it's Lauren remains to be seen.
Another twin's courtship could be a part of the Duggar news dump
Not to be outdone by his twin brother, Jeremiah Duggar is currently enmeshed in a courtship rumor, too. Right now there is very little information to go on. Still, family followers strongly believe the 22-year-old is seeing someone. So what proof do they have? There are a few small clues.
First, Jeremiah finally joined Instagram. While unwed Duggars have been joining the platform in recent months, Jeremiah would be the first to do so without an explicit reason. Jed, for example, joined when he ran for a political seat. Jason joined the platform for business purposes. Jeremiah doesn't seem to be using the platform for any business purpose, though.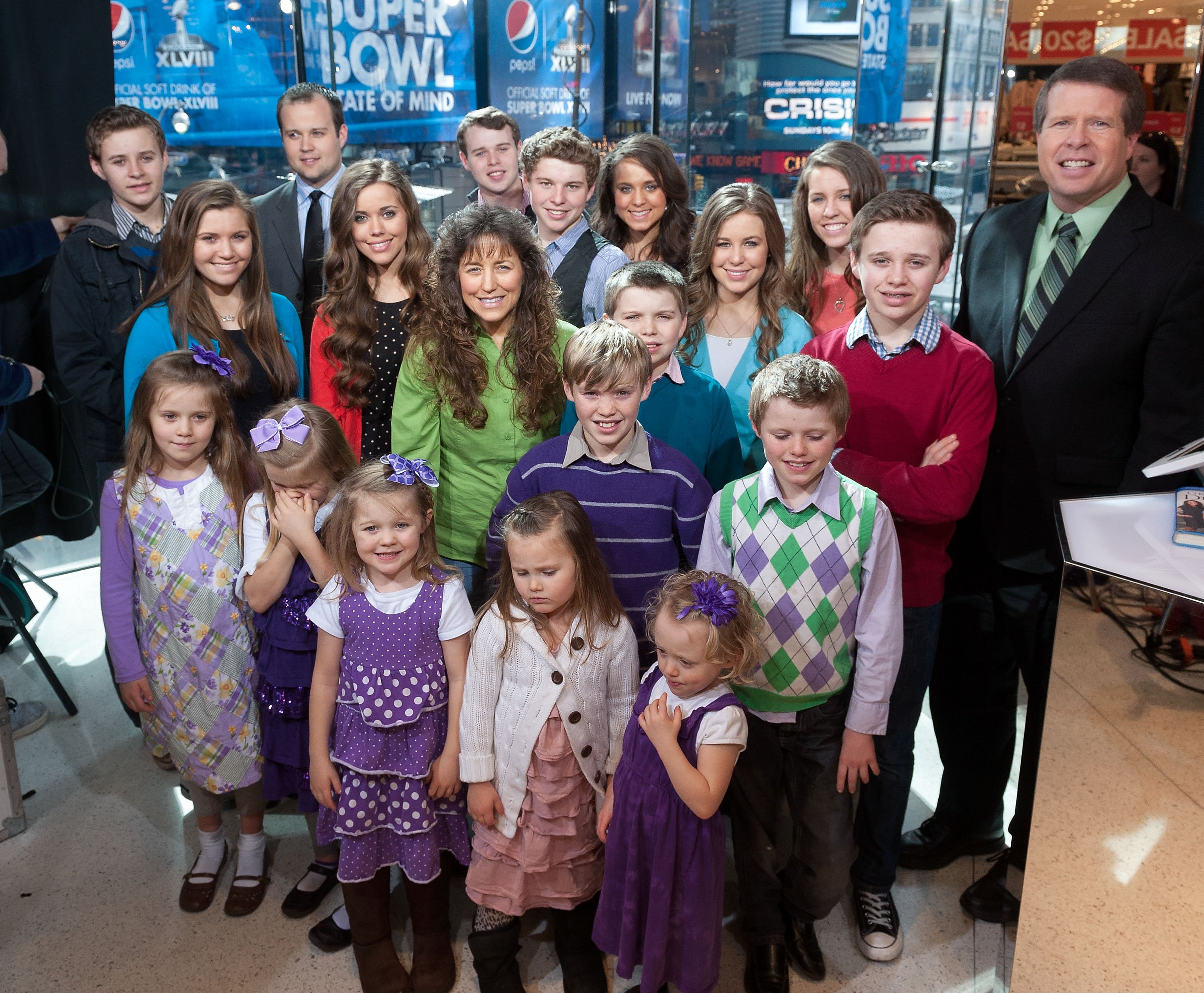 In November 2020, YouTube subscribers spied a pumpkin with the name Katey painted on it at the Duggar compound. After some digging, followers seem to think Jeremiah is courting Katey Nakatsu. A trip to Arizona, where the Nakatsu family lives, and a now-deleted wedding Pinterest board appear to bolster the rumors. Concrete evidence is slim, though.