Duggar News: 3 Signs That Jana Duggar Could Be Headed Toward a Courtship
A surprise Duggar wedding stunned fans last week. Jedidiah Duggar managed to keep a courtship and engagement under wraps for months. Fans might have been surprised by Jed's upcoming nuptials, but now they might have bigger things to focus on. Internet sleuths have reason to believe that Jana Duggar is courting Stephen Wissmann. If they are right, it would be the courtship of the century for Duggar family followers. So, what are the biggest clues that this courtship could be the real deal?
Jana Duggar and Stephen Wissmann were spotted together at Christmas and then again in Texas
The first hint that Jana could be dating came in December 2020. Jana appeared in a picture at the Wissmann house for Christmas 2020. Jana's attendance at the festivities in Nebraska would have been enough to spark rumors, but a now-deleted picture seemed to seal the deal for family followers. In a photo that appeared on the Wissman family blog, Stephen and Jana were seated next to each other, and looked pretty cozy. 
Two months later, Stephen and Jana were spotted together again in Texas for Justin Duggar and Claire Spivey's wedding. Stephen appeared to be checking in at all of the same places as Jana, too. it's possible that Justin and Claire invited Stephen as a guest. Fans don't think so, though. A few other clues are suggesting that perhaps the pair actually sees each other, too.
Neither Jana Duggar nor Stephen Wissmann has denied the rumored courtship
In the past, Jana and her rumored beaus have been quick to squash courtship rumors. Lawson Bates, for example, was quick to ensure fans that he and Jana were just good friends after they linked the two following an Instagram comment. Jana has also been quick to inform fans that she isn't seeing anyone when the rumor mill gets kicked into overdrive. This time is different. Neither Jana nor her suspect beau is denying the rumor.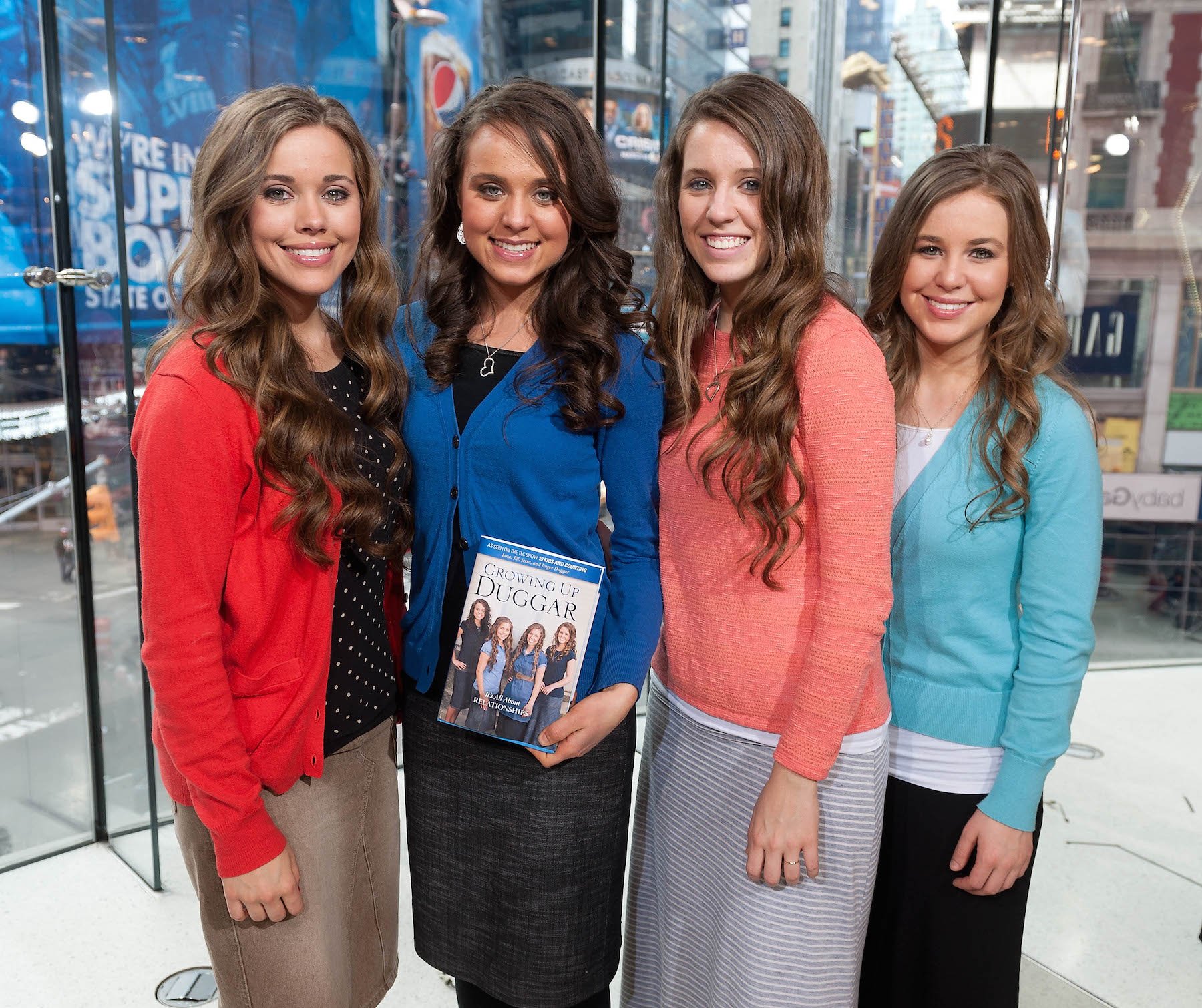 The Sun reached out directly to Stephen to ask him about the courtship. According to the publication, he neither confirmed nor denied his connection to Jana. In fact, he told the magazine that he was busy working when they quizzed him about his romance. Family followers note that the response, or the lack thereof, feels a little different this time. The Wissmann family also locked their blog to the public, further fueling speculation.
TLC rushed to put the newest season of Counting On on the schedule
Perhaps the most telling hint is TLC's sudden interest in pushing the Counting On season. Before news of Jed's wedding and Jana's potential courtship broke, TLC hadn't issued any statement about an upcoming season of Counting On. Some fans assumed the series was going to be canceled. Just days after fans speculated about the show's cancelation, TLC suddenly added Counting On to its schedule, and the season premiere appears to be happening ahead of schedule.
Over the years, Counting On has premiered at all different times of the year. Some seasons have premiered in March, while others have been released in August, and others in September. The one pattern that appears to hold constant is that the network releases a statement several weeks before the premiere episode. That isn't the case this time. Fans learned about the new season from TLC's online schedule. Suddenly, a new season appeared in the upcoming lineup. TLC still has not released an official statement regarding it. No trailer has been released, either.