Duggar News: Dr. Phil Predicted More Scandals From Josh Duggar in 2015
Jim Bob and Michelle Duggar might be in Texas now, but trouble is brewing back in Springdale, Arkansas. While most of the Duggar clan is attending a family conference, the eldest son, Josh Duggar, is sitting in jail, awaiting a hearing on federal charges. Josh is no stranger to scandal. The father of six was at the center of back-to-back family scandals in 2015. Duggar family followers are unsurprised by Josh's arrest, and apparently, Dr. Phil predicted more would come out about the former reality TV star, too. He made the prediction way back in 2015.
Josh Duggar has been arrested on federal charges
On April 29, TMZ broke the news that Josh Duggar was officially in custody. According to court records, The Washington County Sherrif's Department booked Josh at 1:15 pm. He was being held without bail. His crimes, whatever they may be, are being handled by federal agents.
RELATED: 'Counting On': Will Fans Ever Find Out What Happened in the Alleged Duggar Family Raids?
The charges are not yet public, but family followers think Josh's arrest is connected to a 2019 federal raid on a Duggar family car lot. The Department of Homeland Security carried out the raid. Shortly after federal agents publicly acknowledged that they were investigating a person connected to the property, the car lot was shuttered. The family scrubbed the business' Facebook page, too. 
The Duggar family was rocked by back-to-back scandals in 2015 involving Josh Duggar
Before 2015, the Duggar family presented itself as a wholesome, united group. That all changed when several media publications revealed that Josh had molested several of his sisters, along with a family friend when he was still a teen. Followers criticized Jim Bob and Michelle for their handling of the situation and the release of information. Jim Bob and Michelle inadvertently admitted that they did not provide the abuse victims with proper counseling.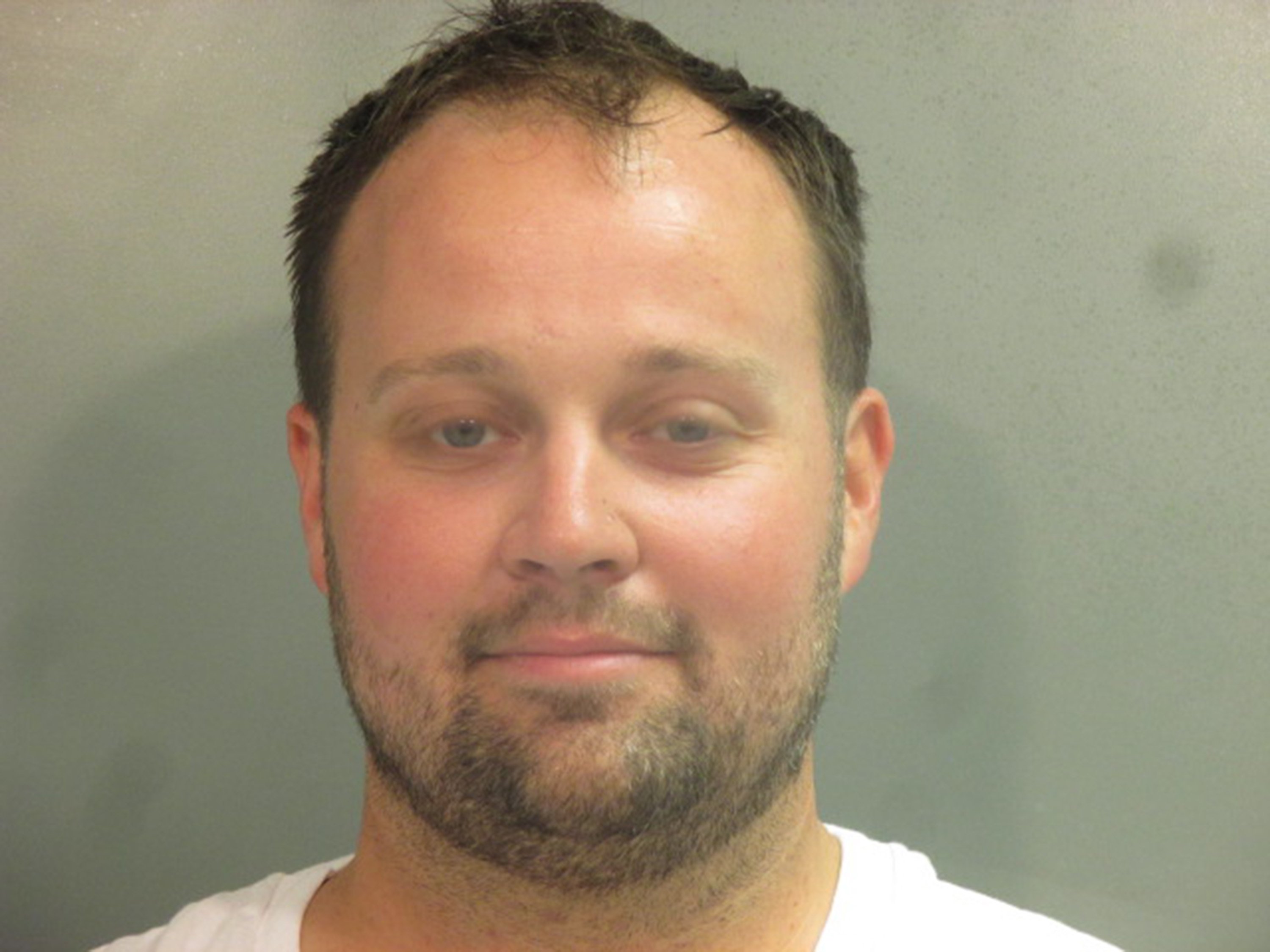 A few months later, Josh was at the center of yet another scandal. Then 27, Josh was outed as a cheater when hackers found his name and email address on Ashley Madison. Ashley Madison is a dating website that specifically caters to extramarital affairs. Josh resigned from his job in Washington D.C. and returned to Arkansas. Josh and his family have been living close to Jim Bob and Michelle's Springdale, Arkansas compound ever since.
Dr. Phil predicted that more would eventually come out about the Duggar family
Dr. Phil once discussed Josh's back-to-back scandals. The TV psychologist sat down with the hosts of The View way back in 2015, shortly after Josh's molestation and infidelity came to light. He said he was concerned that there was more bubbling beneath the surface. While Dr. Phil didn't elaborate on what else he thought could be going on inside the Duggar family, he was adamant that viewers hadn't learned about all of the former reality TV star's indiscretions.
RELATED: 'Counting On': Josh Duggar's OkCupid Q&A Answers Paint a Pretty Disturbing Picture
Dr. Phil's thoughts were in line with the words of sources close to the family. According to Entertainment Tonight, an insider was concerned that there was more going on, too. The unnamed source told the publication, "It's all so sad, and at this point, who knows what else will come to light." Family critics have spent the last several years awaiting news of another scandal, as well.