'Duggar News': Insider Confirms That Josh Duggar Had a Failed Courtship as a Teen
Duggar family followers have long suspected that things were not alright in Northwest Arkansas. Josh Duggar's arrest confirmed their worst fears. An anonymous source who claims to know Josh Duggar recently revealed that trouble with the Duggar family's eldest child dates back decades. In fact, Josh had a courtship that failed because of his inappropriate behavior. The courtship occurred just a few years before he ultimately married.
Federal authorities arrested Josh Duggar on April 29, 2021 
Josh is currently being held in an Arkansas detention center. The former reality TV star is being charged with multiple child abuse charges. All charges appear to stem from a 2019 raid by the Department of Homeland Security. In November 2019, the department verified an ongoing investigation at a car lot owned by Josh. Shortly after the raid, the Duggar family shuttered the lot and scrubbed its Facebook page.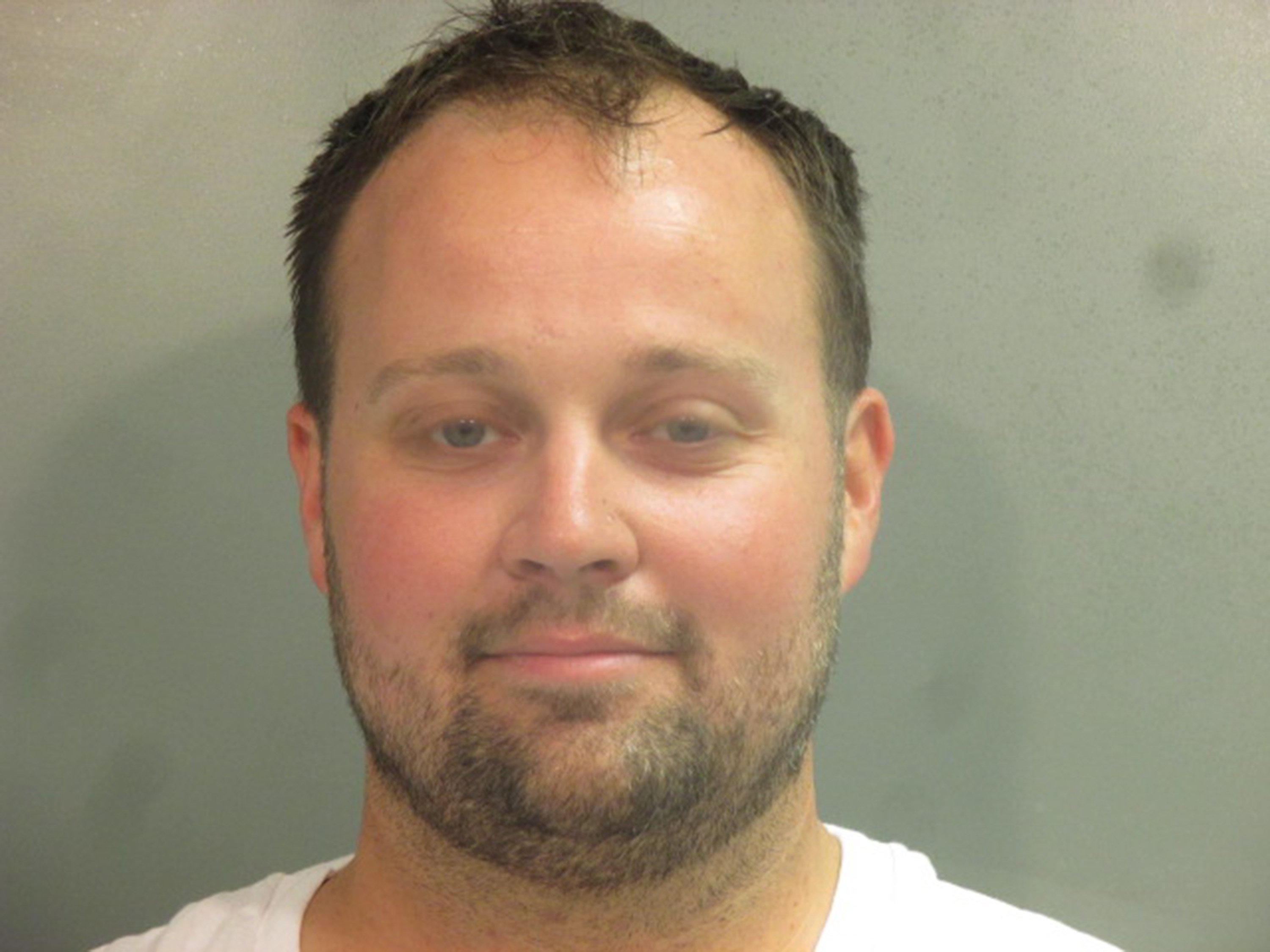 Josh and his wife, Anna Duggar, announced their seventh pregnancy just one week before Josh was arrested. She has yet to speak out about his arrests or the charges he faces. His parents, Jim Bob and Michelle Duggar issued a public statement on April 30. The family posted their statement to their official blog. The statement thanked fans for their continued prayers, and stated that they hope the truth will come to light. The reality TV couple did not further elaborate on the charges. According to Deadline, Josh will appear at a bond hearing on May 5.
Duggar family followers have long questioned Josh and Anna Duggar's relationship timeline 
Josh married Anna in 2008, and they quickly began to grow their family. 19 Kids and Counting viewers watched the relationship unfold, and TLC cameras were there to capture the couple's vows. In recent years, Duggar family critics have begun to question the couple's relationship timeline.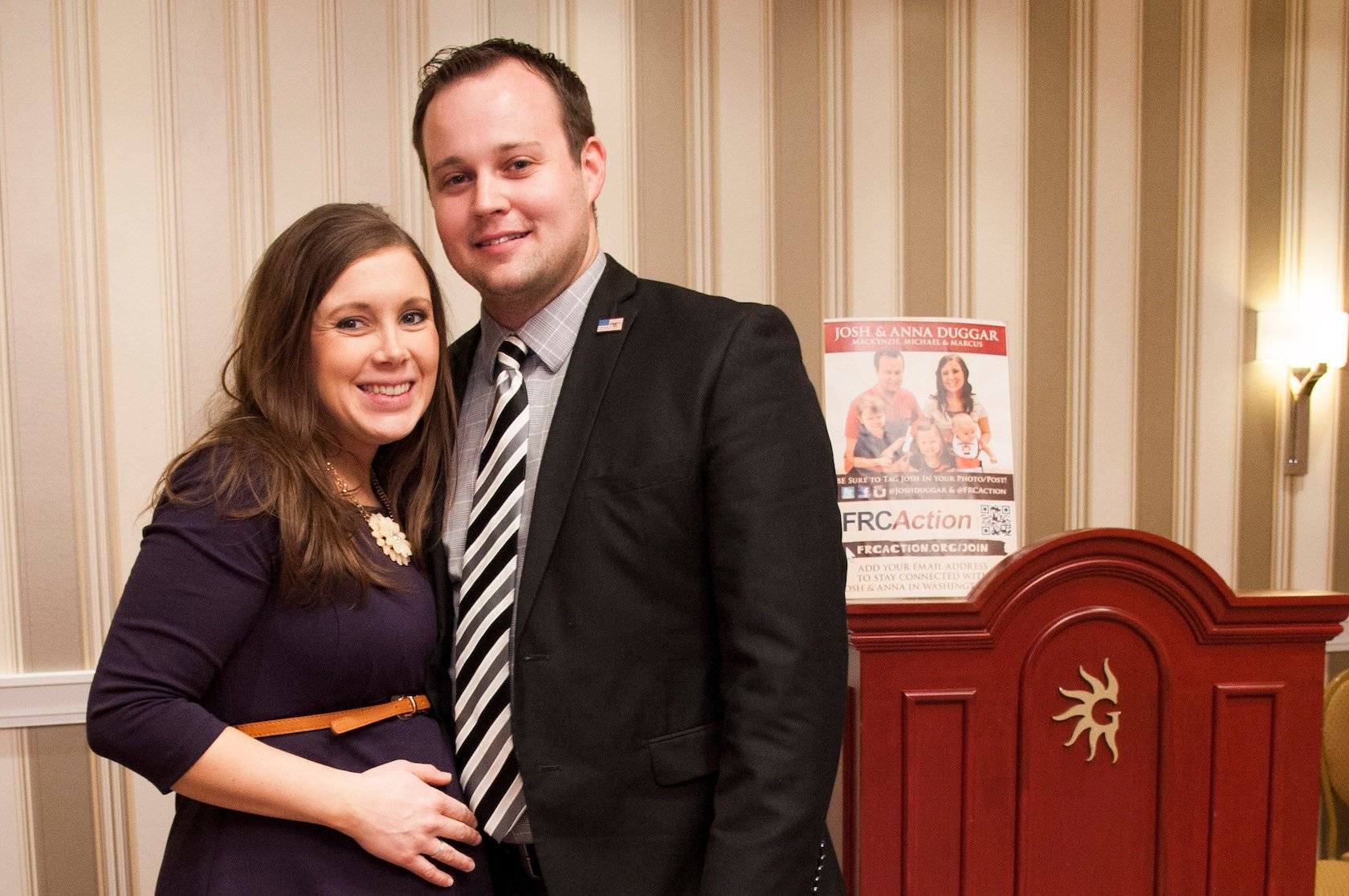 Over the years, critics have questioned whether or not Josh and Anna's marriage was arranged. Critics point out that Anna wasn't allowed to date until she turned 20. Josh proposed to her on her 20th birthday. Fans theorize that the marriage was arranged by Jim Bob Duggar and Anna's father, Mike Keller. The family has never commented on the rumors. 
An anonymous source revealed that Josh had a courtship that crumbled around the time he molested his siblings
Anna was not the only woman that Josh courted before getting married. Rumors had swirled around several online communities regarding a previous courtship for several years. According to the rumors, the courtship dissolved when Josh confessed to molesting his siblings. An inside source has not confirmed the failed courtship.  A Redditor who claims to have been friends with the eldest Duggar confirmed that Josh was romantically involved with someone before marrying Anna.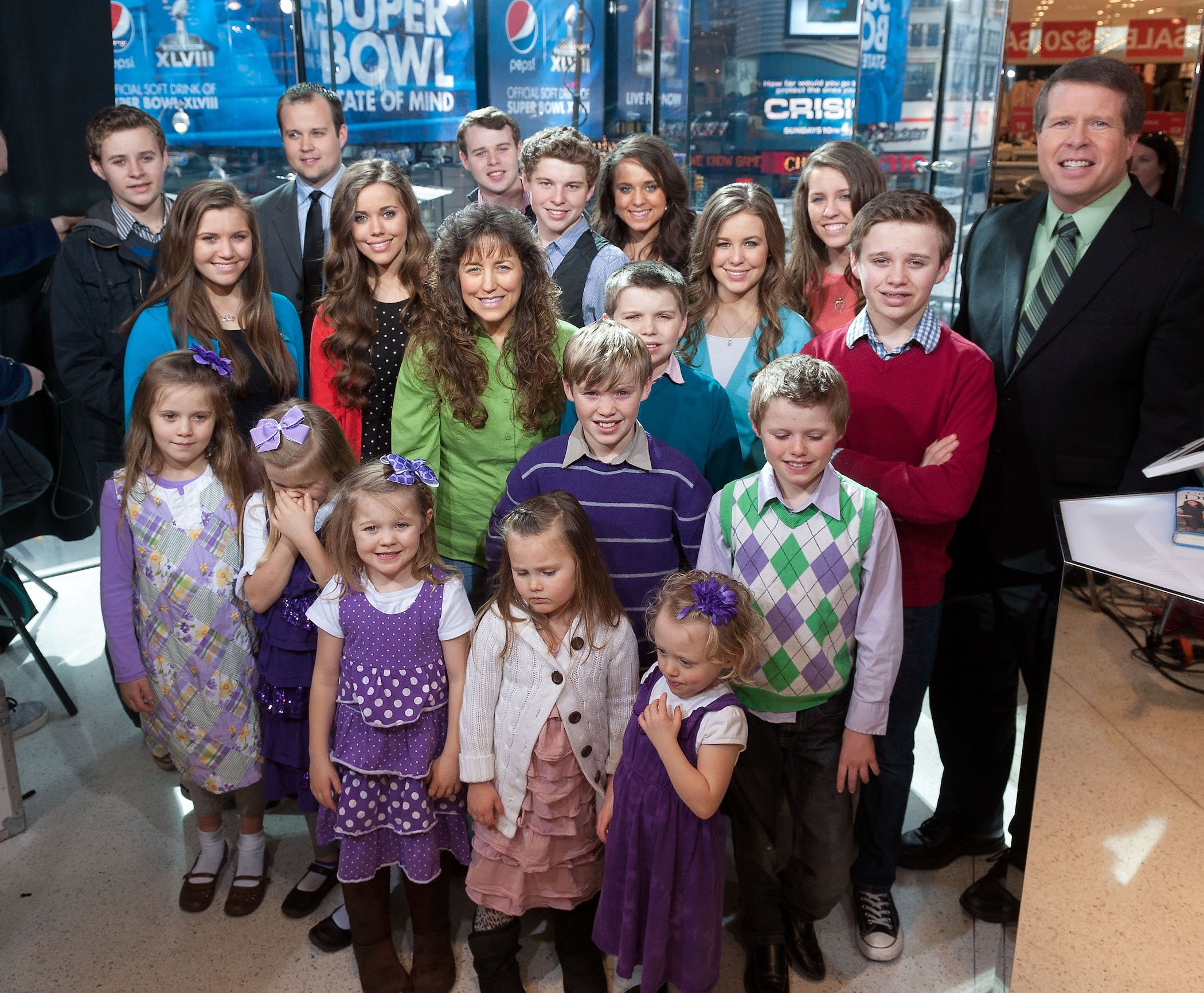 According to the source, the courtship appeared to be a "done deal" before Josh's behavior came to light. The breakup occurred around the time that church members became aware of Josh's behavior. The source declined to confirm who Josh had courted before marrying Anna. Moderators of the subreddit verified the user.