Duggar News: Jedidiah Duggar Gifted a Home Ahead of Wedding
The Duggar family has gone completely off-script in the last two months. The supersized family changed the way they release information and make major announcements, and fans have noticed. Jedidiah Duggar, who is reportedly set to marry Katey Nakatsu on April 3, has not publicly announced his impending marriage. Still, some recent real estate movement in the Duggar family seems to confirm the upcoming wedding. Family followers can't help but notice that Jedidiah is getting a better deal than many of his siblings, and now they are wondering if there is a reason.
The Duggar family hands Jedidiah Duggar the keys to a 2,000 square foot home
Despite the secrecy around Jedidiah and Katey's upcoming wedding, family followers have gathered a ton of information. They know that the couple is planning to settle in Arkansas after property records revealed that the Nakatsu family moved to the Springdale area in December. Now, the U.S. Sun is reporting that Jedidiah and his future wife have their living accommodations sorted out, too.
RELATED: 'Counting On': Do the Duggars Really Have Shorter Courtships Than the Bates Family?
According to the publication, Jedidiah was given a 2,000 square foot home that sits on more than 5 acres of property just weeks before his wedding. Jim Bob Duggar purchased the three-bedroom, 2.5 bathroom house in 2015 for $450,000. According to Trulia, the home was constructed in 1975. The house sits just 4 miles away from the Duggar's Springdale, Arkansas compound.
Jedidiah Duggar's new home is larger than his siblings' houses
The gift of a house is nothing new or particularly odd. Jim Bob has given several of his adult children houses when they first get married. The goal is to help his kids start their life off debt-free. Still, most of the homes that Jim Bob has offered to his children upon marriage have been fairly modest. Several Duggars already have children living in incredibly tight quarters.
Jessa Duggar and her husband, Ben Seewald, have spent the last six years of their marriage in a 2-bedroom, one-bathroom abode situated close to a highway. The couple has three children and a fourth on the way. They show no signs of moving into a larger house. John David Duggar and his bride Abbie Burnett currently reside in a trailer with their daughter, Grace Annette Duggar. Joy-Anna Duggar, her husband, Austin Forsyth, and their children Gideon and Evelyn Forsyth are also living in a small, two-bedroom home. Joy and Austin purchased from Jim Bob for just $10. 
Why was Jedidiah Duggar given a bigger house?
Duggar family followers can't help but notice that Jedidiah appears to be getting a better deal than many of his siblings, including the siblings who already have a larger-than-average family. They are left wondering what could be fueling Jim Bob's generosity.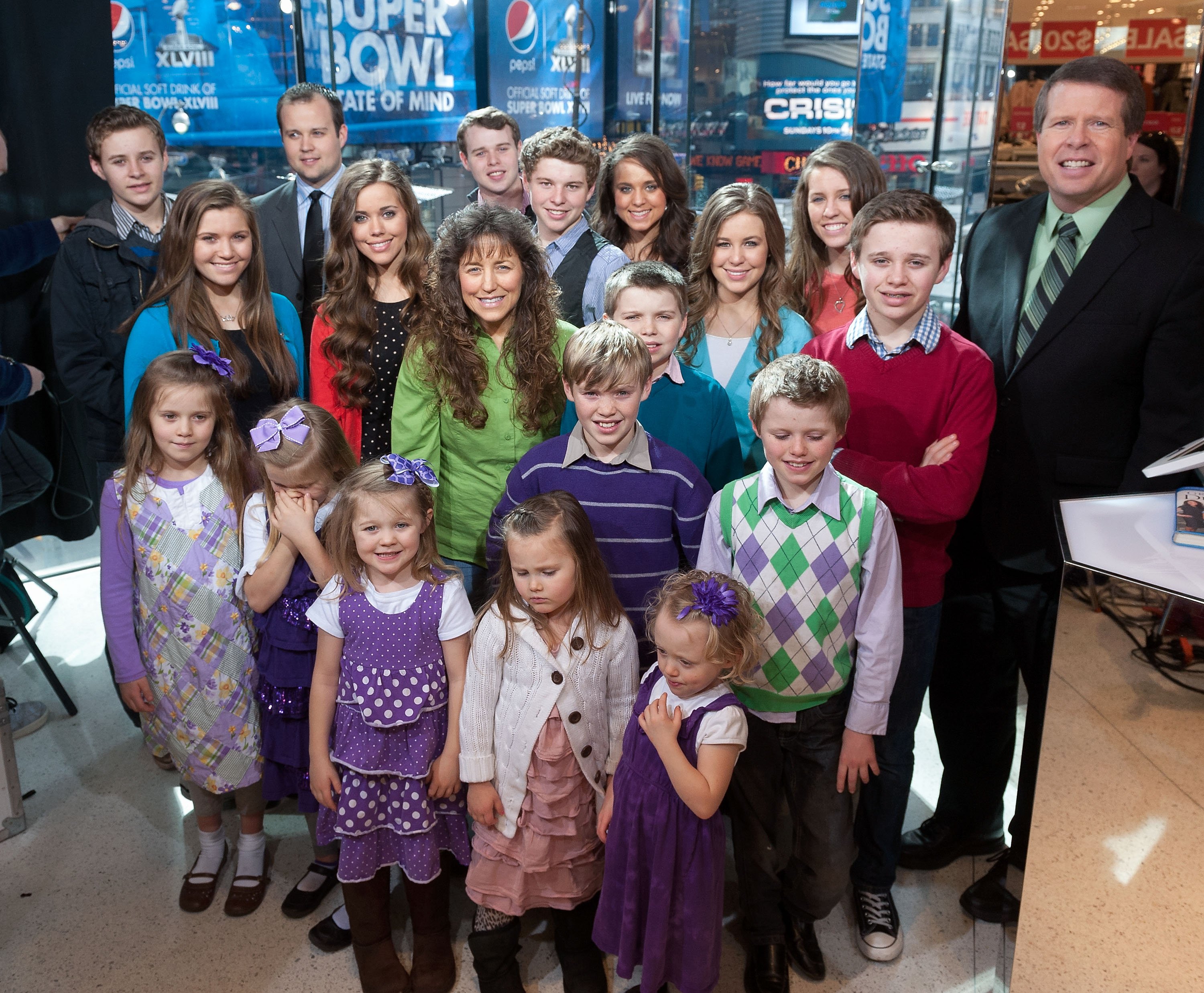 RELATED: 'Counting On': A Church Insider Alleges Some Marriages are Highly Encouraged
The new home, coupled with the secret courtship, the still un-announced engagement, and a private Nakatsu family blog post about biblical betrothal, has led to further speculation. Family followers have long suspected that Jim Bob and his wife, Michelle Duggar, have strongly encouraged several of their children's marriages. Family followers think Jedidiah is no different. The family has never commented on whether they set up marriages or arrange them in some way.