Duggar News: Jessa Seewald Finally Reveals the Gender of Baby #4
There is finally some good Duggar news to share this year. Jessa Seewald, who married Ben Seewald in 2014, announced the birth of her fourth child. The couple announced the pregnancy several months ago but stayed quiet about due dates, name choices, and the gender of the baby. Now, that is all out in the open. 
Jessa Seewald announces the gender of her newest addition 
In light of Counting On's cancellation, Jessa opted to share the birth of her newest child in a two-part YouTube video. In the second part of Jessa's birth video, she revealed that the couple welcomed another girl on July 18. Jessa and Ben were aware of their child's gender early on in the pregnancy. They decided not to share it with the public or even their family. In the days leading up to their new addition's birth, Jessa asked her young children for their final guesses on the gender.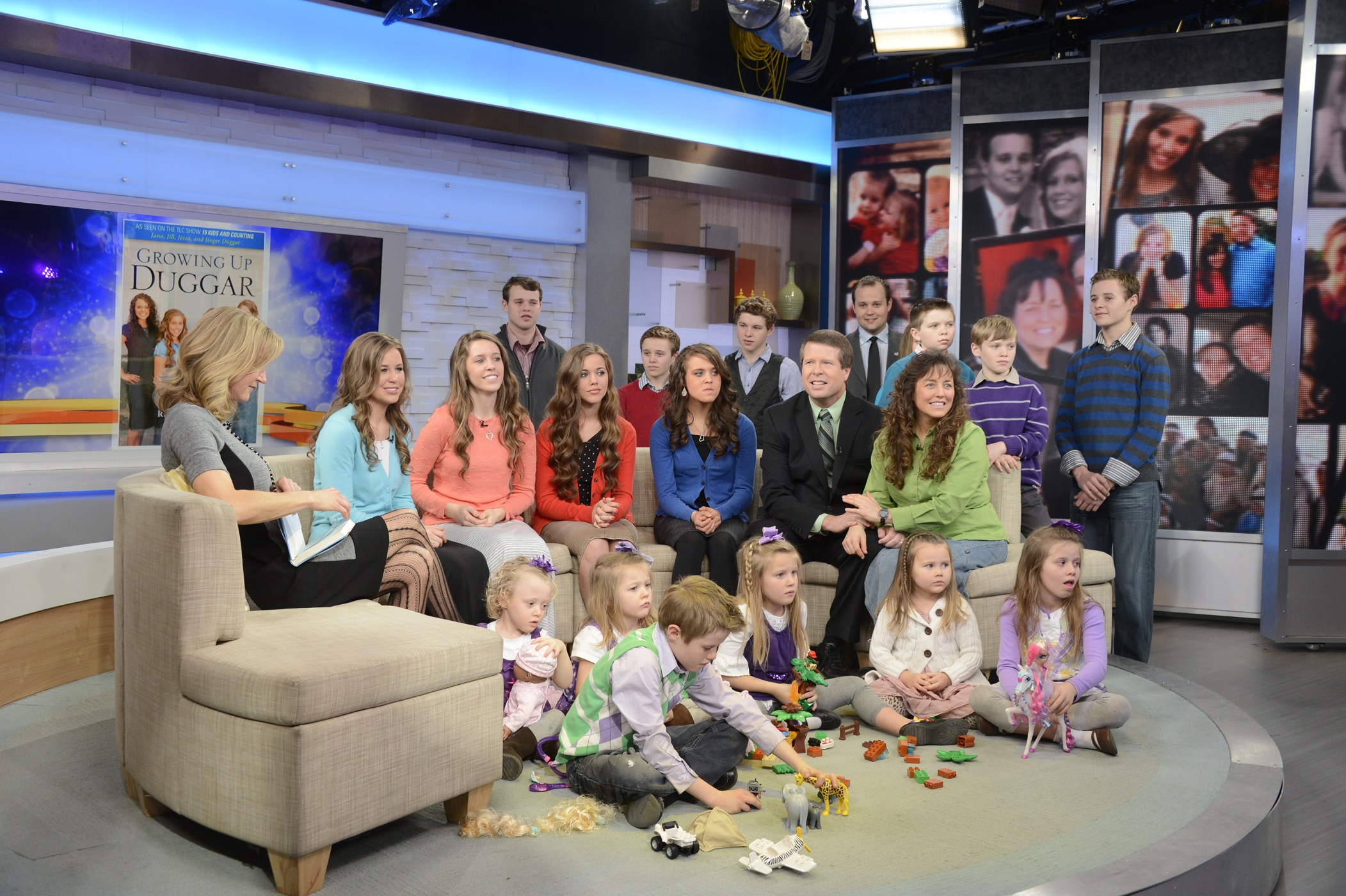 Jessa and Ben's eldest child, Spurgeon Elliot Seewald, guessed that a baby boy would be joining the family. The couple's second child, Henry Wilberforce Seewald, also thought that Jessa was having a boy. Duggar family followers strongly suspected Jessa would reveal that the new addition was a girl based on how she interacted with Spurgeon and Henry after they guessed that the baby was a boy. The couple's third child didn't appear to have a preference. 
Jessa Seewald and Ben Seewald have a clear naming theme for their girls
Jessa and Ben have chosen the name Fern Elianna Seewald for their fourth child and second girl. The pair didn't seem to be following a strict theme for their boys. Still, a clear name theme for their daughters has emerged. Jessa and Ben's first daughter, Ivy Jane Seewald, was born in May 2019. The addition of Fern suggests they are following a nature theme, although that is always subject to change.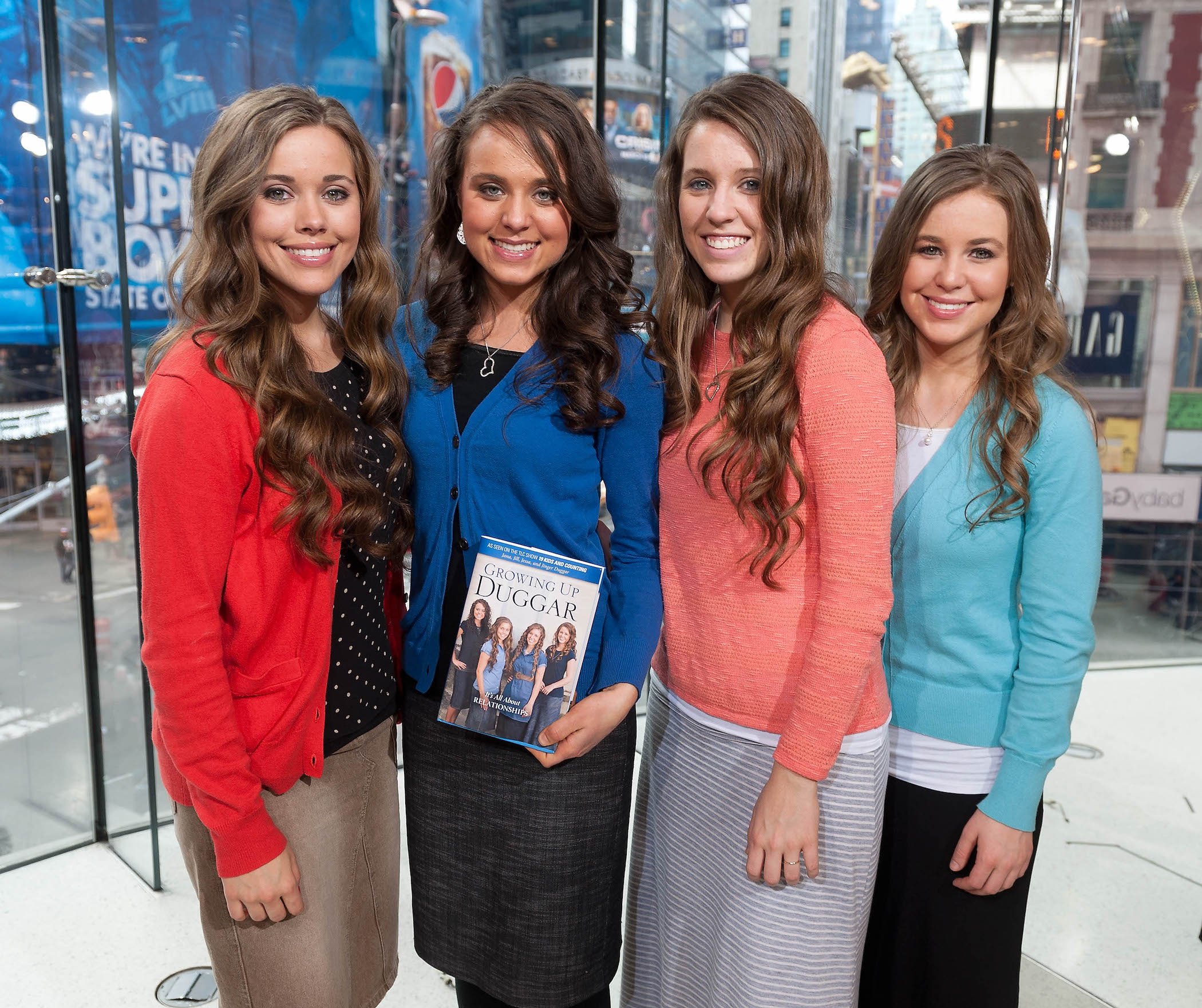 The only Duggar family members who have followed a strict naming theme through several children are Josh and Anna Duggar. The couple's six children all have names that begin with the letter M, in honor of Michelle Duggar. Anna, currently pregnant with the couple's seventh child, has not revealed much about the pregnancy. Her silence is likely due to her husband's April 2021 arrest. It's assumed they'll stick with the theme, though.
TLC featured all three of Jessa's previous births on 'Counting On' 
Fern's birth is remarkably different than the birth of Jessa's three other children. Not only is Fern the first of Jessa's children to be born in a hospital, but she's also the first of Jessa's children who TLC will not feature on the family's reality TV show.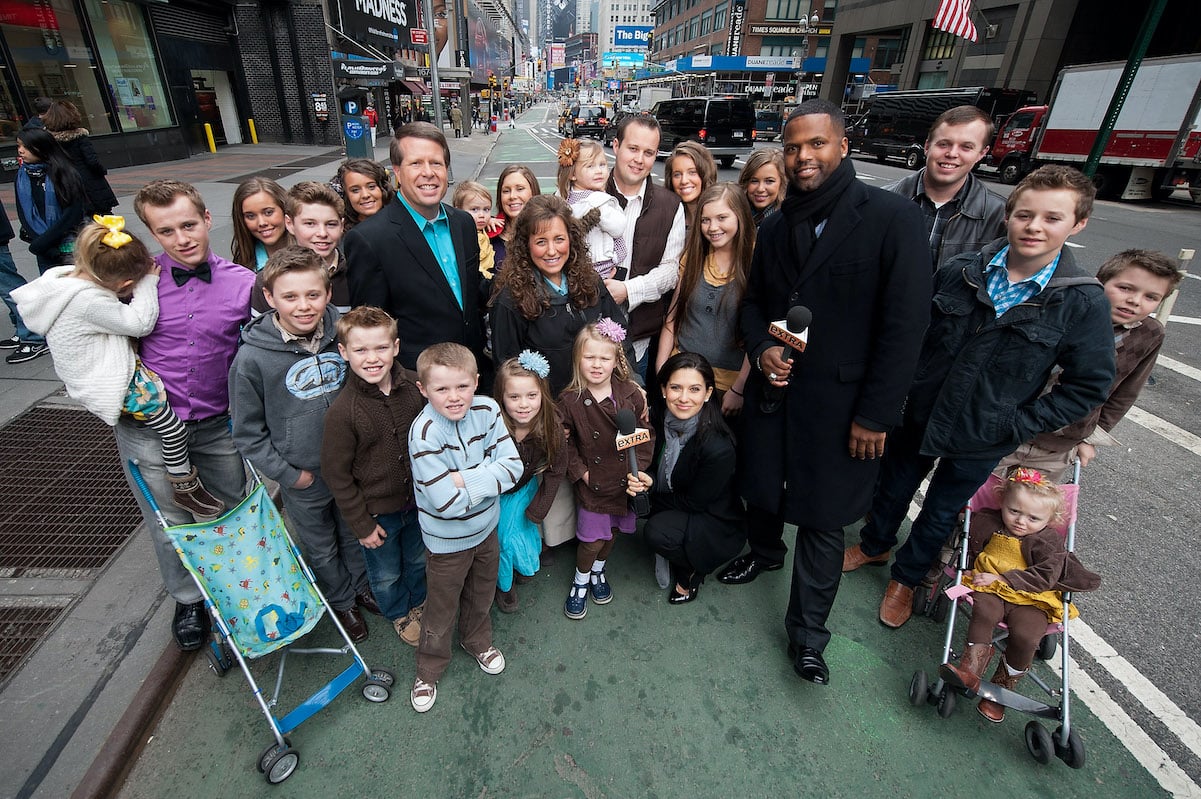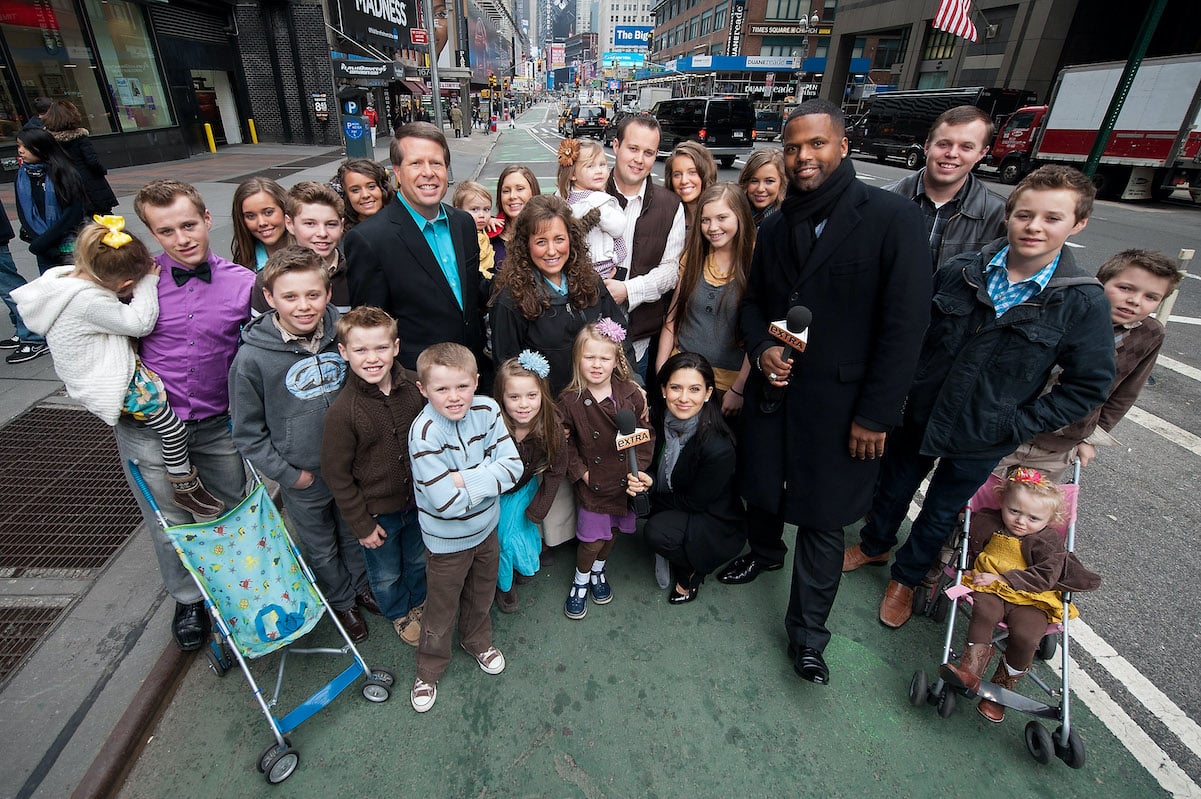 Counting On was canceled just weeks before Fern's birth following Josh's arrest on two child pornography charges. Jessa and several of her siblings have released statements about the arrest and the show's cancellation. Jessa was dragged by Duggar family critics after her statement about Josh appeared to equate Josh's crimes with the adult film industry.