Duggar News: Jill Duggar and Derick Dillard Discuss Prioritizing Their Mental Health
Jill Duggar and Derick Dillard are getting real honest in their YouTube videos. The former Counting On stars sat down for yet another Q&A on their YouTube channel and answered some tough questions. Family followers were quick to notice that Jill suggested that she prioritizes her mental health by staying away from her parents' Springdale, Arkansas compound. Jill and Derick currently reside about 20 minutes away.
The Dillards have a well-documented feud with the Jim Bob and Michelle Duggar
In 2017, Jill and Derick left the Duggar family's show, Counting On. While Family followers initially believed that TLC booted Jill and Derick from the lineup due to Derick's transphobic tweets, he has recently come out to insist that was not the case. Over the last 18 months, Derick has spoken openly about the Duggar family, his time on Counting On, and the bad blood that exists between the two families.
In the last few months, Jill has started speaking out, too. The mother of two has made it clear that a rift exists and that it began around the time she and Derick left Counting On. She has also revealed that she needed a lawyer's help to gain access to her earnings from Counting On and that she is largely kept away from her sibling.
Jill Duggar admitted she hasn't been to her parents' house in two years, with a few exceptions
Fans have long suspected that Jill's husband is banned from "the big house," Jim Bob and Michelle's expansive property. What they didn't know is that Jill hasn't been to her parents' house in years, either. In a recent YouTube Q&A, Jill revealed that she and her husband haven't been at the property in about two years, with a few small exceptions.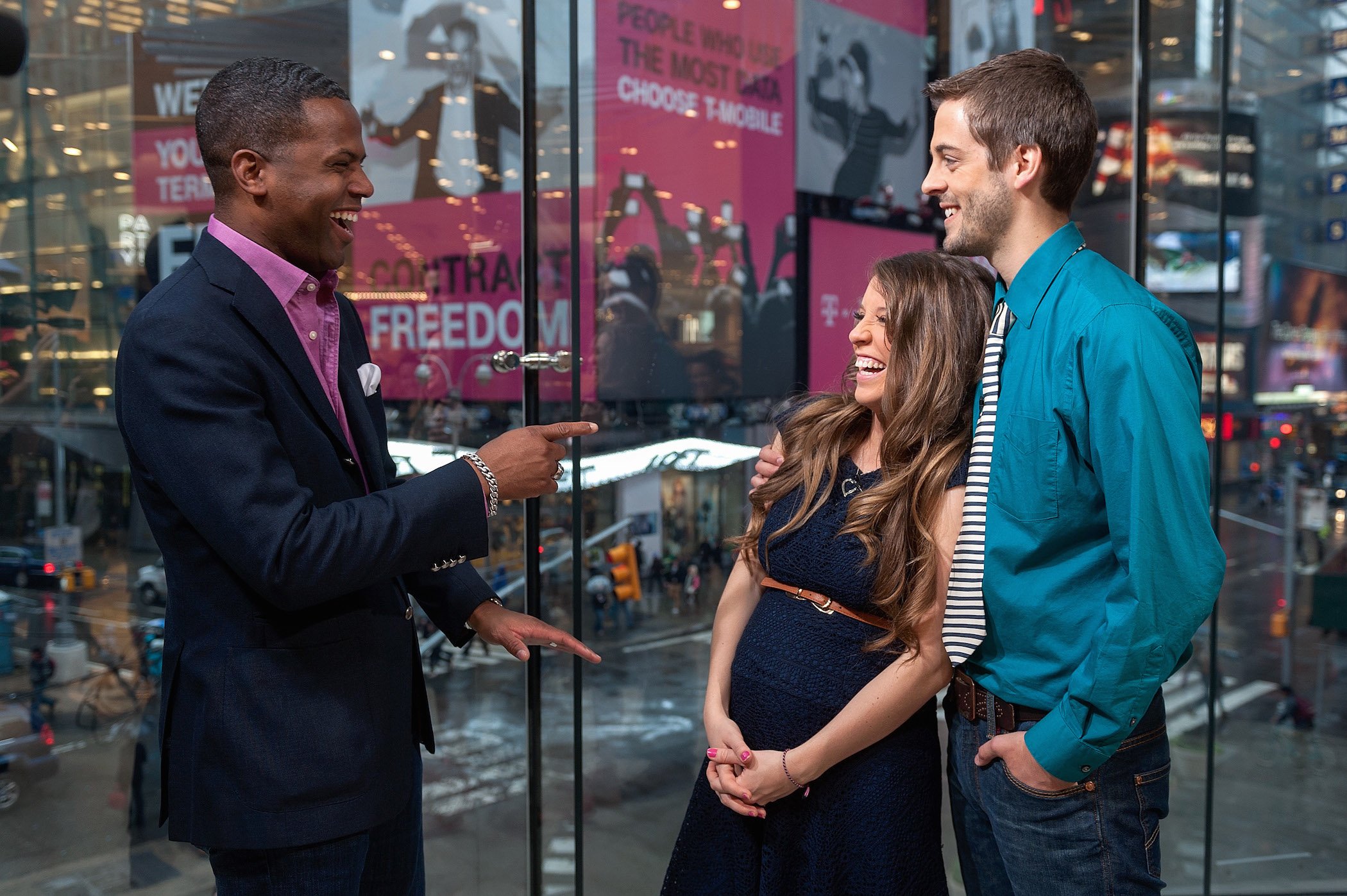 She noted that they've stopped by to pick up a few pieces of mail, but they haven't made a social call. Counting On fans may remember that Jill was at the Springdale, Arkansas home to help her sister, Jessa Duggar, deliver her third child. Ivy Jane Seewald will turn 2 in May. No other Duggar family members were home at the time, though.
Jill Duggar reveals that not going to "the big house" is a way to prioritize her mental health
Jill noted that there are "some restrictions" regarding when they can go to the home, but it doesn't sound like they are particularly interested in hanging out there, anyway. Jill said that she and Derick are currently prioritizing their mental health while explaining why she hasn't been to her parents' house. Jill has previously noted that she was working with a counselor to set healthy boundaries. Duggar family critics were quick to connect the dots.
As for the restrictions mention, last year, Derick revealed that he and his wife had to have expressed permission from Jim Bob to visit the property, including in an emergency. The Dillards also have not been included in any of the Duggar family's recent holiday events. Based on all of the evidence, and Jill's own words, the Duggar/Dillard feud is a real thing, and it doesn't seem like they will resolve it anytime soon.