Duggar News: The Nakatsu Family Moves to Arkansas Ahead of Jedidiah Duggar and Katey Nakatsu's Wedding
Jedidiah Duggar is set to marry Katey Nakatsu. The engagement took Duggar family followers by surprise because the Duggar family never bothered to announce the couple's courtship. While some critics assume the families quickly threw the marriage together following Jedidiah's political loss in November 2020, that doesn't seem to be the case. The entire Nakatsu family has picked up and moved from Arizona to Arkansas to accommodate the couple's impending marriage.
When Jedidiah Duggar started courting Katey Nakatsu her family lived in Arizona
The Duggar family has released very little information about Jedidiah's relationship. In fact, the family has yet to acknowledge that a courtship and engagement have taken place. The Nakatsu family, on the other hand, has shared some information, including the engagement video. Jedidiah and Katey reportedly got engaged on Valentine's Day and are planning an early April wedding.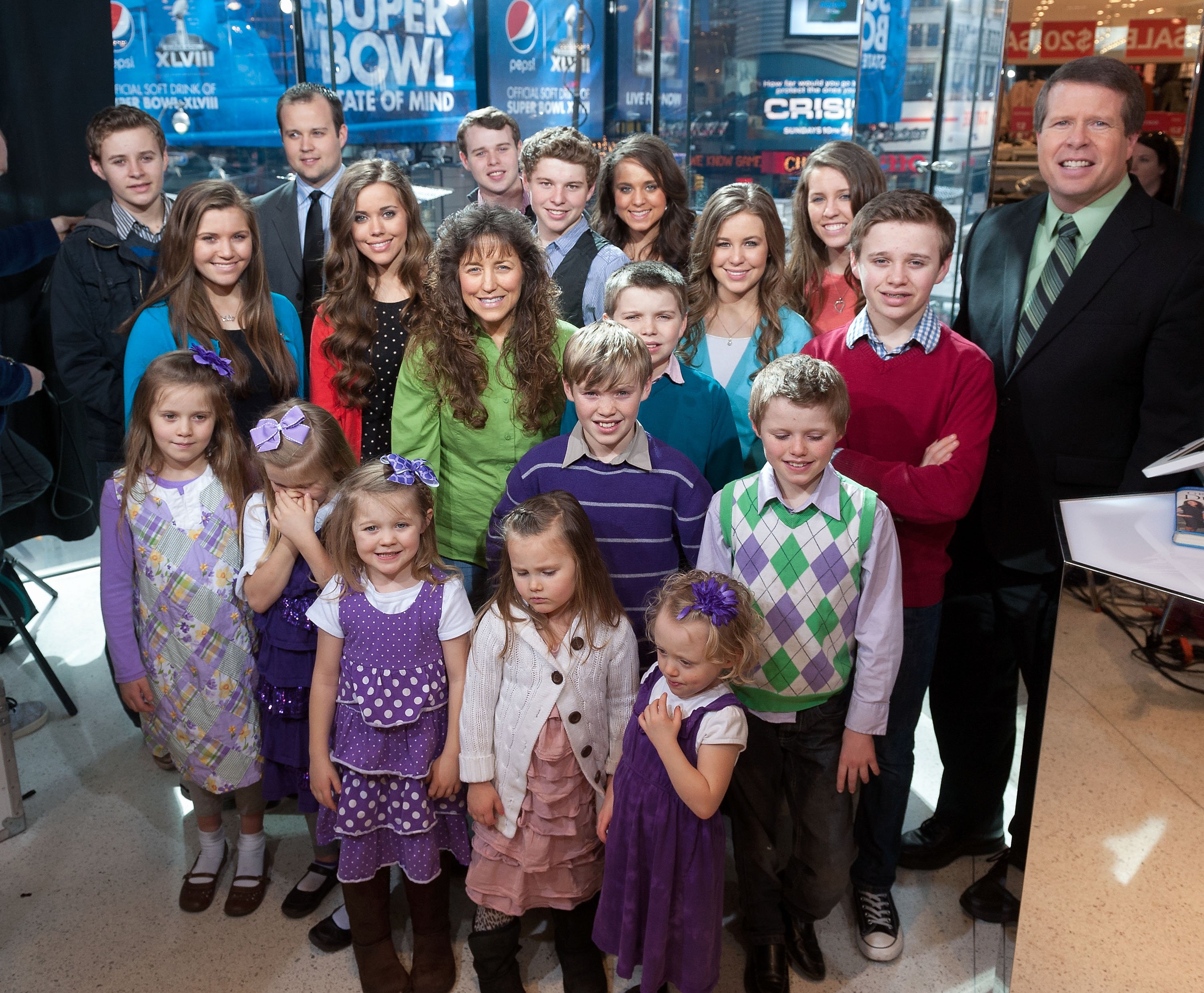 Ahead of the wedding, the Nakatsu family has relocated to Arkansas. Before Katey's courtship. Katey lived in Arizona with her father, Korey Nakatsu, her stepmother, Kerry Nakatsu, and Lauren Nakatsu, her sister, before hooking up with Jed. Katey's biological mother, Kim Nakatsu, remains largely out of the public eye.
The Nakatsu family purchased a sprawling Arkansas home in December 2020
Jedidiah and his lady got engaged in February 2021, but clearly, things were heating up before that. In December 2020, Katey's family purchased a $600,000 home in Springdale, Arkansas. While family followers originally thought Korey may have bought the home for Katey and Jedidiah, that doesn't appear to be the case. Katey's father and stepmother, along with her sister, are living in the property.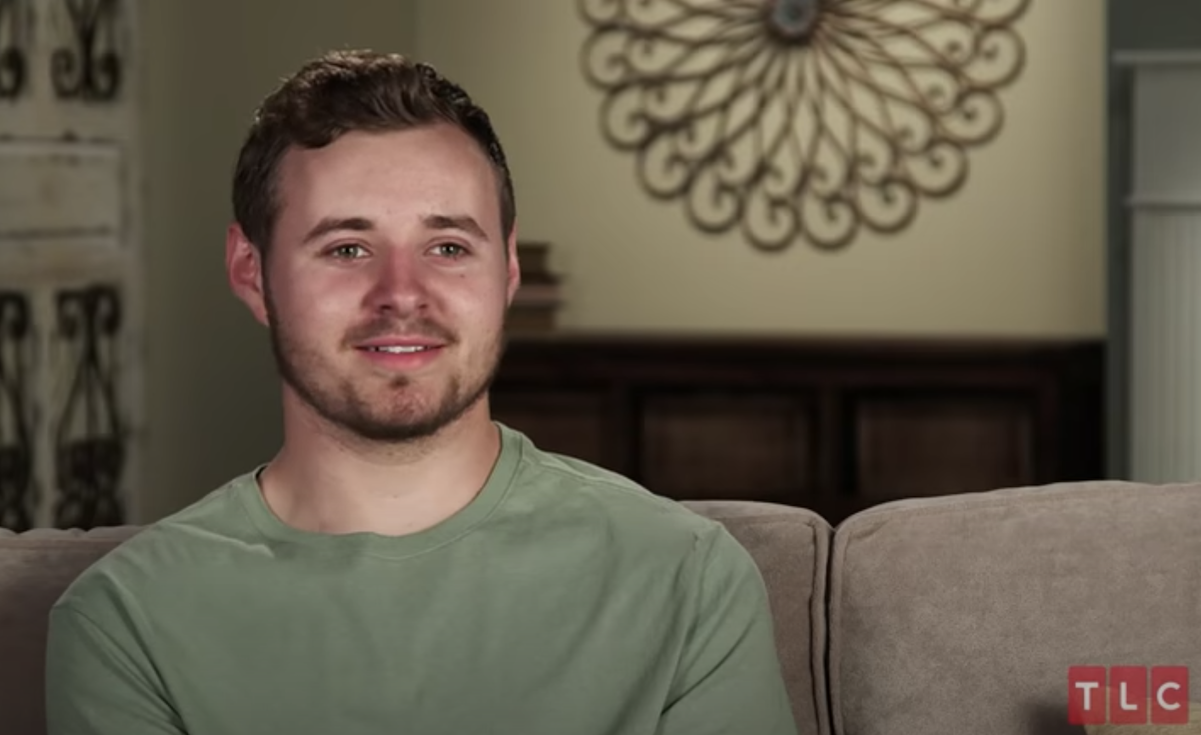 According to Realtor, the home was built in 2014 and features four bedrooms and four bathrooms. It also has an outdoor kitchen, outdoor fireplace, and an in-ground pool. The house, which has more than 3,000 square feet of living space, sits on nearly an acre of land. It's situated about 8 miles from the Duggar family's Springdale, Arkansas compound.
The Nakatsu family are not the only ones who moved to Arkansas for a Duggar courtship
While it might seem like a strange decision for an entire family to pick up and move states to accommodate a courtship, it's not the first time it has happened with the Duggar family. Before Jedidiah met Katey, his brother, Josiah Duggar, began courting Lauren Swanson. The couple got married in 2018 and now share one child. Ahead of their wedding, the Swanson family picked up and moved to Arkansas.
The reason for the move remains a bit of a mystery. Family followers know that the Swanson family was based in central Georgia until the point that Lauren and Josiah began courting. Not all of the Duggar daughters-in-law have their family move with them, though. Anna Duggar, who married Joshua Duggar in 2008, is originally from Florida. Her family still resides there. Abbie Burnett, who married John David Duggar in 2018, hails from Oklahoma. Her family also still lives in their home state. The Duggars newest in-law, Claire Spivey, has remained in Texas, close to her family following her February 2021 wedding to 18-year-old Justin Duggar.