Duggar News: Is This the Reason Jessa Duggar Delisted a Recent YouTube Video?
Jessa Duggar and Kendra Caldwell are currently the only two Duggars who have announced pregnancies recently, at least publicly. Family followers are fairly sure that a couple of other Duggar ladies are expecting, though. In fact, they strongly suspect Jessa Duggar delisted a video featuring Henry Seewald's birthday celebration because it unwittingly revealed that Anna Duggar is expecting before you she made an official Duggar family pregnancy announcement.
Jessa Duggar delisted a video of Henry Seewald's birthday celebration
Jessa's YouTube career seems to be on the upswing. The soon-to-be mother of four has been uploading content for more than a year and has steadily gained followers. The engagement on her videos is good, too, and uploads involving her kids do particularly well. One video, involving Henry's recent birthday, was primed to garner some significant views, and then Jessa delisted the video. Why did she decide to take the video down? Some family critics are theorizing that the video accidentally revealed another Duggar pregnancy.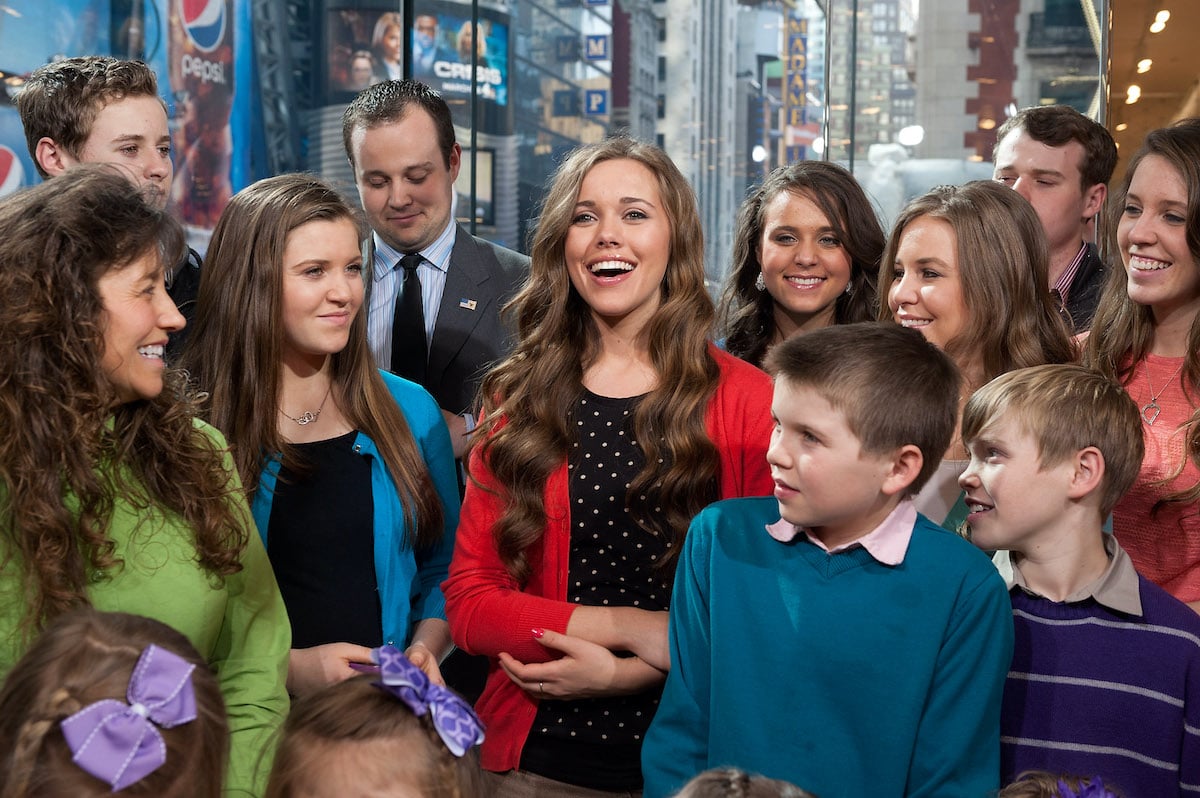 Reddit users were quick to notice that Anna Duggar's appearance was a bit different in the video. According to critics, she looked pregnant, and not just a tad pregnant, either. They think that Anna is pretty far along. Within hours of the post going live on Reddit, Jessa unlisted the video, although it was still viewable through a link she shared on Instagram. Eventually, Jessa removed the link, too.
If Anna Duggar is pregnant, it would be the smallest gap between two of her children yet  
If Anna is expecting again, her sixth and seventh child will have the smallest age gap in the family thus far, depending on how far along she is. Anna and Josh welcomed their sixth child, Maryella Duggar, in November 2019. Based on the screen captures provided by Reddit users, Anna looks to be pretty far into the pregnancy, which suggests she would deliver before Jessa's summertime due date. If that's the case, Maryella and her younger sibling would be substantially less than two years apart.
Anna and Josh Duggar have largely kept to a roughly two-year age gap between their children. Josh and Anna's second and third children, Michael Duggar and Marcus Duggar are almost exactly two years apart in age. Michael was born on June 15, 2011, and the family announced Marcus' birth on June 2, 2013. Their fourth child, Meredith Duggar, was born two years and one month later, and their fifth child, Mason Duggar, arrived two years and two months after that.

Maryella, the couple's youngest child, was born two years and two months after her closest sibling, too. As it stands, the shortest age gap is between the couple's first child, Mackynzie Duggar, and Michael. The siblings were born 19 months apart.
Anna Duggar has been dodging pregnancy questions on Instagram, too
Jessa's now unlisted YouTube video isn't the only reason family followers believe Anna could be expecting another baby. Critics have noticed her Instagram posts have gotten a bit creative lately. In August 2020, Anna posted photos of herself with Josh and their youngest child. In the pictures, she was looking back to her relatively slim self. September 2020 marked the last time Anna took a full-body picture without a child standing in front of her stomach.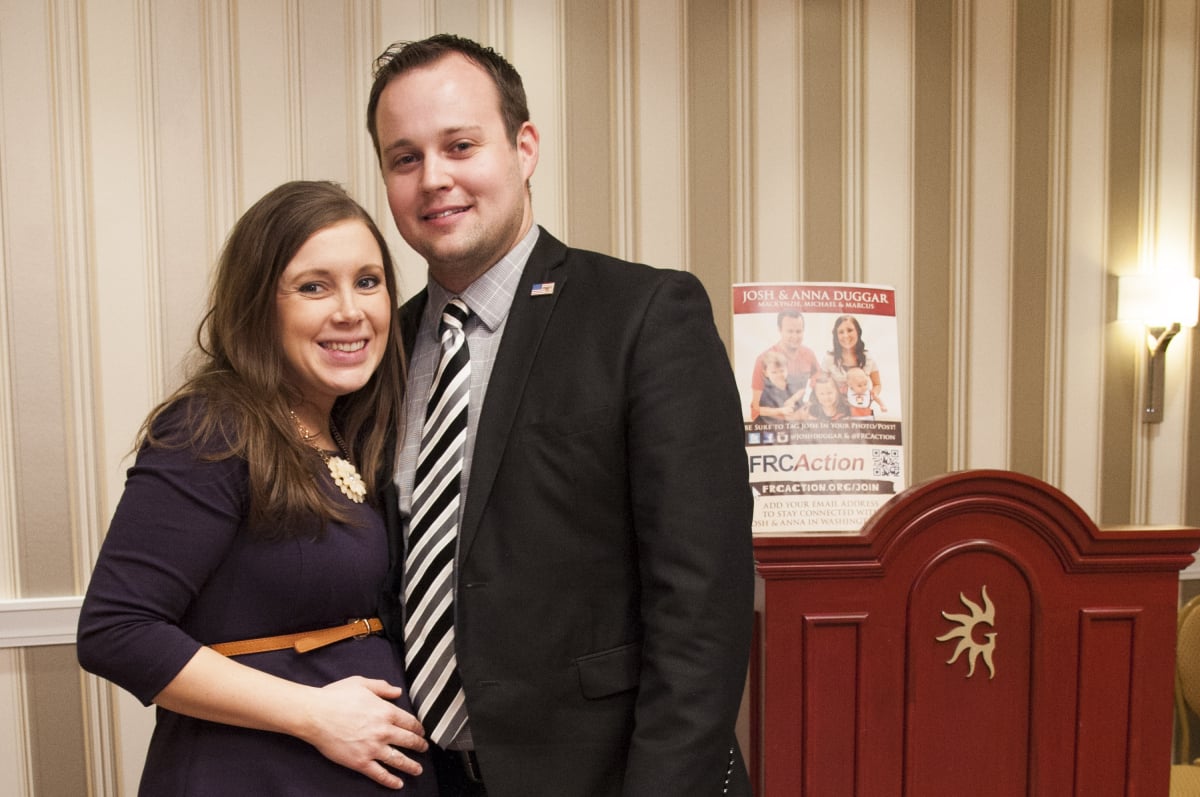 Family followers have also noticed she's taken to some pretty creative angles while posting ads to her Instagram stories. Even creative angles haven't hidden that Anna's face appears to be getting rounder, a tell-tale sign that she could be expecting. Still, Anna and Josh have not officially announced a seventh pregnancy. Instead, Anna insists she's just been eating "too many cookies." Critics, however, aren't buying it. They strongly believe a Duggar family pregnancy announcement is forthcoming.