Duggar News: The Keller Family Is Connected to the Family Serving as Josh Duggar's Chaperone
Josh Duggar isn't in jail at the moment, but he's not allowed to live in his home, either. The 33-year-old used car salesman was arrested in April 2021 on two child pornography charges. He was released on bond in May into the care of a chaperone. The chaperones, LaCount and Maria Reber, friends of Jim Bob and Michelle Duggar, are tasked with reporting any violations of Josh's bond conditions to the courts. While the Rebers know Jim Bob and Michelle, they also appear to be linked to another family close to Josh. They know the Kellers.
Josh Duggar's chaperones are LaCount and Maria Reber
As a condition of his release from custody, Josh agreed to live with a court-approved chaperone. A judge allowed the Duggar family to find potential chaperones. The court approved of the chaperone during Josh's May 5 bond hearing. According to The Daily Mail, the Rebers testified that they are friends with Jim Bob and Michelle, but they don't know Josh well. They met the couple at church.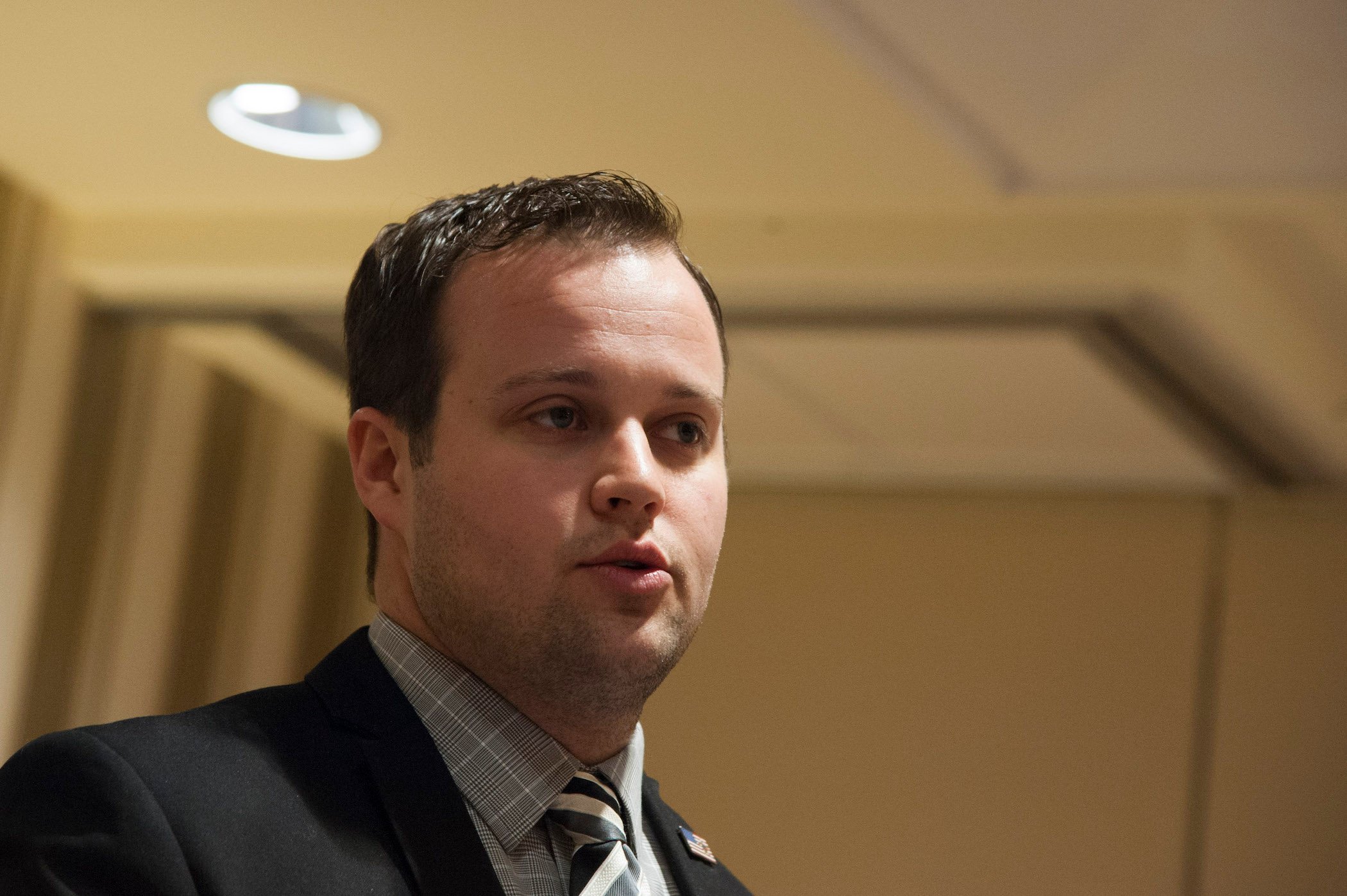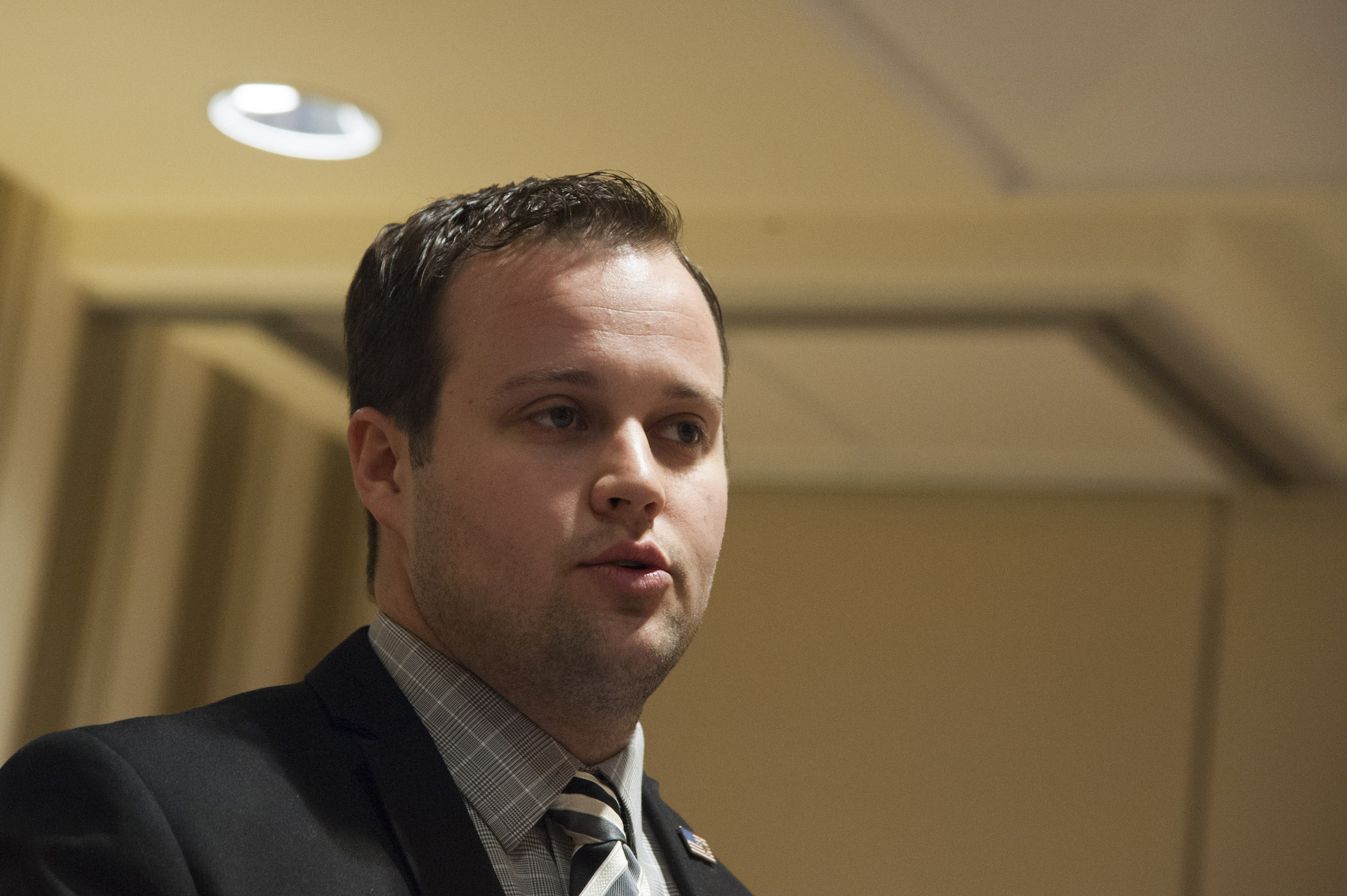 The Reber's might have another connection to the family, though. It appears that they are well acquainted with the Kellers, Josh's in-laws. Anna Duggar is one of eight children born to Mike and Suzette Keller. She left her Florida home after marrying Josh in 2008 but remains close with several of her siblings.
Anna Duggar's brother appears to be in a relationship with Hannah Reber
While Josh's official chaperones are LaCount and his wife, Maria, the couple's adult daughter, also lives in the house. Reddit users recently uncovered images of Hannah Reber that link her to David Keller. David is Mike and Suzette's youngest son.
Based on several Instagram posts, Hannah and David appear to be courting. David, born in 1998, is the youngest of Anna's siblings. He is also the last of the Keller kids to find a partner. Anna, interestingly, doesn't follow Hannah on social media. Kendra Caldwell and Jinger Vuolo do, though.
When will Josh Duggar's trial begin?
Josh's trial was set to begin on July 6, but it doesn't seem likely that the court proceedings will start on that date. Josh's defense team recently filed a motion requesting a continuance. In the filing, Josh's lawyers asked for the trial to be moved to February 2022. The paperwork stated that Josh's team does not have ample time to complete their discovery.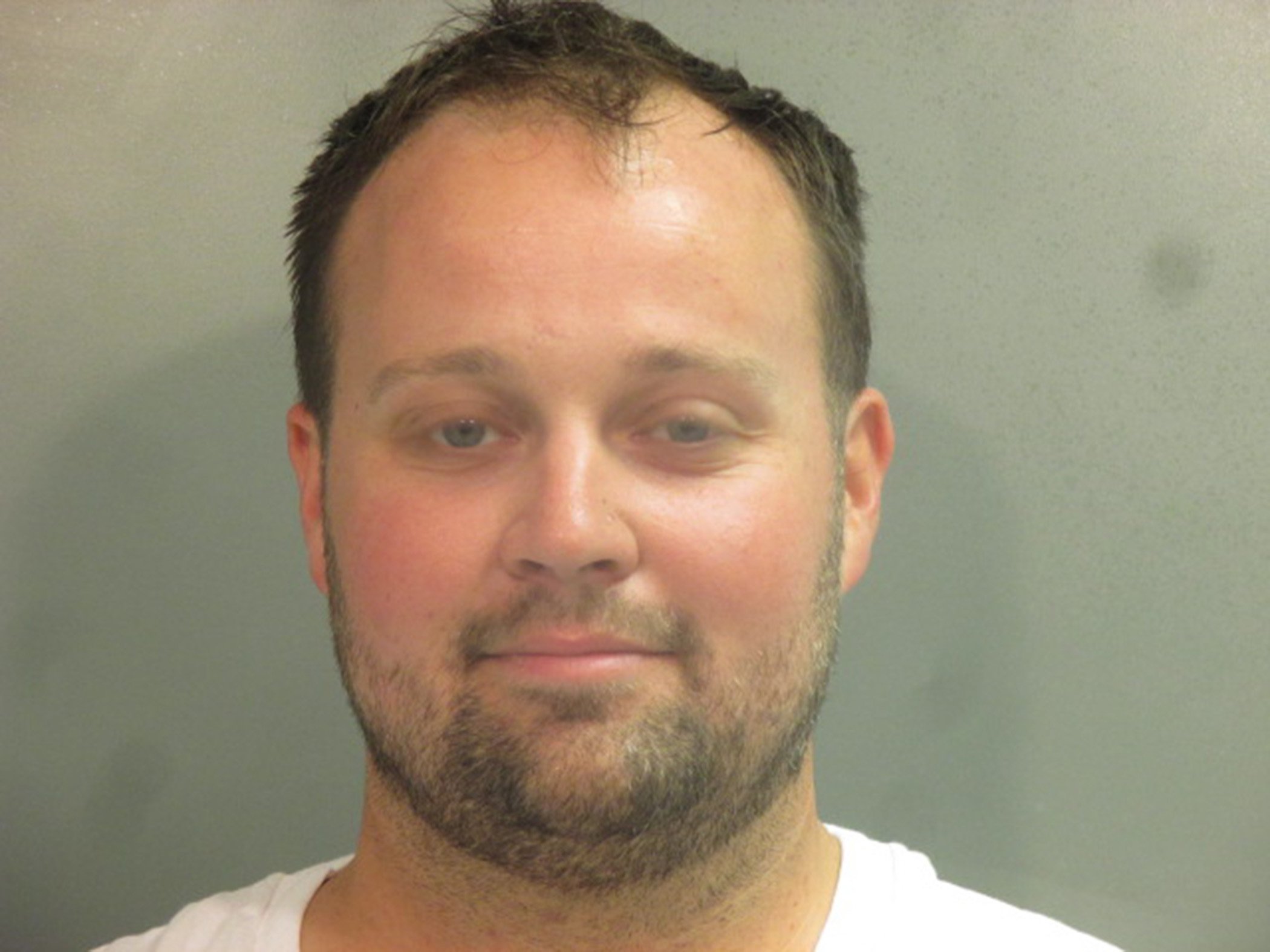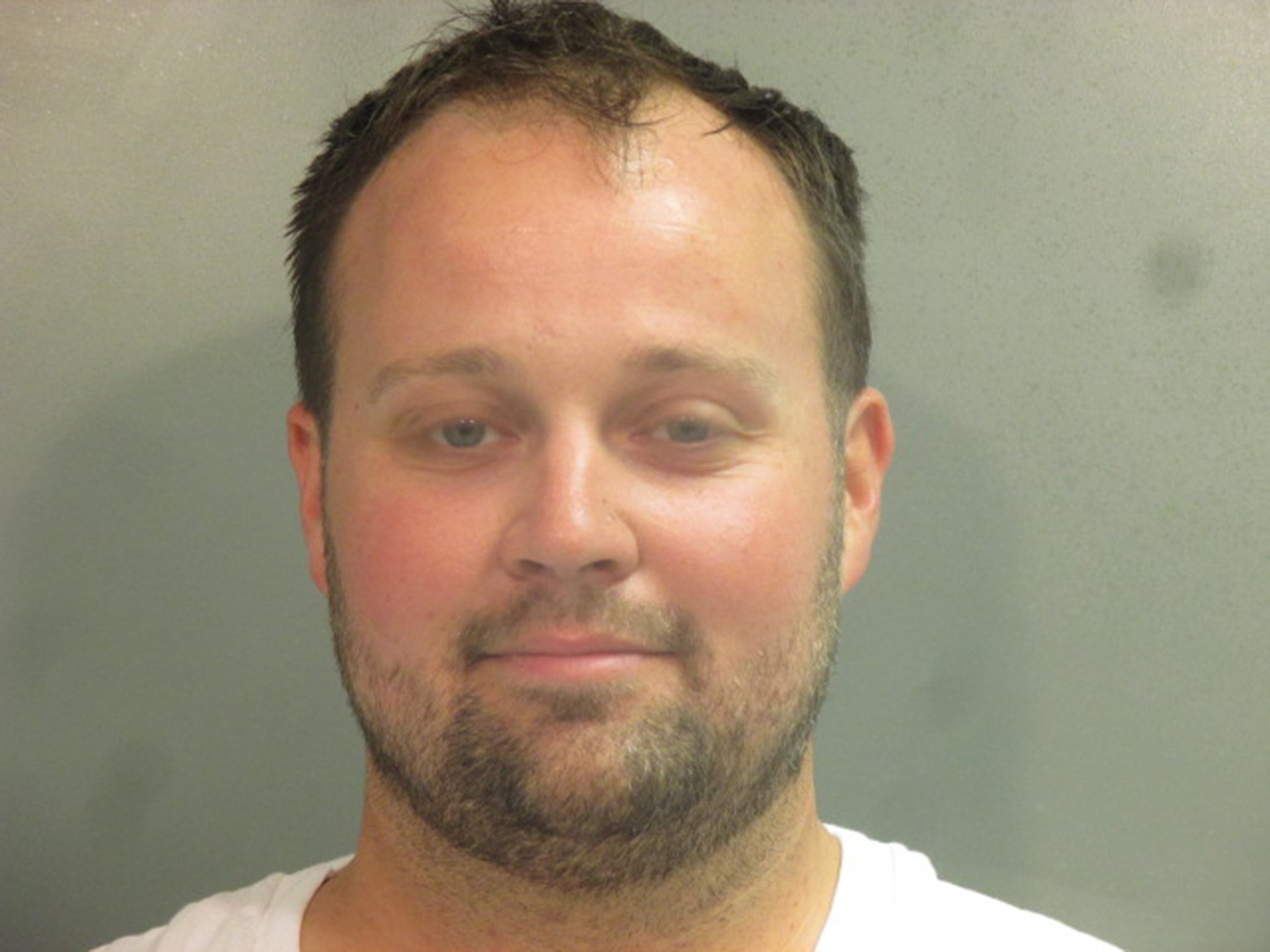 The prosecution responded to the motion. Their filing states that the prosecution is fine with giving the defense more time to prepare, but they believe the seven-month delay is excessive. The prosecution requested a continuance of just three months. The judge has yet to weigh in. Continuances are not particularly uncommon; however, several legal experts have stated that federal cases are generally speedier than others. If that is the case, the prosecution's goal date of October 2021 seems likely.
RELATED: Duggar Family: Jim Bob Duggar Kept Josh's Molestation Scandal Quiet, Even From Family