Duggar News: What Does the Bond Hearing Decision Mean for Josh Duggar?
Former 19 Kids and Counting star Josh Duggar will be released on bond pending a trial for two child pornography charges. The former reality TV star was booted from his family's show in 2015 after it was revealed that he molested several of his siblings as a teen. Duggar family critics want TLC to cancel the Duggar family's rebranded series, Counting On. The show's fate remains unclear, but TLC has yet to announce an air date for any upcoming seasons.
Josh Duggar was arrested on child pornography charges
Josh, 33, was arrested on April 29 on child pornography charges. Court documents reveal that the eldest son of Jim Bob and Michelle Duggar is facing two charges, one for receiving and one for possessing child pornography. The arrest came as a result of a 2019 raid on Josh's car lot. In November 2019, the Department of Homeland Security verified that agents were at a business owned by Josh. The department also confirmed that an investigation was ongoing but fell quiet after.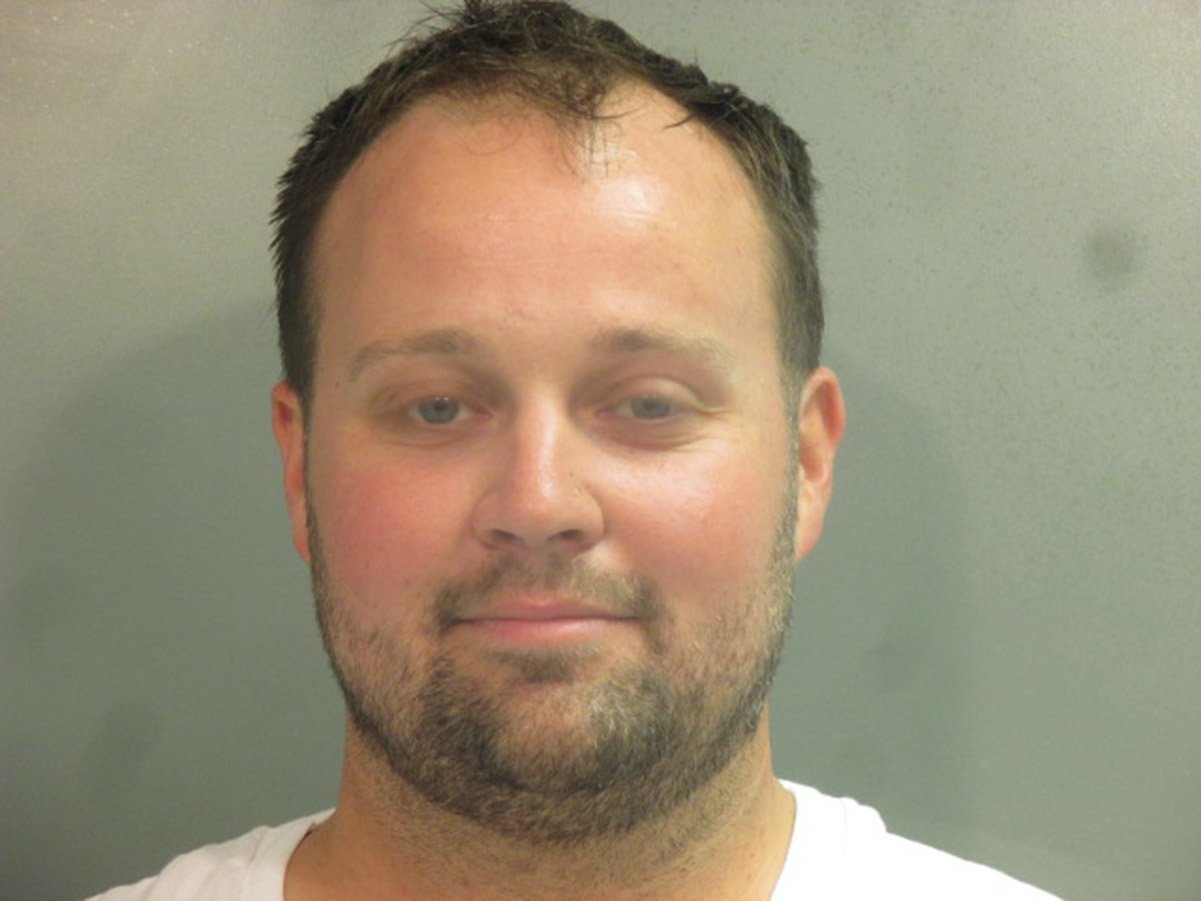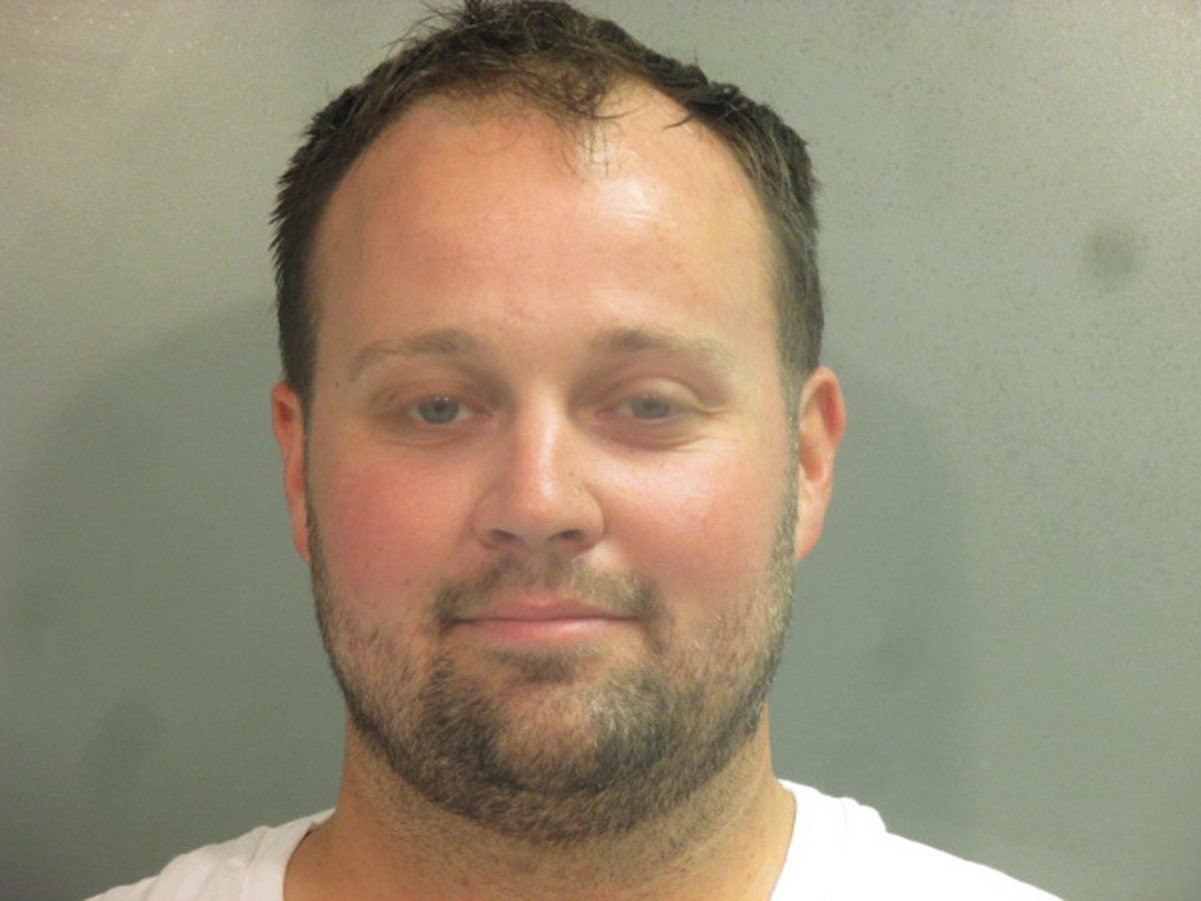 That all changed on April 29. Shortly after 1 pm on April 29, Josh surrendered himself to federal agents. He was processed into an Arkansas detention center, and that is where he has been since his arrest. Initially, the Duggar family denied a federal raid occurred on their property. Since Josh's arrest, several members of the family have made statements. While some were well received, others fell flat. Duggar Family critics dragged Jessa Duggar on social media for stating that she and her husband, Ben Seewald, condemn 'all forms of pornography." Family critics feel as though Jessa was attempting to downplay the seriousness of Josh's charges.
Josh Duggar requested bond for several reasons
Josh pled not guilty at an arraignment on April 30. His not guilty plea didn't mean he was immediately released to await trial. After appearing in court via Zoom, Josh returned to the Arkansas detention center where he was being held. The judge set his bond hearing for May 5. Ahead of the hearing, Josh's lawyers listed several reasons why he should be released on bond to await trial.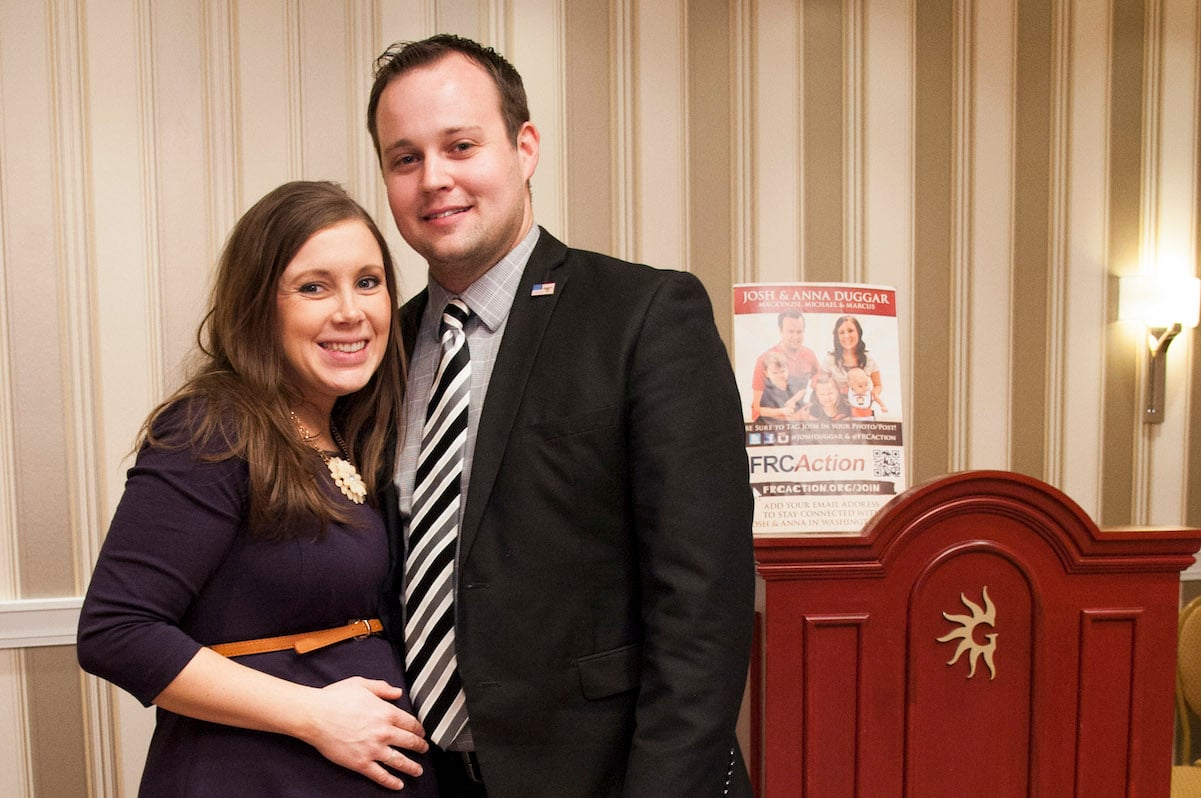 According to TMZ, Josh's lawyers argued that the former reality TV star should be released to care for his wife. Anna Duggar, 32, announced her seventh pregnancy just one week before Josh's arrest. In her Instagram announcement, Anna stated that she is due in the Fall of 2021. Josh also argued that he is not a flight risk because he is "too recognizable" to flee the country. The court documents also argued that Josh has complied with the investigation thus far and voluntarily surrendered himself to authorities.
What does the bond hearing decision mean?
After a nearly five-hour hearing, the appointed judge ruled in favor of release. Josh will adhere to several strict guidelines to remain free until his trial date. The stipulations prohibit Josh from being present at his parents' Springdale, Arkansas home and any home with minor children present. Josh will also be monitored via GPS and must stay with a third-party chaperone while he awaits trial. He may not access the internet and is only allowed to use a court-approved cell phone.
Josh's trial is set to begin sometime in July. Us Magazine notes that Josh will not be allowed to leave the home of his third-party chaperone unless it is for an approved activity. Approved activities include church, legal appointments, and medical needs. While Josh can contact his own six children, he must be monitored by Anna Duggar during those interactions. Anna drove Josh to surrender himself to authorities on April 29. She has yet to release a public statement.
How to get help: If you or someone you know has been sexually abused, text HOME to the Crisis Text Line at 741741 for free and confidential support.