Duggar News: Will Jessa Duggar and Ben Seewald Move Now That She is Pregnant with Baby #4?
Jessa Duggar and Ben Seewald's house is going to get a lot more cramped come the summer. The pair, who married in 2014, just shared some big Duggar news. They are expecting their fourth child after suffering a miscarriage in 2020. While the couple is delighted, fans have a few questions, like where they will fit another child in their home. Will Jessa and Ben be moving now that they are soon to be a family of six?
Jessa Duggar and Kendra Caldwell are the only two Duggar pregnant right now
2019 was a baby boom for the Duggar family. At one point, six members of the family were pregnant simultaneously, and several of them delivered within weeks of each other. Jessa kicked things off with the arrival of her daughter, Ivy Jane Seewald, in May 2019. Kendra Caldwell, Anna Duggar, and Lauren Swanson all delivered baby girls in November 2019, and Abbie Burnett welcomed her first daughter with John David Duggar in January 2020.  
2020 proved to be a much quieter year in terms of Duggar pregnancy news. Only Jinger Duggar and her sister, Joy-Anna Duggar, welcomed babies In 2020. Joy delivered a healthy baby girl in August 2020. Jinger and her husband, Jeremy Vuolo, announced the arrival of Evangeline Jo Vuolo in November. 2021 is shaping up to be similarly quiet. Kendra and Jessa are the only two currently pregnant, at least publicly. Kendra is due at the end of February, and Jessa is expecting a summertime baby. Jessa made the announcement this week on Instagram.
Where do Jessa Duggar and Ben Seewald live?
Duggar family followers are concerned about Jessa and Ben's living situation. Since getting married, the pair have been residing inside a small home close to a highway. The home's location isn't ideal for children, but fans are more concerned with the house's layout. According to Remax, the home was built in 1964 and sits on half an acre of property. The interior has just one floor, offering around 1,000 square feet of living space. That space is broken up into two bedrooms, one bathroom, and an open concept living room, kitchen, and dining area.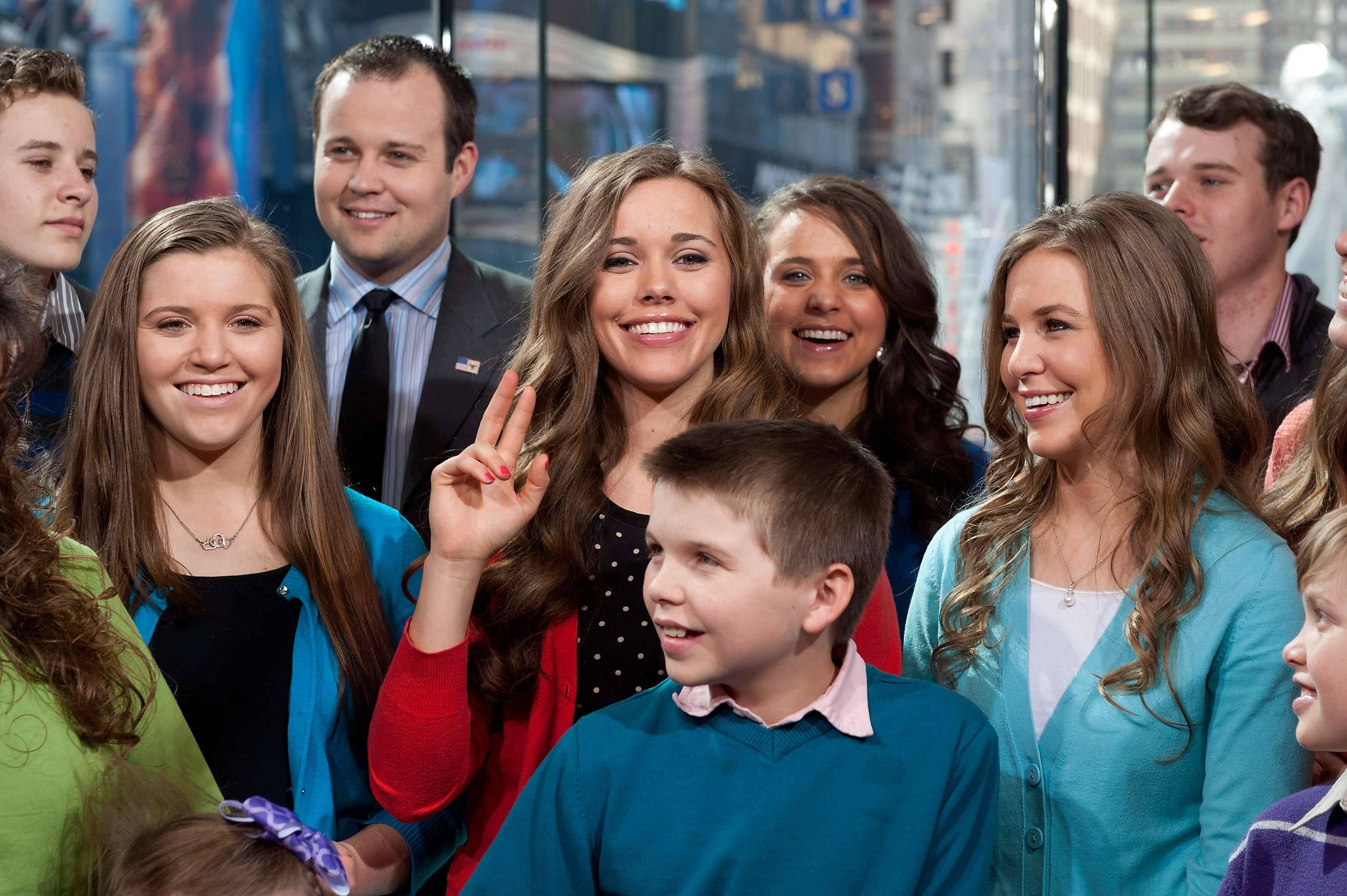 While the home would be fine for a small family, Jessa and Ben's ever-expanding headcount is getting a bit cramped. They even broke one of the biggest Duggar family rules to make the logistics work. They have put their daughter's bed in the same room as their two sons.  
Will Jessa Duggar and Ben Seewald move now that they are expecting one more?
Now that a fourth child is on the way, fans are wondering if Jessa and Ben will share more Duggar news. Maybe, just maybe, they wonder if they will be moving into a new home. For now, they appear to be sticking with their tiny starter home. Last month, Jessa posted a YouTube video about building a loft bed to accommodate her three children in a single bedroom. She had not yet announced her pregnancy at the time, but now it is clear that moving Ivy into the boys' bedroom was done to make room for their family's newest addition. 
It seems obvious that they won't be moving, at least before the new baby arrives, and likely not for several months afterward. If the family eventually moves into a bigger house, it probably won't be until 2022 or later. If that home will be one that Jim Bob and Michelle Duggar provide remains to be seen.