Duggar News: Is the Zola Account Linked to Jana Duggar and Stephen Wissmann Real?
The Duggar family has gone into relative hiding in recent months. Following the arrest of Josh Duggar and the cancelation of the family's reality tv show, Counting On, news has been slow to come. Still, Duggar family followers are searching for information. In recent days, a Zola account has popped up indicating that Jana Duggar will be marrying her rumored beau, Stephen Wissmann, in the fall. Is the account real, or has an overly invested fan fabricated it?
There is evidence to suggest the Zola account is fake
While Duggar family followers were quick to notice a new Zola account that indicates Jana will marry Stephen in October 2021, they were just as quick to dismiss it as a fake. The original screenshot showed that the account misspelled Stephen's last name. The password-protected nature of the account would suggest it's real, but the date of the alleged wedding makes no sense. According to a screenshot shared on Reddit, the couple will wed on October 23. October 23 is a Saturday. While that is the most popular day to get married, the Duggar family generally picks a random day of the week to include in online wedding sites to throw fans off the trail.
The account has since been changed. The page's creator has corrected the spelling of Wissmann, and they added a new date. According to the new page, Jana and Stephen will wed on October 16, one week earlier than originally shared. The Zola page is no longer password-protected, but it includes no further information.
Are Stephen Wissmann and Jana Duggar getting married?
Jana and Stephen have not even confirmed their relationship, let alone any impending marriage. Still, there is reason to believe something is going on between the Duggars and the Wissmanns. Jana has been spotted out and about with the Wissmann family several times over the last year. She has even been photographed standing near Stephen, and there have been sightings of Jana in Nebraska, where the Wissmann family lives.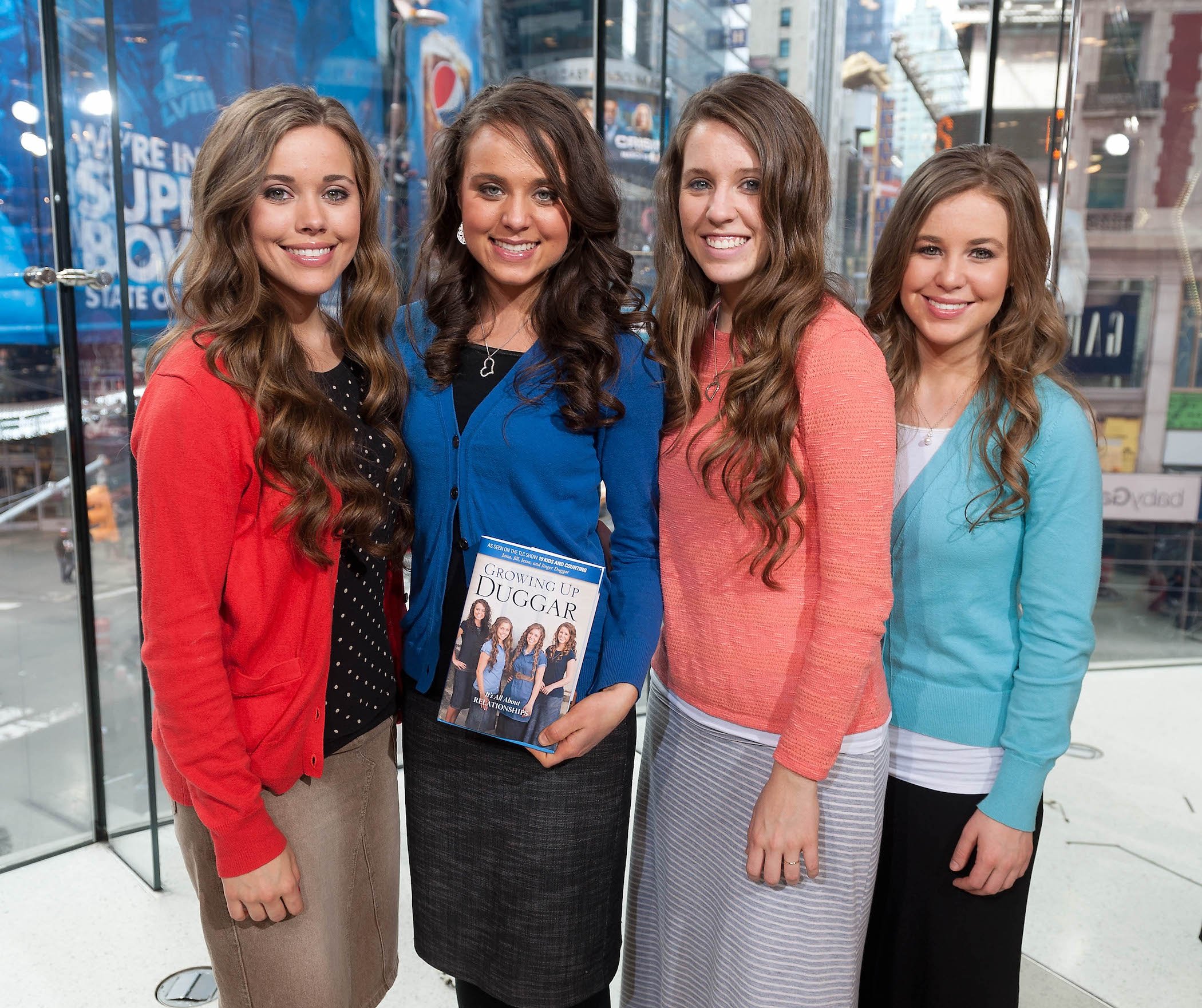 Does that mean they are together? Not necessarily. There are rumors that Jeremiah Duggar could be courting one of the Wissmann siblings, too. Hannah Wissmann is around the same age as Jeremiah, and he, too, has been spotted in Nebraska. His decision to join Instagram has led to even more rumors. Some Duggar family followers think Jana could be serving as a chaperone for her younger brother.
A surprise wedding for Jana Duggar isn't totally out of the question
The Zola account for a Wissmann-Duggar wedding doesn't appear to be authentic. Still, that doesn't mean marriage is out of the question. It's possible that Jana and Stephen if they are together, could opt for a surprise ceremony. A precedent has been set, and there seem to be more reasons than ever to keep a ceremony quiet.
In April 2021, Jedidiah Duggar shocked fans by marrying Katey Nakatsu. The couple kept their courtship and their engagement completely secret. News of the nuptials only broke a couple of weeks before they wed and the Duggar family didn't offer an official announcement until after they had said their vows. Now, it makes sense. Jed's wedding occurred just weeks before his older brother, Josh, was arrested on child pornography charges. Now, Josh's trial is at the forefront of Duggar family followers' minds, and, presumably, it weighs heavily on the rest of the Duggar clan, too. If Jana is going to marry Stephen, it wouldn't be surprising if they did so without official announcements, especially now that TLC has canceled Counting On.