Will The Duggars Eventually Be Back On TLC?
TLC has canceled all the Duggars' shows, including "Counting On," in the wake of Josh Duggar's arrest on child pornography charges.
Two months after Josh Duggar was arrested on child pornography charges, TLC has canceled all the Duggars's shows, including the popular Counting On. The cancellation of Counting On marks the second time that shows connected to the controversial family has been canceled by the network.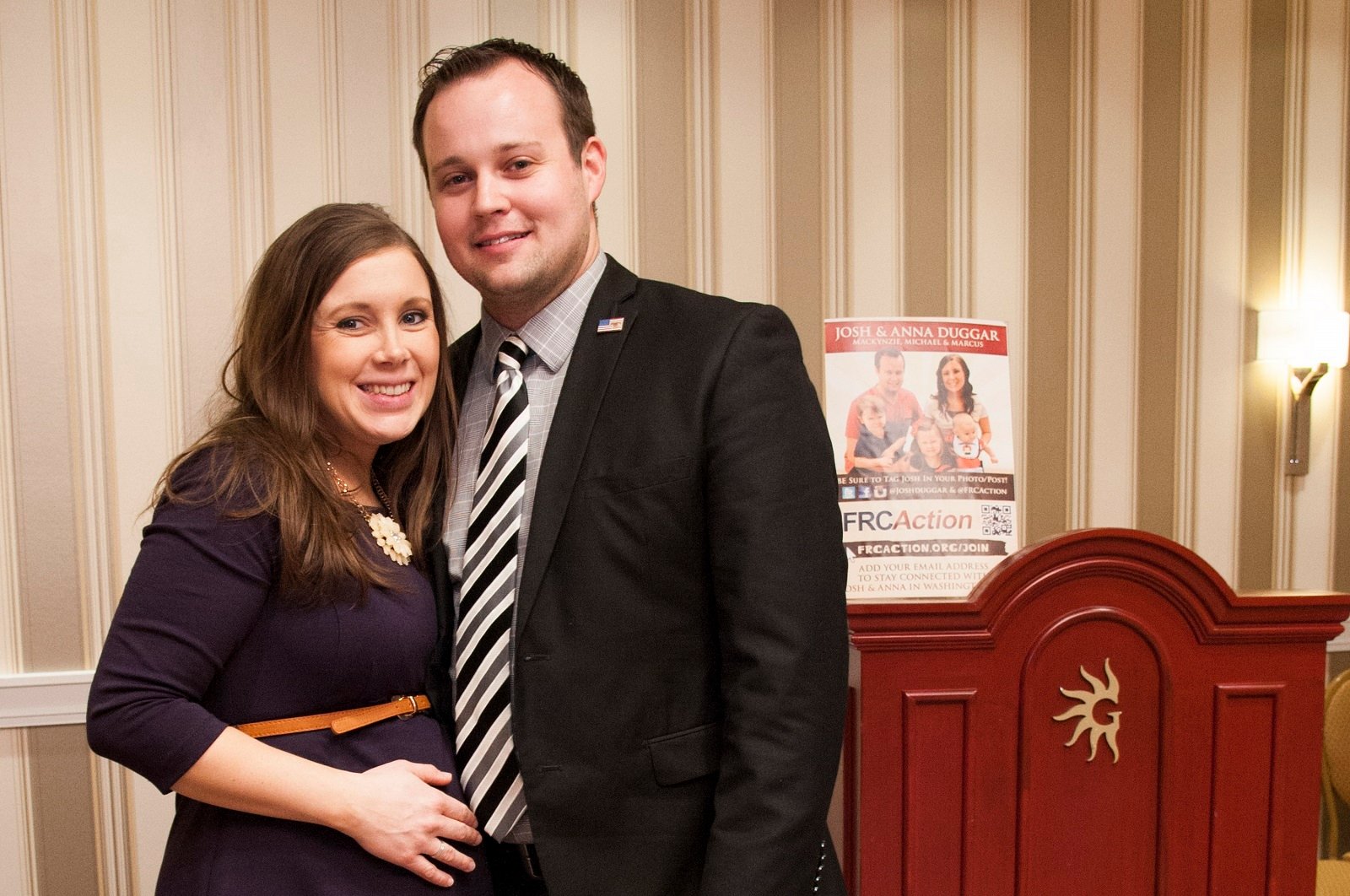 But is there a chance the Duggars will return? Let's take a look at what we know about this latest bit of drama.
TLC issued a statement severing ties with the Duggars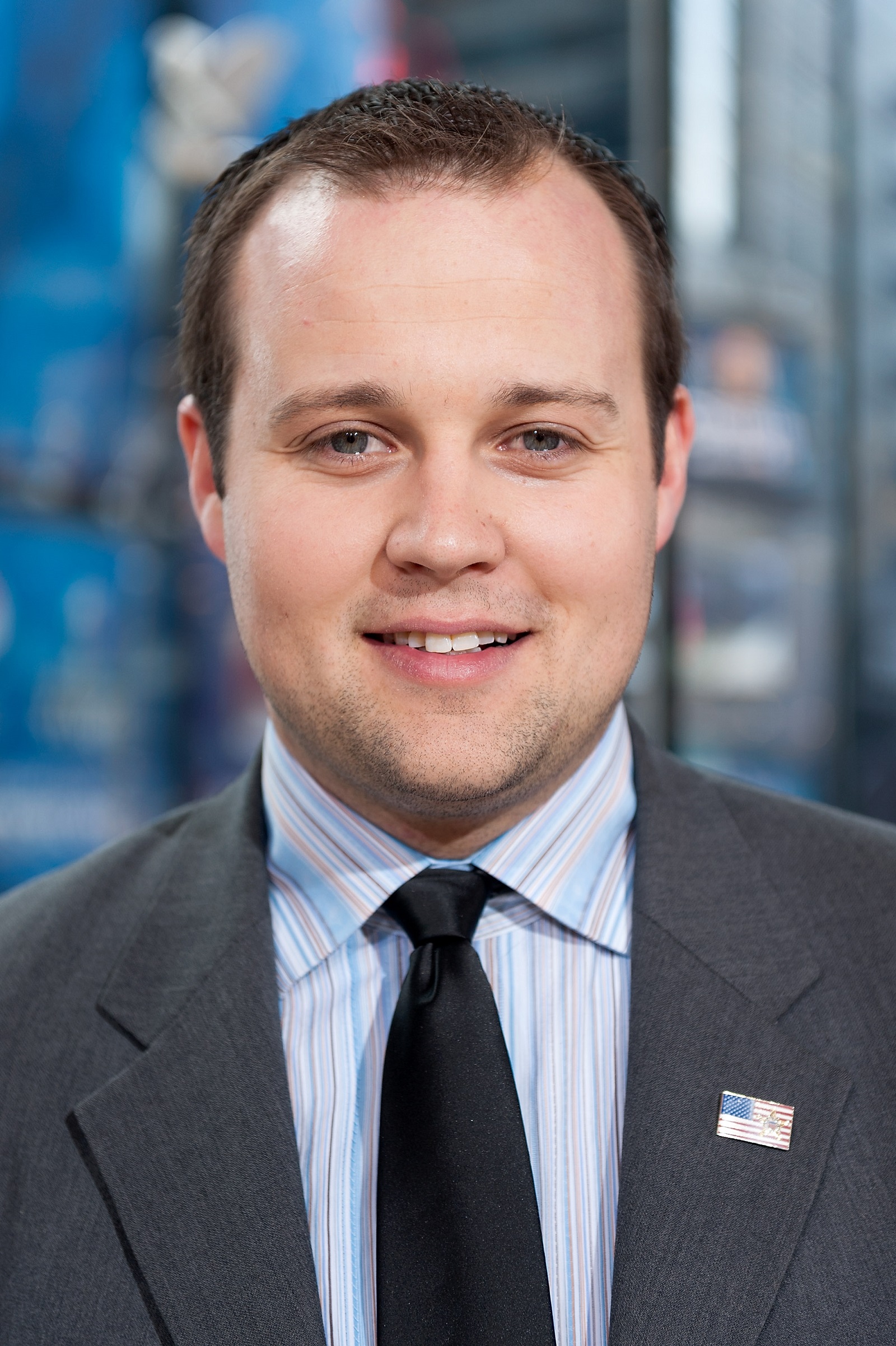 In a statement provided to E!, TLC made clear that they will no longer be working with the Duggars or airing their shows. However, TLC's statement implied that they were giving the family time to work through things, and there was a chance that they could work together again in the future.
"TLC will not be producing additional seasons of Counting On," they said. "TLC feels it is important to give the Duggar family the opportunity to address their situation privately."
In a statement posted to Instagram, Jeremy Vuolo — one of the stars of Counting On who is married to Josh's sister, Jinger — supported the network's decision to sever ties.
"We are grateful for TLC giving us the opportunity to be on their network over the years and their kindness towards the Vuolo family," he wrote. "It's been a remarkable journey that has opened doors to traveling and experiencing the world in a way that we wouldn't have imagined possible."
Josh hasn't appeared on the network since 2015
According to The New York Post, the Duggars have a complicated history with TLC. In 2015, fans of the shows first discovered that Josh allegedly molested five minors — including four of his younger sisters — when he was a teenager. Though he was never charged with a crime in connection to this alleged molestation, 19 Kids and Counting — the family's flagship show — was taken off the air, and Counting On was put on in its place.
That same year, Josh admitted to cheating on Anna Duggar using the website Ashley Madison. He also claimed that he was addicted to web pornography. His family, meanwhile, seemed to waffle on the disturbing charges — Jim Bob and Michelle Duggar asked fans to "pray" for him, while Jinger Vuolo said she was "disturbed" by the allegations but said she supported her brother regardless.
Will they be back?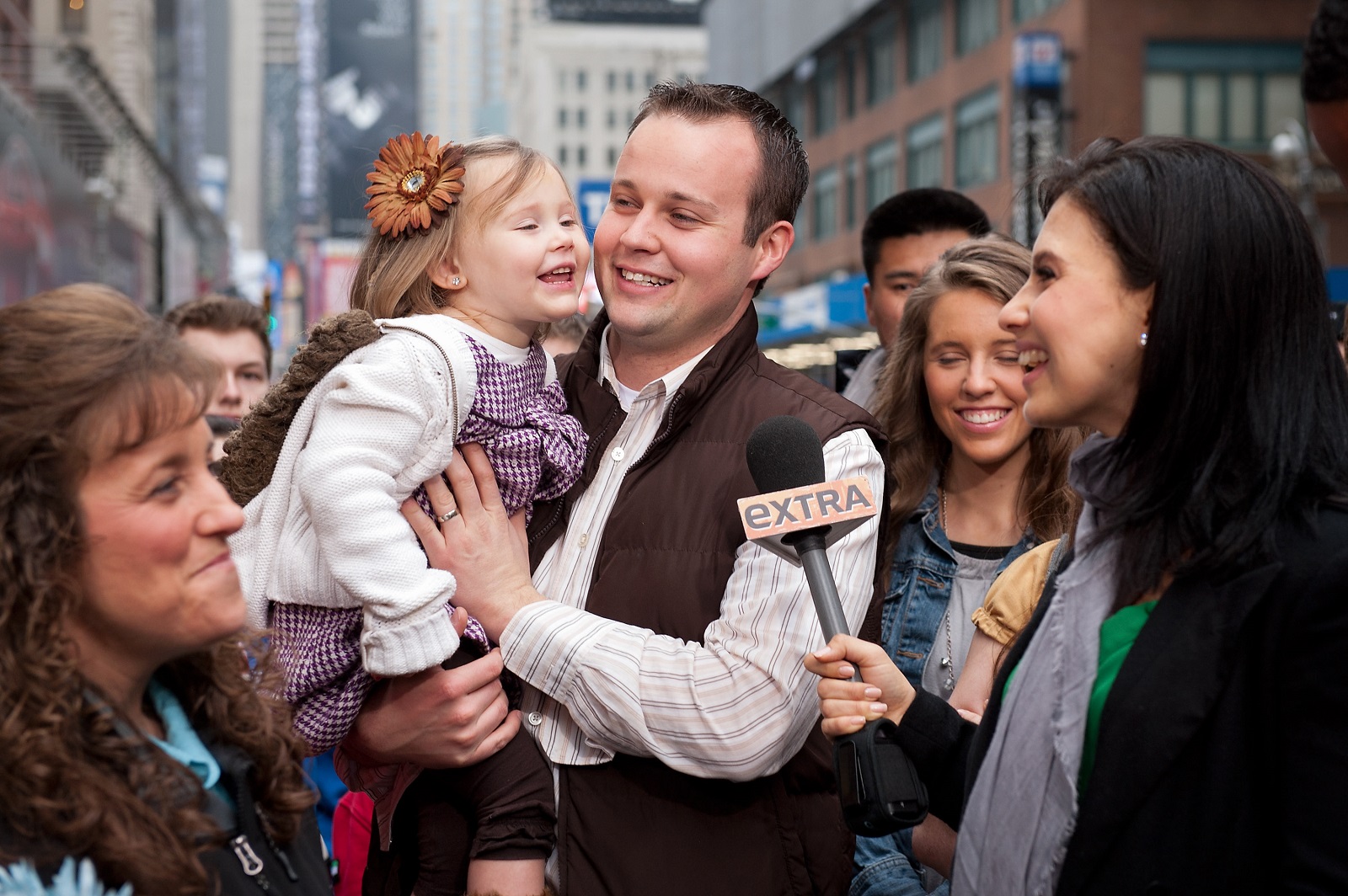 It's not clear whether the Duggars will ever be back on the air on TLC. However, it bears noting that the open-ended nature of the official TLC statement leaves fans wondering if they'll come back again, since it happened once before. What's more, it took a Change.org petition for the network to actually make a move against the family.
"The Duggar family should no longer have a platform," the petition read. "This family should no longer be allowed to collect money from streaming services and television series. Enough is enough. Too many people have been harmed."
Josh is currently awaiting trial on child pornography charges. The trial is currently scheduled for November 30, 2021, per Fox News.