'Dulce Ambición' on Univision: Juliana Paes and Her Empowering Telenovela Character
Juliana Paes is coming to the U.S. to take everyone's heart as the lead character on Univision's 'Dulce Ambición.'
Juliana Paes is a telenovela queen in Brazil and she is ready to take over the United States with her new role on Dulce Ambición. Univision is set to air the series produced by Globo TV about a strong-willed woman that will inspire viewers. The story about a baker that creates her own empire is the positivity we need during these trying times and Maria de la Paz is set to take our hearts.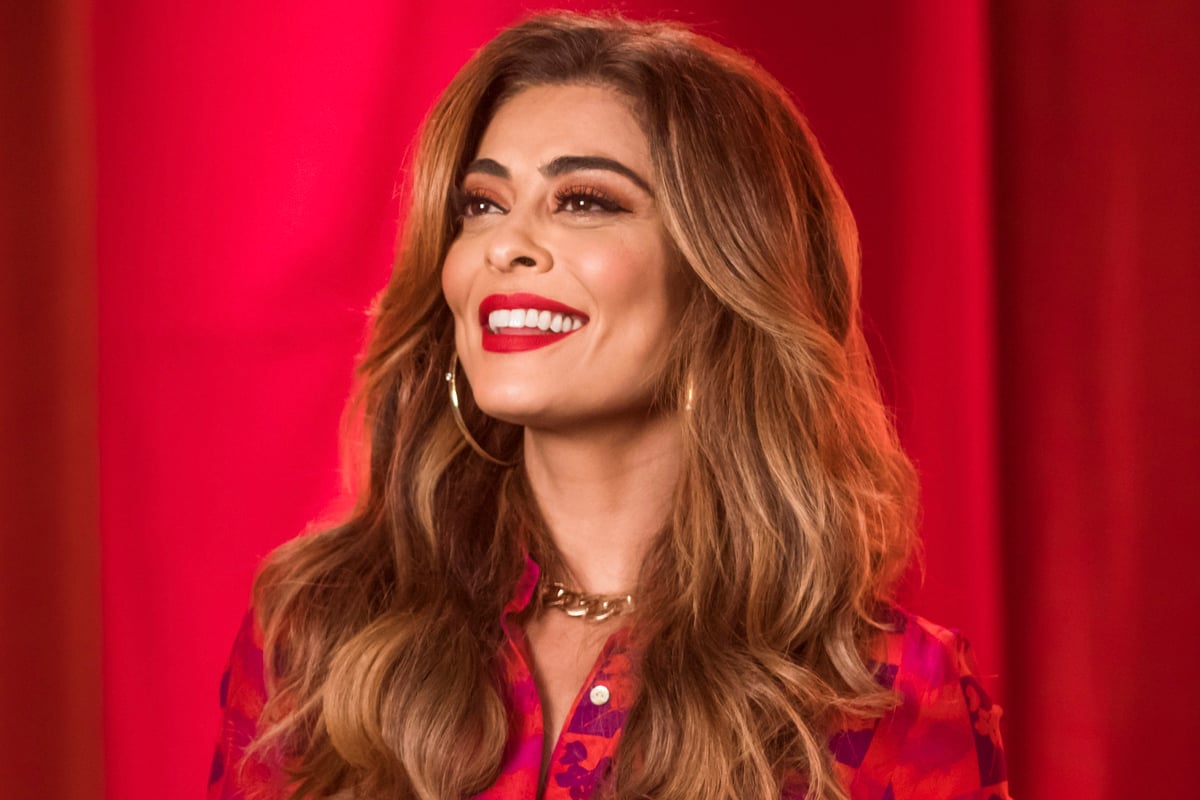 What is 'Dulce Ambición' about?
Univision is changing things up in their primetime introducing a Brazilian telenovela from Globo. The Spanish-language network had aired biblical series from the South American country but from Globo's competitor Record. This would mark the first time the leading network airs a production from the No. 1 network in Brazil.
This Brazilian drama features a strong, empowered female lead named María de la Paz (Paes) and a unique antagonist – her daughter Yosiane (Agatha Moreira). María is a baker who becomes a wealthy businesswoman 20 years after she loses the love of her life, Amadeus (Marcos Palmeira), who was shot on their wedding day. She flees her small town to the big city where she finds out she is pregnant.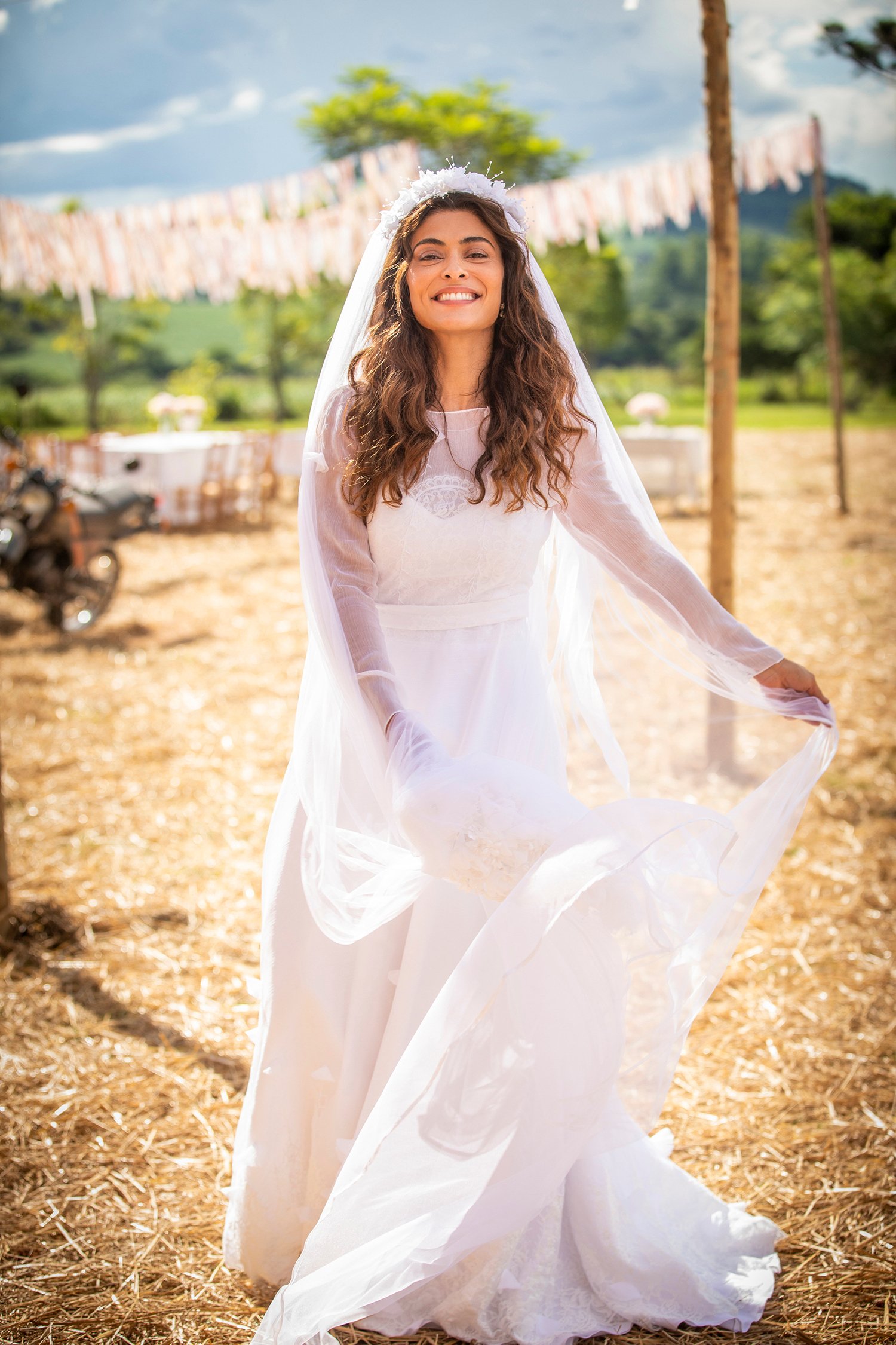 Twenty years later, her daughter Yosiane despises her mother's humble origins and starts an alliance with the charming yet cunning Regis (Reynaldo Gianecchini) to steal Maria's fortune. But he falls in love with María and as the events unfold the unimaginable happens, Amadeus comes back into her life.
Viewers will also be introduced to another riveting story of sisters, Vivi and Fabiana, Maria's nieces who were separated as kids.  After the incident at the wedding, Amadeus' father orders Maria's nieces to be murdered, but they end up miraculously surviving the attempt. Fabiana ends up in a convent and Virginia lives on the streets until she is adopted by a rich couple. Vivi ends up becoming a digital influencer, adding a contemporary tone to a drama that highlights traditional themes of hope and resilience.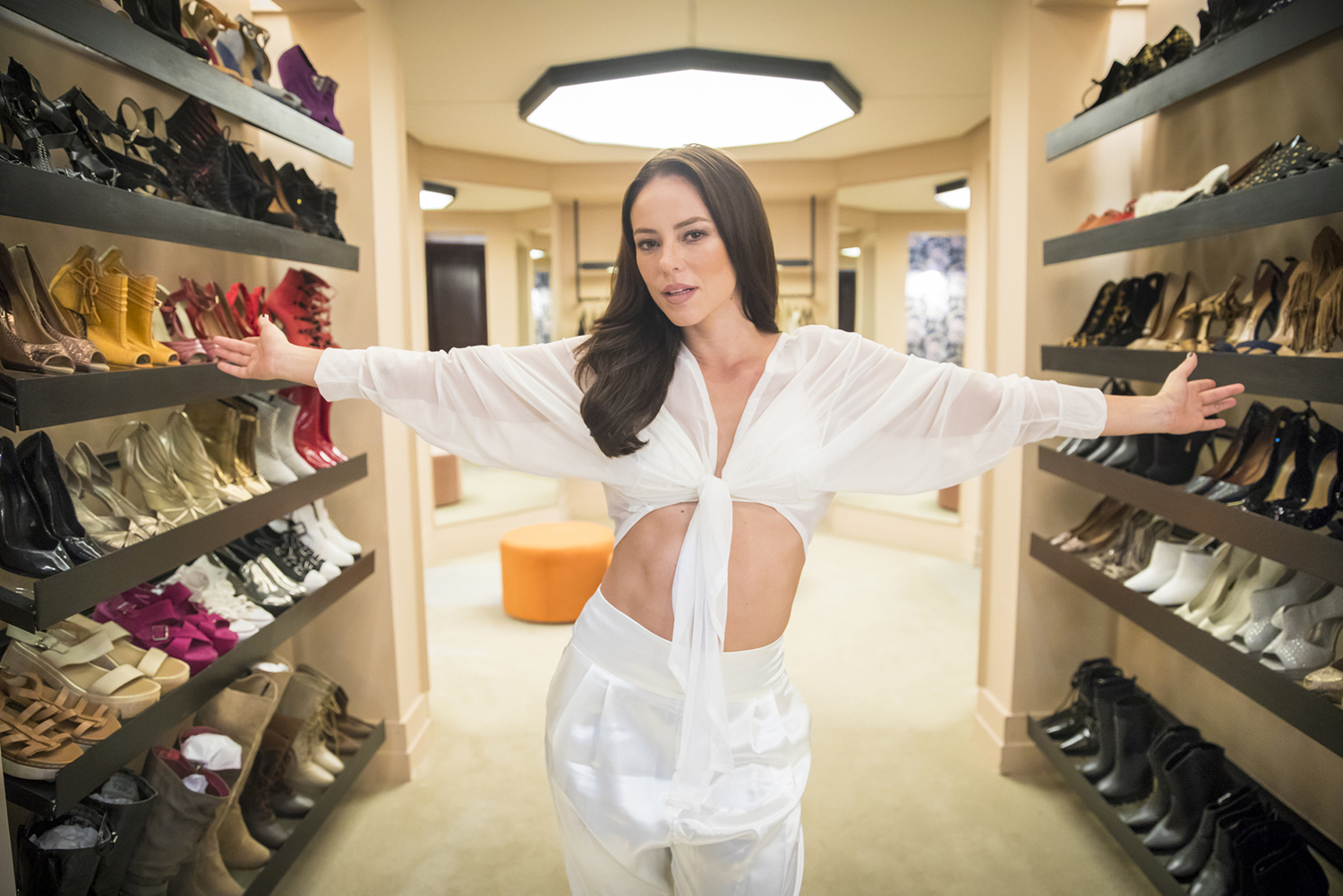 Why Maria de la Paz was an inspiration for Juliana Paes
Every time a new series premieres on television, everyone involved in the production hopes that it's a success. For Paes, it was a big surprise that this Walcyr Carrasco original connected with viewers in such a massive way.
"It was a big surprise in the beginning because it's a simple story. There was nothing complicated," Paes told us during a Zoom interview. "It's a story about a woman struggling to survive alone in a big city. Alone and with the power of will she became one of the biggest business women… she built an empire and along with this she had a daughter."
The actress said that the way the story was written, "became special for the audience" and has hopes it will connect with viewers in the United States.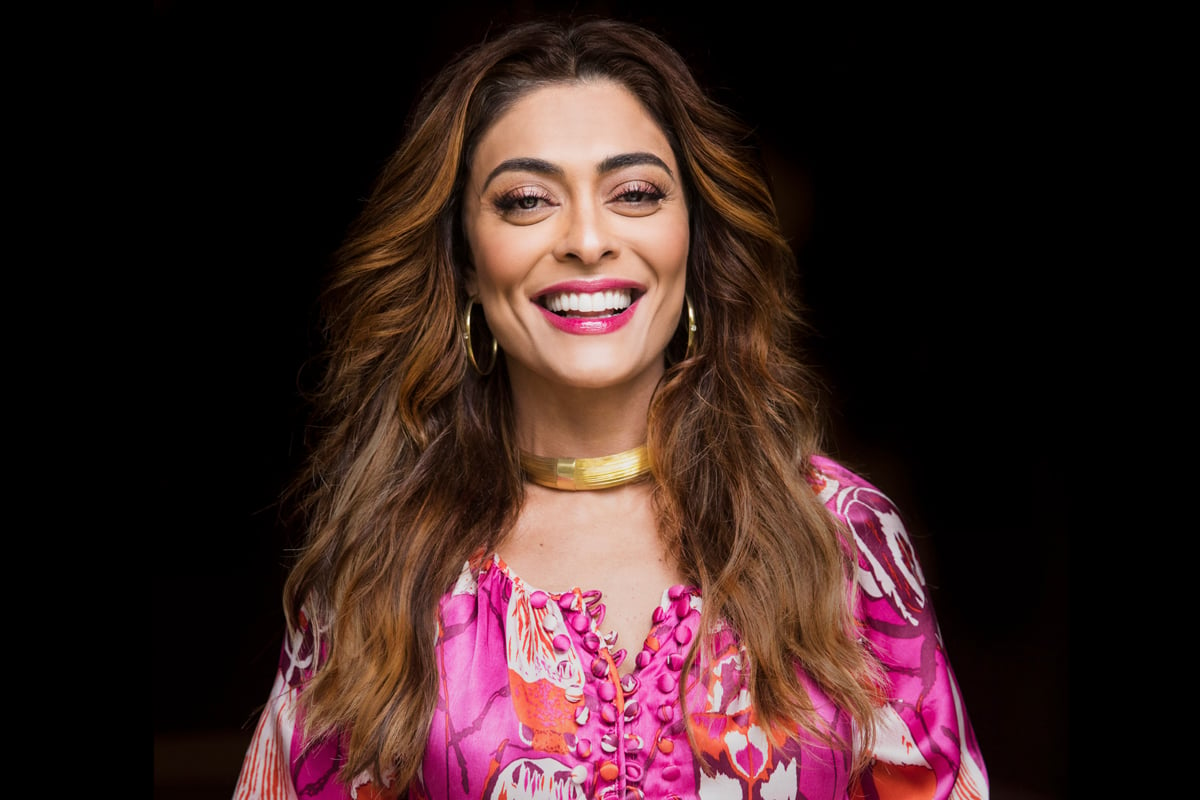 Playing Maria de la Paz was something that made Paes make some changes in her life. The character is full of positivity and when it was time she make some decisions she thought about how her fictional character would go about it.
"I was thinking when the job [ended] and when we finished everything, I [had set goals] in my life and [thought] what Maria de la Paz do in my place?" Paes said. "She inspired me because of this mood of hers. She always had a positive way to look at the situation. Even on the worst occasions she always had a different point of view and this really changed me in a very special way."
Dulce Ambición premieres Monday, August 31 at 10 p.m. ET on Univision. The telenovela has been dubbed into Spanish from the original Portuguese language. However, English-only speakers will be able to follow along with subtitles in English on CC3.