'Dune' Director Denis Villeneuve Reveals His Goal for the Movie: Focus on the Women Characters
Denis Villeneuve's highly anticipated Dune is creeping ever closer. Ahead of the movie's October 22, 2021 release, Villeneuve shared an important goal for adapting Frank Herbert's epic novel. And it's not what you'd expect. Here's what the Dune director had to say. 
Villeneuve wanted to 'expand' some of the characters.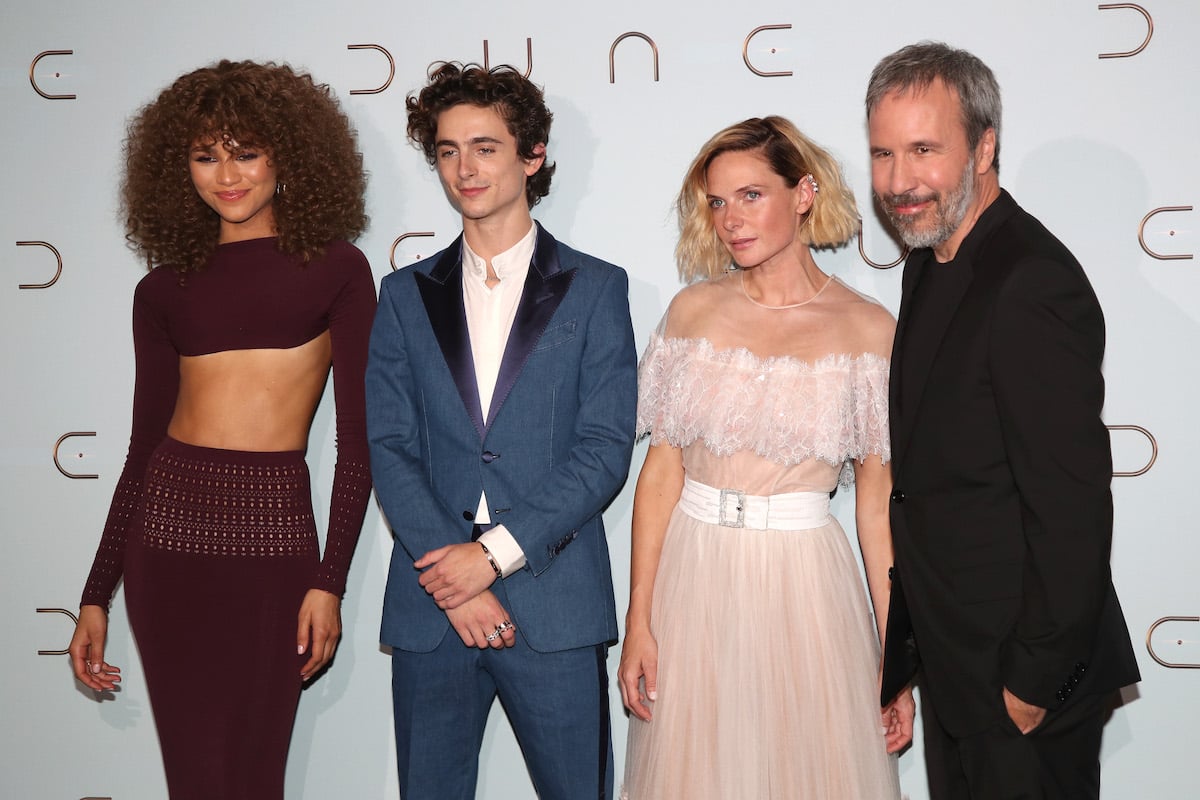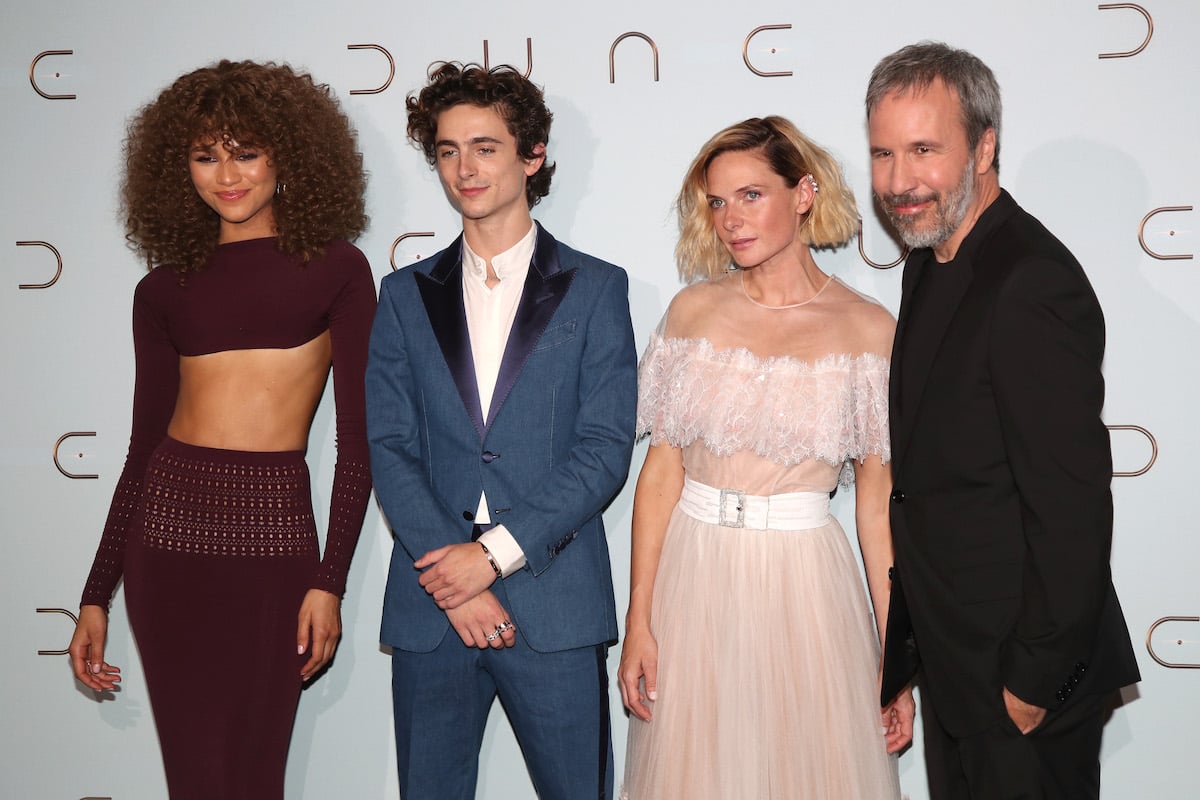 Timothée Chalamet heads up an all-star cast as lead character Paul Atreides. And that's just the tip of the iceberg. The powerhouse supporting cast includes Zendaya, Jason Momoa, Rebecca Ferguson, Josh Brolin, Oscar Isaac, Javier Barden, and Stellan Skargård. 
Zendaya is Chani and Rebecca Fergson is Lady Jessica. Lady Jessica is the mother of Paul, and the "elfin" Chani is Paul's love interest. In an interview with Empire Magazine, Villeneuve said it was a priority to focus on the roles for women. 
He also said he wanted to expand the character of Lady Jessica. "I didn't want Lady Jessica to be an expensive extra," Villeneuve told Empire. "Something I deeply love in the book is that there was a strong balance between the masculine power and feminine power."
To start with, Villeneuve told screenwriters Eric Roth and Jon Spaihts to add some "warrior priestess" to Lady Jessica. She is also a member of the Bene Gesserit, a sect for women. Moreover, her superhuman abilities include reading minds. 
"For me, it was important to bring more femininity to the story," says Villeneuve. "I am fascinated by the relationship of femininity and power, the place of women in society."
The 'Dune' screenwriter asked Villeneuve what was most important to focus on 
Villeneuve told Empire additionally that Roth originally approached him to find out what he wanted the writers to focus on. 
"[Screenwriter] Eric Roth said, 'If you had one aspect of the novel you would like me to focus on, what would it be?' I said, 'The women,'" Villeneuve added. "The entire story unfolds because of Lady Jessica, because of a decision she made to give birth to Paul instead of a girl [via a breeding program]. She's a fascinating character, one of the most influential and most interesting in the novel."
And focus, he did. It seems that the efforts were successful. Moreover, actors from the film have already revealed their enthusiasm for the end result. Jason Momoa, who plays Duncan Idaho, said he'd already seen the movie three times. He also took his children to see it.
"It gutted me," Momoa said during a global press conference for the movie's Venice Film Festival premiere. "What happens in the film, my kids are seeing that for the first time. I'm like, 'Oh God,' but at the same time they wanted to go see it. It's their favorite movie. They 100% love Dune. I'm excited to see the rest of it."  
Co-star Rebecca Ferguson also praised the approach to female characters
Meanwhile, Rebecca Ferguson had her own take on how Villeneuve and his writers approached the female characters. She said they paid particular consideration to the way women were portrayed in the past. 
"Something that Denis Villeneuve and the writers have really taken into consideration is [that] this book was written back in the day when women were portrayed differently to what we are expecting nowadays — which we call gender equality," Ferguson told Fandom in an interview.  "And it's something that they have taken into consideration making this script." 
In any case, the highly anticipated release of the movie draws near. It premiered at the Venice Film Festival on September 3, 2021. So far, the critical response is phenomenal. As of this writing, the movie sports a critical Rotten Tomatoes rating of 91%. 
Clearly, Villeneuve's goal was effective.