'Dune' Director Denis Villeneuve Says the Sequel 'Screenplay is Finished' But it's Still a 'Work in Progress
The first Dune is a massive spectacle. The sci-fi epic introduced the world of Arrakis and the politics, characters, and environments that encompass it. The film did well enough to get the green light for a sequel from Warner Bros. and director Denis Villeneuve is getting to work. The director says that the screenplay for the sequel is finished but it is still a "work in progress" as it continues to evolve. 
Denis Villeneuve feels pressure on him for the 'Dune' sequel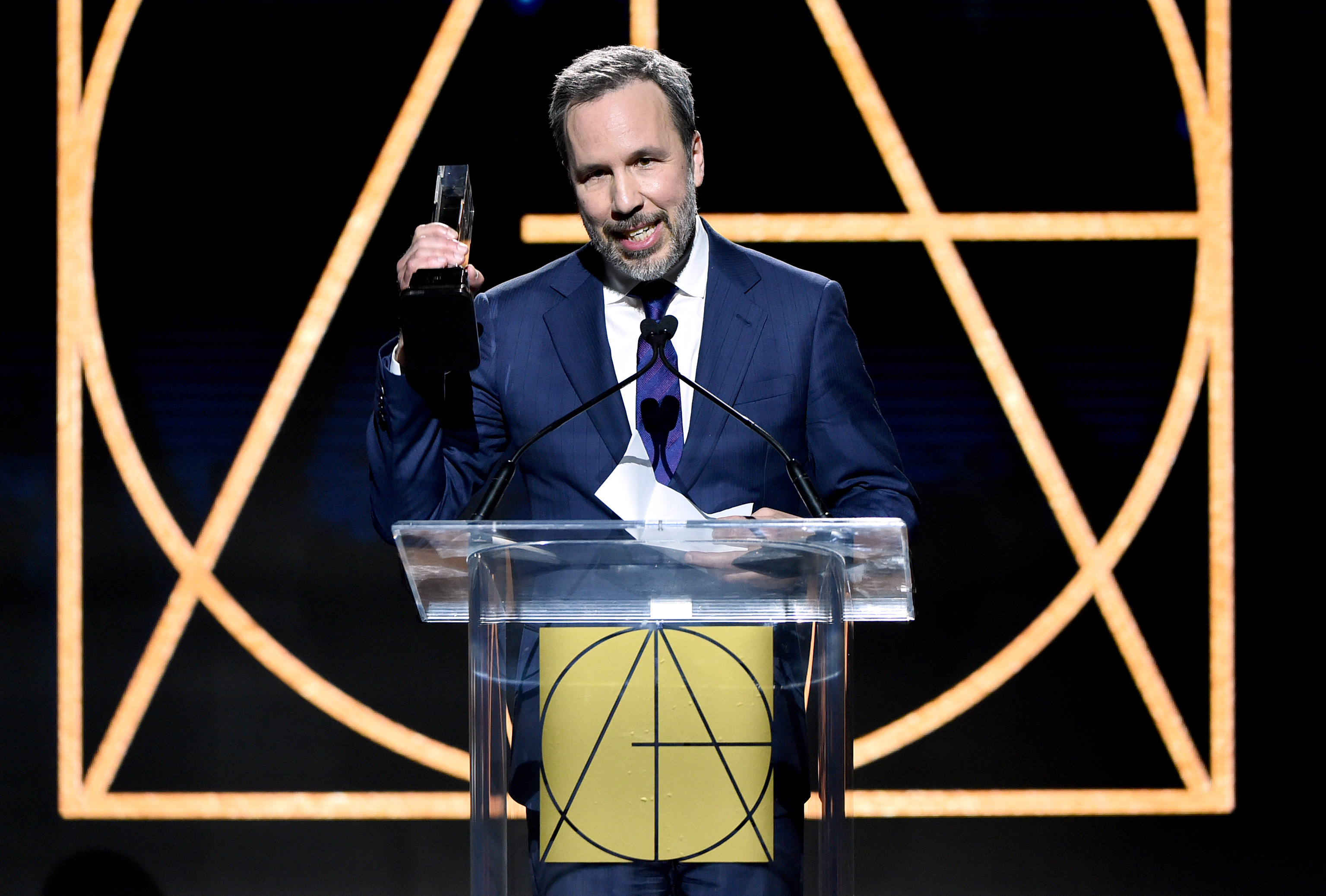 Villeneuve already had a lot of pressure on him with the first Dune adaptation. The 1965 novel by Frank Herbert is considered to be one of the greatest sci-fi novels of all time and has a dedicated fan base. Not only is there pressure to please fans of the books, but Villeneuve had to introduce new audiences to this world.
Fortunately, Villeneuve has delivered. Both critics and audiences fell in love with this movie. However, that adds even more pressure for the sequel because Villeneuve has to tell the second half of the story in a way that will satisfy fans of the book and fans of the film. Speaking with Collider, Villeneuve says there is pressure now to "close that first book" after introducing this film to the world.
"The first one, it was more to make sure that we will land in the world and that the movie will be accepted," Villeneuve said. "Now it's to make sure that we can close that first book, so it's like there's some premises that are in the first movie that I need to ignore. So yeah, I think I would say there's more pressure with the second one in some ways."
Villeneuve has finished the screenplay but it is still evolving
Dune: Part 2 currently has a release date of Oct. 2023. With only a two-year timetable between the first two films, Villeneuve and the rest of the crew need to get cracking. Villeneuve says that the Dune sequel screenplay is "finished mostly," but it won't really be complete until the "final cut."
"The screenplay is finished mostly, but it's always a work in progress," Villeneuve tells Collider. "It'll be a work in progress until final cut, but I will say it's solidified. I have a script in my hands. We are in prep right now."
Currently, Dune is going through the Awards season and is up for ten Academy Awards including Best Picture, Best Visual Effects, Best Adapted Screenplay, and Best Original Score. Even in the midst of awards season, Villeneuve says he and his crew are still prepping for the sequel.
"My crew, we are in full prep for the movie," the director explains. "And with the awards seasons, it's tricky. My brain is like, it's like two parts of my brain that don't connect together … And I'm not complaining."
What do we know about the 'Dune' sequel?
Dune: Part 2 will tell the second half of Herbert's novel. It will focus more on characters who did not get a lot of screentime in the first film, including Zendaya's character, while also introducing new ones. According to Deadline, Black Widow's Florence Pugh is in talks to play Princess Irulan Corrino, the eldest daughter of Emperor Shaddam Corrino IV.
Deadline also shares that Austin Butler, who is playing Elvis Presley in Baz Luhrmann's upcoming biopic, is in talks to play Feyd-Rautha, the nephew and heir to Baron Harkonnen (Stellen Skarsgard). The villainous Harkonnen's will also be explored more in the sequel. 
Dune is currently streaming on HBO Max. 
RELATED: Zendaya's Biggest Fear For 'Dune' Audition With Timothée Chalamet Was Her Own 'Vile' Breath