'Dune' Director Denis Villeneuve Admits He's Shocked That He's Still Directing After 'Blade Runner 2049' Flop: 'I Put Myself in Massive Artistic Danger'
The hype leading up to Dune's release has reached fever-pitch. But just a few years ago, director Denis Villeneuve didn't know if he'd ever direct a movie again. Here's what the director had to say about the disappointment, and how he moved forward.  
'Dune' is one of the year's most highly anticipated films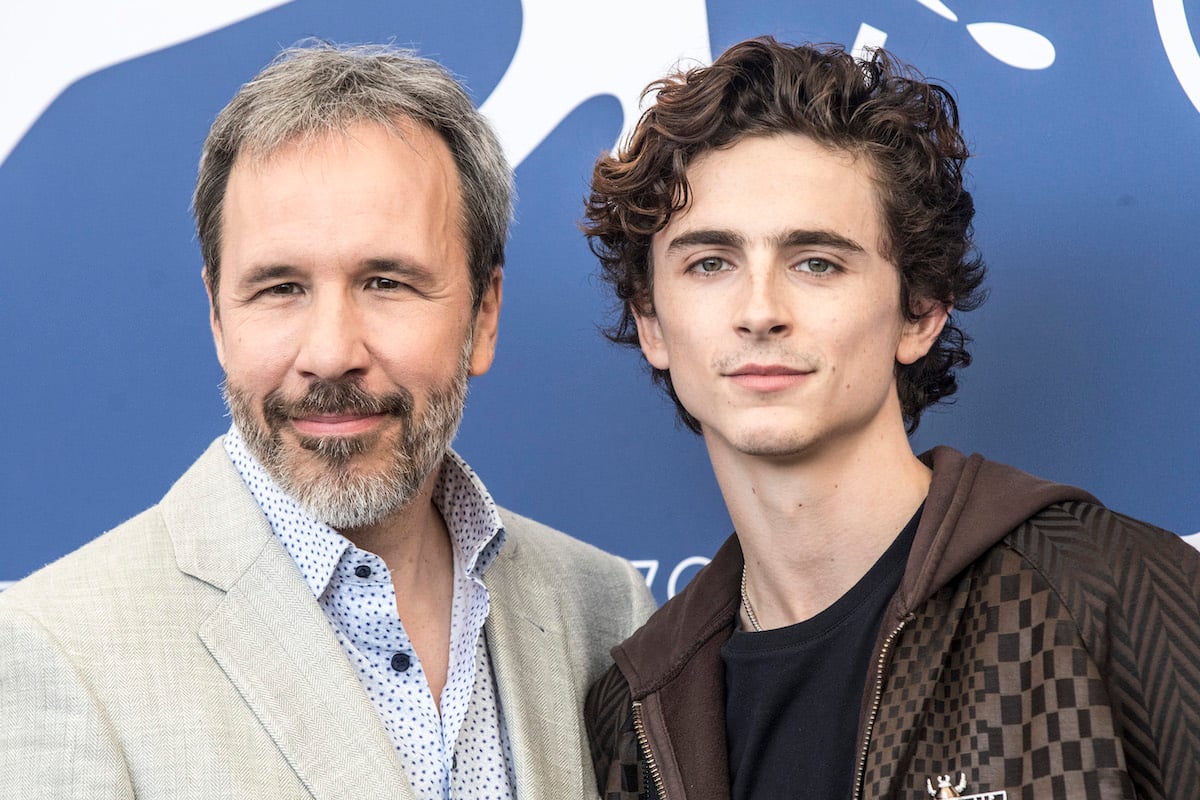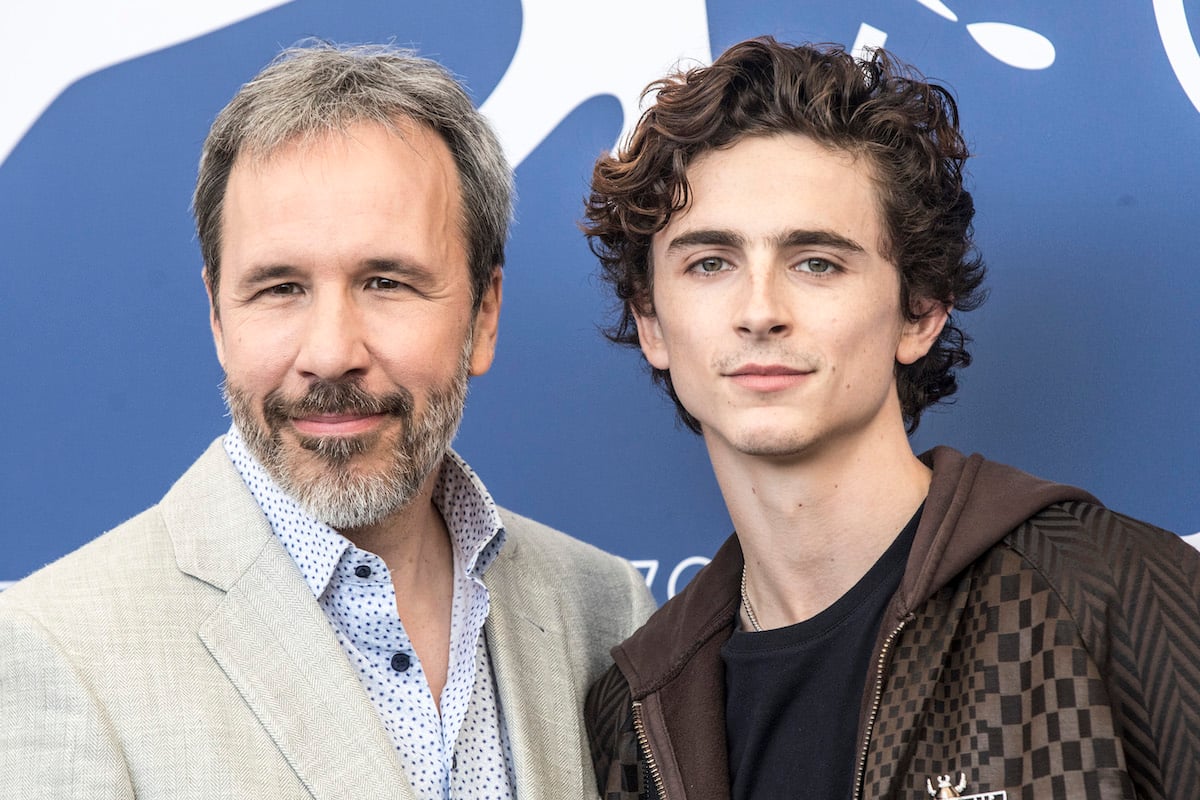 The newest adaptation of Frank Herbert's sci fi/fantasy novel already premiered at the Venice International Film Festival in September 2021. Reviews are trickling in, and they're more than promising — Dune currently sports a 90% critical rating on review conglomerate Rotten Tomatoes. 
But in the aftermath of the not-so-well-received Blade Runner 2049, Villeneuve admits he wondered if he'd ever work as a director again. 
"The miracle for me about Blade Runner 2049 is the following: I'm still making movies and you're still talking to me," Villeneuve recently told MTV's "Happy Sad Confused" podcast.  
"I knew that when I did this movie I flirted with disaster," Villeneuve explained. "I put myself into massive artistic danger. That was walking, as Christopher Nolan said to me once…walking on sacred territory. It's true. It was sacrilegious what I did. I was told, 'You don't do that.' Just the fact that I'm still here making movies, for me…at least I wasn't banned from the filmmaker community. It was a dangerous game."
'Blade Runner: 2049' was a major disappointment for the director 
Villeneuve clearly bounced back from the faux-pas. However, Blade Runner 2049s lackluster box office performance serves as a reminder for the director going forward. According to Indiewire, the movie cost upwards of $300 million to make. Moreover, it never broke $100 million in the U.S. 
So the Dune director knew he would need to approach things differently. Villeneuve said Dune was especially challenging because he had his own dreams to contend with. 
"With Blade Runner and Dune, it's two different pressures," he said. "With Blade Runner I had to be respectful of Ridley Scott's masterpiece. It was more an act of love. Here it's totally different. I'm dealing with the pressure of the dreams I had as a teenager. I was a big dreamer. I dreamed big when I was younger. That teenager in me is totalitarian and I had to please those dreams. That was the biggest challenge."
In any case, Dune is getting the attention it deserves. Its all-star cast, led by Timothée Chalamet, Zendaya, Rebecca Ferguson, and Jason Momoa, can't be ignored. And so far, it appears to be a critical success, as well. Above all, Denis Villeneuve is still working as a director. 
Related: Director Denis Villeneuve Says a 'Dune' Sequel Could Happen 'Quickly'