'Dune': Robert Pattinson Says He Wants to Star in Sequel
Robert Pattinson says he wants to appear in the sequel to 'Dune'.
With the release of The Batman, Robert Pattinson is back to being one of the biggest names in Hollywood. Pattinson is signed up to do more movies within the universe of The Batman. However, there are other universes the actor wants to jump into, and Pattinson now says that he wants to appear in the sequel to Dune.
Robert Pattinson is back to starring in blockbuster movies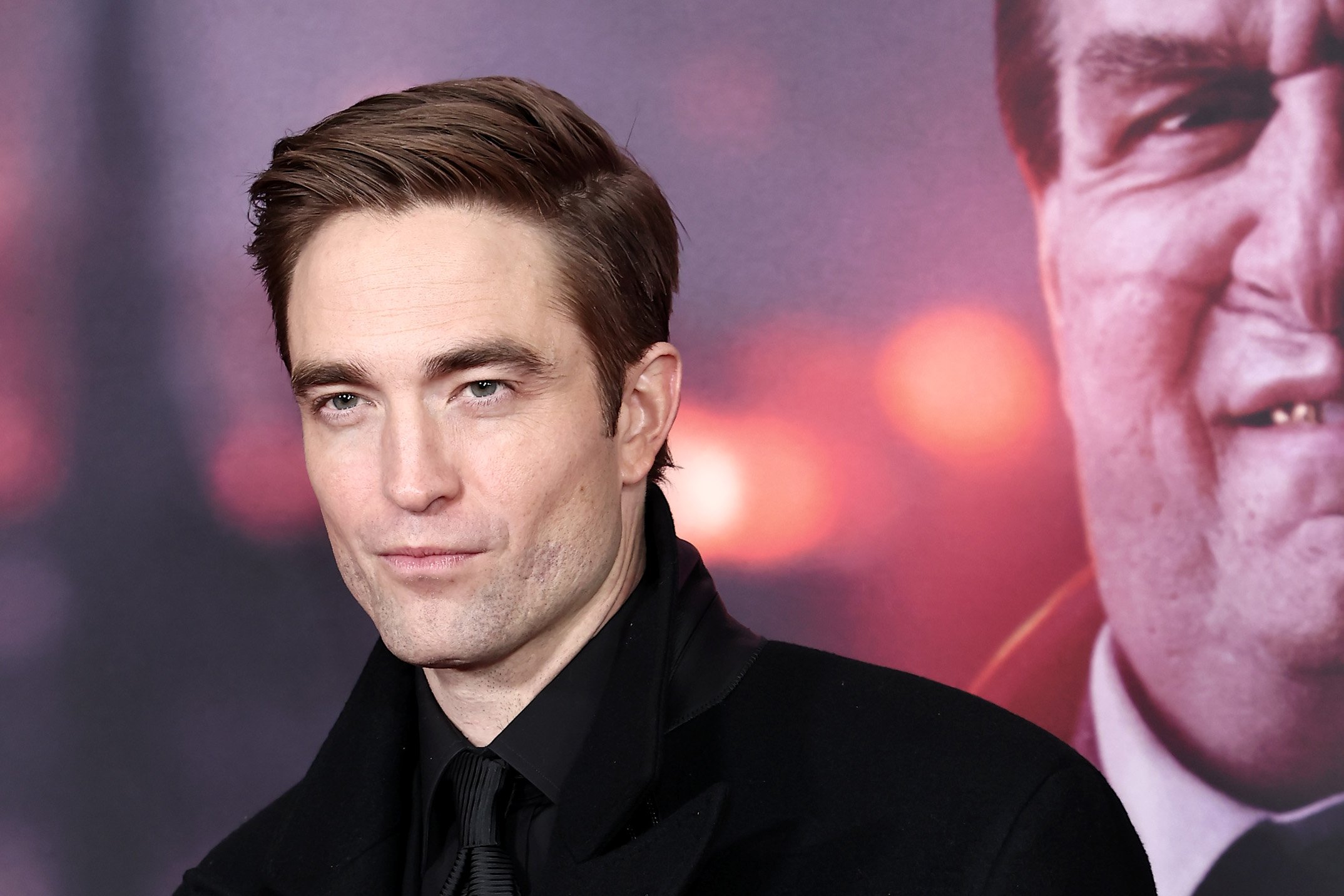 Pattinson became a global phenomenon when he starred as Edward Cullen in the Twilight series. However, he had a role in an even bigger franchise before that when he played Cedric Diggory in Harry Potter and the Goblet of Fire. Since the Twilight films, ended Pattinson has appeared in much smaller films including Good Time, The Lighthouse, and High Life.
He returned to big-budget blockbusters in 2020 when he starred in Christopher Nolan's Tenet. Now, he stars in the lead role in The Batman and will continue to do so. According to Gamerant, Pattinson signed a first-look production deal with Warner Bros to work on new projects, which will most likely include Batman. This deal does include other Warner Bros. projects and one of those could be Dune. 
Pattinson says he wants to do a 'Dune' sequel
In an interview with Variety, Pattinson is asked about Matt Reeves and why Pattinson wanted to work with him. Pattinson says he loved the Planet of the Apes films, referring to Dawn of the Planet of the Apes and War For the Planet of the Apes, both being directed by Reeves. However, while praising Reeves, Pattinson mentions Dune as being another franchise in which he would like to appear. 
I love those "Apes" movies so much. There's only been two movies — well, three now — where I wanted to do a sequel: the "Apes" movies, Sicario and Dune. I saw both of the "Apes" movies in the cinema and I just thought what he could do with mo-cap was just so unbelievable. If he could do that with a monkey's face, then he can get a performance out of me as well.
This could also be a hint that he wants to work with director Denis Villeneuve who directed both Dune and Sicario. Sicario did get a sequel (Sicario: Day of the Soldado), although it wasn't directed by Villeneuve nor did Pattinson appear in it. With a Dune sequel officially on the way, there is an opportunity for Pattinson to be added to the cast. 
Denis Villeneuve will add more characters in 'Dune' sequel 
2021's Dune is a part 1 and only told the first half of the novel by Frank Herbert. There were many characters who were sidelined and just some who haven't shown up yet including Feyd-Rautha, the nephew of Baron Harkonnen (Stellan Skarsgard). In an interview with Empire, Villeneuve said that he wanted to introduce audiences to the world of Dune through Paul Atreides (Timothee Chalamet) but will open things up in the sequel. 
It's like a chess game," Villeneuve said. "Some new characters will be introduced in the second part and a decision I made very early on was that this first part would be more about Paul Atreides and the Bene Gesserit, and his experience of being in contact for the first time with a different culture. Second part, there will be much more Harkonnen stuff."
With the addition of new characters, there will be an opportunity for Pattinson to become attached to the project in some capacity. He may have to take a break from saving Gotham, but it seems like Pattinson is willing to do so. 
Dune will begin streaming on HBO Max on March 10.