'Dune': Why Jason Momoa Says This Movie Tops 'Aquaman' and 'Game of Thrones'
Jason Momoa is joining another big movie franchise. Dune is Denis Villeneuve's adaptation of Frank Herbert's novel, and he's planning to make it two movies. Momoa is no stranger to epics, having starred in Aquaman and Justice League, and Game of Thrones on television. So when he says Dune topped either of those, you know he's serious.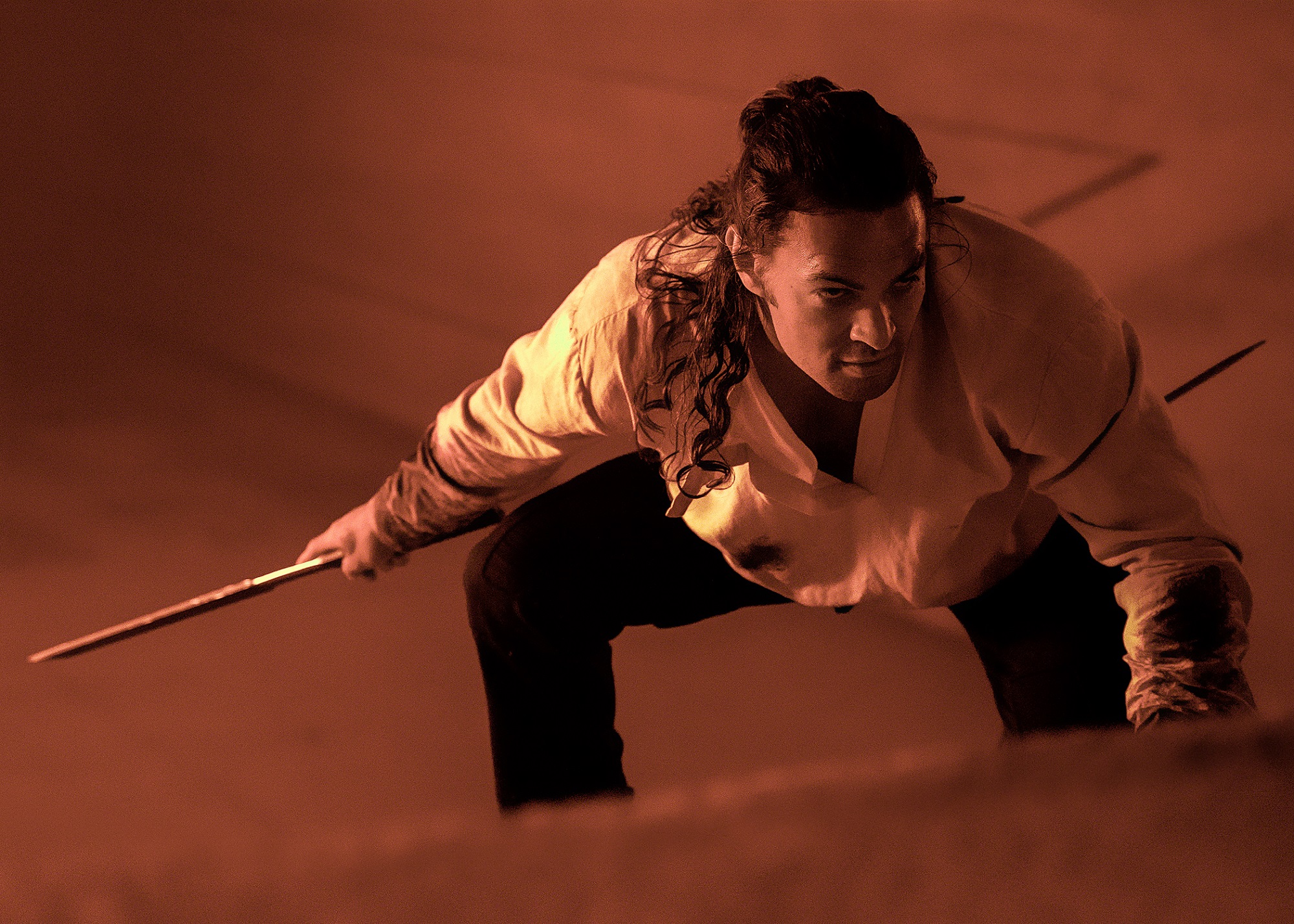 The cast of Dune spoke at a press conference for the release of the new trailer. You can see Momoa spring into action as Duncan Idaho in the trailer. Dune is in theaters Dec. 18
Jason Momoa never experienced anything like 'Dune,' not even 'Aquaman'
Momoa worked with Zach Snyder on Justice League and James Wan on the solo Aquaman movie. However, he said Villeneuve topped everyone.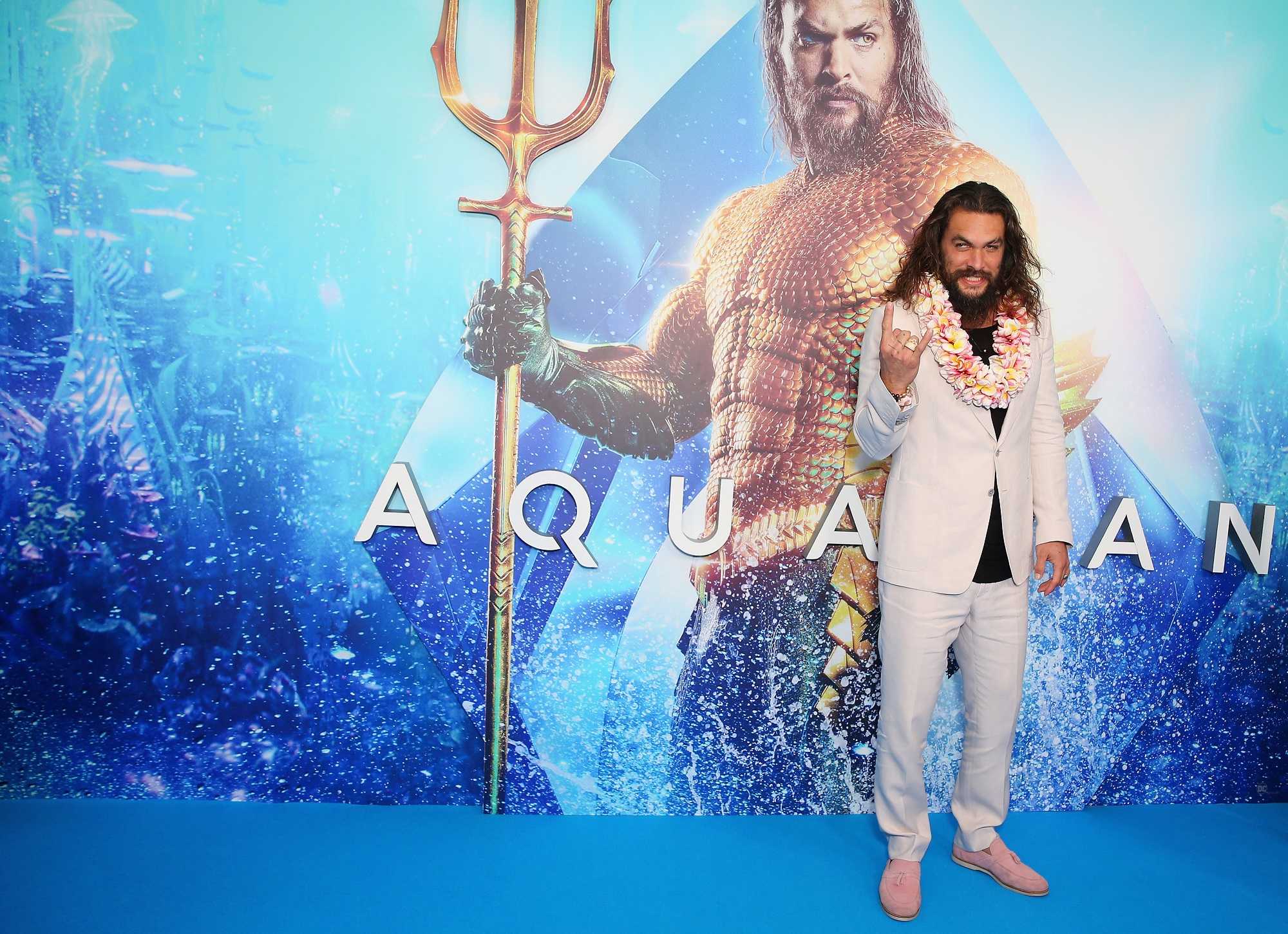 "I've never worked with a director on this scale," Momoa said. "Denis is a cinematic genius and generally all the action stuff that I've done has been nowhere even remotely close to Denis. I love you, buddy. Just watching some of the moves that I would do and going behind the camera and seeing [cinematographer] Greig [Fraser]'s eye with Denis, I've never seen something so beautiful in a fight scene. Generally the things that I do don't look so good."
'Dune' has an edge over 'Game of Thrones' too
The press conference took questions from fans too. Of course one of the fans who's been following Momoa's career asked who would win in a fight, Khal Drogo or Duncan Idaho. Momoa didn't have to think long.
"Duncan Idaho," Momoa said, emphasizing he has an advantage with "those little swords he's got. He's got a force field."
How this film made Jason Momoa feel special 
Momoa has an impressive resume, and he has been the lead in some extravagant films. However, Dune spoiled him for other movies.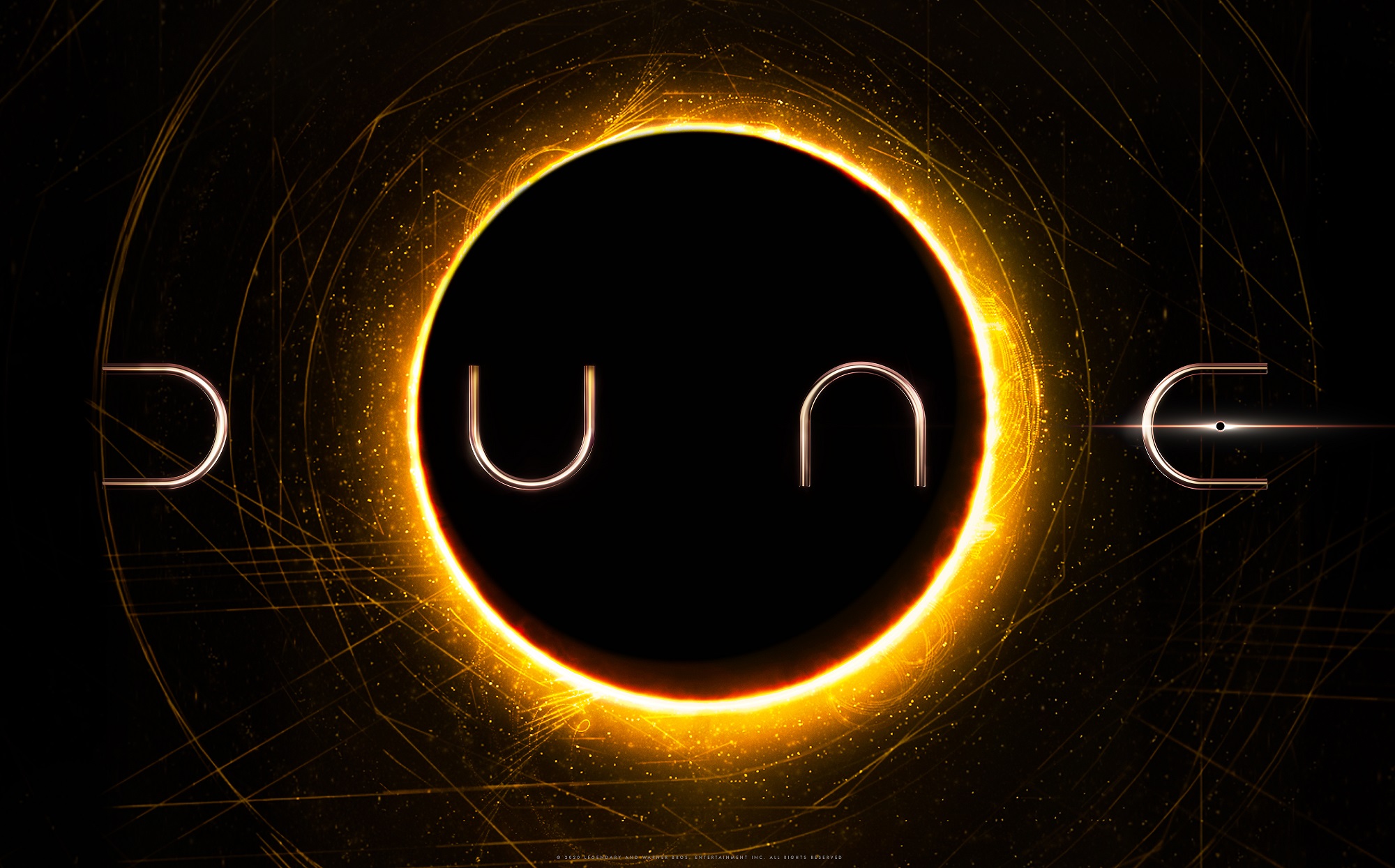 "This film set the bar in how I want to have my career go, working with Denis and this level of actors," Momoa said. "I learned so much every day. So I don't ever want to go back to not being treated that [way]. I felt beautiful on this film. That's a very hard thing to say but I felt very beautiful and I laughed constantly. I learned so much so I do believe that will transfer into the film."
Jason Momoa worked hard for 'Dune'
Momoa felt so rewarded making Dune that he had to raise his own game for the movie. 
I've never run this much in my life. Denis had me run across the desert because the sun is setting so we had to get the show in, I had to run through this wind storm to run to Timothée [Chalamet]. I couldn't see where I was going. I just didn't want to fall on my face. I didn't want to disappoint him but I'm not the best runner, but I was like I'm not giving up. The amount of chafing and the sweat that had built up, I was like I'm not going to give up, I'm not going to give up but inside I was crying like a little baby. No way I want to be the black sheep in this thing, man.

Jason Momoa, Dune press conference, 8/3/2020