Dustin Hoffman's Alleged Poor Behavior On Set Includes Shouting at Directors and Slapping People
Dustin Hoffman has seen his share of successful movies. The actor has starred in films such as "Kramer vs Kramer," "Rain Man," and "Midnight Cowboy" and has won a slew of awards for those and similar performances.
Still, Hoffman's reputation behind the scenes is less than perfect. And some might suggest he's one of the least favorable actors of all time when it comes to filming.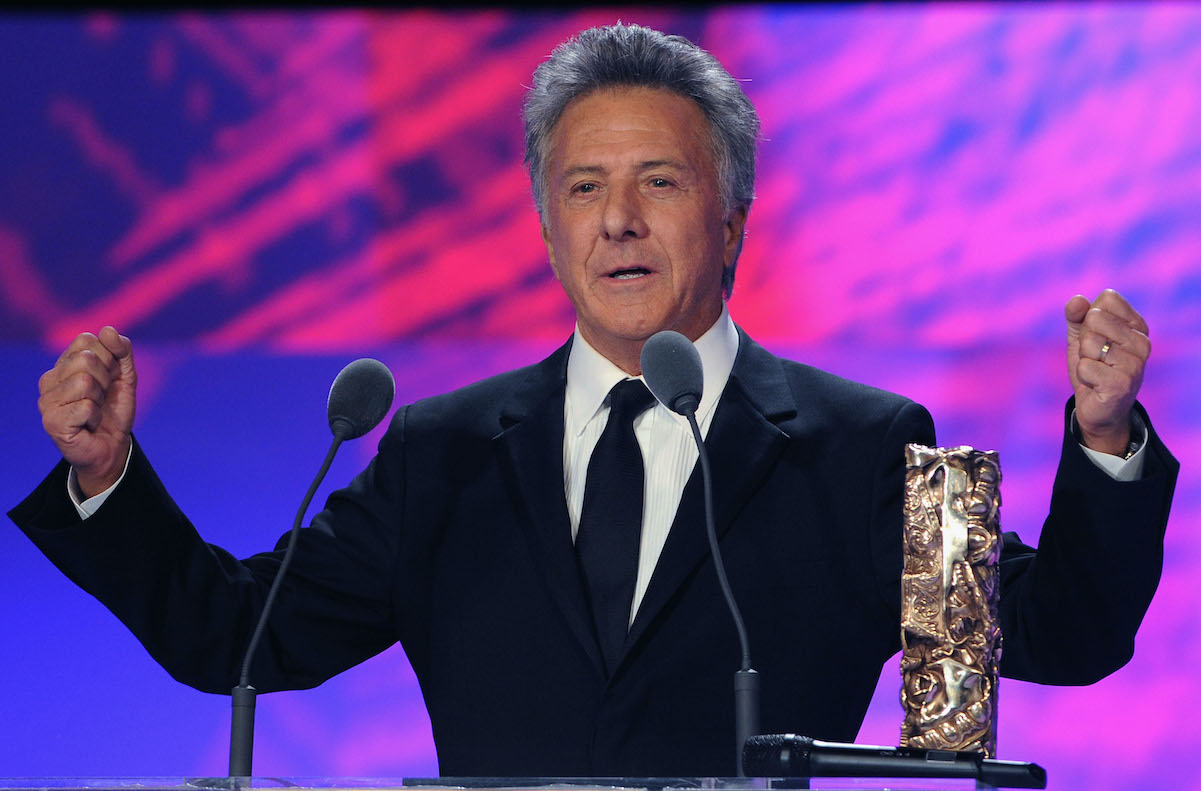 Dustin Hoffman has come under fire for his behavior on set
It's not entirely a secret that some directors who have worked with Hoffman in the past have vowed to never do so again. The actor has built a reputation for himself that has some people running for the hills at the thought of working with him. There have been rumors through the years that Hoffman gets angry with directors when things don't go his way, and he's even been known to get into a shouting match with those controlling the film.
Hoffman has been accused of poor behavior by several co-stars and directors, including Meryl Streep and Sydney Pollack, with whom he worked in "Kramer vs Kramer" and "Tootsie" respectively. IndieWire reports that there was "animosity" between Pollack and Hoffman on set. Things went from bad to worse for Hoffman's reputation a few years back, when various women came forward to accuse him of sexually predatory behavior.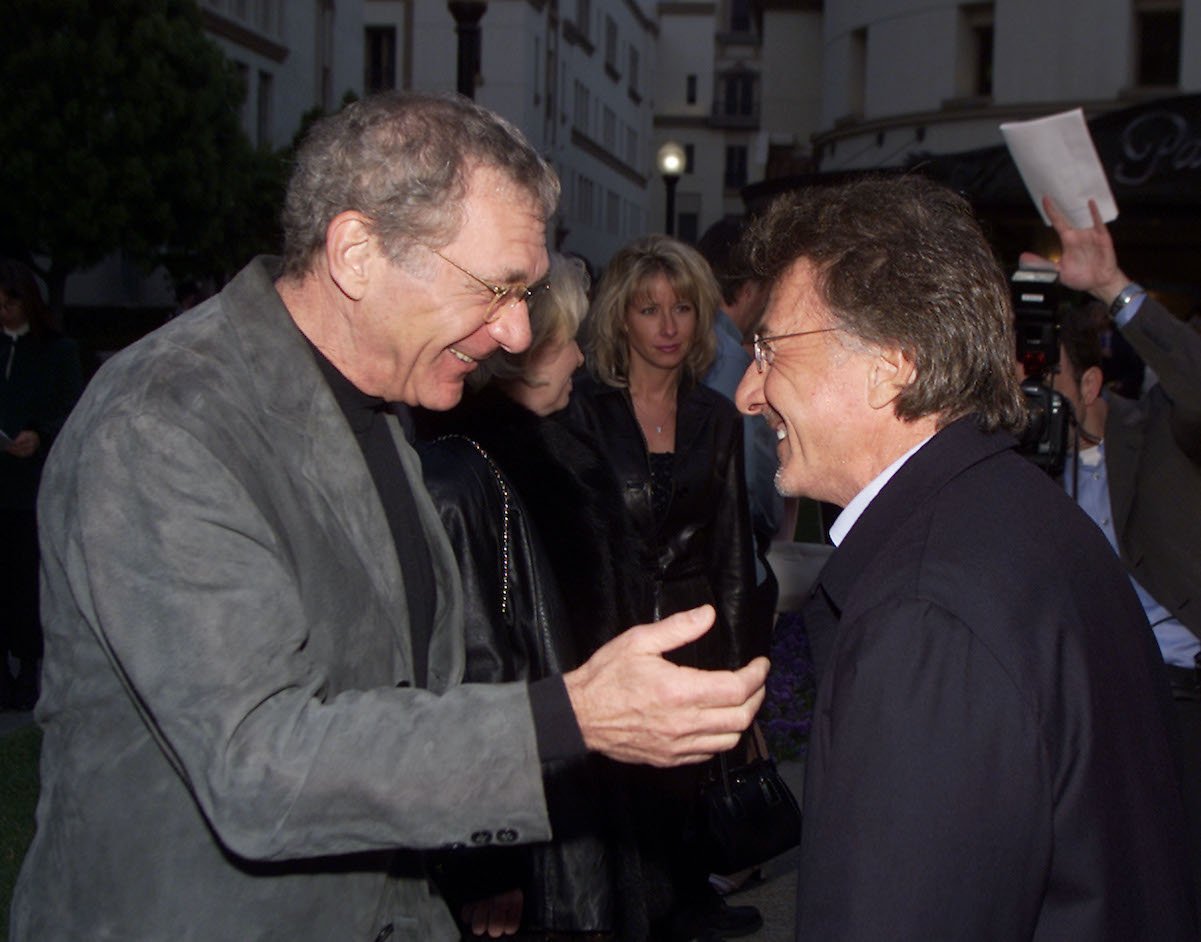 Hoffman allegedly slapped Meryl Streep while filming 'Kramer vs Kramer'
Meryl Streep has spoken out about her poor experience working with Hoffman. The actor has alleged in the past that she and Hoffman never got along, and that he was "overstepping" when he slapped her without warning while filming a scene.
"… This was my first movie, and it was my first take in my first movie, and he just slapped me," she once told The New York Times. "And you see it in the movie. It was overstepping." Streep hasn't been shy about her distaste toward Hoffman — it's no surprise the two never worked together again. But she shared that she appreciates things now being "fixed" in the industry so that situations like that don't occur.
"I think those things are being corrected in this moment," she said. "And they're not politically corrected; they're fixed. They will be fixed, because people won't accept it anymore. So that's a good thing."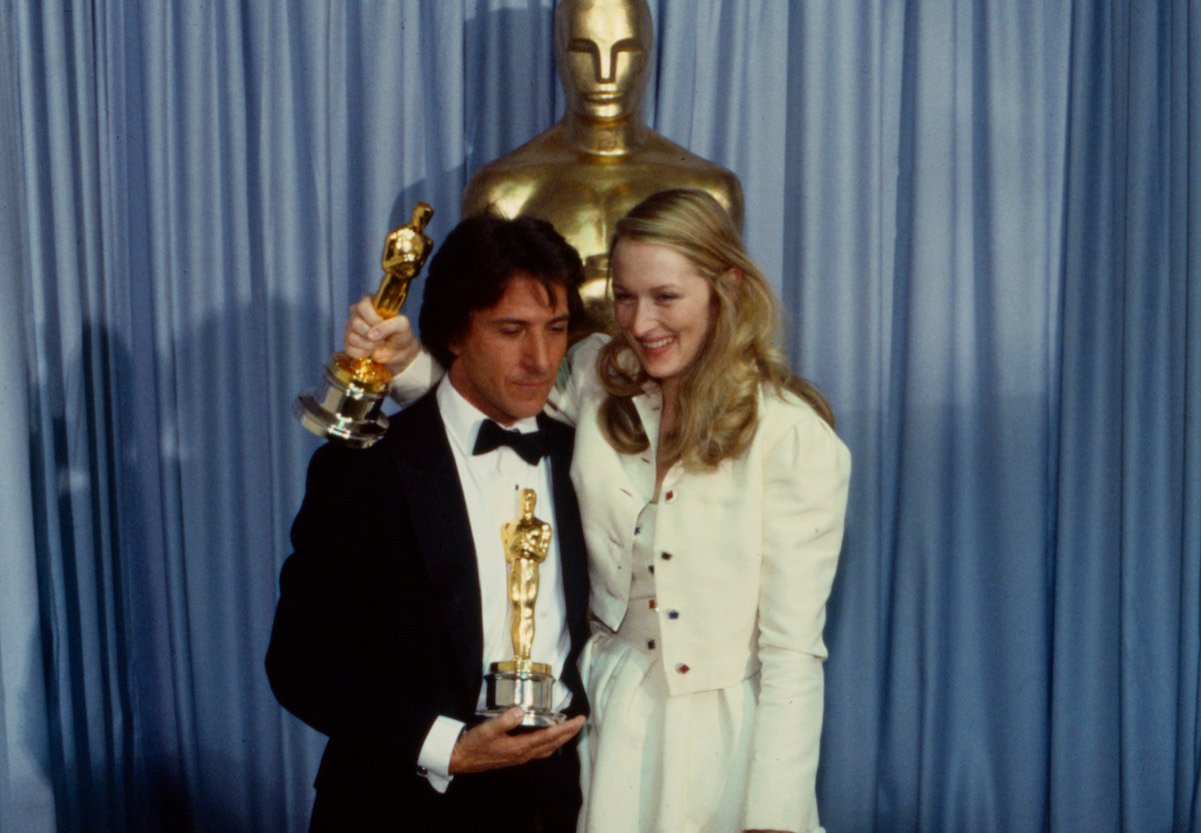 Hoffman has defended his actions in the past  
Though Hoffman somewhat acknowledges that he can be hard to work with, he has defended his actions — including the slap without warning. "I'm sure I was acting out on her [Streep] throughout the movie," he told HuffPost, per BBC. "Stuff that I was feeling toward the wife that I was divorcing in real life."
Hoffman has also spoken out about the way he behaves on set, including the accusation that he requests take after take to get a scene absolutely perfect — and he doesn't regret doing so. "If I beg for another take, and then another, it's usually because I think I can do it better," Hoffman once told Irish Times. "And, yes, I insist."
Hoffman also didn't deny the accusations that he gets into the minute details in his contracts to make sure everything goes his way. "If you don't insist on certain controls up front, you're in real trouble as an artist," he told Irish Times. "If I'm going to spend two and a half years of my life on a project, I've got to be more than a puppet actor."