Dwayne Johnson Says His New Show 'Young Rock' Is Inspired By His 'Unbelievable Childhood' Arrests, Country Music and Wrestling
Dwayne Johnson never does just one thing. He was wrestling as The Rock and doing movies at the same time. After wrestling he became a mogul, not only starring in movies and TV shows but producing them. He also hosts The Titan Games on NBC, and now he's bringing the network a comedy based on his childhood. It's called Young Rock.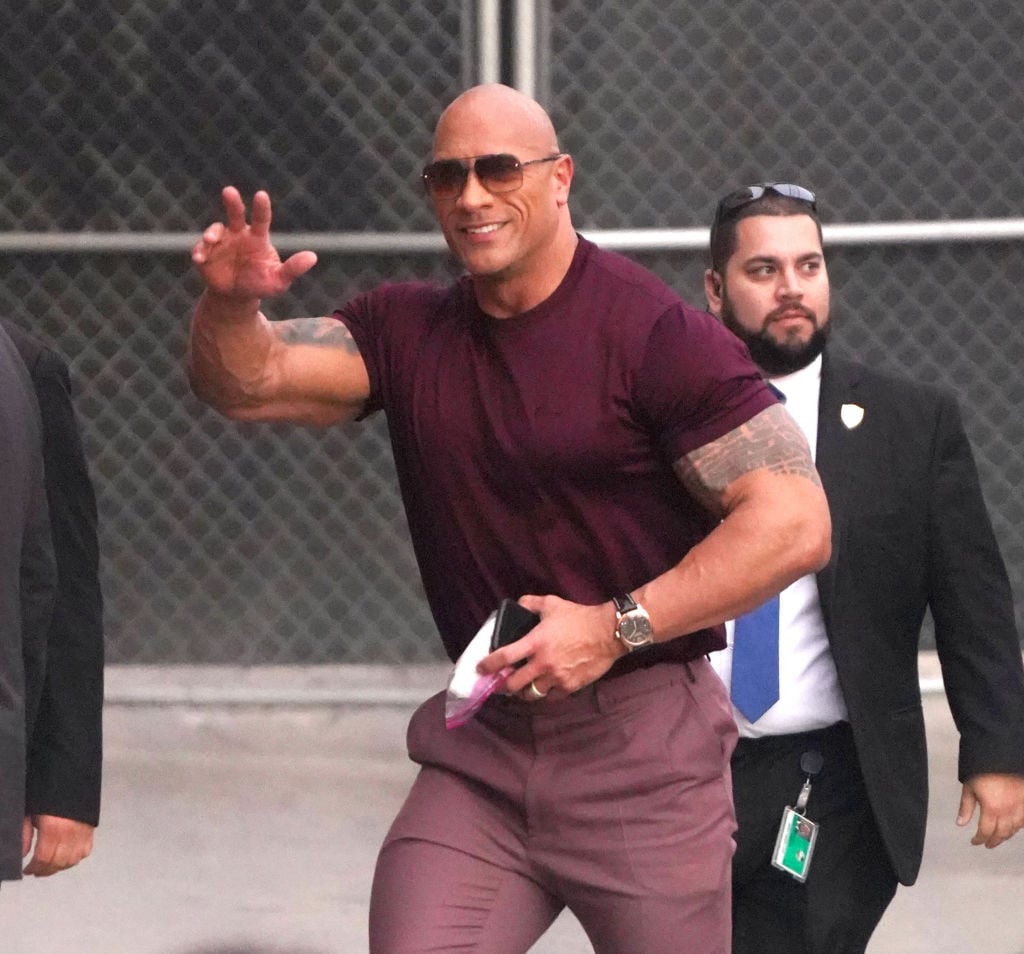 NBC announced the series Young Rock to the Television Critics Association on January 11. Johnson recorded a video for the TCA to explain what sorts of stories from his life would be portrayed in the show. Johnson will also star in every episode.
Dwayne Johnson promises everything you see on 'Young Rock' will be true
Dwayne Johnson has been an open book talking about his journey and his family in interviews. They make good soundbites and will make even better television.
"Many of you may or may not have heard or read over the years that I have talked about this wild and unpredictable and quite frankly unbelievable childhood that I had," Johnson said. "My early years, my adolescence, my teenage years, the Young Rock years, I've told many, many stories, many of them unbelievable but all of them true."
'Young Rock' will show Dwayne Johnson in Hawaii in Nashville
Dwayne Johnson said that growing up in Hawaii he was arrested every week for getting into trouble. When his family was evicted from the island, he moved to Nashville. Can you imagine The Rock listening to country music? He did, and he still mingled with the wrong crowd.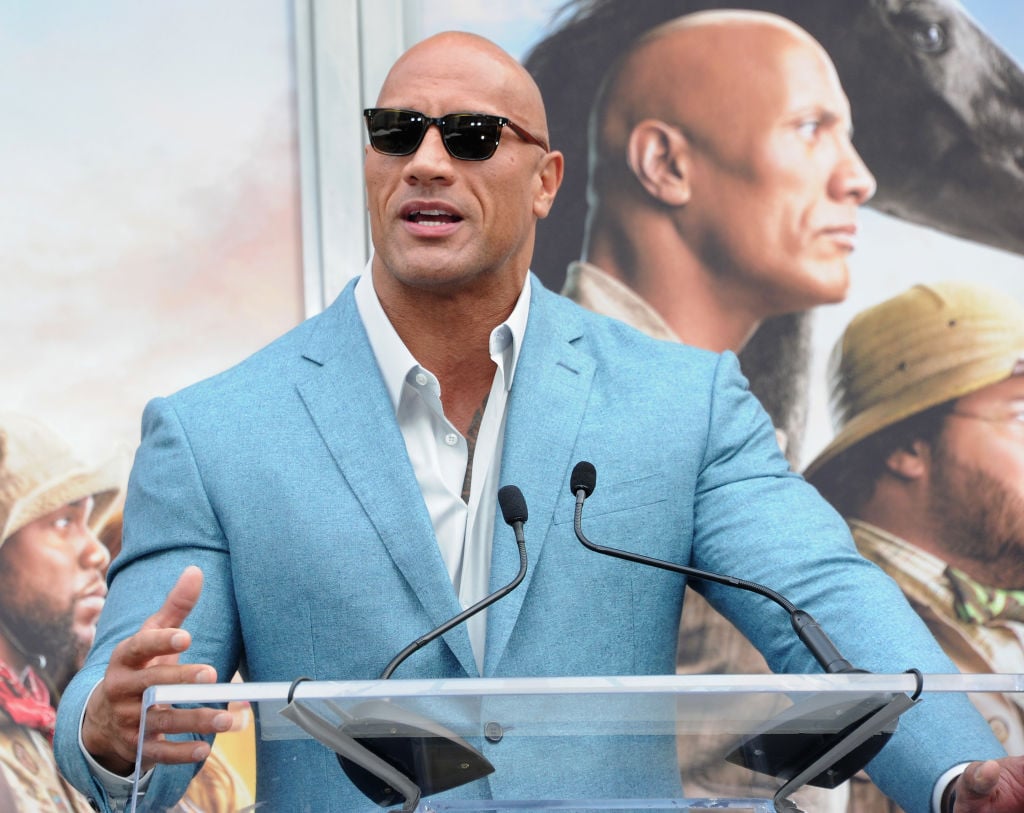 "Just imagine me at 15 years old, downtown Nashville on lower Broad Street listening to country music in these Honky Tonks at 15 years old and buying my first car from a crack head for $70," Johnson said. "I did talk him down. I was a pretty good negotiator."
'Young Rock' will show The Rock's pre-WWE wrestling
The Rock wasn't always a WWE superstar. Before he landed with Vince McMahon, Dwayne Johnson was paying his dues on the local wrestling circuit. They would set up rings in the unlikeliest of places and sell tickets.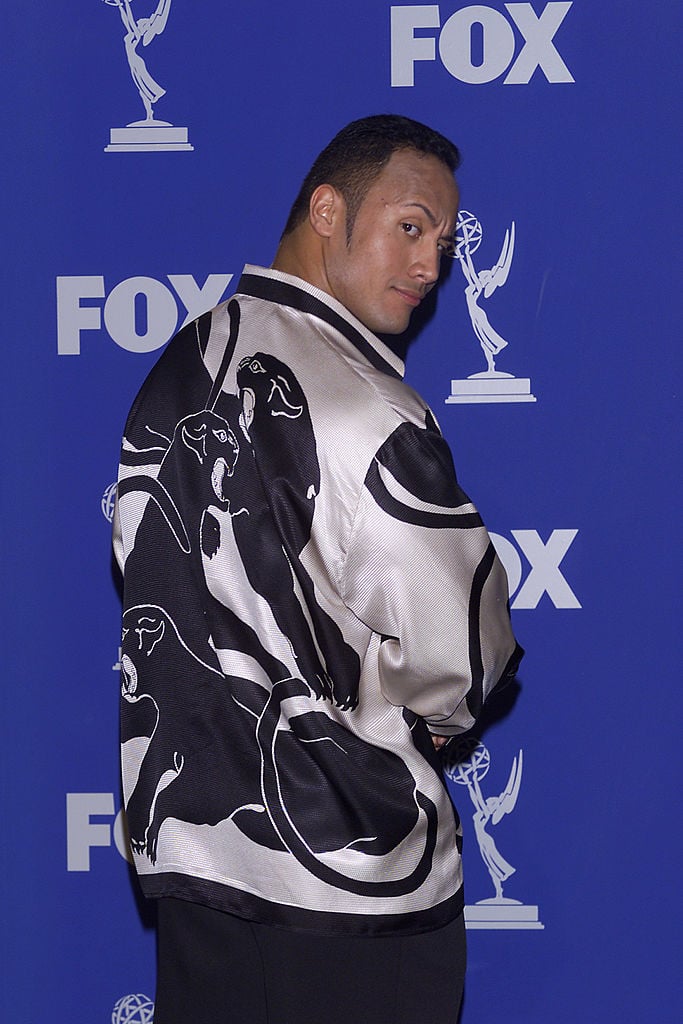 "We'd wrestle in used car dealerships and parking lots of used car dealerships to barns, to state fairs, to flea markets all for 40 bucks per match," Johnson said. "Those were the years that were very formative and to help shape me."
'Young Rock' will meet historic celebrities
Dwayne Johnson said he met celebrities from Andre the Giant to Muhammed Ali and Ronald Reagan in his childhood. He wants those stories to be on Young Rock too.
"It was almost like I'd been told I had the childhood of Forrest Gump," Johnson said. "People weaved in and out of my life that were unbelievable."
Who is making 'Young Rock' with Dwayne Johnson?
Executive producers Nanatchka Khan and Jeff Chiang wrote the first episode of Young Rock and pitched the show with Dwayne Johnson. Khan and Chiang also created Fresh Off the Boat together.
"We're very, very excited about the show," Johnson said. "My Seven Bucks production company, myself, my co-creator partner Nanatchka Khan and her writing partner Jeff Chiang and their production company are partnering with NBC to bring you Young Rock."