Dwayne 'The Rock' Johnson Reveals 'Fast & Furious' Crew Members 'Quietly Thanked' Him For Calling Vin Diesel 'Chicken Sh*t'
Dwayne "The Rock" Johnson is over his beef with Vin Diesel. The pair formerly starred in four Fast & Furious films together before Johnson did the standalone Hobbs & Shaw spinoff with Jason Statham. However, their feud reached a crescendo when they shot Fast 8 (The Fate of the Furious) and affected others on set, including cast and crew. According to The Rock, some crew members were grateful he gave Diesel a verbal spanking.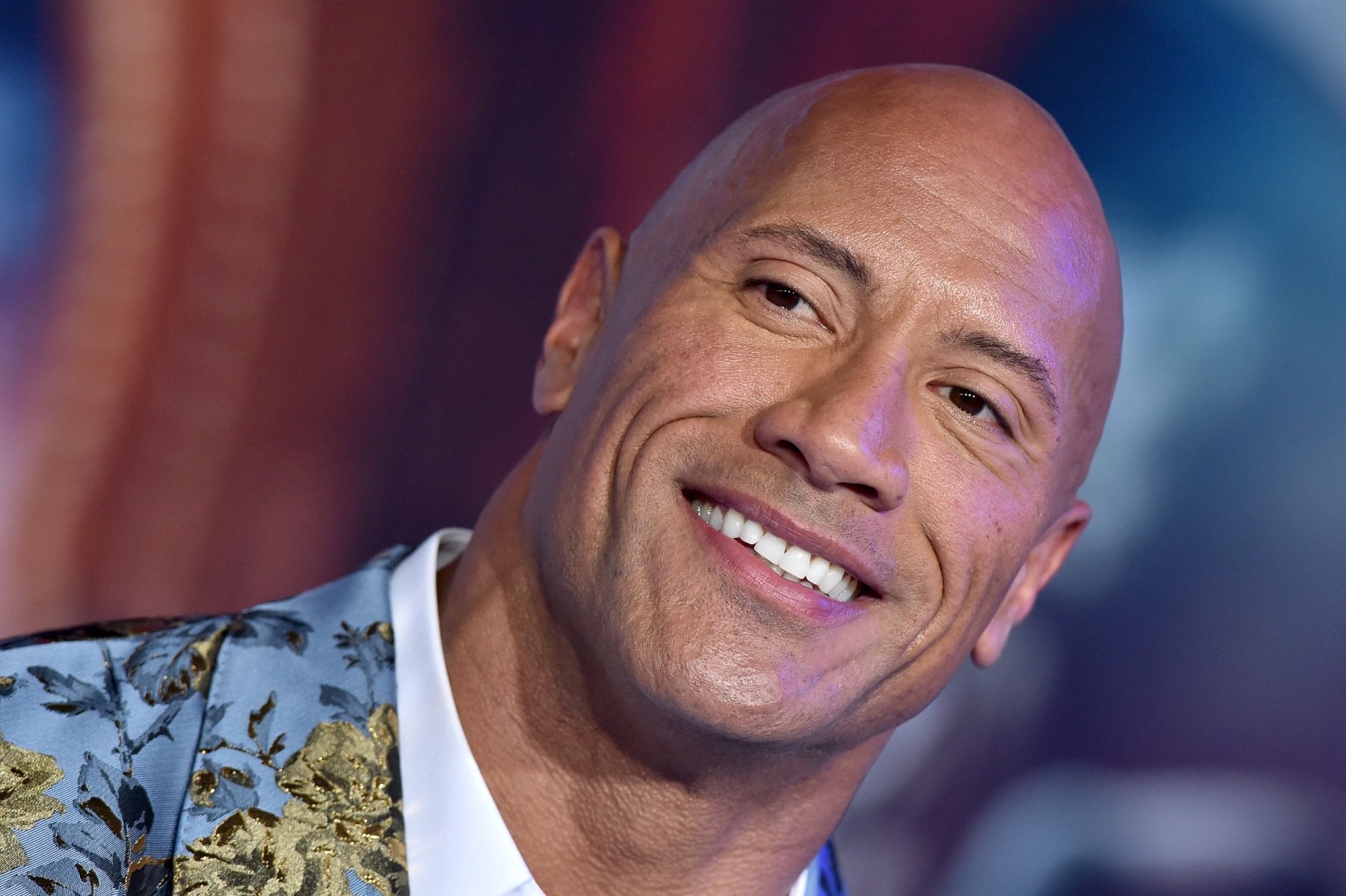 The Rock says 'Fast 8' crew members thanked him for calling Vin Diesel out
Back in 2016, The Fate of the Furious wrapped filming, but not without its problems. The Rock famously took to Instagram with a now-deleted cryptic post about "candy asses" on set and indirectly described one of his co-stars. "Some [male co-stars] conduct themselves as stand up men and true professionals, while others don't. The ones that don't are too chicken sh*t to do anything about it anyway. Candy asses," he wrote.
It caught people off guard because Johnson is typically someone who doesn't diss anyone. People soon learned Vin Diesel was his target, and an online back and forth ensued.
Fast forward to 2021's Vanity Fair interview with The Rock, and he shared that crew members appreciated his "chicken sh*t" post about Diesel. They thanked him for it.
"It caused a firestorm. Yet interestingly enough…[it was] as if every single crew member found their way to me and either quietly thanked me or sent me a note," he said.
Would The Rock have handled things differently? A little bit
During his chat with Vanity Fair, Johnson reflected on the beef and expressed he had no regrets. But there's one thing he would have changed about how he handled his disagreement with Diesel. He said he wouldn't have done the public thrashing.
"I shouldn't have shared that. Because at the end of the day, that goes against my DNA. I don't share things like that. And I take care of that kind of bullsh*t away from the public. They don't need to know that. That's why I say it wasn't my best day," he stated.
It's been five years since the verbal jabbing began, and Diesel got one last dig in when he spoke with Men's Health for their June 2021 issue. He said he goaded Johnson's performance as Hobbs out of him with "tough love," and then referenced renowned filmmaker Federico Fellini. How did The Rock respond to that? With laughter.
He didn't want to "dignify any of that bullsh*t with an answer," and boiled their tiff down to differences in philosophy. But The Rock said when he read Diesel's words, "just like everybody else, I laughed. I laughed hard. We all laughed. And somewhere I'm sure Fellini is laughing too."
Hobbs & Shaw was such a successful Fast & Furious spinoff that there's a sequel in the works, but fans shouldn't expect to see Johnson and Diesel sharing the screen anytime soon.
RELATED: DC FanDome: First Look at The Rock in 'Black Adam' Revealed