Is Dwight From 'The Office' Rich? What is Rainn Wilson's Net Worth?
Having your TV character be mercilessly pranked, as Dwight on The Office was, has its perks. Rainn Wilson was a relative unknown before he played Dwight Schrute, but now he's one of the most recognizable actors who walked into Dunder-Mifflin's Scranton branch. The Office boosted Wilson's notoriety, but did it make him rich? Let's look at Rainn Wilson's net worth, his early roles, and the rumors of a possible revival of The Office
Rainn Wilson's early life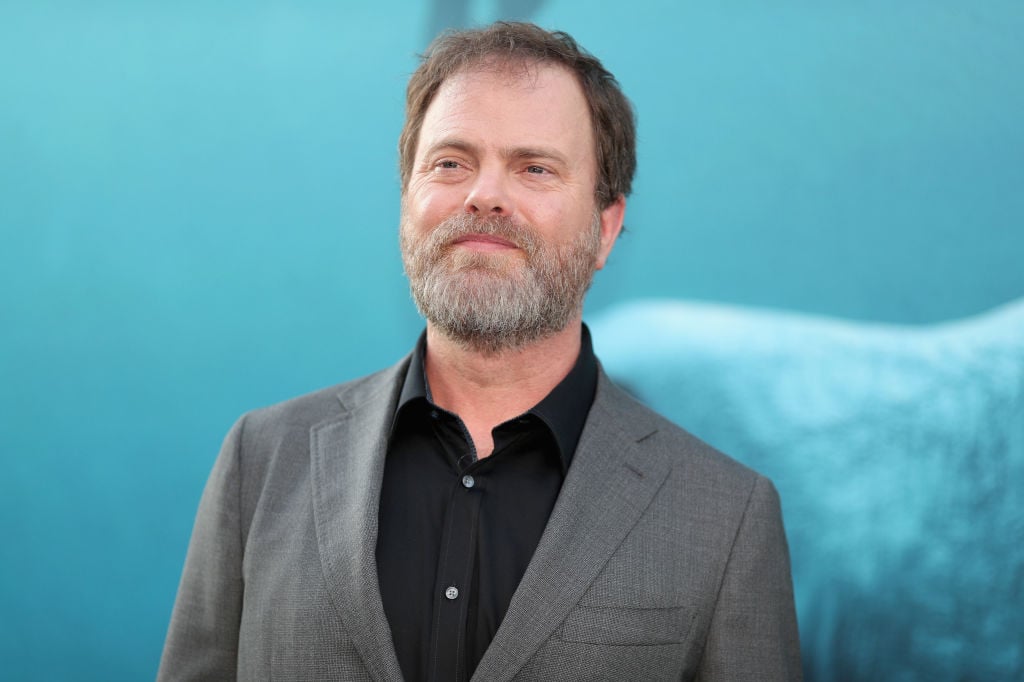 Wilson was born in Seattle in 1968, but he started his career on the east coast. He attended Tufts University and New York University's Tisch School of the Arts, and he graduated from the latter in 1989. He performed in stage productions, including acting alongside Patrick Stewart in a Broadway production of The Tempest, according to Biography. Wilson's first on-screen role was an episode of One Life to Live in 1997.
His roles before The Office
As we mentioned a minute ago, Wilson was a relative unknown before The Office. Emphasis on relative. He shared the screen with Alan Rickman, Sigourney Weaver, Tim Allen, and Sam Rockwell in the 1999 movie Galaxy Quest, and appeared in the cult classic Almost Famous the following year.
Wilson had a recurring role on HBO's Six Feet Under from 2003-05 before The Office started its nine-season run in 2005.
Wilson's work since leaving Dunder-Mifflin
The Farm was Wilson's first gig after The Office, but the spinoff didn't last beyond the pilot, according to MentalFloss. However, he starred in the TV crime drama Backstrom in 2015, voiced Gargamel in the 2017 movie Smurfs: The Lost Village, and appeared in the surprise hit movie The Meg in 2018. The latter film earned more than $145 million in North America, according to Box Office Mojo.
Wilson showed up in two episodes of Star Trek: Discovery in 2017. There's a chance he could appear in Michelle Yeoh's Star Trek show, which is a Discovery spinoff, but nothing is official on that front.
Rainn Wilson's net worth is staggering
Wilson makes his money in many ways. In addition to acting, Wilson works behind the scenes in show business. He has a few writing credits, a handful of directing gigs, and several producer credits, including 15 episodes of The Office.
Rainn Wilson's net worth reflects his many talents. He has a $14 million fortune in 2019 according to Celebrity Net Worth. That's not quite as much The Office co-stars Jenna Fischer, John Krasinski, and Steve Carell, but Wilson isn't living in the poor house, either.
Will there be a revival of The Office?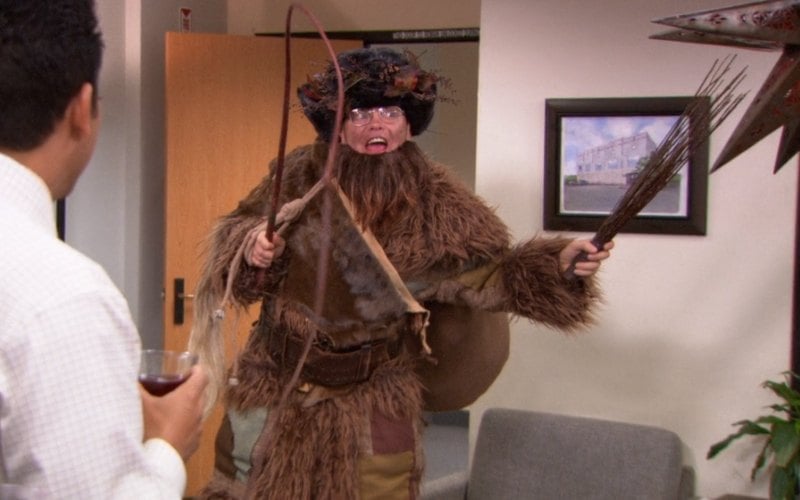 Fans loved visiting The Office during its run, but will they have the chance to do it again with a reboot? It looks iffy.
Fischer says she'd be up for it. Krasinski believes a Christmas special is the way to go. Carell thinks it's a bad idea, and Wilson says the timing needs to be right for a revival of The Office. Almost all the actors are bigger stars with busier schedules since the show started, so coordinating schedules won't be easy, and that's why a return to Scranton seems unlikely.
Check out The Cheat Sheet on Facebook!