'DWTS': Cheryl Burke and AJ McLean Get Candid About Their Sobriety Journey
'DWTS' stars Cheryl Burke and AJ McLean have both been working hard on a journey to remain sober.
This season of Dancing With the Stars saw Cheryl Burke paired with Backstreet Boys member AJ McLean. The two got along well, and though they didn't make it to the finale, they have something else to celebrate: Their sobriety. McLean and Burke have both given up alcohol, and now, McLean is celebrating one year of being sober — and his dance partner can relate to that exciting feeling.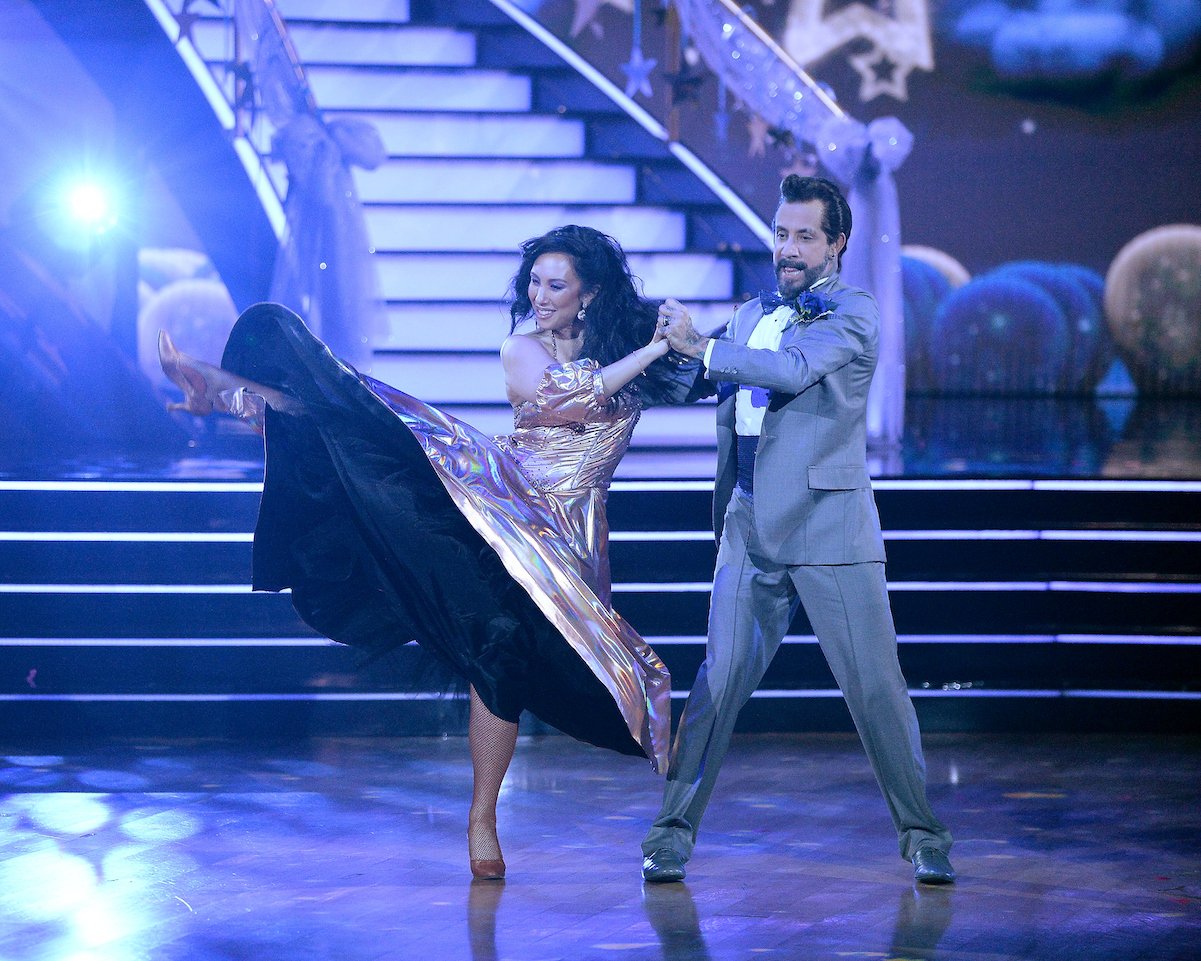 Cheryl Burke gave up alcohol two years ago
Burke has a history of alcoholism in her family. According to USA Today, Burke revealed on the Ladygang podcast in September 2020 that her father was an alcoholic, so she felt she was predisposed to developing the same problem. And, after drinking most of her adult life, Burke made the decision at her engagement party back in 2018 (she married actor Matthew Lawrence in 2019) that she was going to quit drinking cold turkey.
"It was just a decision that I made for myself … I was done," Burke said. "Either I was gonna crash and burn and check myself into rehab or I was gonna just quit cold turkey. That's just my personality. It's either black or white." Burke recently celebrated two years of sobriety, and her working toward achieving that goal is a big reason why she hoped to partner up with AJ McLean for this past season of DWTS.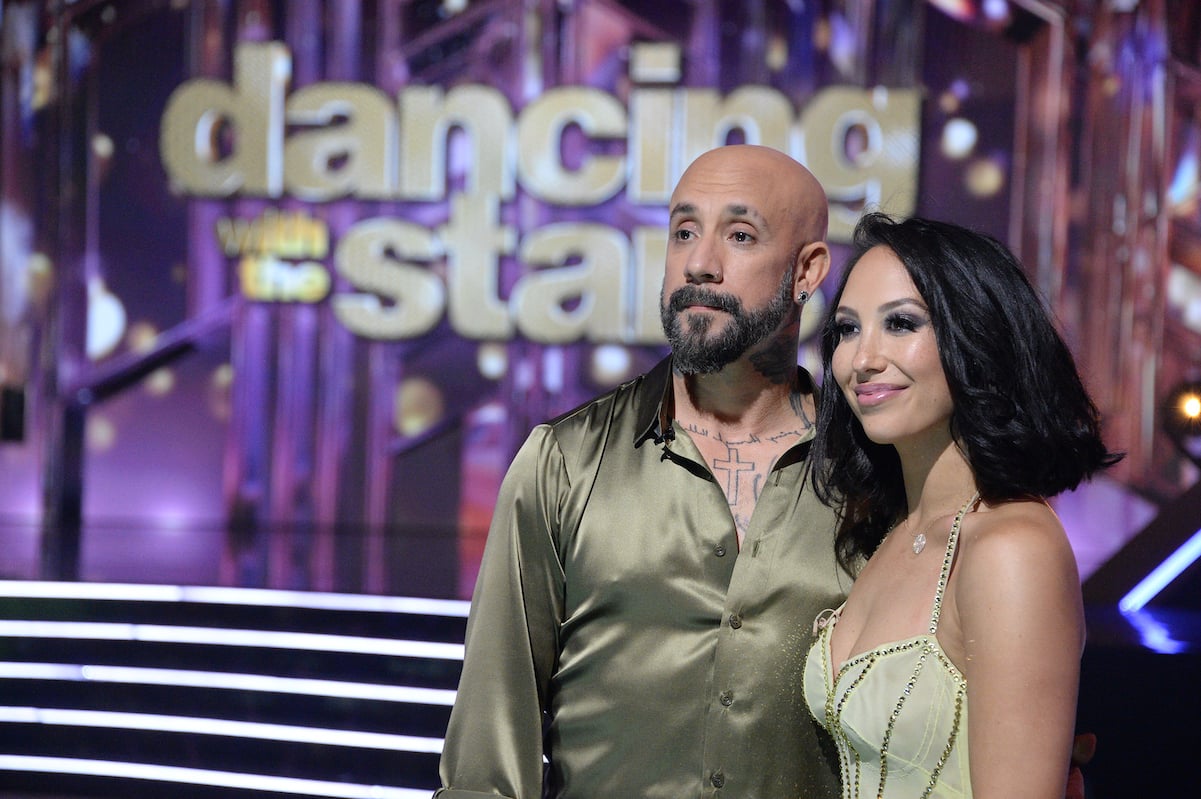 AJ McLean and Cheryl Burke recently discussed their sobriety on their podcast
Backstreet Boys member AJ McLean had dealt with his own struggles of drug and alcohol abuse throughout his career, and Burke wanted to make sure he wasn't tempted to return to his old ways after he took a vow of sobriety in 2019.
"That's why I really wanted AJ, because for him to be maybe partnered with someone who is still fresh in the scene or likes to go out, I was a little worried just as a friend," Burke told the podcast. It worked out, though, and now, McLean and Burke can both celebrate their sobriety.
On the duo's podcast, Pretty Messed Up, the two discussed their sobriety as McLean celebrated one year without any alcohol or drugs. "As long as I'm keeping my side of the street clean, I can't worry about keeping your side of the street clean," McLean said, according to E! News. "And everything actually worked itself out. I feel much better."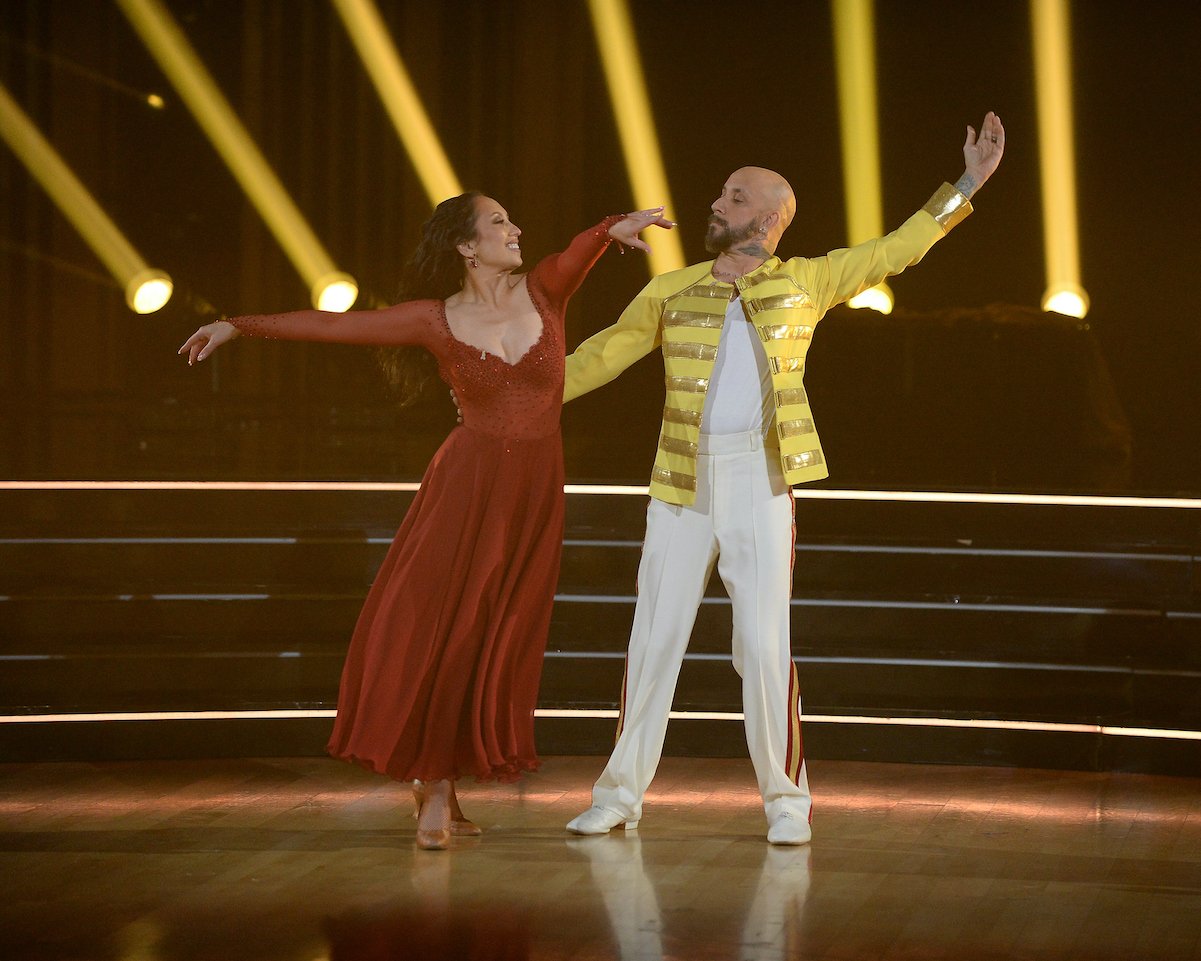 McLean also thanked his friend, René Elizondo, for helping him get sober
McLean's longtime friend, music video director and songwriter René Elizondo, also joined the podcast, and McLean thanked him for helping him get through such a difficult journey. "There was a certain comfort level with René, where he didn't have to pull it out of me like everyone else did," McLean said, even saying he was concerned that his wife would leave him. "I could be completely vulnerable with René… I felt safe, I felt not judged."
McLean and Burke were eliminated from DWTS on Nov. 9, but fans loved the two dancing together and were glad to see them take the stage.