'DWTS': Cheryl Burke Opens Up About Her History of Abuse and How the Show Changed Her
Though the celebrities change each year on Dancing with the Stars, most of the dance pros stay the same. Over the years, fans have gotten to know and love dance pro Cheryl Burke. While she puts on a happy face onstage and in front of the cameras, Burke has gone through a lot of pain and abusive relationships in her past. Now, she is opening up about them.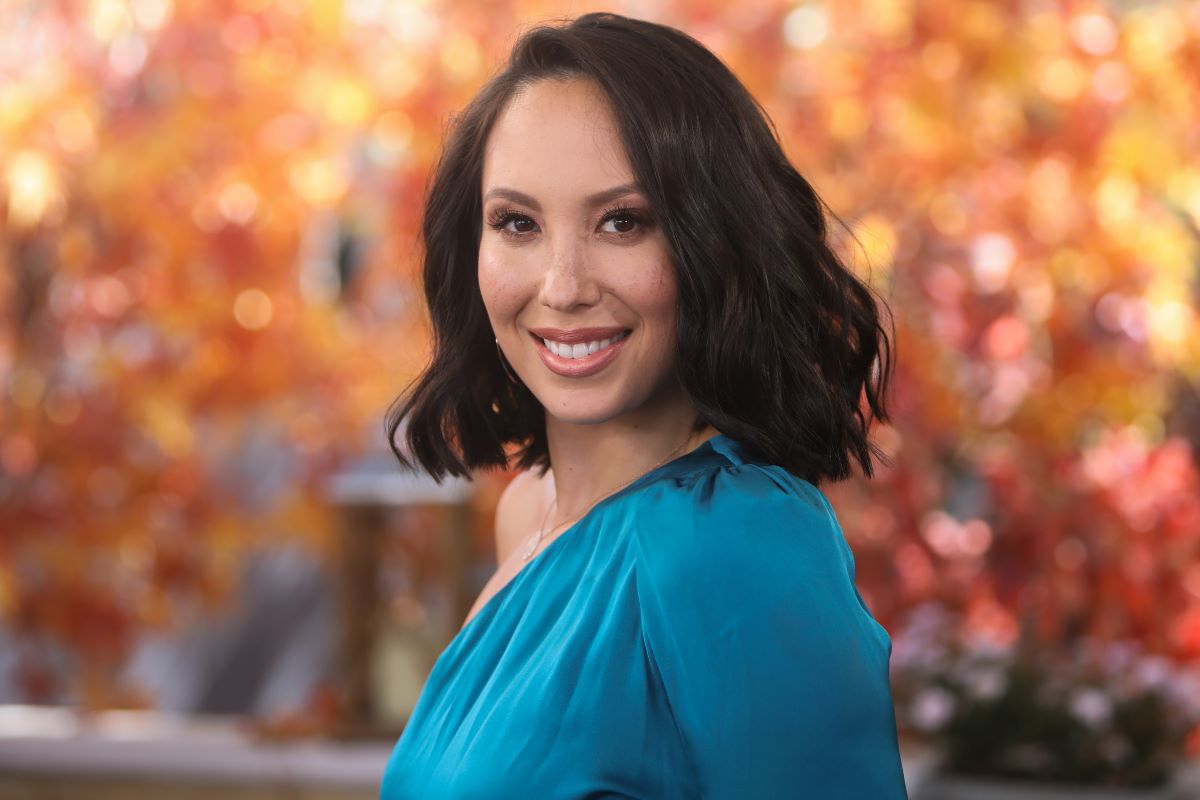 Chery Burke's past relationships
Burke recently posted a video, detailing her past toxic relationships.
"When I think about the person that I am today I would describe myself as someone who is pretty self-assured," she said. "I'm definitely not afraid to stick up for myself and really I just don't take anyone's bullsh*t. But when I was younger that was definitely not the case. It was quite the opposite. I really don't think I found my voice until I was in my early 20s and started 'Dancing with the Stars.'
She revealed that she lost her viriginity at 13, which started her pattern of moving too fast in relationships.
"I didn't associate sex with intimacy or love honestly," she said. "It was something that I did because I felt like I had to, in a way, just to keep a boyfriend and to feel safe and loved and this was clearly horrible."
Burke's fear of being alone caused her to stay in relationships even when she knew her partner was cheating. She detailed how even after she got out of one abusive relationship, she entered another. Burke reccounted trying to break up with one of her high school boyfriends only for him to hit her car with his vehicle and then whip her with his belt.
Cheryl Burke's marriage
Burke broke the abusive cycle when she began dating her now-husband, Matthew Lawrence. The two first dated in 2007.
"Looking back, I honestly think that the first relationship I ever had that did not fit this abusive pattern was when my now-husband Matt and I dated the first time around back in 2007," she said. "I honestly think at the time when we first dated, I didn't clearly love myself enough to think that I deserved to be with someone who was actually nice to me. And I was just wrapped up in this new get-out-of-jail-free card, L.A.-party lifestyle, whereas he had already kind of been there and done that, since he grew up in this industry."
Burke and Lawrence broke up in 2008 but rekindled their romance in 2017 before getting married in 2019.
"He is the complete opposite of everything bad about my past relationships," she said. "I think when I look back on this time in my life, I could sit here and say that I wish these things had never happened to me, but I look at it now as every part of my story has helped me to become the woman I am today."
Burke is sharing her experience now in the hopes to help other women.
"I want to share my experience with all of you, because I hope in turn it could help anyone who may have experienced something similar to know there is hope on the other side," she said.