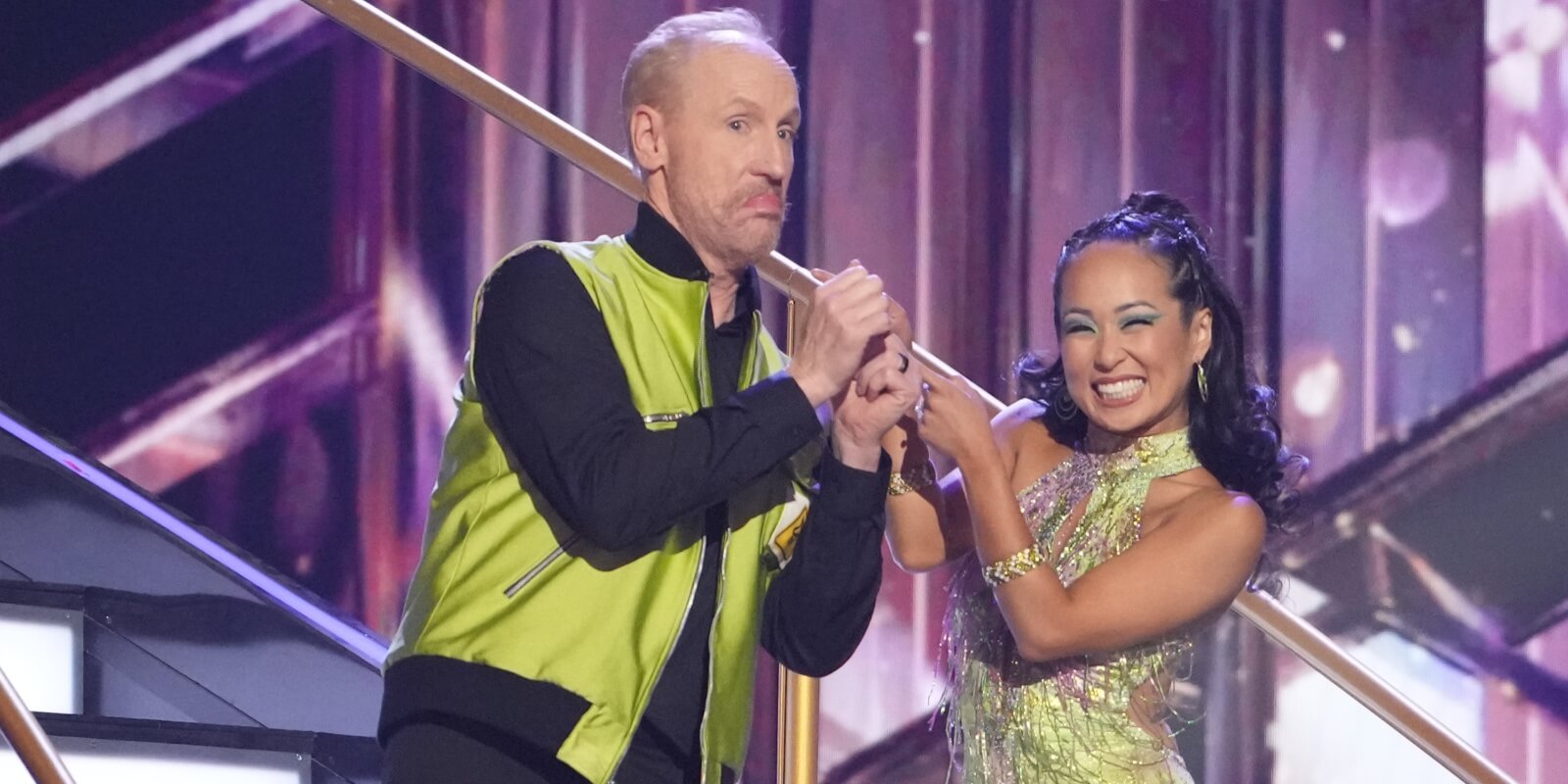 'DWTS' Fans Call Foul, Want 'Justice' for Matt Walsh After 'Unfair' Night 1 Elimination
The former 'Veep' star was sent home after only one dance alongside pro-partner Koko Iwasaki.
Dancing With the Stars season 32 kicked off spectacularly with a new cast of celebrities (and one new pro) who put their best foot forward in the ballroom. However, at the end of the episode, one celebrity was sent home after just one dance. Fans called foul on Matt Walsh's elimination, looking for "justice" and calling it "unfair."
'DWTS' fans fired up after Matt Walsh and pro-Koko Iwasaki were sent home during episode 1
The premiere episode of DWTS season 32 displayed a range of talent from the newly-minted celebrity competitors. With only three weeks to learn the basics of ballroom dance and its techniques, it was a race to the finish to master their routines before the first live show of the season.
However, of all the celebrities who signed up for the series, only one took a step back to stand in solidarity with the then-ongoing WGA (Writers Guild of America) strike, already five months strong. DWTS competition Matt Walsh released a statement to his Instagram story on Sept. 21 where he said he would take a "pause" from the series until an agreement was made.
In an Instagram post discussing Walsh's first and only DWTS performance, fans believed his union solidarity had something to do with his early elimination. The following statements allege that Walsh removing himself from the competition, then rejoining on Sunday when a tentative agreement was reached, had something to do with his exit.
"I feel as though he was being punished for standing with WGA. Such an unfair score and elimination," wrote one viewer on Instagram.
"He KNOWS he didn't dance a four-score-worthy performance. So sad to see him go," penned a second fan.
"The judges didn't even give thoughtful feedback to him. He was so fun to watch. Sad to see him go and happy that he put himself out there to dance; well done, Matt!" claimed a third Instagram follower.
'DWTS' pros and stars shared their disappointment after Matt Walsh's abrupt exit
Matt Walsh also found support from his fellow celebrities and pros. They shared their support for the former Veep star in the comments section of a post celebrating Matt's first dance.
Pro dancer Val Chmerkovskiy wrote, "He crushed it. Didn't deserve to go home!" Walsh's pro partner, Koko Iwasaki, also shared her disappointment: "I'd choose you as my partner every season if I could."
Vanderpump Rules star Ariana Maddix asked, "Can we bring them back?" The comedian's cha-cha was tied for last with Too Hot to Handle star Harry Jowsey and model Tyson Beckford. 
However, Walsh was gracious in his exit. He said of his performance, "I invite the judges to watch it back."
What can fans expect during episode 2 of 'DWTS?'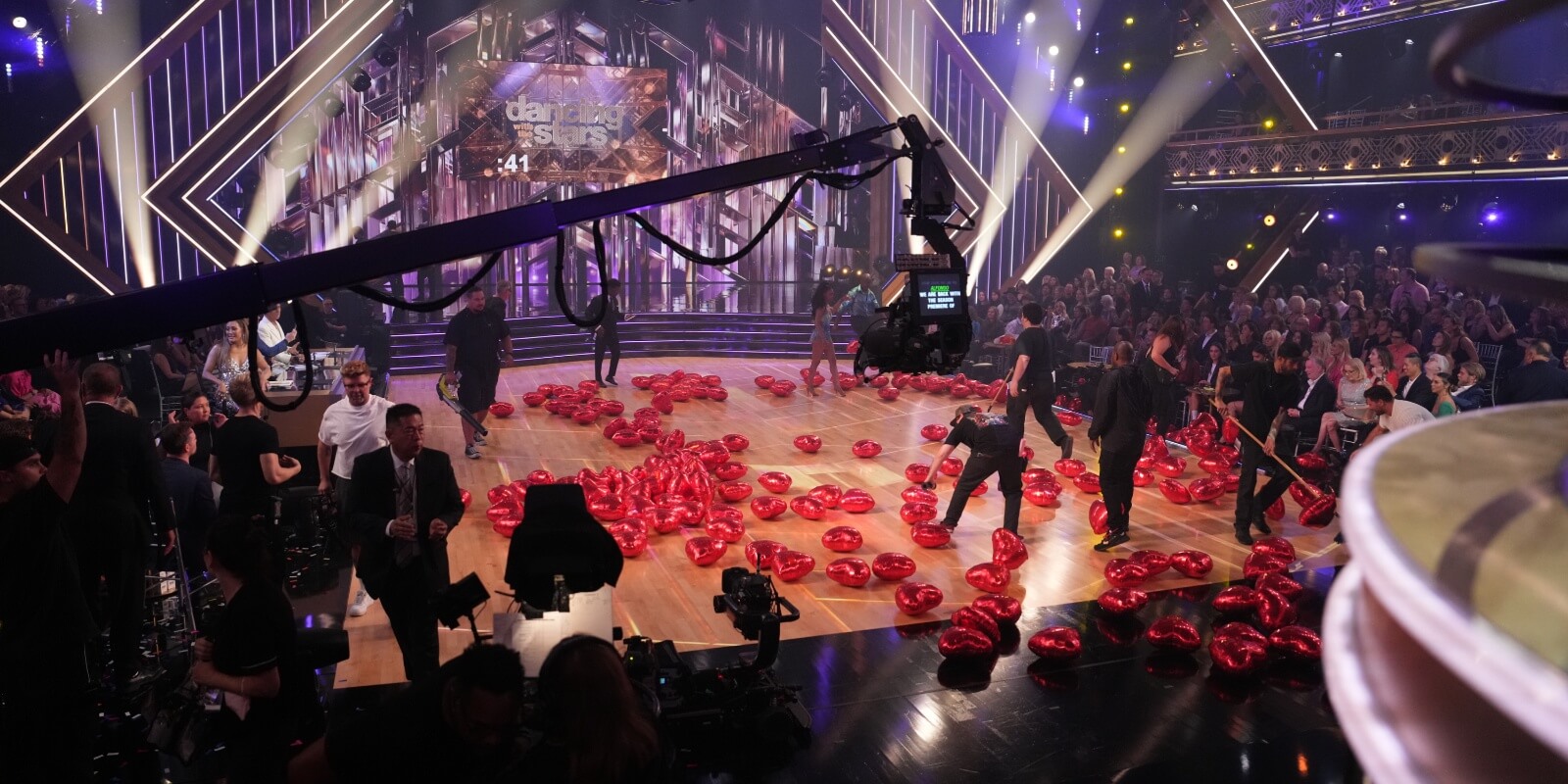 Now that episode 1 of DWTS season 32 has wrapped, the fun and changes continue for episode 2. Here's what fans can expect.
The series will continue to air on Tuesday evenings. DWTS aired only on Mondays for years, a significant scheduling change for longtime fans.
DWTS will also continue to stream on Disney+ simultaneously. However, there will be a bit of a lag between the network's airing and the streaming service, so expect to be a dance behind if you're watching online. If fans miss the episode, it will be available on Hulu the next day.
It appears that the judge's save has disappeared. For three seasons, the panel, led by head judge Len Goodman, was allowed to choose which couple was saved from those with the lowest viewer votes. This change was implemented in Season 28, presumably to let more talented dance couples to dance the following week. 
A new series of dances and songs has yet to be released for episode 2. However, instead of three week's preparation, celebrities are now expected to learn their routines in less than one week.
Dancing With the Stars airs on ABC and Disney+ Tuesdays at 8 p.m. ET