'DWTS' Fans Freak Out Over Amanda Kloots' Cuddly Photo With Former 'Bachelorette' Favorite Michael Allio: Are They Dating?
"DWTS" fans freaked out over a new photo Amanda Kloots shared with former "Bachelorette" contestant Michael Allio. Are they more than friends?
Fans of former Dancing with the Stars competitor Amanda Kloots freaked out after she posted a cuddly photo with Michael Allio. The former competitor from Katie Thurston's season of The Bachelorette and The Talk host Kloots have been Instagram friends for almost one year. However, Kloots' latest photo upload appeared to lead fans to believe there is something more between them. Are they dating?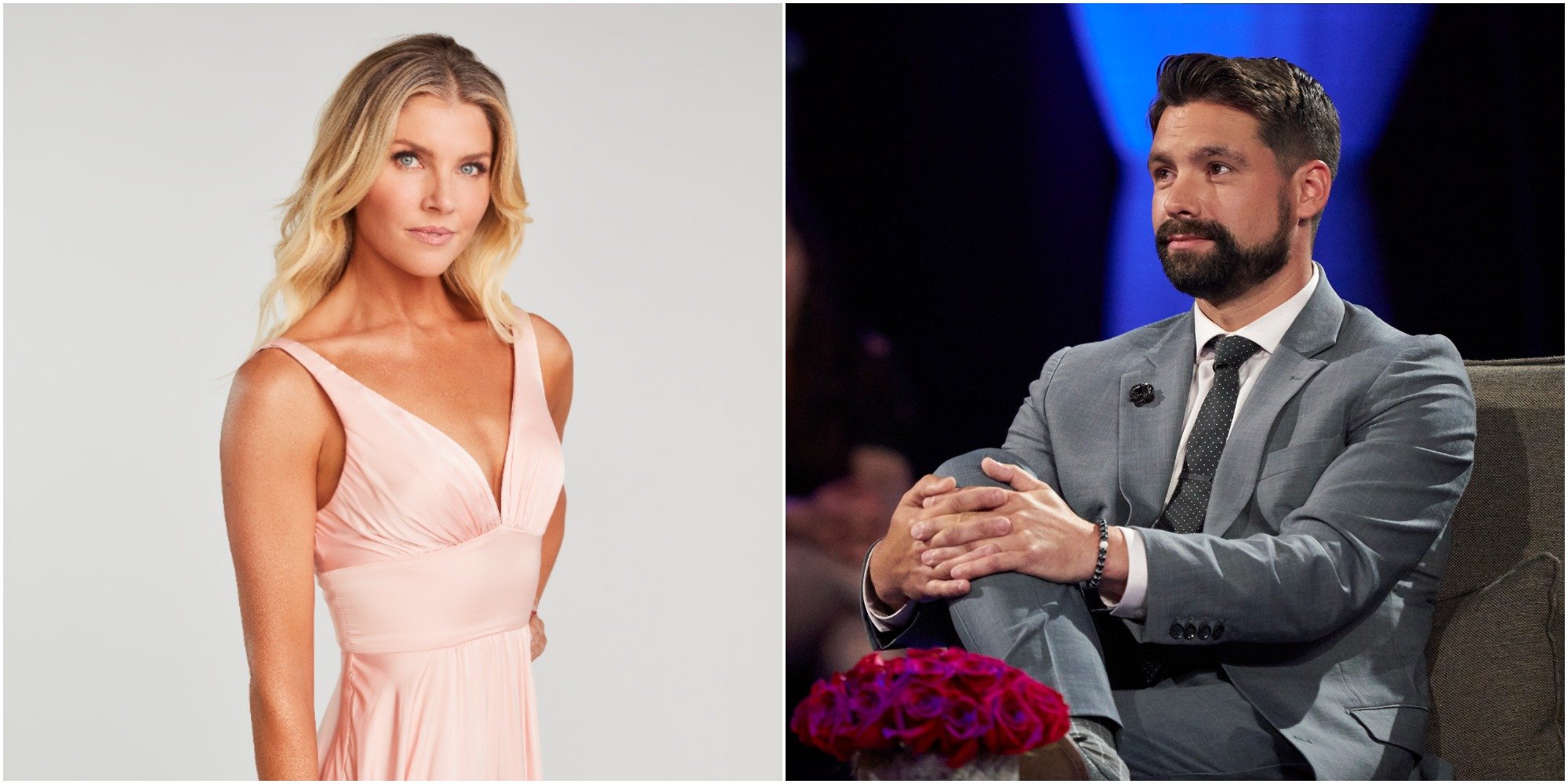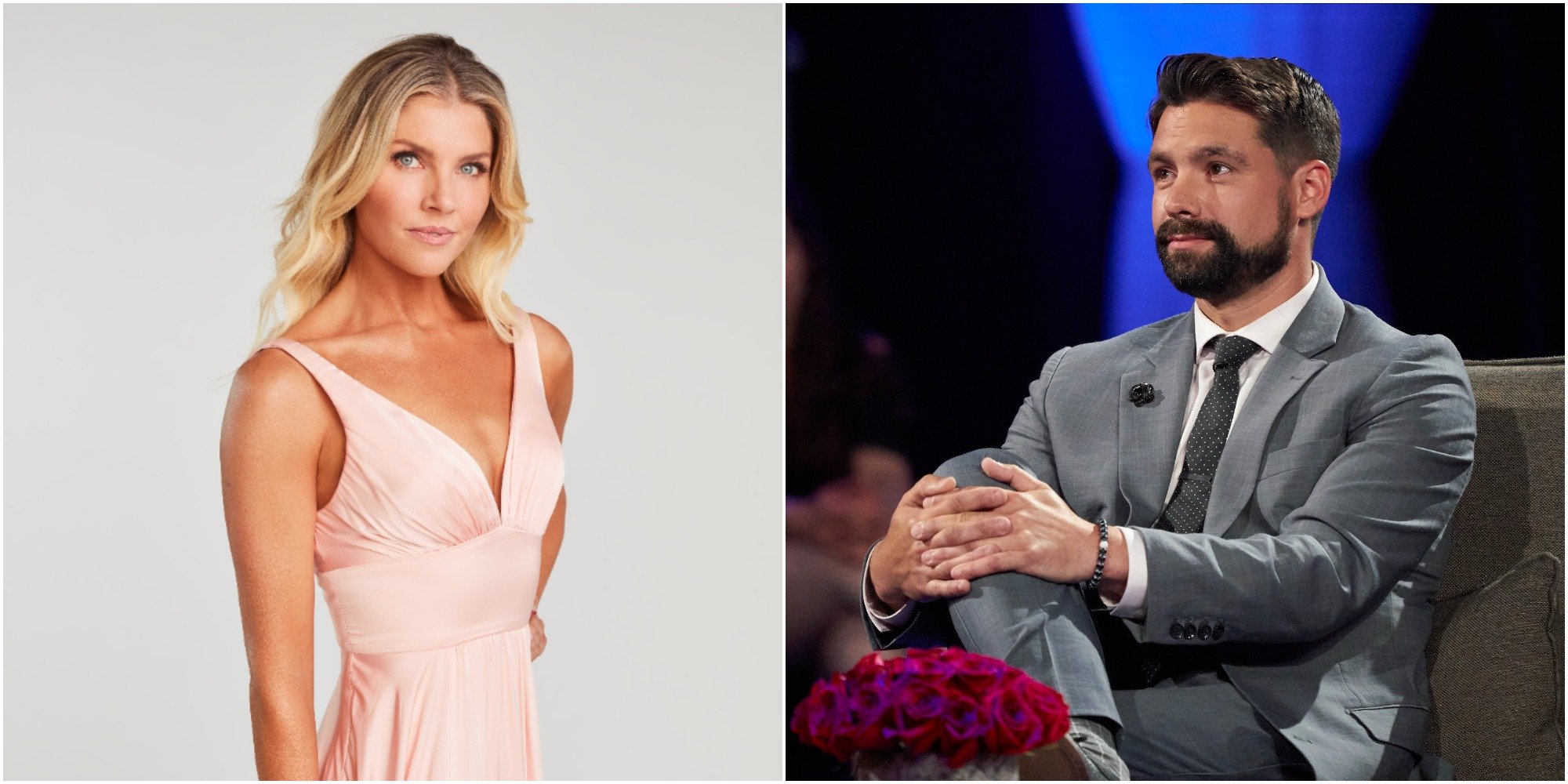 How did Amanda Kloots and Michael Allio meet?
Kloots and Allio reportedly began communicating via Instagram about one year ago according to The Talk host.
Both are single parents who lost their respective spouses. Allio's wife Laura died in 2019, and Kloots' husband Nick Cordero died in 2020. They each have young sons.
Each began leaving comments on the other's Instagram pages. However, their friendship became even more apparent this September when Kloots appeared on Dancing with the Stars as a competitor. She came in fourth place during season 30.
On September 25, 2021, Kloots commented on a snapshot Allio shared with Instagram alongside his son.
"Aww, you two are the cutest," she wrote in the photo's comments section.
"Thanks, AK! BTW you killed it on Dancing on Monday," Allio responded.
"Awww, thank you, friend!!!! Does this mean you're voting for me?!" Kloots asked.
In response, Allio said he voted 10 times, the limit of votes for one competitor.
Amanda Kloots set Instagram aflame after posting a cuddly photo with Michael Allio
On December 27, Kloots posted a photo of herself and Allio seated in a restaurant. She had her left arm around his shoulder, which he held. Their heads were close together as they smiled for the camera.
In the corresponding caption, Kloots wrote, "Finally met this guy in person after being Instagram friends for a year!! Lots of fried food, drinks, great chats, and laughs!"
Allio shared the same image on his Instagram story with a caption that read, "Just two kids from Akron." He ended his statement with a red heart emoji.
Kloots hails from Canton, Ohio, while Allio grew up in Akron.
Neither have officially commented on their relationship status other than they are friends.
Fans flipped out over their relationship, hope for something to grow between them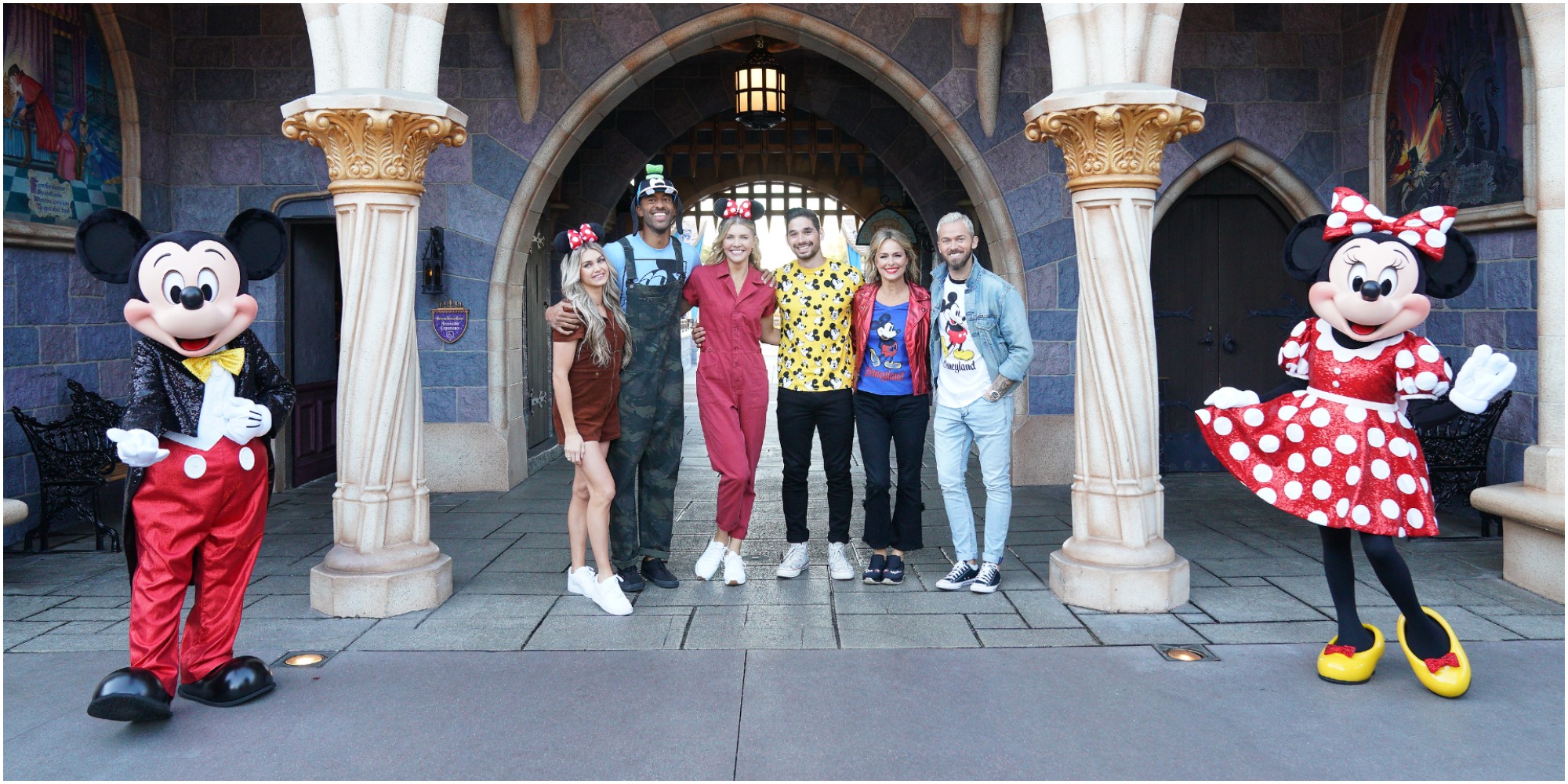 Several of Kloots and Allio's celebrity pals were the first to comment on the photo. These included Dancing with the Stars judge Carrie Ann Inaba, former Bachelor star Matt James, actor Kimberly Williams Paisley, chef Melissa d'Arabian, and actor Justin Baldoni.
"I just. I love this friendship or whatever it is!" wrote one follower.
"The friendship we didn't know we needed," claimed a second fan.
"Two wonderful souls," penned a third Instagram user.
"The entire time he was on The Bachelorette, I kept thinking he needs to talk to Amanda! Being friends with someone " who gets it " is the best!" exclaimed a fourth social media follower.
The Talk airs weekdays in syndication.