'DWTS': Fans Say the Show Is 'Rigged' To 'Promote 'The Bachelorette' Following Kaitlyn Bristowe's Performance
On the Oct. 5 episode of Dancing with the Stars, The Bachelorette star Kaitlyn Bristowe danced the Viennese Waltz to "Beautiful Crazy" by Luke Combs. She dedicated the emotional performance to her boyfriend Jason Tartick and received a pretty decent score. But some fans say the reality TV star is getting preferential treatment ahead of season 16 of The Bachelorette.
Kaitlyn Bristowe's 'DWTS' dance received judges' praise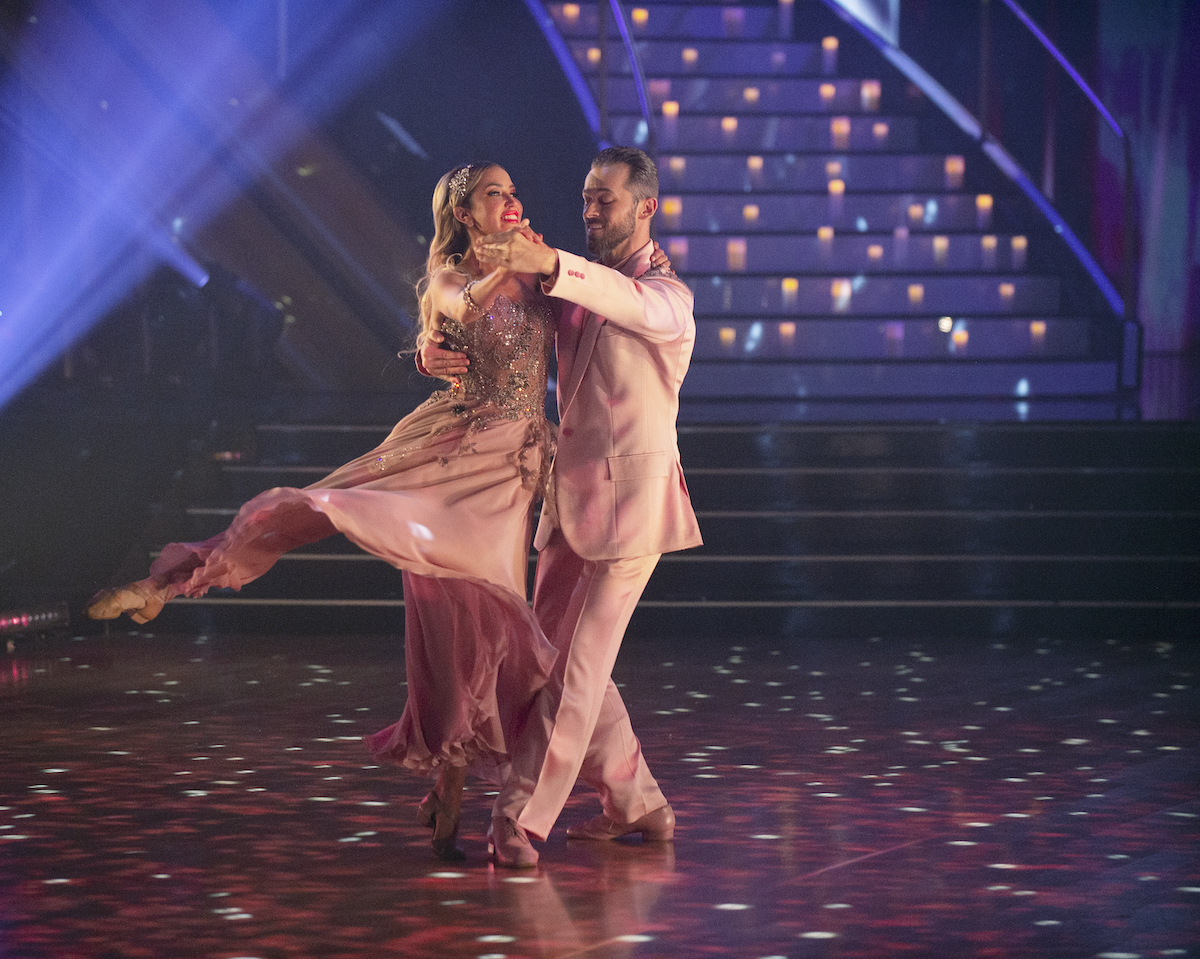 Season 29 of DWTS is heating up. On the Oct. 5 episode, stars dedicated their performances to a special someone in their lives. For Bristowe, that was her Bachelor Nation boyfriend Tartick.
Her Viennese waltz garnered praise from all three judges. After a previous ankle injury that could've set her back, Bristowe proved she won't let anything get in the way of winning that Mirrorball trophy.
Judge Bruno Tonioli compared the performance to "a feather taken by a breeze, and you can never quite catch it," while judge Carrie Ann Inaba called it "something special."
In the end, Bristowe walked away with her first "9" of the season and a total of 25 out of 30. The score, however deserved, is a little high, according to some DWTS fans.
Why fans say 'DWTS' is rigged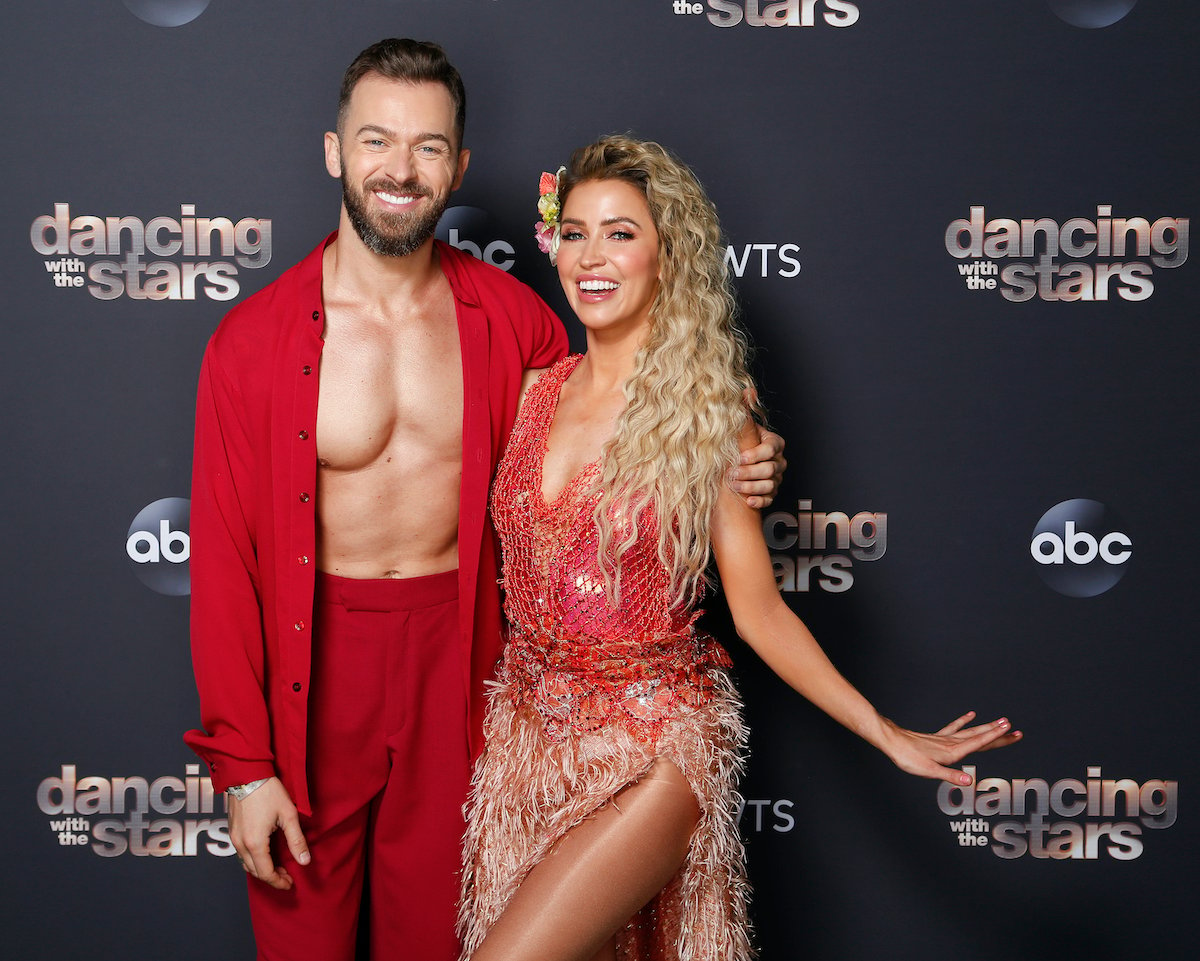 The dedication episode was full of high scores and praise. Still, some think Bristowe's numbers are higher than they should be. More than that, a few called the show out on social media for doing it to inflate The Bachelorette interest ahead of its season 16 premiere (Oct. 13).
"So rigged. We see you taking the fairness out of it to promote the bachelor, you aren't slick," one person commented on Instagram.
"Yes, beautiful… but FAVORITISM! The fact the two amazing couples before them were also just as good and didn't receive a 9 is BS. Annoyed with this judging. As always," another added.
"They are overrated. Plus she has had experience dancing ever since she was little lmao… #teamnelly," another said.
Others simply wrote "overscored." The overall feeling is that some who danced deserved higher scores than they received — such as Justine Machado who took to the stage before Bristowe.
The One Day at a Time star danced the salsa to "Que Viva La Vida," with her partner Sasha Farber. The judges raved, but Machado walked away with a 24 out of 30 leading viewers to zero in on those like Bristowe.
Bristowe said she'll do this if she wins the Mirrorball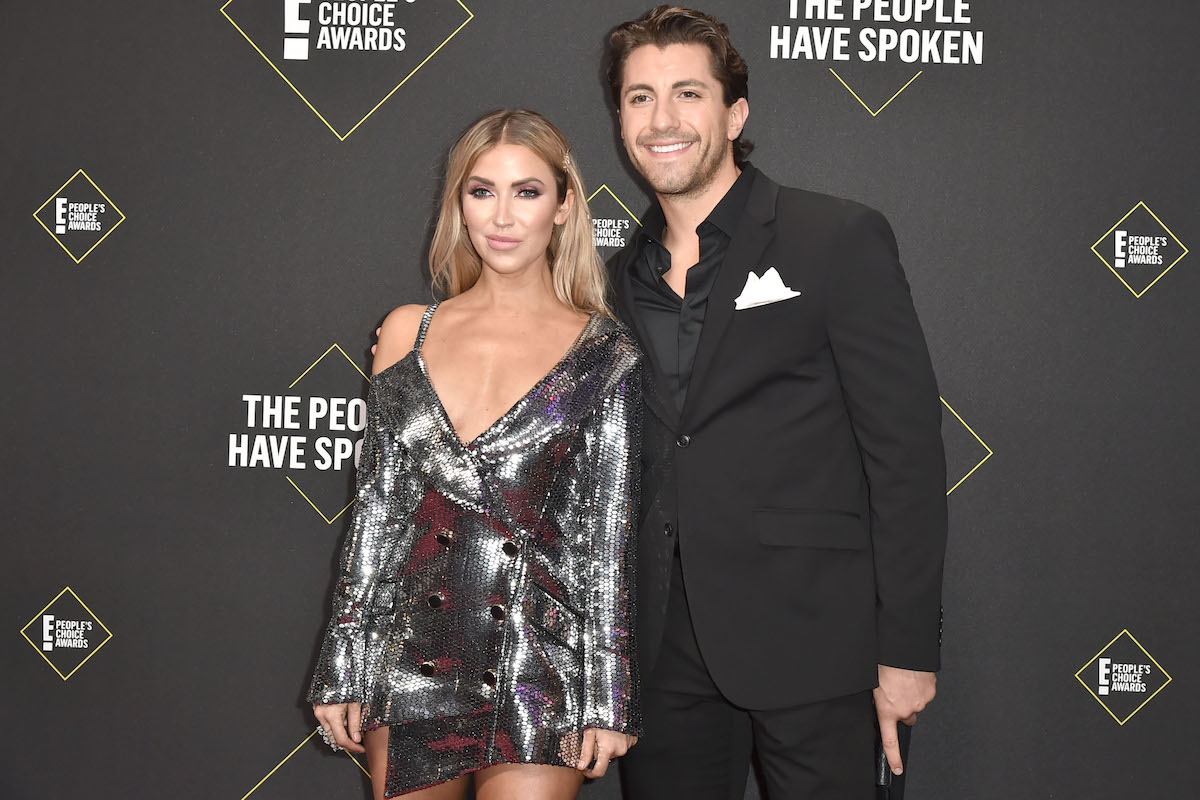 Despite mixed feelings over the results, Bristowe has her eye on the prize. If she and her pro partner win, she has plans, for…a baby.
"If Artem and I win the mirrorball, I will poke holes in your condom," she joked via her Off the Vine podcast.
"In a perfect world, I would want you to be pregnant after we get married," Tartick added.
During an appearance on the podcast Almost Famous Tartick previously revealed he and Bristowe want two kids.
"If that next chapter is — will be — us having kids, she's just going to be the most bada** mother ever. Knowing her, she's just so committed to everything she does and passionate."
Only time will tell if Bristowe will win DWTS — and if she and Tartick will become parents anytime soon.