What 'DWTS' Host Tyra Banks Did to Avoid 'Struggling' on Stage Every Night
Dancing With the Stars announced Tyra Banks as its host in July 2020. The model and actor replaced the show's longtime host, Tom Bergeron, who left after season 28.
 Once she joined DWTS, Banks stood out for her dazzling fashion looks and vibrant energy. However, she found one part of the job extremely uncomfortable.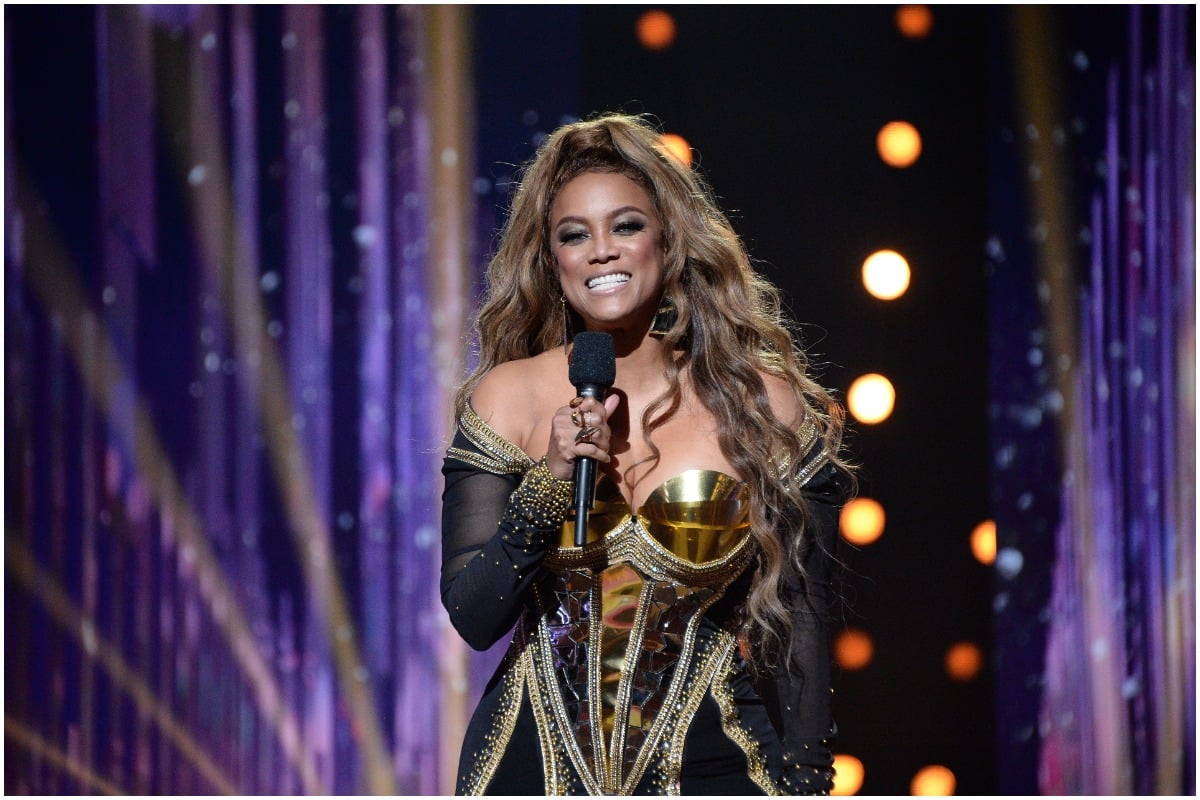 Tyra Banks hated wearing heels on the 'DWTS' stage
Before DWTS, Banks had a strong history with television. In the early 2000s, she created and hosted America's Next Top Model. The show remained on the air for over 20 seasons and ended in 2015. During ANTM's success, Banks also launched her short-lived talk show, The Tyra Banks Show.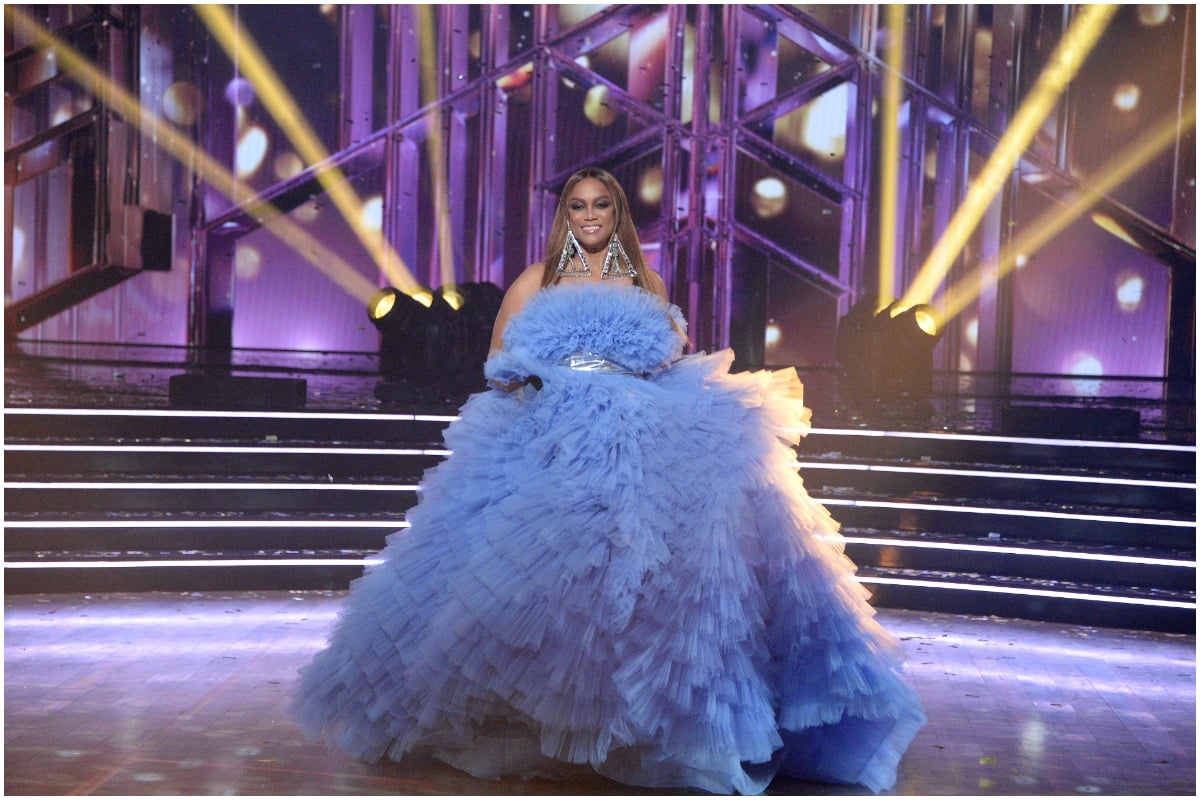 Although she wasn't a stranger to television, the runway star had difficulty feeling comfortable on the DWTS stage. In an interview with Us Weekly, she said switching out her high heels for sneakers made her experience on DWTS much more pleasurable. 
"If you rewatch episodes, there are some shows where I'm having more fun, and it's because I have on sneakers under my dress," Banks said. "And that's 100 percent true. "When I have on sneakers under my dress, I feel more free. When I'm not [in sneakers, I'm struggling] in my high heels."
Tyra Banks wore sneakers on the 'DWTS' season finale
In Nov. 2020, Banks proved how comfortable she is in sneakers on an episode of DWTS. During the show's season 29 finale, the Victoria's Secret alum rocked a "baby blue couture dress." The dress was one of Banks' most talked-about outfits of the night. However, the model shared via Twitter that she added more comfortable attire under her massive gown. 
"Sneaking up on you with those sneakers under my couture baby blue dress," Banks wrote. "@DancingABC finale is LIVE on east coast now!!!"
After the DWTS finale, Banks said she enjoyed wearing sneakers instead of heels to the event. Additionally, she planned on making the shoes a wardrobe staple following a harrowing experience with less comfortable shoes. 
"I had my second and third toe go numb on me for five days after last week's outfit because those shoes were not comfy," Banks said in Nov. 2020.
Is Tyra coming back to 'DWTS' Season 30?
Since her DWTS debut, many fans have appreciated Banks' take on hosting the show. In July 2021, she announced her return to the competition for DWTS season 30. The return comes after Banks spoke on her live TV flub that angered some fans. 
"I always just tell people, 'There's going to be crazy things that happen in the entertainment industry,' as you guys, I'm sure, see on social and press and all kind of stuff, saying crazy stuff," she began. "But when you know that truth, that allows you to sleep at night because there's all this stuff, and appearances, and assumptions, but when you know that truth, you can sleep at night." 
Dancing With the Stars Season 30 premieres on Sept. 21, 2021.