'DWTS': Nev Schulman Once Punched a Woman in the Face
Nev Schulman has spent much of his time on television and social media branding himself as a "modern man." For Schulman, this centers on embracing feminism and breaking gender roles, as well as taking aim at abuse and toxic masculinity. However, despite the persona Schulman has built up, there are some indications of a troubled past. In fact, the Dancing With the Stars performer has admitted to punching a woman in the face.
'DWTS' star Nev Schulman punched woman in the face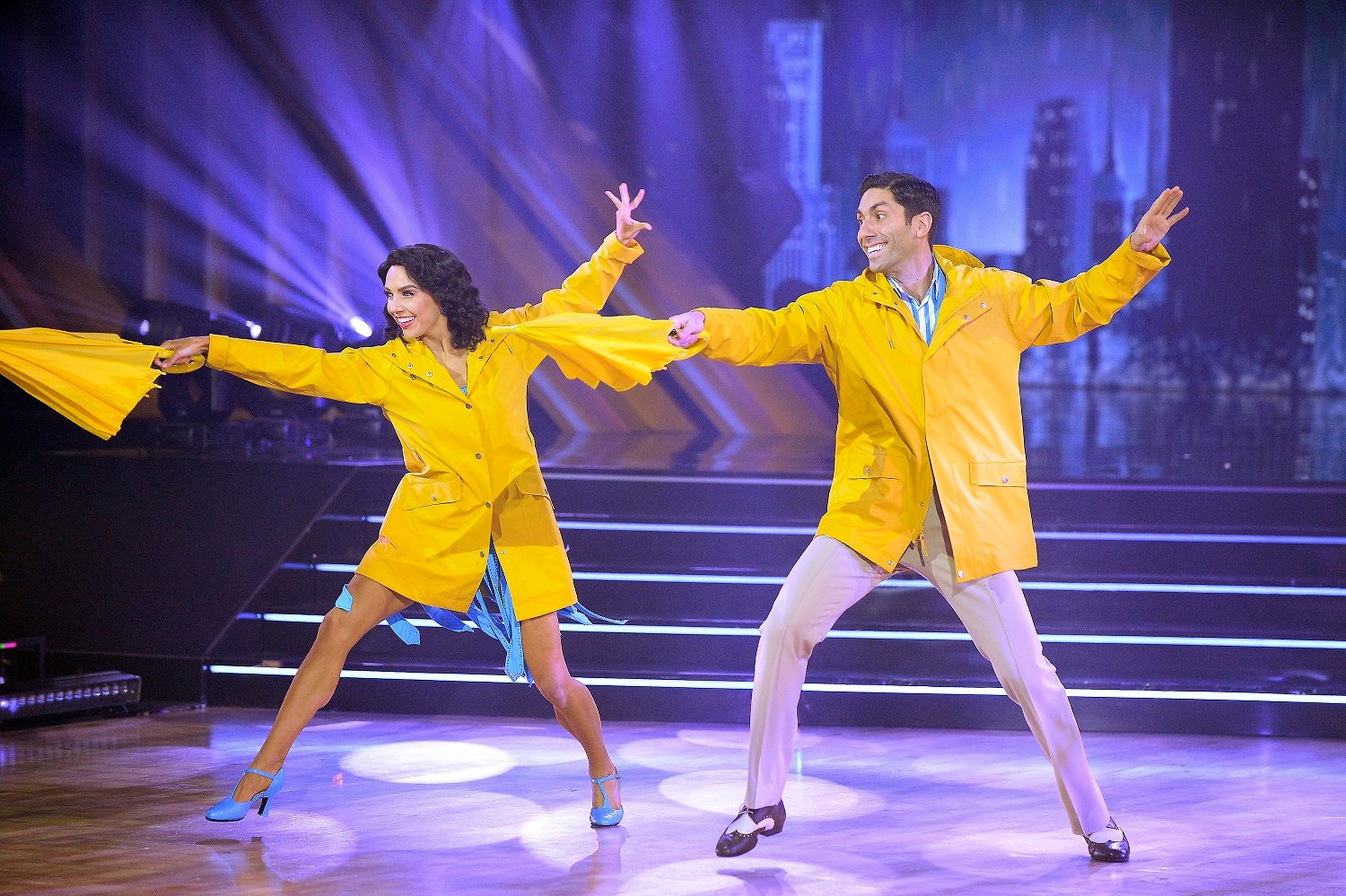 Many fance of Dancing With the Stars have come to enjoy seeing Nev Schulman on the show. Schulman recently wound up earning second place for his performance — a far cry from his time on Catfish. 
Indeed, Nev Schulman's entire persona these days seems to be a far cry from his past behavior, according to a woman who he punched in the face at Sarah Lawrence College.
In his 2014 book, In Real Life: Love, Lies & Identity in the Digital Age, Schulman discusses being "tossed out" of Sarah Lawrence. He claims he punched a woman that he didn't realize was a woman due to her being "short, stocky, [and] crew-cut-styled."
"I decided to photograph the school's annual Sleaze Ball, a night of debauchery, drugs, and girls dressed primarily in lingerie. While I was photographing, an individual who didn't like that I was taking pictures attempted to tackle me and smash my camera on the ground," wrote Schulman.
"Since the camera was attached to a strap around my neck, I found myself in a very unpleasant situation, much like a dog with a choke collar. In an effort to free myself, I punched the person and ran off."
The woman's account differs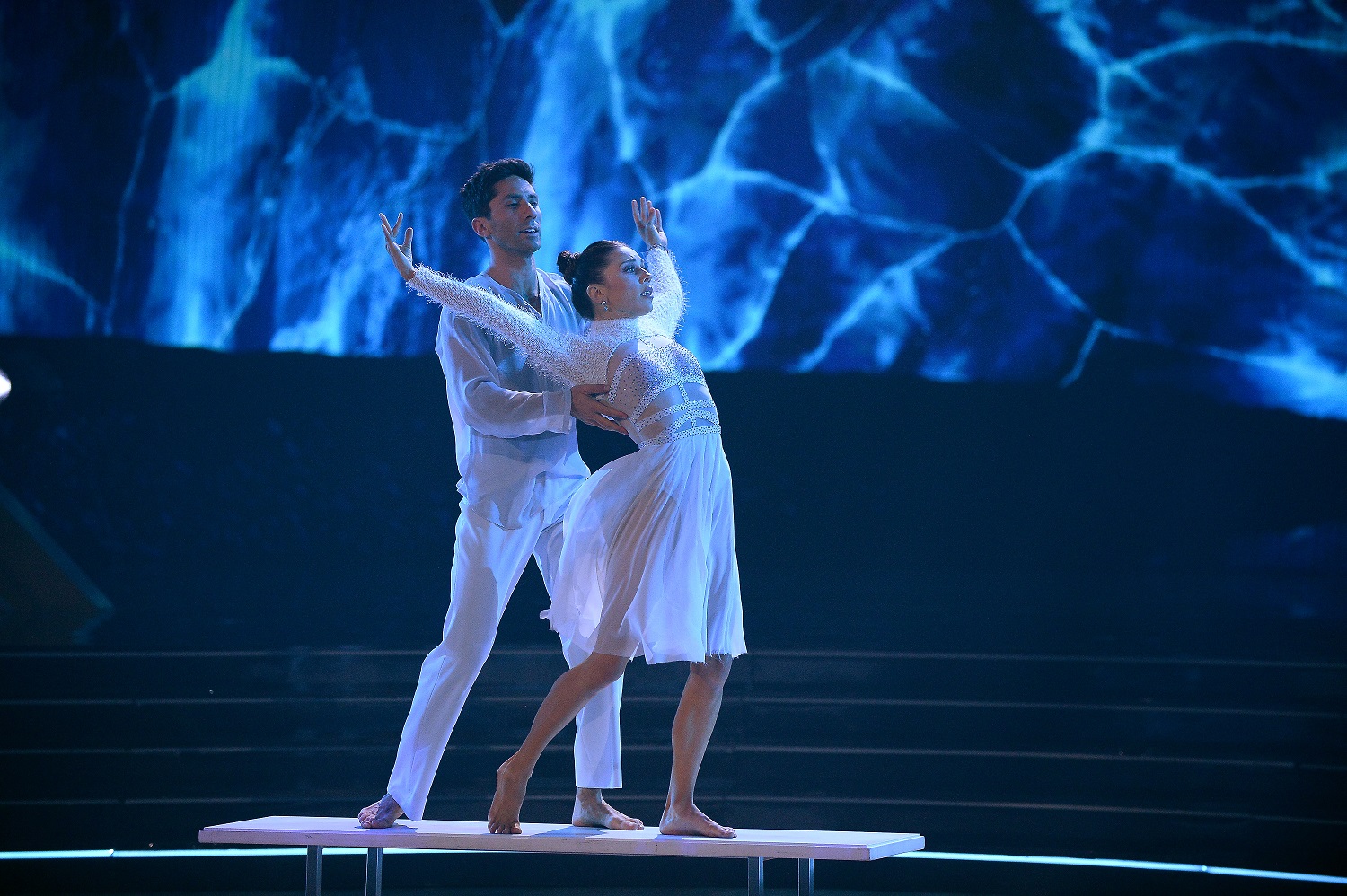 While the DWTS performer claims he was acting in self-defense, the woman on the receiving end of his fist has a different story to tell. In fact, she claims Nev Schulman was the one behaving like a sleaze. 
"To be quite clear, Schulman's account of the events of that night is as suspect as all his other endeavors," the victim told Vulture. 
"I attended the dance he mentions and saw that he was taking pictures of queer couples dancing and kissing without their permission. I talked to the Student Affairs liaison at the event, who I knew from my work study job, but nothing was done about it," she continued.
She went on to explain that she did not tackle Schulman at all.
"I confronted him, and asked him to stop taking pictures. I didn't tackle him and I certainly didn't choke him with his camera strap. I tapped his shoulder and he turned and hit me out of nowhere, I went down and he held me in a head lock and repeatedly punched me while I tried to get free." 
Other students backed up the woman's claims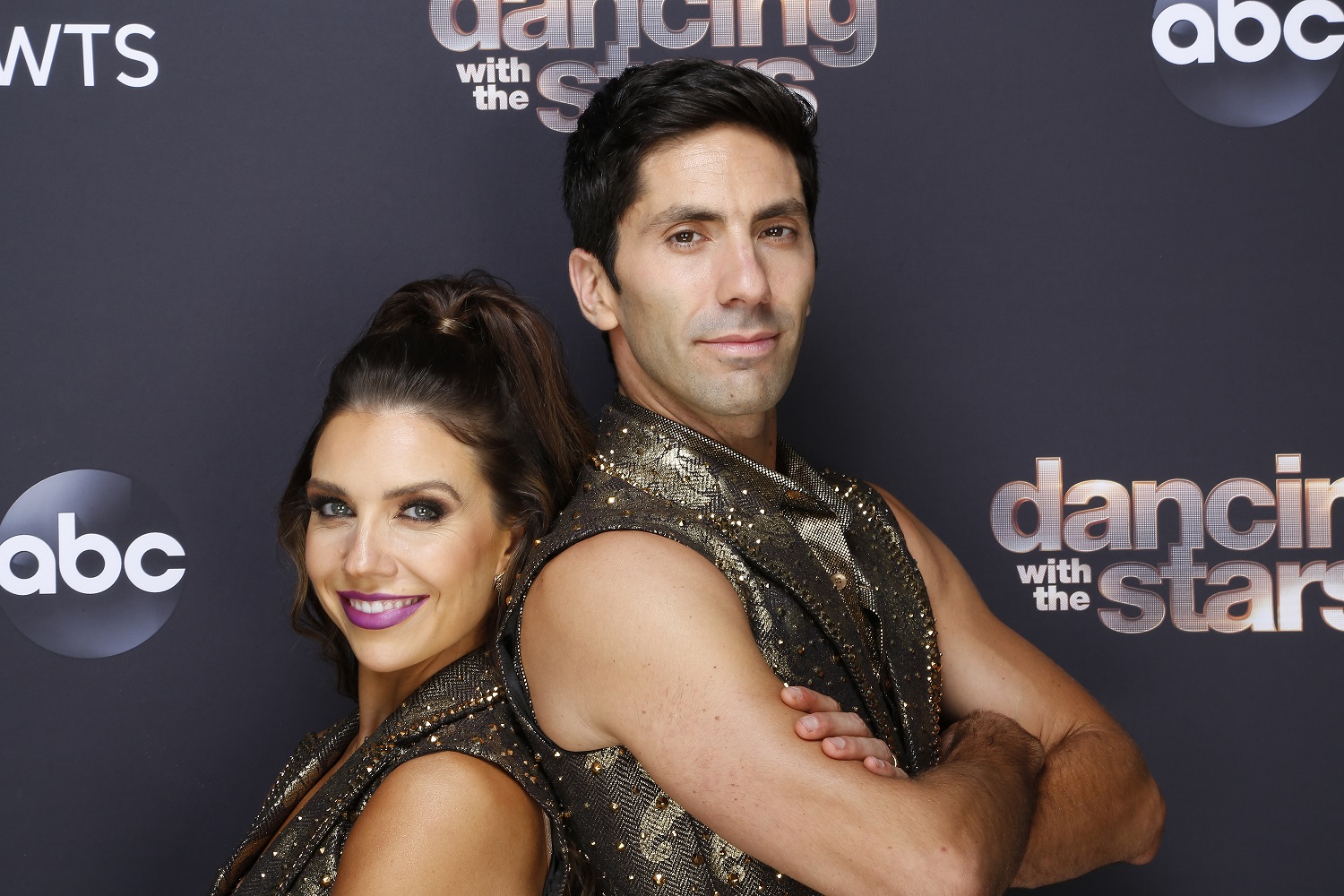 Despite Nev Schulman's claims of innocence and self-defense, other Sarah Lawrence students have made posts or comments about what went down, suggesting that the student was attacked as she described. 
A Sarah Lawrence alumnus posted on tumblr about their experience with the DWTS performer and the woman who was punched. 
"I remember seeing the pictures she posted to Facebook afterwards, her eye was bruised and swollen, and there was a cut on her nose. like, this was no bullshit punch, he pretty much f*cked her up," they wrote.
Vulture also reported an account by another Sarah Lawrence alumnus who claims to have seen the event go down. 
"I can tell you with absolute certainty Nev punched a girl who I and many other people knew straight in the face," they said. 
"Nev's really not stupid. And a lot of people think Nev tweeted that knowing that it was in his book. He definitely believes any publicity is good publicity," they added.