Dwyane Wade Appreciated Mike Tyson Confronting Boosie Badazz About His Transphobic Comments
Dwyane Wade and Gabrielle Union have received loads of praise for their unconditional love and accepting parenting style when it comes to their daughter, Zaya Wade. She publicly came out as a trans girl in early 2020, and both Wade and Union have spoken about the experience of parenting an LGBTQ child by listening and learning rather than dictating.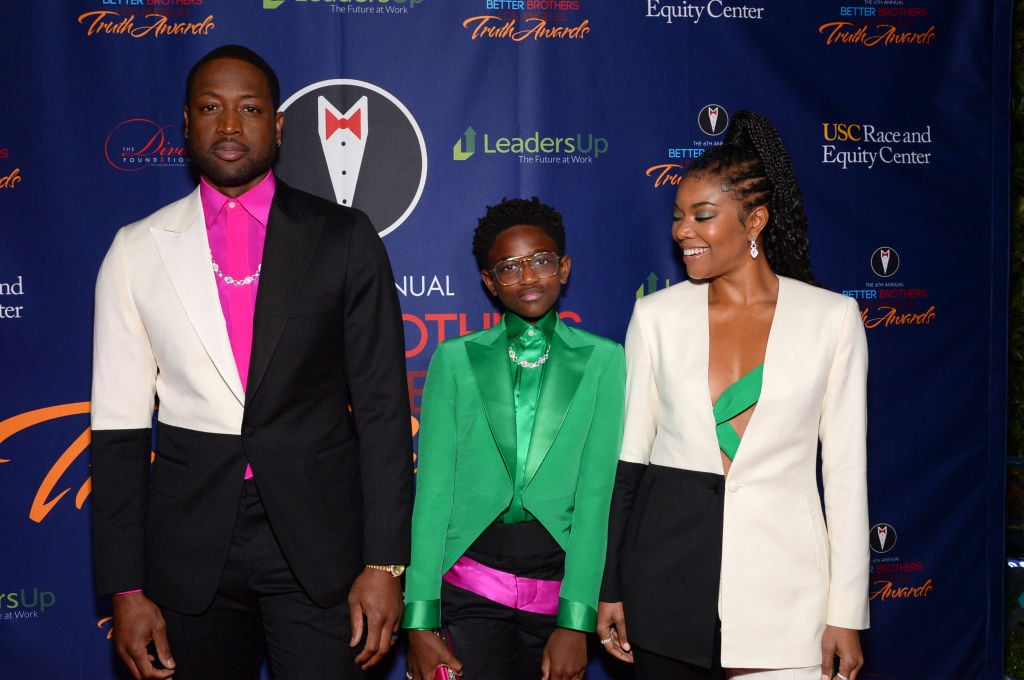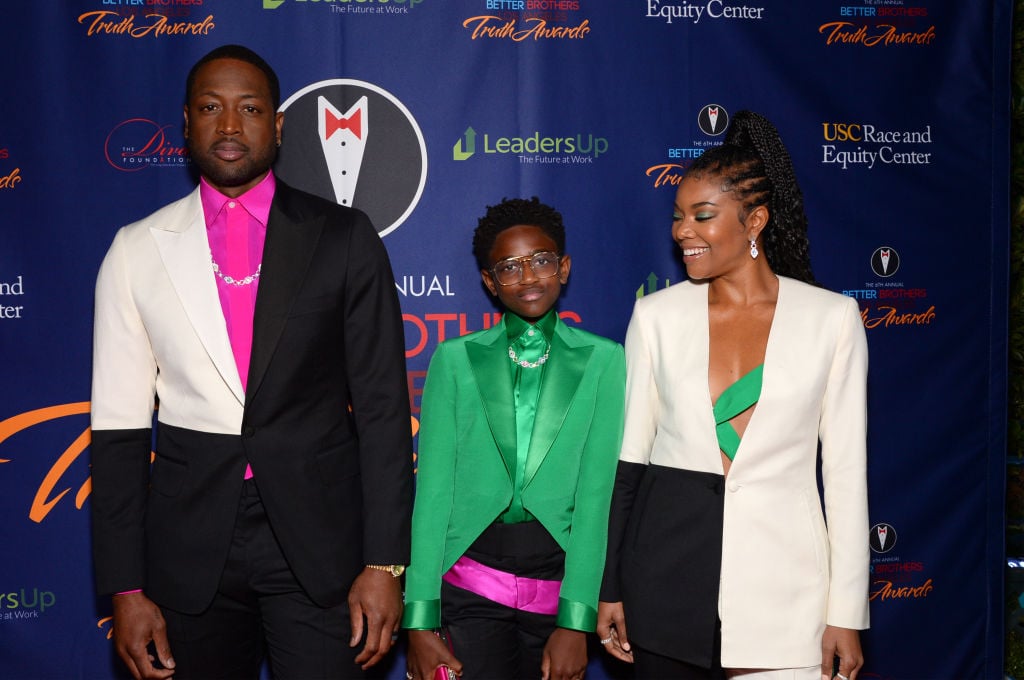 Boosie Badazz made transphobic comments about Dwyane Wade's daughter
One person who hasn't been thrilled with Wade's parenting style is rapper Boosie Badazz. He first spoke on his Instagram Stories. "That is a male. A 12-year-old. At 12, they don't even know what they next meal gonna be," Boosie said. "They don't have sh*t figured out yet. He might meet a woman, anything, at 16 and fall in love with her."
Boosie went on to confuse gender identity and sexuality, and inappropriately discuss underage Zaya's genitals while misgendering her. "Don't cut his d*ck off, bruh. Like, bruh, for real, if he gonna be gay, let him be gay… Don't dress him as a woman, dawg," Boosie said. "He's 12 years old. He's not up there yet. He hasn't made his final decisions yet. Don't cut his f*cking d*ck off, Dwyane Wade."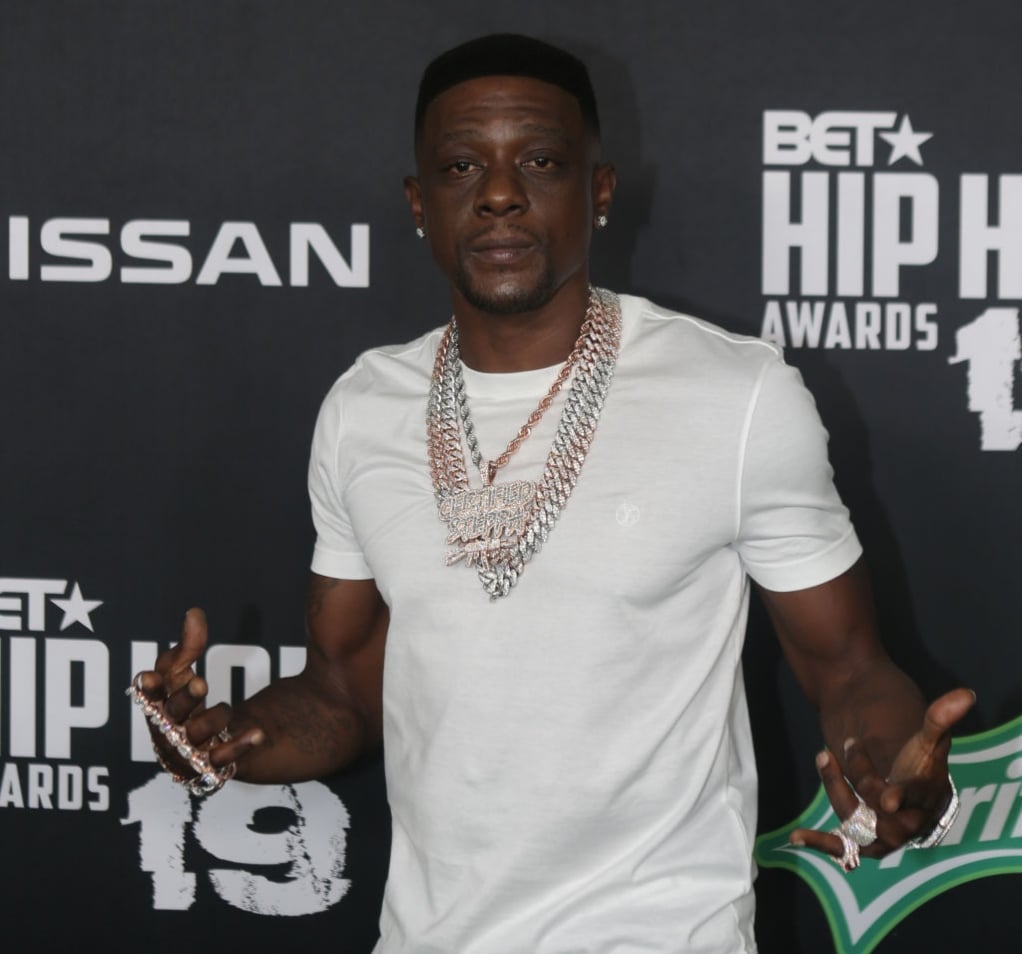 Mike Tyson confronted Boosie Badazz about what he said
Boosie doubled down on his comments in a virtual interview with The Breakfast Club in April, saying "I meant everything I said and I'll say it again." He also revealed that he wasn't interested in apologizing to the Wades.
In October, Boosie appeared on Mike Tyson's web show Hotboxin' with Mike Tyson, and Tyson confronted Boosie about what he had said. "Why do you say things about a person who might be a homosexual? Why do you say that about them?" Tyson asked. "Do you feel there's a possibility that you're a homosexual and by disrespecting them it furthers yourself from being a homosexual?"
Tyson was confused as to why Boosie appears to be bothered by LGBTQ people. "If you're straight then why do you offend people?" he questioned him. 
Tyson added that he knows it's never his place to tell someone how to raise their child. "Who the f*ck am I to say anything?" Tyson said. "What I think don't mean a motherf*cking thing."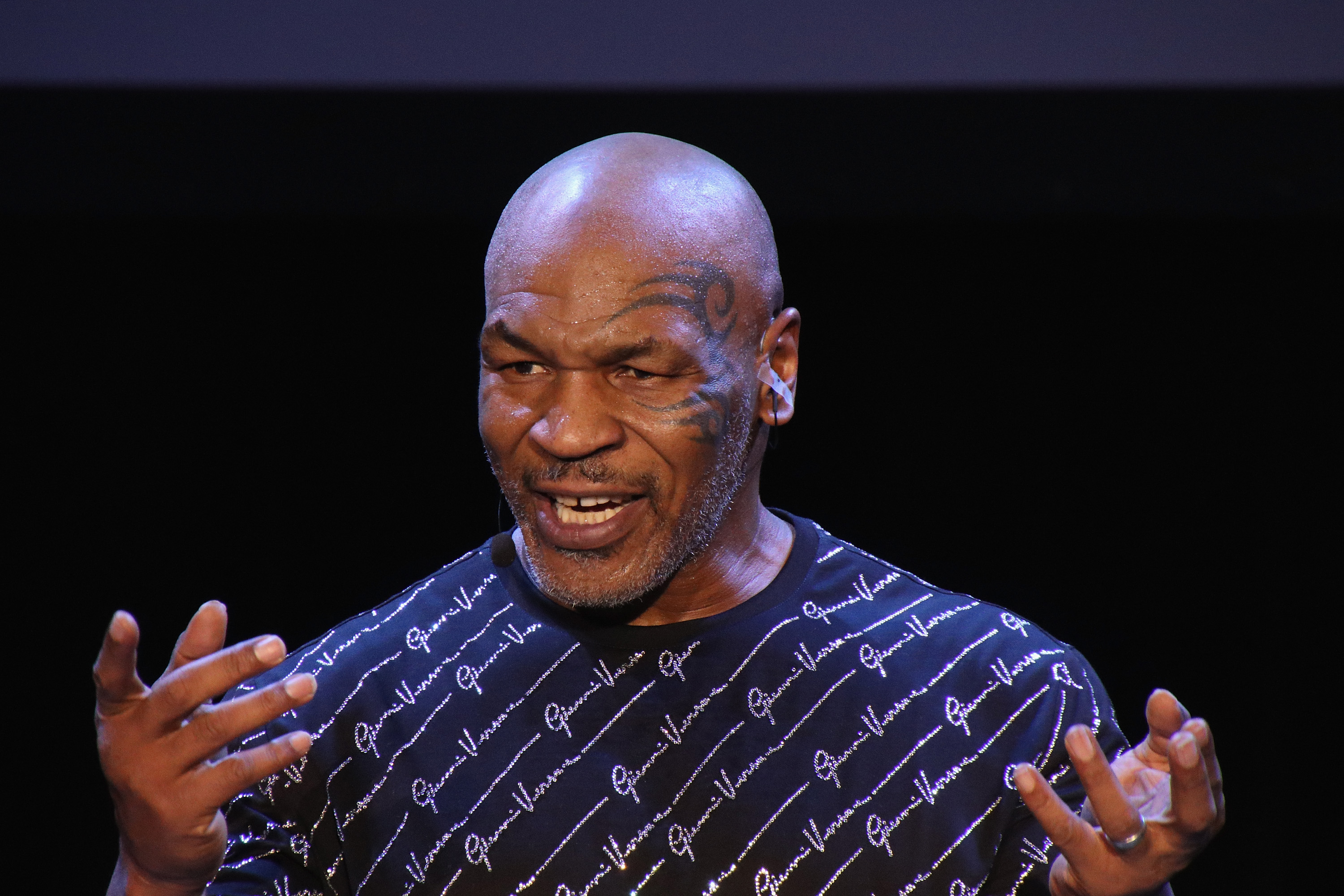 Dwyane Wade is grateful to Mike Tyson for talking to Boosie Badazz
In a recent interview with Central Ave. TV, Wade revealed that he actually spoke with Tyson earlier this year, and he was grateful for what he did on his show.
Wade said he "appreciated" what Tyson did because it spoke to his character. "Mike is someone who has never tried to be perfect. He's someone who has learned from his journey of life. He's one of those people who is so smart and so educated and knowledgeable about life," Wade said. "For him to be able to drop that nugget on the world, to me it was great to hear him say that."
Wade added that he tries to be understanding of people who don't accept how he's doing things as a father. "I understand that everyone has their own journey toward accepting things," he said. "I've never came out and said anything to anybody that feels a certain way about me or someone else in my family because they know us, they don't know our heart, and they definitely don't know Zaya."