'Dynasty': A Complete Rundown of Every Fallon, Cristal, and Alexis That's Been on The CW's Reboot
The CW's Dynasty reboot has been known for its over the top antics and its recastings that are just as outrageous as an 1980s daytime soap opera. Since viewers new to the series or genre may have some questions about several of the recastings, here's a guide on all the different versions of Fallon Carrington, …
The CW's Dynasty reboot has been known for its over the top antics and its recastings that are just as outrageous as an 1980s daytime soap opera. Since viewers new to the series or genre may have some questions about several of the recastings, here's a guide on all the different versions of Fallon Carrington, Cristal Flores and Alexis Carrington.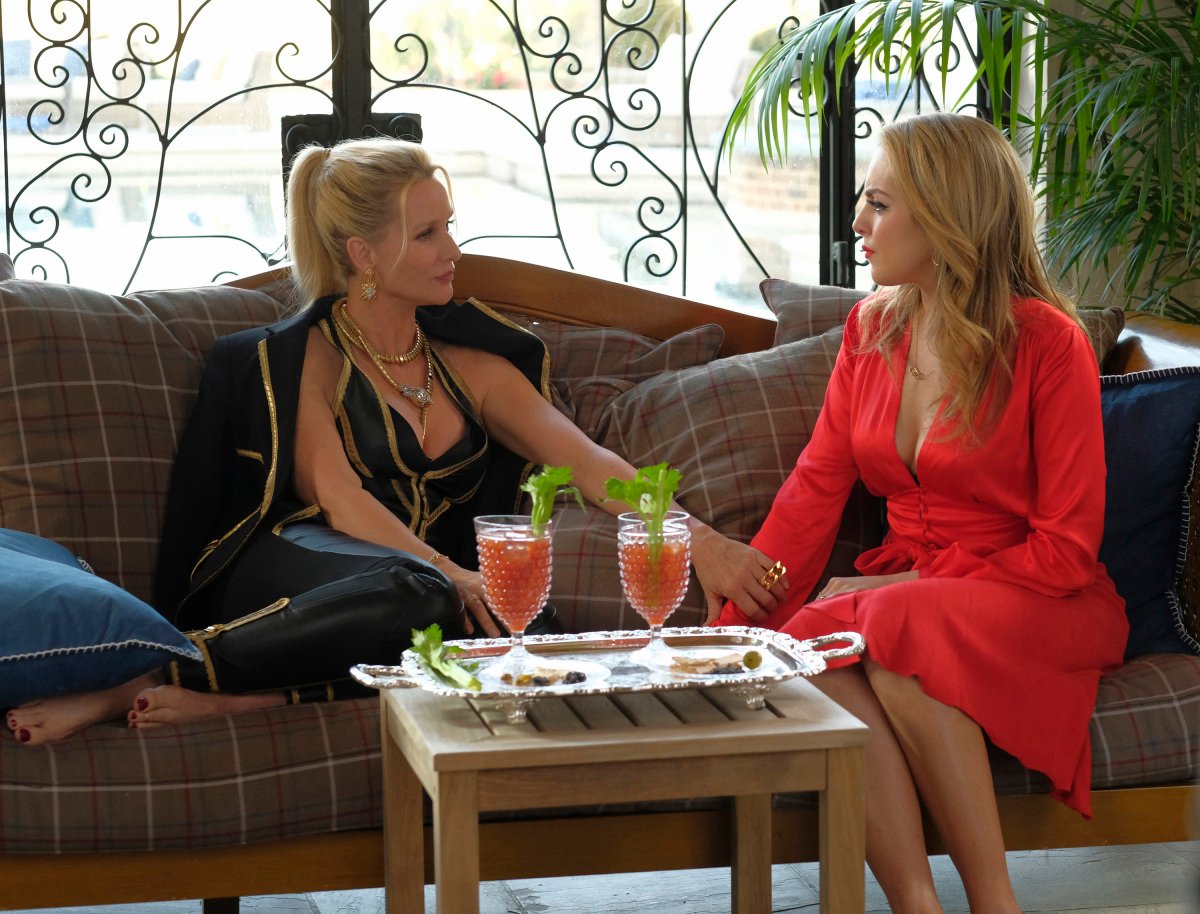 The one and only Fallon
Luckily, Elizabeth Gilles is the only actress who has been in the role of Fallon Carrington. Gilles, who was most known before this for her performance on Nickelodeon's Victorious opposite Victoria Justice and Ariana Grande, has garnered critical acclaim for performance on the series. She is the O.G. of the show and the only and only person that can play this new incarnation of the character.
The first Cristal
Nathalie Kelley was the first actress to portray Cristal Flores. But the gag is, Cristal Flores wasn't even her name. Celia Machado was masquerading as the real Cristal Flores. When Machado (still believed to be Flores), was revealed to be dead in the first season finale, the real one was introduced.
The first Alexis
Daytime and primetime soap opera veteran Nicolette Sheridan returned to television to portray the reboot's version of Alexis Carrington, who is one of the most iconic television characters of all time.
The second Cristal
After "Cristal" aka Celia died, the real Cristal Jennings (Ana Brenda Contreras) came to Atlanta, saying that she left her friend, Celia, assume her identity so she could come to the United States. This version of the character also romances Blake Carrington.
The second Alexis…that looks like Fallon
The Alexis was introduced, but she looked familiar yet different at the same time! That's because Fallon's portrayer, Elizabeth Gilles, also portrayed this version of Alexis temporarily after Sheridan left the show.
The third Cristal
Yet another Cristal came aboard for the third season. But this time, it was not a different character or another alias. The show legit recast the character this time, with Daniella Alonso stepping in for Contreras, who left the show for personal reasons.
The third Alexis
Alexis appeared yet again when Elaine Hendrix became the latest actress to take over the role of Alexis as a series regular.
Dynasty airs Friday nights on The CW and the first two seasons are streaming on Netflix.