Dynasty's Elizabeth Gillies Played Nicollette Sheridan's and Her Own Role at the Same Time
Elizabeth Gilles really had to take over the part of playing her own mother on The CW's 'Dynasty' after Nicolette Sheridan had to leave the series. She revealed what it was like to play both roles, plus did she get paid more for pulling double duty?
Elizabeth Gillies from the CW's Dynasty revealed she played her character's mother and her own character at the same time after Nicollette Sheridan left the series. She said producers didn't have time to recast the role so she pulled double duty, having to wear prosthetics and heavy makeup to pull off Sheridan's part.
Elizabeth Gilles played 2 roles on 'Dynasty' (and loved it)
While she only played the role of her mother for three episodes, Gilles said managing two roles was a challenge. "Nicollette left the show," Gilles dished on Watch What Happens Live with Andy Cohen After Show. "She had to go and they needed someone to play the role of Alexis. And we didn't have time to get anyone worthy enough because when we were in a rush."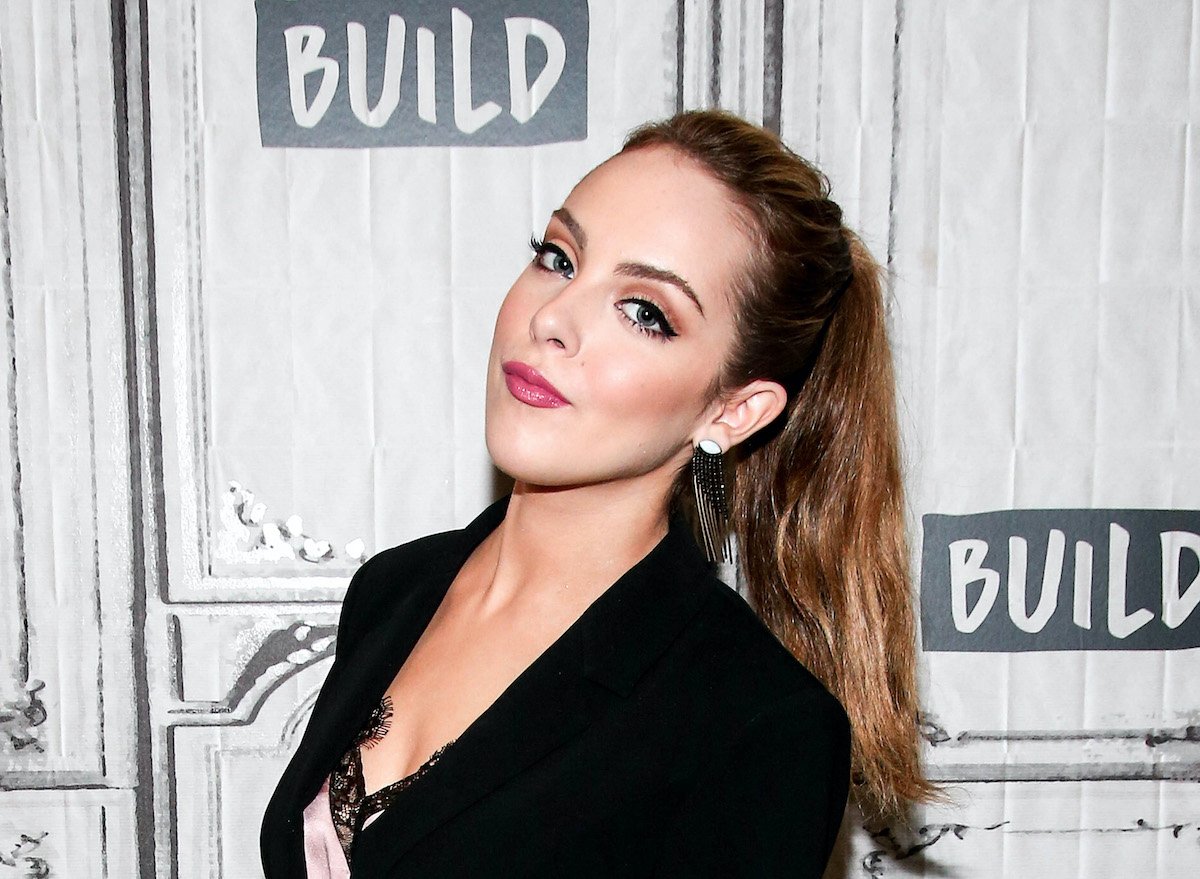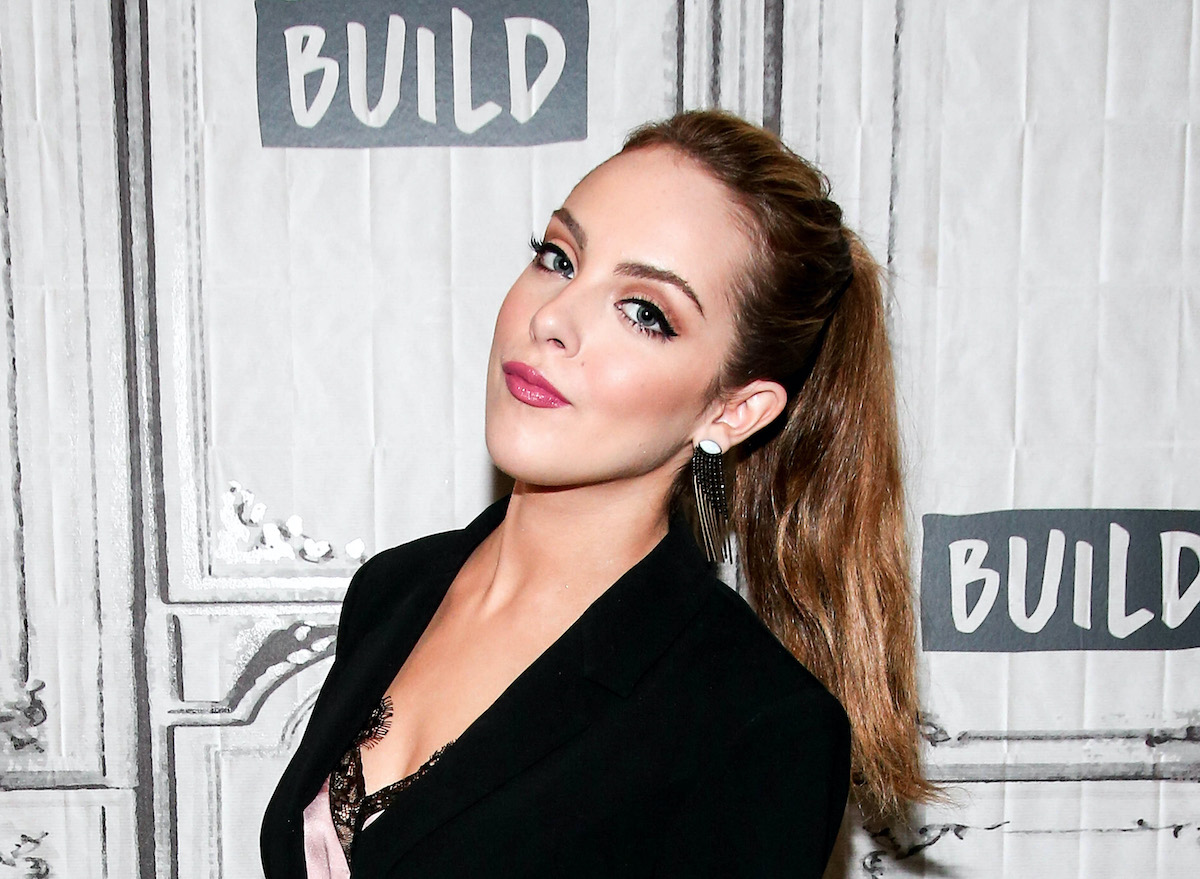 "So I was kindly asked by our showrunner if I would play both roles," she continued. "I had many scenes with myself. We played it off like there was a plastic surgery thing. And I played my own mother for three episodes of a TV show." The CW issued a statement about Sheridan's departure. "Nicollette Sheridan will be leaving Dynasty in order to focus on some personal family responsibilities," EW reports. "She was a valuable asset to the show and we wish her continued success in the future."
Did Elizabeth Gillies get paid more money for a double 'Dynasty' role?
WWHL host Andy Cohen wondered if Gilles was paid more for those three episodes. "I didn't get paid for playing one part, so yes, I guess I did," she laughed. "I mean, I did. Yes, they did. It was more about the fact that I didn't think I would ever get that opportunity again."
"The prosthetics were heavy, like speckled my chest. So I'd look a little bit more advanced in age and I just loved it," she added. "I would do her voice sometimes, now she's gonna hate me. But I would do her voice sometimes in a loving way because she spoke in an interesting cadence and they knew that. So they thought I could maybe pull it off. And so I accepted the role. I was tired, but it was fun. It was a wild ride."
Elaine Hendrix eventually took over the 'Dynasty' role
Gilles managed to pull off the role temporarily and Elaine Hendrix from The Parent Trap eventually took over Sheridan's role. Hendrix and Gilles had a natural bond.
"Liz and I — it's a total lovefest," Hendrix told US Weekly. "When we very first met one of the first things she told me was how much of a fan she was of Superstar and Parent Trap. But she particularly loved Superstar. And I said, 'Ow, you hurt my t-tty.' And then it was just love from there. When we did Sex & Drugs & Rock & Roll, we were these two girls in this total dude world. And so we really held on to each other through that whole crazy ride. And then she really was one of the ones championing for me to come over to Dynasty."
"It seemed like a particularly natural progression given our history," she added. "And then, for us personally, and then working together on screen, it was a natural progression."