Ed McMahon Called Johnny Carson's Signature Golf Swing 'Delicious Irony'
Television icon, Johnny Carson, concluded his Tonight Show monologues with a golf swing for 30 years. And following Carson's death, co-host, Ed McMahon, revealed why the trademark move was actually "delicious irony."
Generally, McMahon believed the talented host was good at anything he tried and inherited an ambitious, competitive drive from his mother. But what did he have to say about his golf skills? And what sport did he say Carson "poured his intensity into"?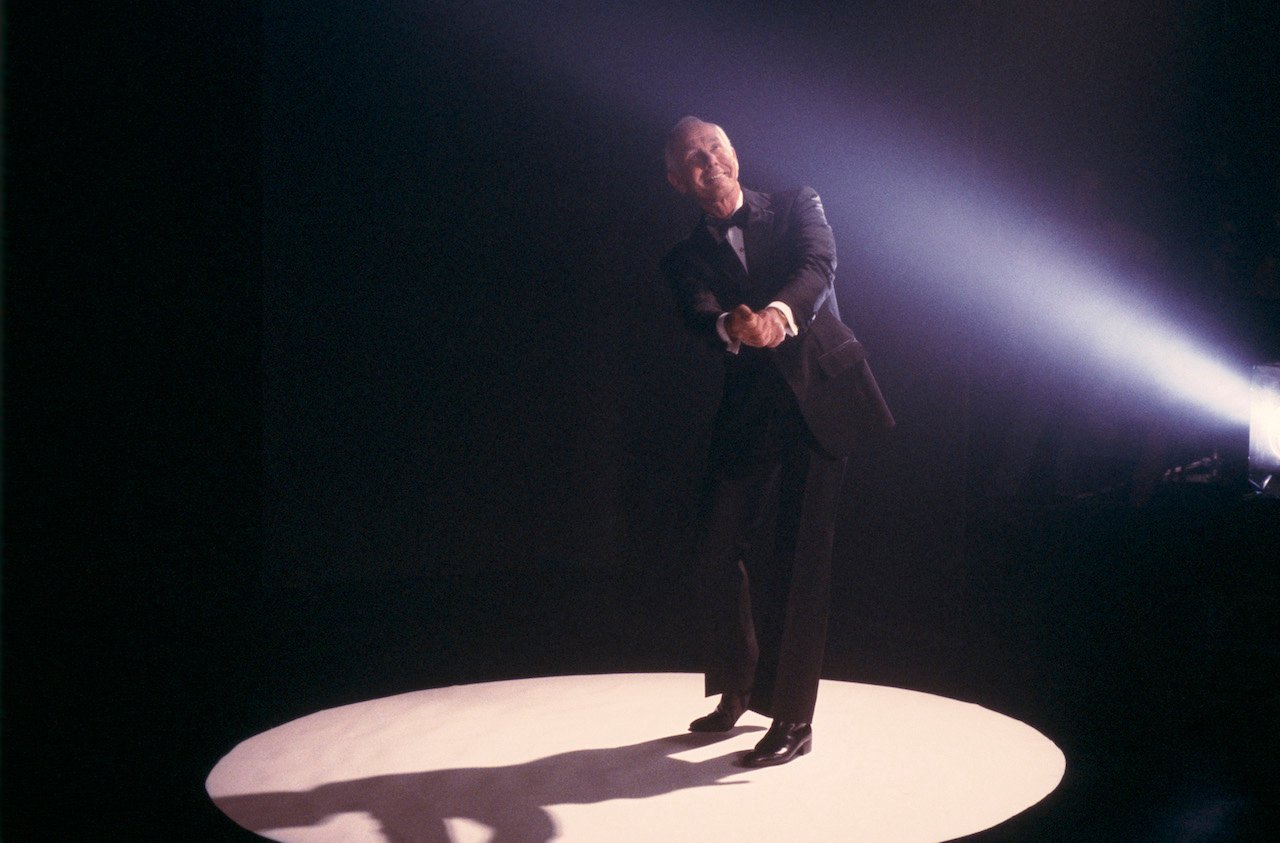 Ed McMahon said Johnny Carson inherited a 'take-no-prisoners gene' from his mother, Ruth Carson
On the whole, Carson and McMahon shared a friendship that lasted 46 years until the host's death in 2005. And in McMahon's memoir, Here's Johnny, he recalled meeting Homer and Ruth Carson in the early days of his companionship with Carson. That's when he discovered his friend's competitive, "take-no-prisoners gene" came "directly from his mother."
"In every enterprise, he was both a perfectionist and a fierce competitor," McMahon shared. "Not only did he want his show to be the very best, but he wanted to be the very best at every other activity too."
According to McMahon, it was all related to Carson's relationship with his mother. When it came to entertaining, playing in poker games, and almost anything the icon tried, he strived to overachieve. But despite the "compulsion to excel" at everything, there was an activity he apparently didn't master.
Ed McMahon said Johnny Carson was good at a lot of things but he 'stank' at golf
According to McMahon, Carson was a "Renaissance overachiever." That was, in part, because of the competitive drive he earned from his mother. But he wasn't any good at golf, McMahon said.
Despite that, Carson still made simulating a golf swing one of his trademark moves. "Johnny finished every Tonight Show monologue with an easy golf swing," McMahon wrote in his memoir. "What delicious irony!"
He explained it was ironic because he saw Carson play golf and knew the star was no golfer. "Johnny played a round of golf at a country club the way so many people play — he stank," he recalled.
After giving up, the host tossed his clubs into a lake. He was "happy to see them disappear" and left the sport "aware that golf was a gift from man to Satan," according to McMahon. And after that experience, Carson decided to take up a different past-time altogether.
Johnny Carson was 'too intense for golf' but 'poured his intensity' into tennis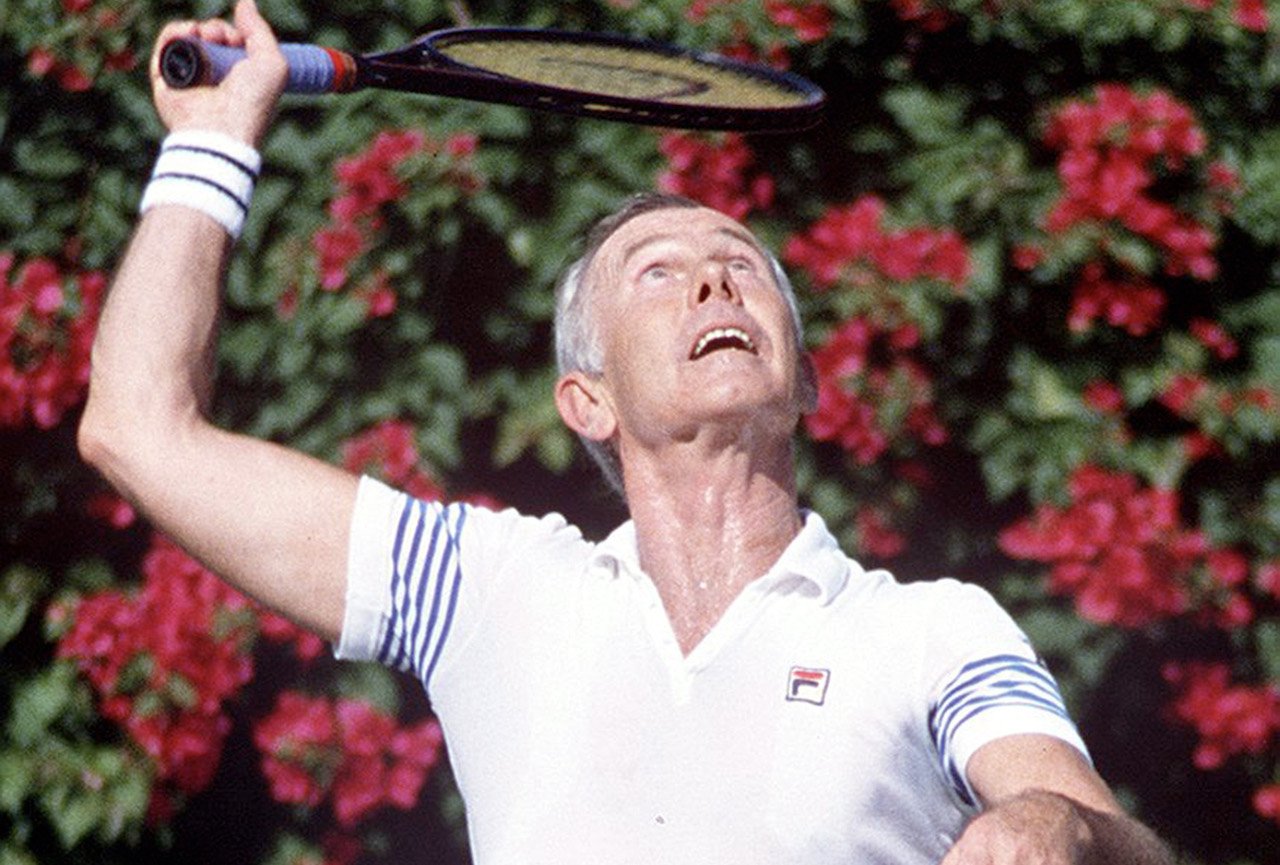 McMahon said Carson started learning tennis immediately after giving up on golf. And he seemingly had much better luck in that endeavor.
"Because of his passion to excel, he didn't merely play tennis, he strove for excellence, pouring his intensity into the sport to which he had turned," McMahon explained in Here's Johnny, "because he was too intense for golf."
The host once said he played tennis to help ease hostilities when he admitted to being competitive during a 60 Minutes interview with Mike Wallace. But it was only to an extent, he said, and added too much competition could take the fun out of life.
So, in the end, Carson enjoyed a good competition under the right circumstances. And though he preferred a pretend golf swing on air, he enjoyed the swing of a tennis racket in real life.
RELATED: How Johnny Carson Played a Part in Giving Kermit the Frog His Full Name