Ed McMahon Said Nerves Put a 'Hell of a Strain' on Johnny Carson
Even though Johnny Carson is still one of the most beloved television icons of all time, he told friends in life he was always nervous. Co-host, Ed McMahon, recalled a confession Carson made to him about what a strain his nerves put on him and revealed the host almost turned down NBC's offer to take over The Tonight Show because of his self-doubt.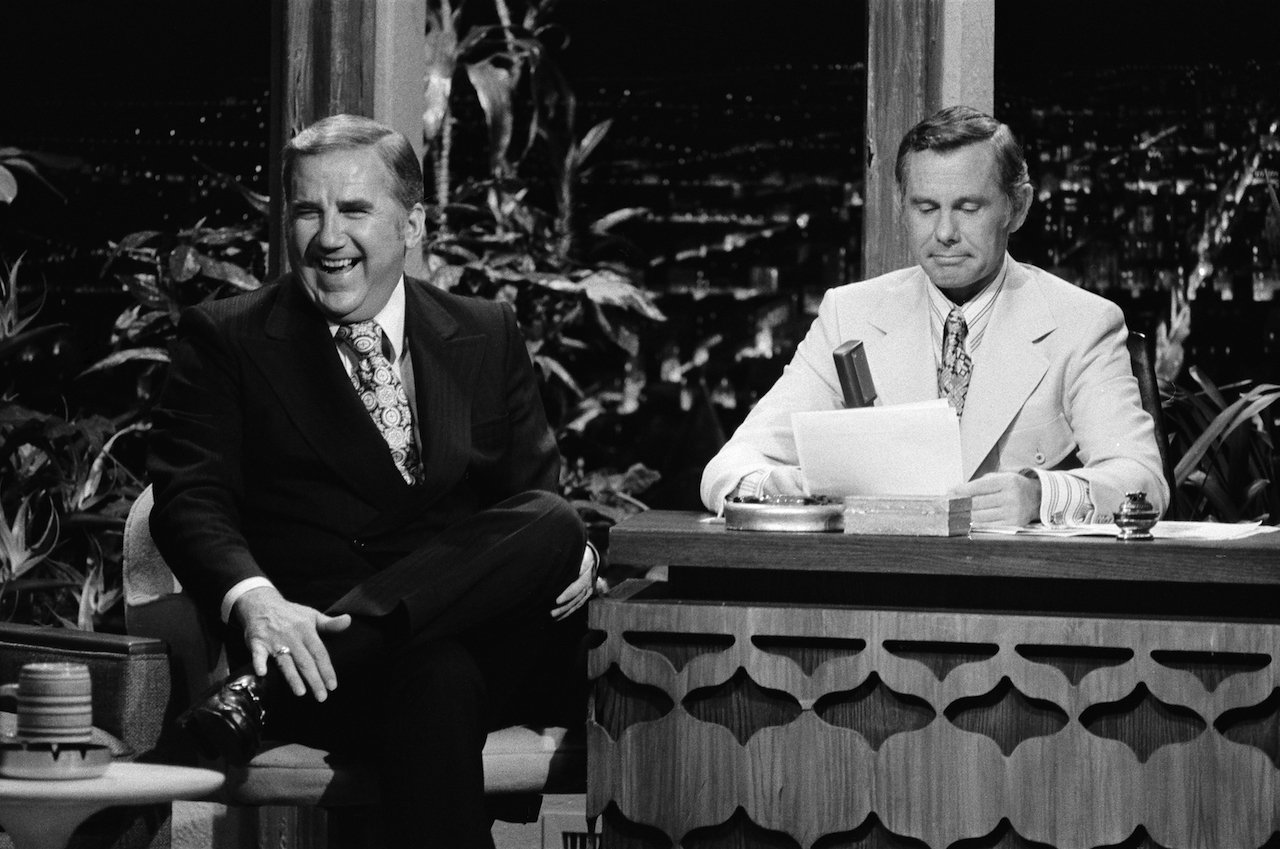 Ed McMahon's first professional meeting with Johnny Carson lasted 6 minutes
Per McMahon's memoir, Here's Johnny, he met Carson in 1958 for a television game show called Who Do You Trust? By then, Carson was already hosting the show from New York and McMahon had been asked to audition as announcer.
So, he traveled by train from Philadelphia to meet with the soon-to-be iconic host in his dressing room. Though he greeted him with a warm handshake, he still came off like a "casting director giving a reflex welcome," McMahon noted of his first impression of Carson.
Their meeting ended after six minutes and McMahon was certain he had "blown the audition." But he was wrong. He got the job and Carson told him years later he'd made up his mind as soon as he saw him.
Johnny Carson told Ed McMahon he was 'always nervous'
RELATED: Johnny Carson Wasn't Always a 'Laughing Boy' but Was 'Completely Sincere' While Hosting 'The Tonight Show'
From the start, McMahon could see Carson was cool on the surface but a perfectionist who was usually "tense underneath," despite how collected he came off.
"Only I saw the cigarette burning under his desk every night and the endless drumming with a couple of pencils that he liked to hold," McMahon noted in his memoir. He said Carson sometimes opened up to him about his anxiety.
"People think I'm always so relaxed," McMahon recalled him saying, "but the truth is I'm always nervous. Making it look easy is a hell of a strain."
According to McMahon, Carson wasn't sure if he wanted to make a big jump into late night and longer hours when NBC offered him The Tonight Show. And though he wasn't sure what it meant for himself, McMahon helped talk him into it.
Johnny Carson told Ed McMahon he didn't think he could 'cut it' as host of 'The Tonight Show'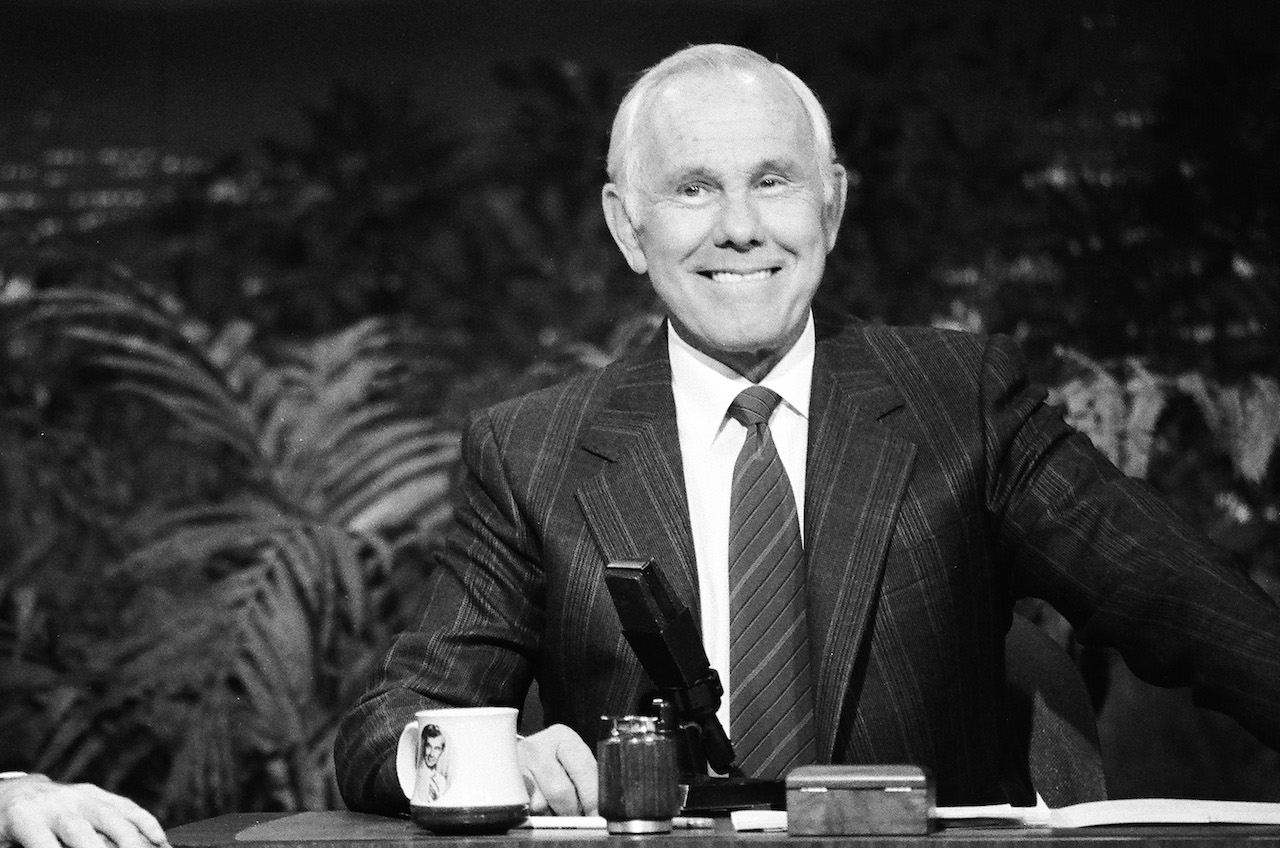 RELATED: Johnny Carson Said He'd Get 500 Letters of Complaint for Using These 2 Clean Words
As McMahon recalled in his memoir, Carson didn't jump at NBC's offer for him to take over The Tonight Show. And his reservations had to do with self-doubt.
"I don't think I can cut it, Ed," Carson told him, to which he replied, "Of course you can."
McMahon remembered reassuring his friend as if he were "doing a commercial" to sell him to himself. "Johnny, you're ready," he said. "And you owe yourself the chance to reach a big night audience."
Though McMahon thought he was sending his friend away to a different job, and possibly leaving himself in an uncertain position, he encouraged him to go. But soon enough, Carson let him know he wanted him to come along.
They were at the bar "celebrating that it was Thursday" when Carson delivered the news. "You're going with me," he told him. "Didn't you know that?"
RELATED: Ed McMahon Said Johnny Carson Lacked 'Energy for His Home' and Marriages While Hosting 'The Tonight Show'