Ed O'Neill Almost Was Cast in This 'Cheers' Role
Ed O'Neill rose to fame in the late 80s with his portrayal of Al Bundy on the Fox sitcom 'Married...With Children.' Although if luck had been on his side years earlier, he would've been cast on this NBC sitcom. Find out which show and role O'Neill was up for.
Ed O'Neill is one of TV's most well-known stars. The actor rose to fame in the 80s' with the Fox comedy Married…with Children. O'Neill's portrayal of Al Bundy won over audiences, who tuned in weekly to see what trouble awaited the beloved shoe salesman. Before stepping into the loafers of Al, O'Neill auditioned for another classic 80s sitcom.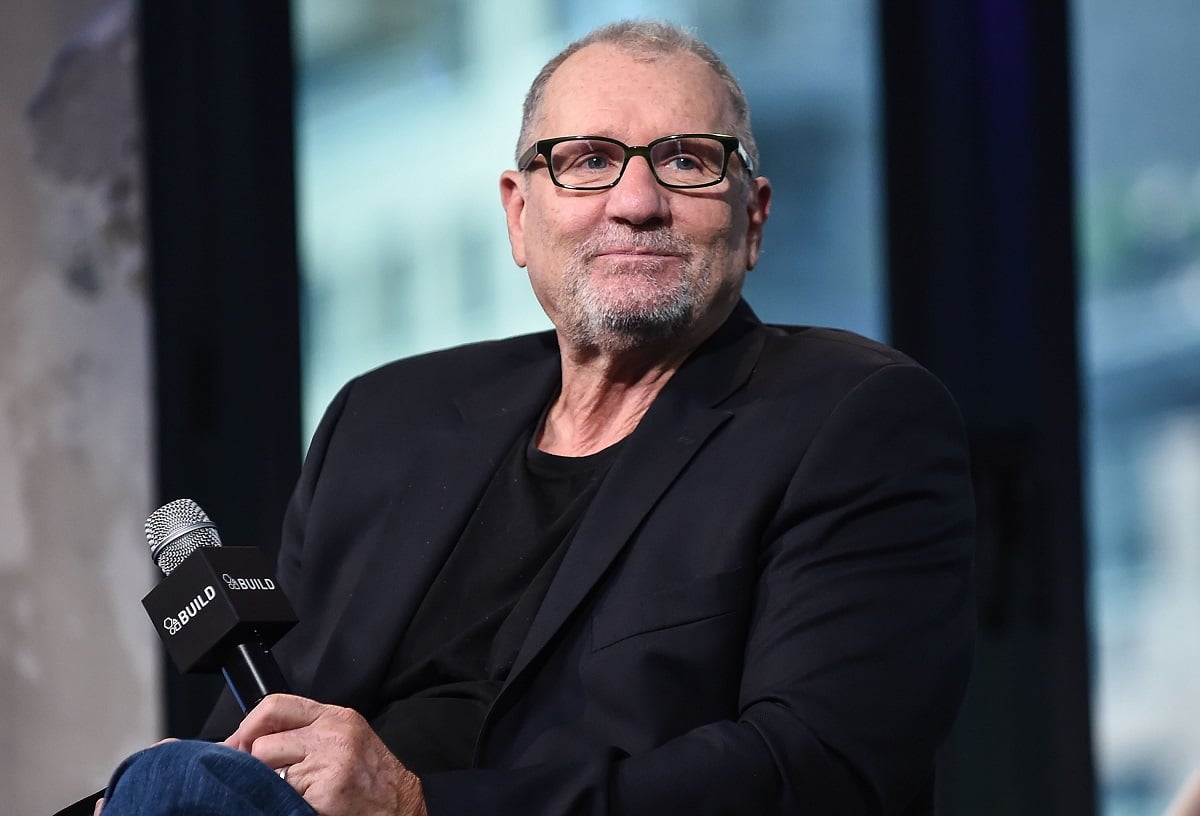 Ed O'Neill auditioned for the role of Sam Malone on 'Cheers'
In 1982, production began on a new sitcom for NBC called Cheers. The show centered on a bar in Boston, where residents come to drink and have fun. The main character for the series was former baseball player turned bartender Sam Malone.
Producers and directors wanted the perfect actor for the role of the womanizing bartender. According to Vulture, O'Neill was one of the actors to audition for the part. Unfortunately, O'Neill didn't get the role, and Ted Danson was later cast as Sam. However, O'Neill would strike TV gold years later.
Ed O'Neill's portrayal of Al Bundy on 'Married…with Children'
O'Neill's big break came in 1987 with the premiere of Married…with Children. The Fox sitcom showed the dysfunctional Bundy family with Al, Peg Bundy (Katey Sagal), and their kids Bud and Kelly Bundy (David Faustino and Christina Applegate). The show became a hit with its raunchy humor.
O'Neill's portrayal of the hapless Bundy patriarch won over audiences, who could empathize with Al. A common theme throughout the series was Al's family showing him little respect. Although others are quick to cut Al down, he was always ready with a witty comeback. Al's sense of humor, misfortune, and love for his family made him one of television's most famous dads.
Ed O'Neill went on to star on 'Modern Family'
O'Neill would play Al for 10 years before Married…with Children was cancelled in 1997. In 2009, O'Neill would land his next big role on Modern Family. O'Neill portrayed Jay Pritchett on the ABC sitcom, and unlike Al, Jay was more successful in his work and home life.
For 11 seasons, O'Neill portrayed the Pritchett patriarch until Modern Family's cancellation in 2020. The show earned O'Neill three Primetime Emmy nominations and reunited him with his Married…with Children co-star Faustino, who guest-starred during season four. Although he never played her love interest on Cheers, O'Neill did work with Shelley Long on Modern Family when she appeared as Jay's ex-wife DeDe.