Ed Sullivan Never Wanted Elvis Presley On His Show — He Was Censored, Generated Thousands of Complaints
Elvis Presley appeared on 'The Ed Sullivan Show' three times, but The King managed to generated tens of thousands of complaints due to his gyrations.
Nowadays, Elvis Presley's on-stage gyrations seem rather tame. By now, viewers have been exposed to much more titillating performers. However, "Elvis the Pelvis" was shocking at the time, with more conservative individuals feeling scandalized by how The King moved his hips during his performances. This feeling extended to Ed Sullivan, who for a long time did not want Presley appearing on The Ed Sullivan Show. Eventually, Presley wound up on the show, and Sullivan censored his dance moves during certain performances. 
A judge threatened to arrest Elvis Presley on moral grounds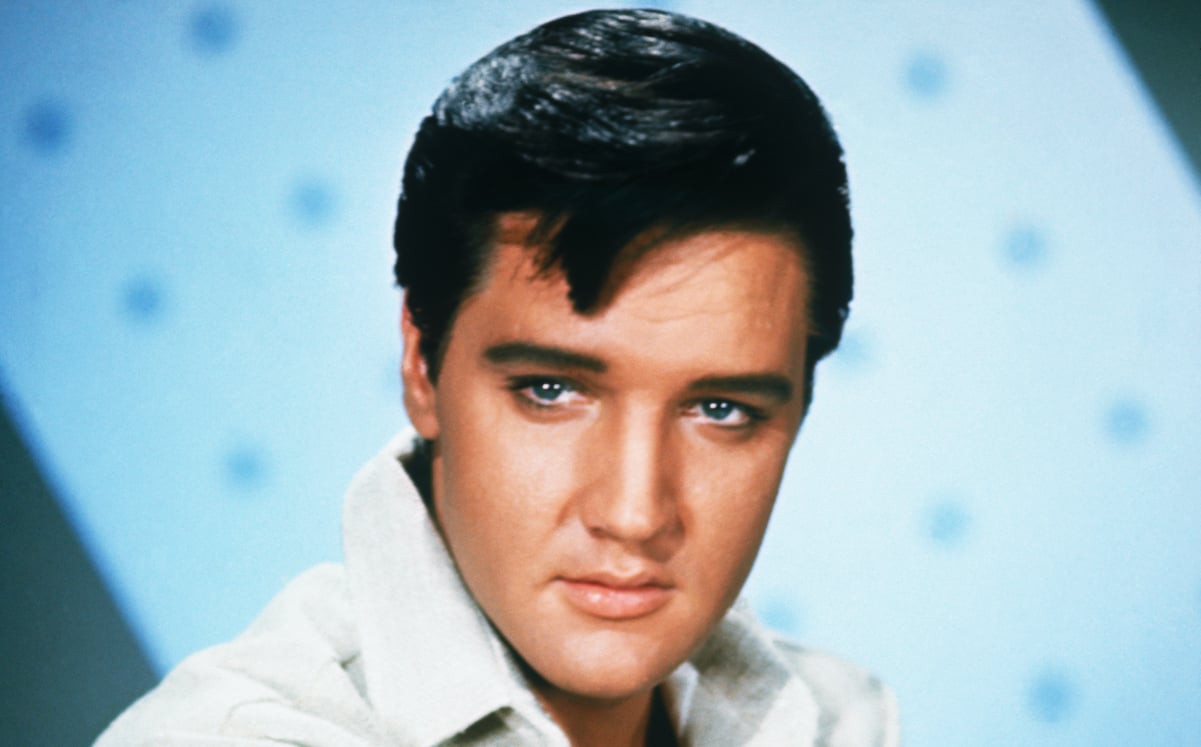 Elvis Presley shocked countless conservative folks during his performances on stage — his pelvic gyrations sent crowds into frenzies, and some just couldn't handle what they thought of as overt sexuality at the time.
In fact, things once got so bad that a Jacksonville, Florida judge once threatened Elvis Presley with legal action unless he toned down his act. He told The King that unless he changed his style, he'd walk out of his next show in cuffs. 
He demanded that Presley keep his performance within the bounds of "limited-side-to-side movements."
In fact, some at the time viewed Presley as "trashy," or a "hick," due in large part both to his humble origins in poverty, or his interest in Black gospel quartets and blues-style music. Suffice it to say, classism and racism were heavily at work in these judgments. 
How Elvis Presley wound up on 'The Ed Sullivan Show'
Due to Elvis Presley's scandalous gyrations, Ed Sullivan was very wary of hosting The King on The Ed Sullivan Show. In fact, the only thing that wound up convincing Sullivan that they needed Presley on the show was money. 
Prior to realizing how many viewers Presley could reel in for the show, Sullivan declared that he would never appear on-screen due to his performance style. Sullivan's comments upset Presley, but The King knew an appearance on Sullivan's show was too valuable to stop pursuing. 
"Elvis was hurt by what Sullivan had said about him, but he knew nothing was as big as the Sullivan Show. We all wanted it," said Gordon Stoker, who appeared on The Ed Sullivan Show with the Jordanaires and Presley.
However, when Elvis Presley appeared on The Steve Allen Show, Sullivan's ratings were beat out by Allen's. That's when Sullivan realized he had to host Presley if he wanted to keep up.
How Ed Sullivan censored The King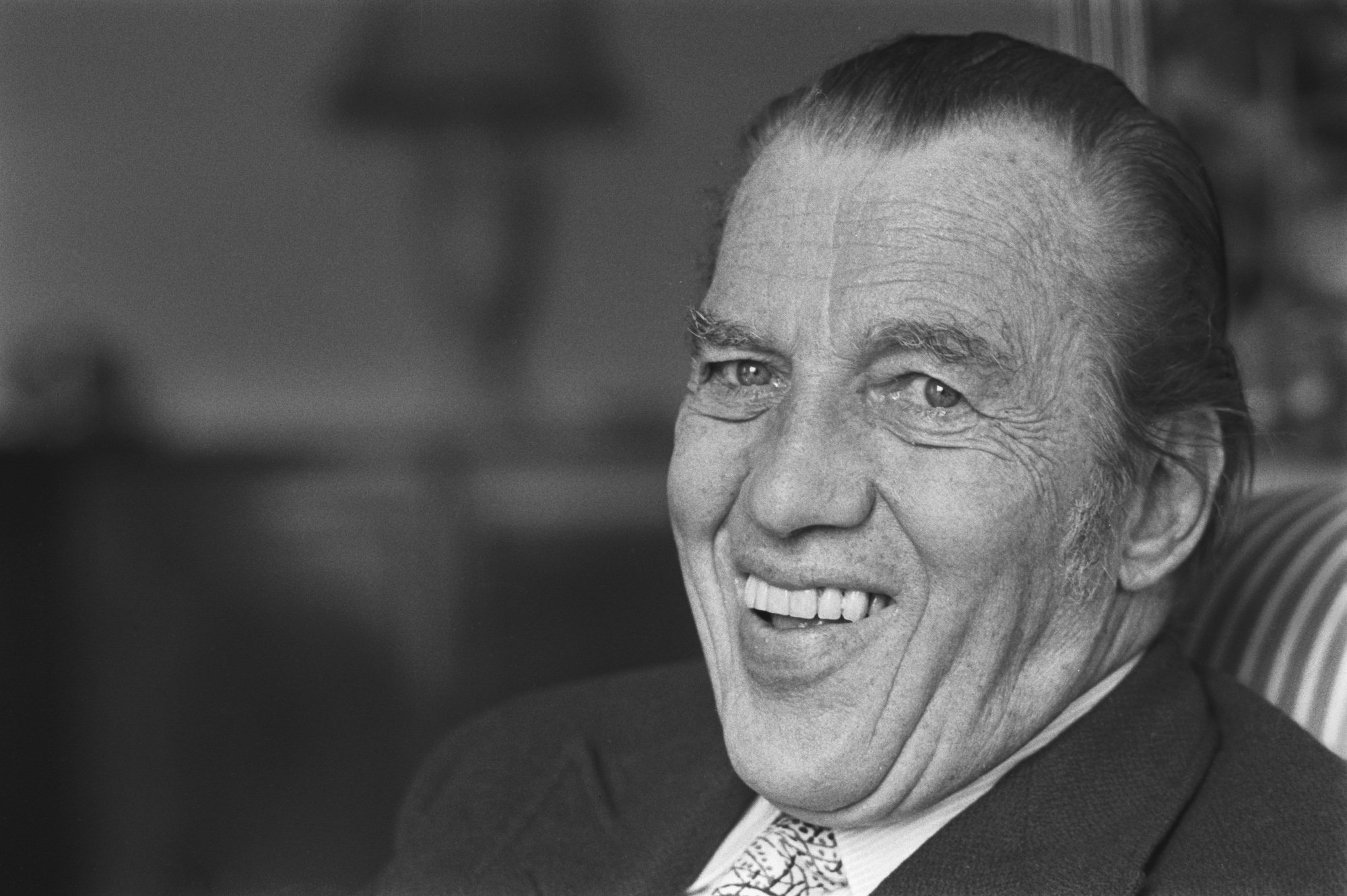 Despite the fact that Elvis Presley was eventually featured on The Ed Sullivan Show several times, he was still censored on occasion. Actually, Sullivan really only censored Presley's performances in 1957. 
During his 1957 performance, Sullivan ensured that Presley was only filmed from the waist up. Sullivan's reasoning was that he'd received literally thousands of complaints from scandalized viewers who watched Presley's previous two appearances. 
"Presley's appearance brought Sullivan 70,000 letters from viewers, with Elvis and his movements losing the count, 40,000 to 30,000, the columnist estimates," the International News Service reported at the time.