How Eddie Murphy Became a Movie Star When Richard Pryor Turned Down '48 Hours'
Eddie Murphy was already a standup comedian and cast member on Saturday Night Live when he made 48 Hours. The buddy action movie made him a movie star and led to films like Trading Places and Beverly Hills Cop. To think, it only happened because Richard Pryor wasn't interested.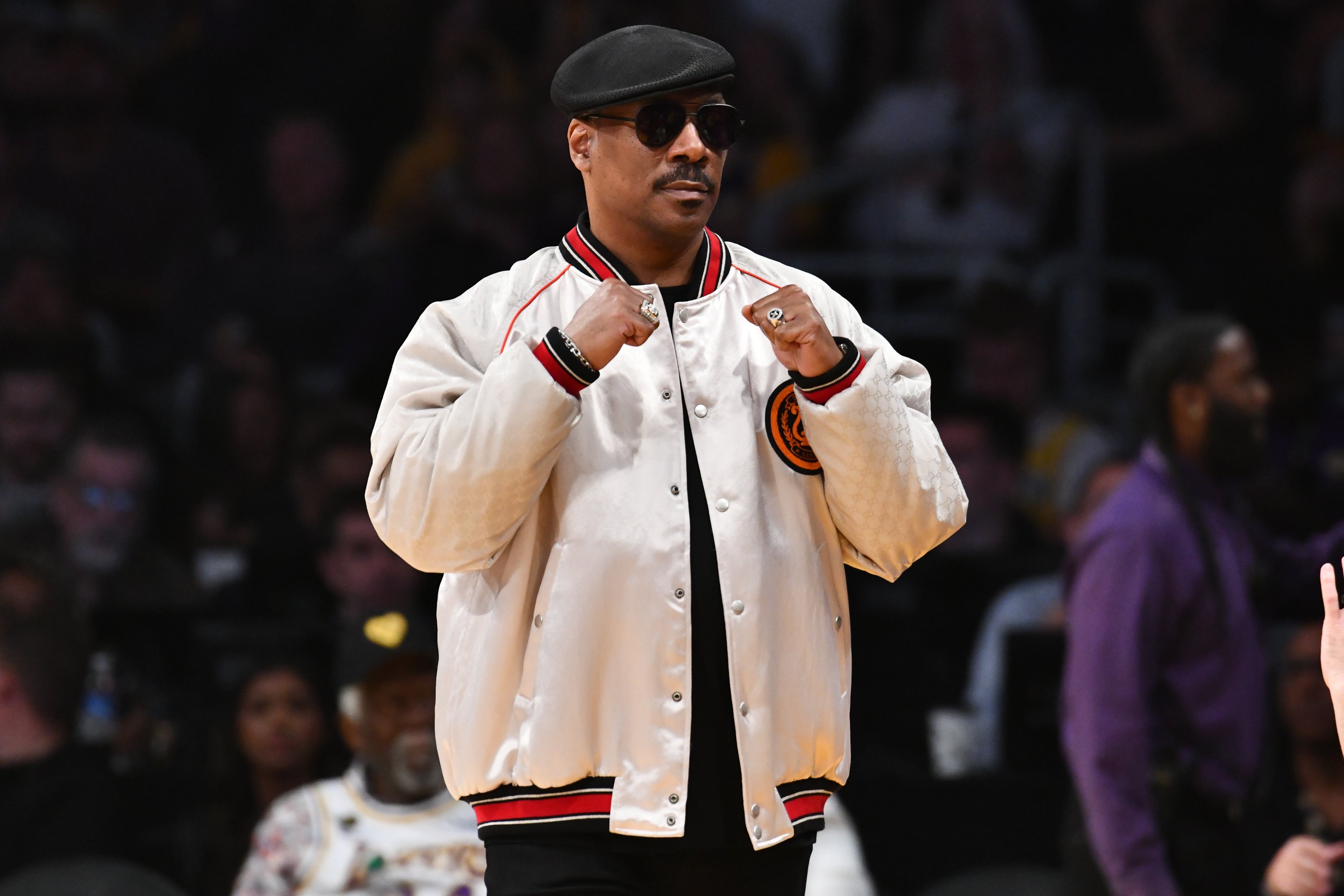 Paramount re-released 48 Hours and its sequel in its Paramount Presents Blu-ray line. The new edition includes a bonus feature with director Walter Hill discussing the making of the movie for about 20 minutes. Hill shared how they pursued Pryor and ultimately Murphy. 
'48 Hours' was Eddie Murphy's breakthrough but Richard Pryor had already broken through
Pryor also came from the standup stage and had already made hit movies like Uptown Saturday Night, Car Wash and Silver Streak. By the '80s he was making Richard Pryor vehicles, not buddy movies. He would eventually star with Murphy in Harlem Nights, which Murphy directed.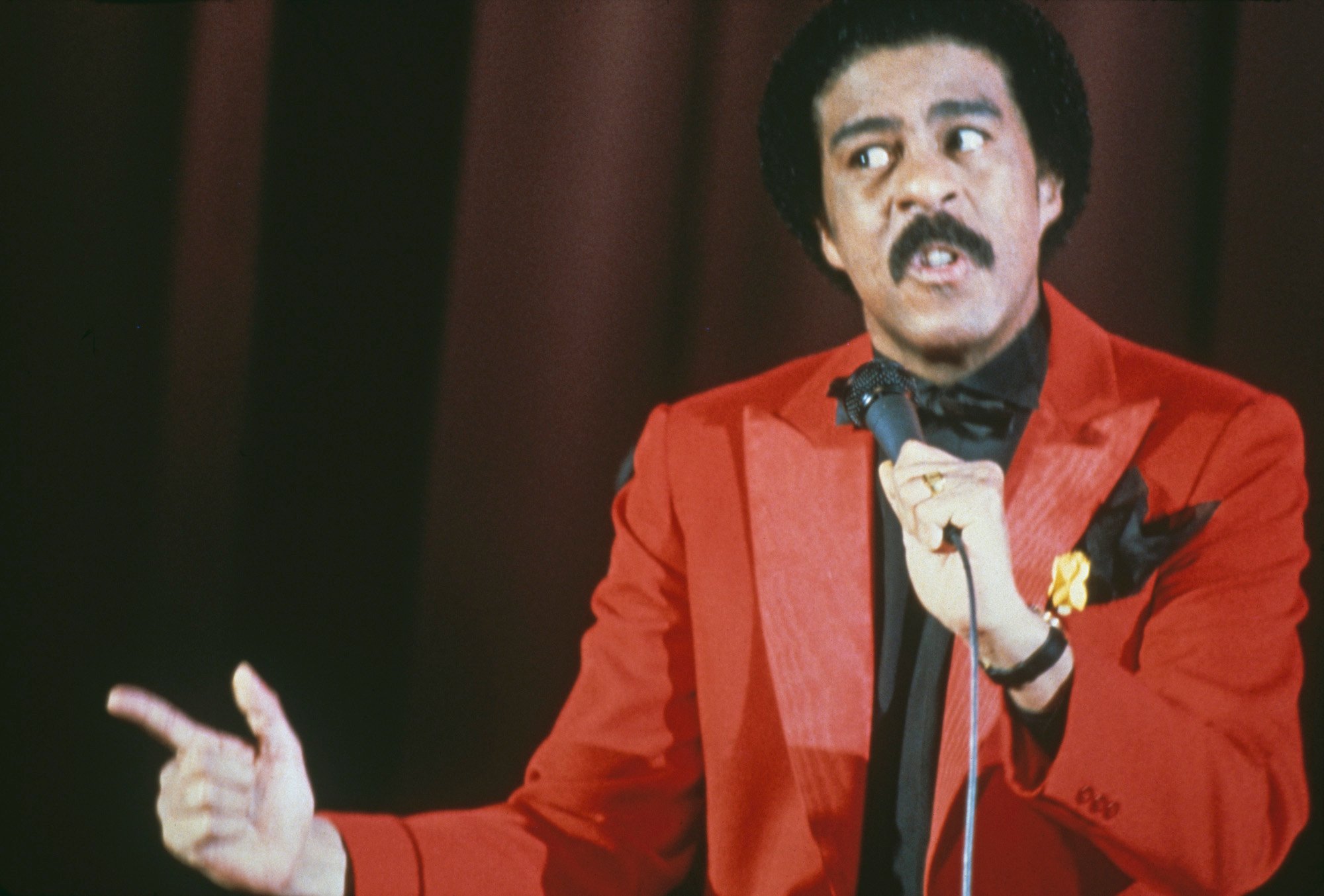 RELATED: 'Coming 2 America' Star Eddie Murphy Recalls His First Time Meeting Richard Pryor
"I suggested maybe we could entice Richard Pryor into it," Hill said. "Richard was a rocket through the sky at that point. He was way too big a star for [the role of] Reggie. It's a good part, God knows, Eddie made a meal out of it but it's the second lead. Anyway, that didn't work out."
'48 Hours' became the first Eddie Murphy movie
Murphy would take the role of Reggie Hammond, a convict released for two days to help a cop (Nick Nolte) find a killer. The streetwise character proved Murphy's movie mettle.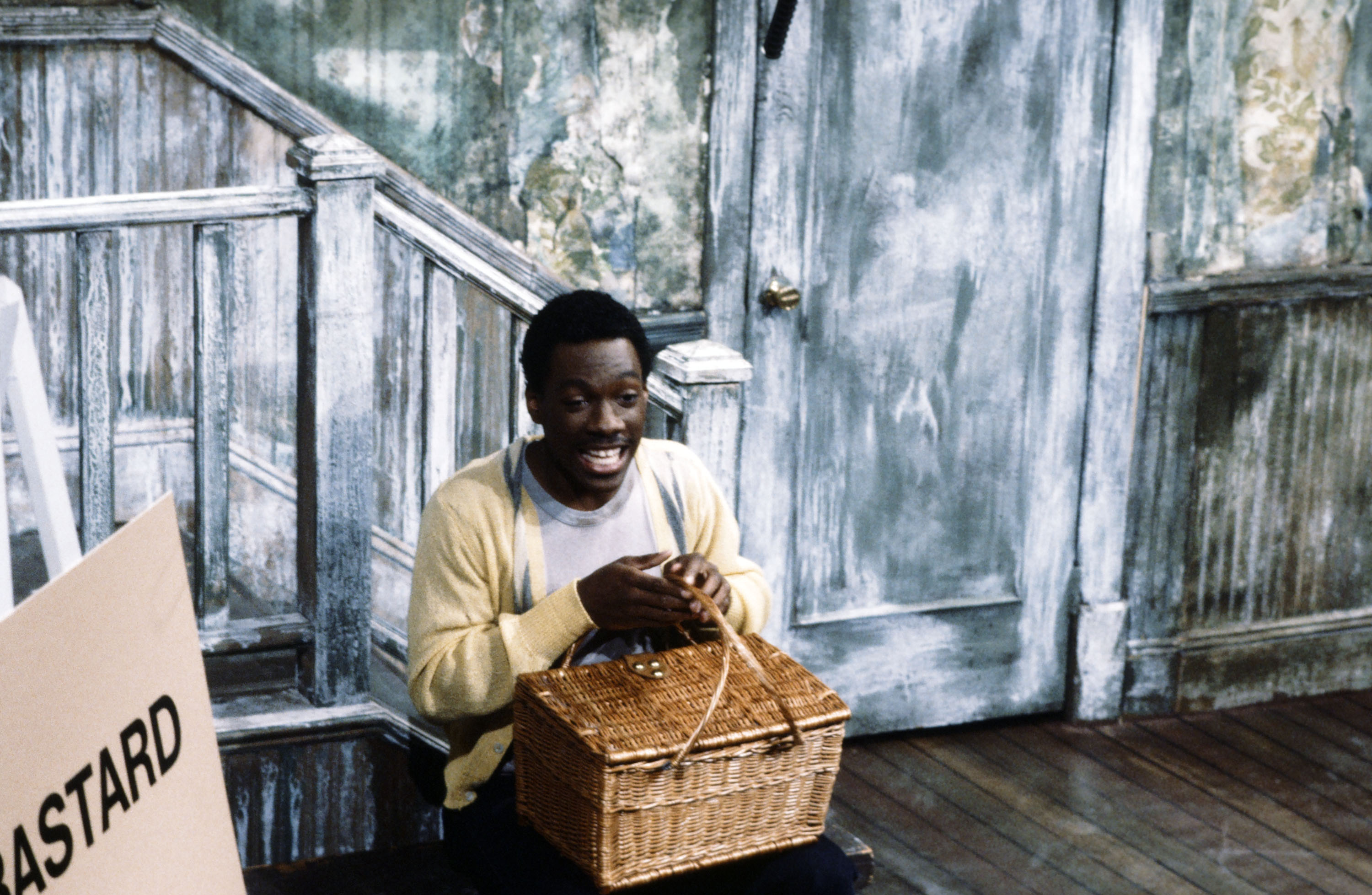 RELATED: The Real Reason Eddie Murphy Stopped Doing 'Saturday Night Live'
"I was having a romance at the time with Eddie's agent, a young woman who I eventually married and am still married to," Hill said. "She had me watch a lot of Saturday Night Live tape on Eddie and I thought, 'Yeah, this guy's terrific.' I flew to New York. We talked about the script. He said he liked it."
'48 Hours' was not a comedy
Buddy action movies that followed 48 Hours leaned more into the comedy, like Rush Hour and Ride Along. Even the Lethal Weapon sequels got more comedic. Hill was adamant that 48 Hours be a serious cop movie with a funny person in it. 
Hill said, "I remember telling Eddie, 'There aren't any jokes. I want the movie to have humor but it must come out of the characters. There's no one-liners or anything like that. There's sarcasm and sometimes sarcasm can be funny but remember this about film. The jokes are funny but the bullets are real.'
'48 Hours' helped Eddie Murphy shine
Hill acknowledged that Murphy was not a born movie star. He learned a lot making 48 Hours that paved the way for his future.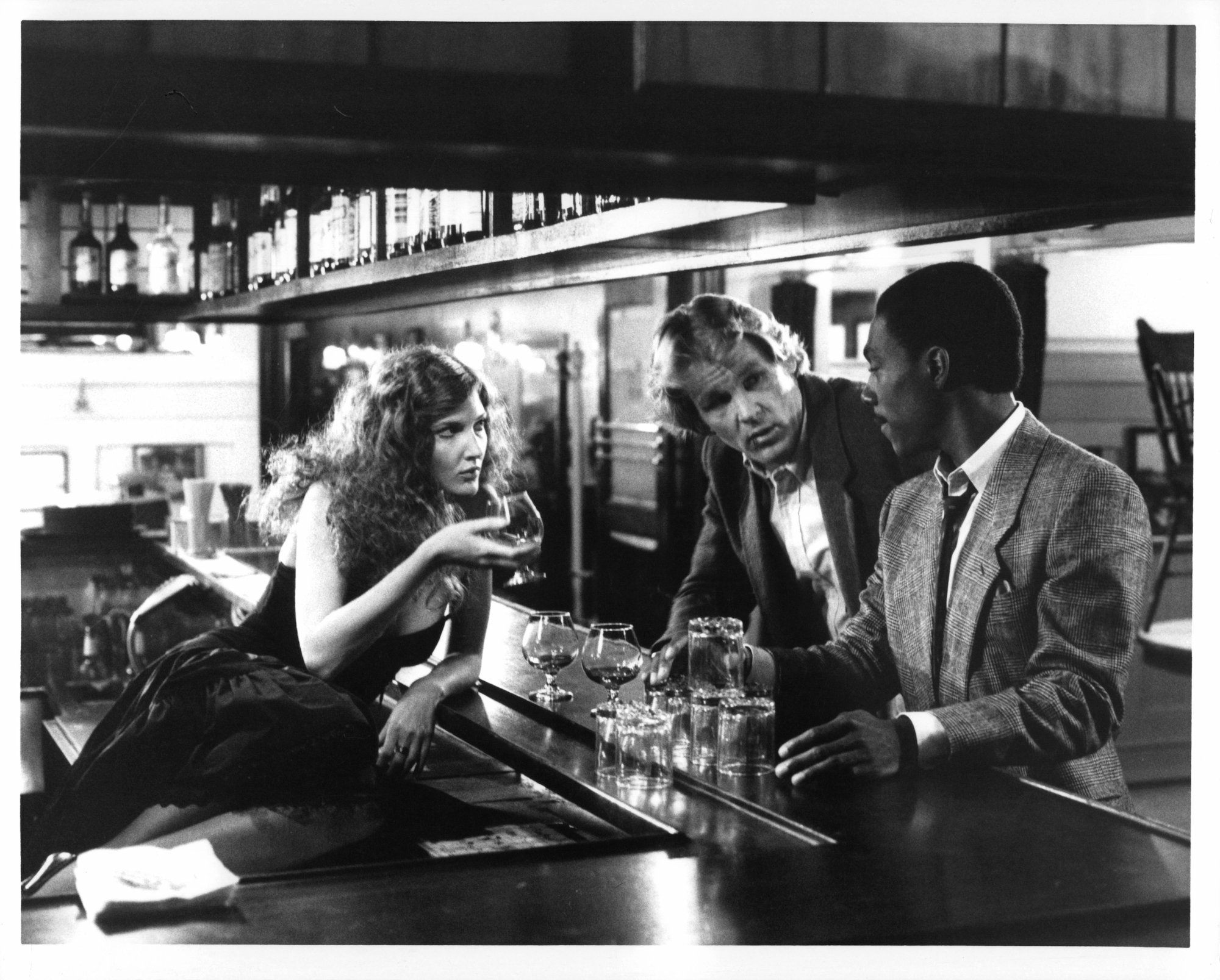 RELATED: Eddie Murphy Once Said This '80s Movie Had 'The Best Script I've Ever Read'
"Eddie'd be the first to tell you that Nick helped him a lot in ways I think only actors can take care of each other," Hill said. "We got a dialogue coach in to work with him so he could pick up his cues."
Hill said Murphy was on his way to stardom by the end of filming 48 Hours.
"I did save some of his biggest scenes, I very purposely put those at the end of the schedule because I thought he'd be better," Hill said. "The redneck bar was one of the last things we shot. I think that's the most cartoony thing in the movie. Eddie was right up to speed on that. He couldn't wait to shoot it and he kept his energy up for the whole thing."