Eddie Murphy's Ex-Wife Nicole Details How She Stays Fit Over 50
Eddie Murphy has had his share of beautiful women throughout his career. From a brief relationship with Whitney Houston to his current partner, but the one he married was former model, Nicole Murphy. They've been divorced for more than a decade but Nicole continues to turn heads for her stellar looks. She recently revealed the secrets to how she stays fit over 50.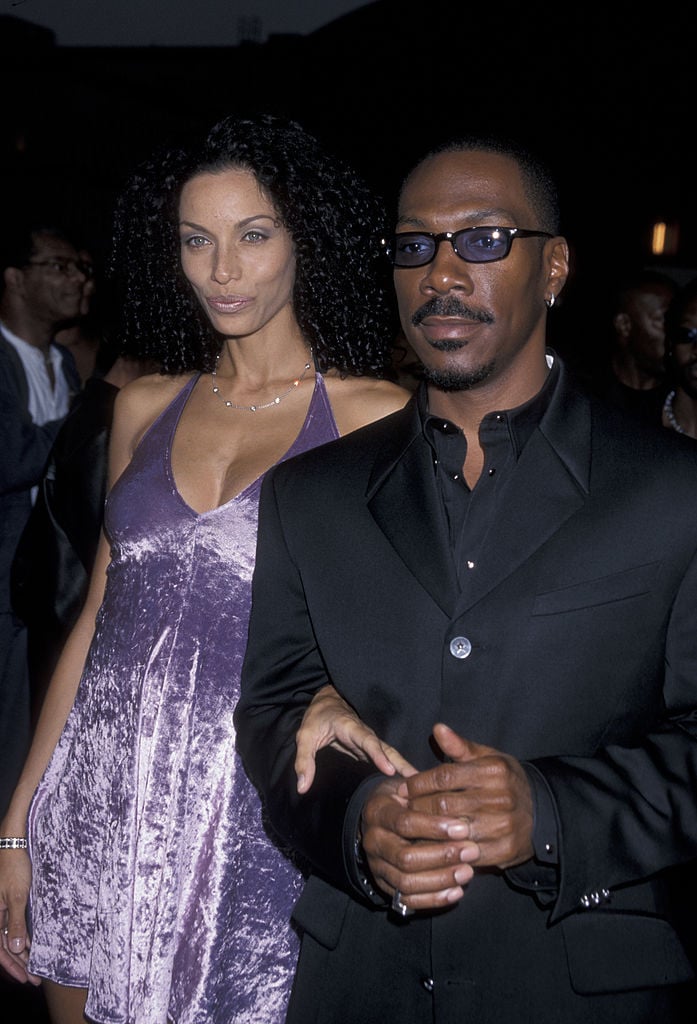 Who is Nicole Murphy?
Nicole caught Eddie's attention in 1988. By 1989, they'd had one child, a daughter named Bria. They married in a $1.5 million wedding at the Plaza Hotel in New York City in 1993 in front of 500 guests. 
They had four more children before they split after 12 years of marriage. Nicole officially filed for divorce in 2005 and Eddie released a statement to People Magazine that read, "The welfare of our children is our main concern and their best interest is our first priority." 
Nicole allegedly received a $15 million divorce settlement and they have remained close friends since their split. She moved on with former NFL star turned morning talk show host, Michael Strahan. The two were together for seven years and engaged for five before they ended their relationship, with claims that Strahan was unfaithful.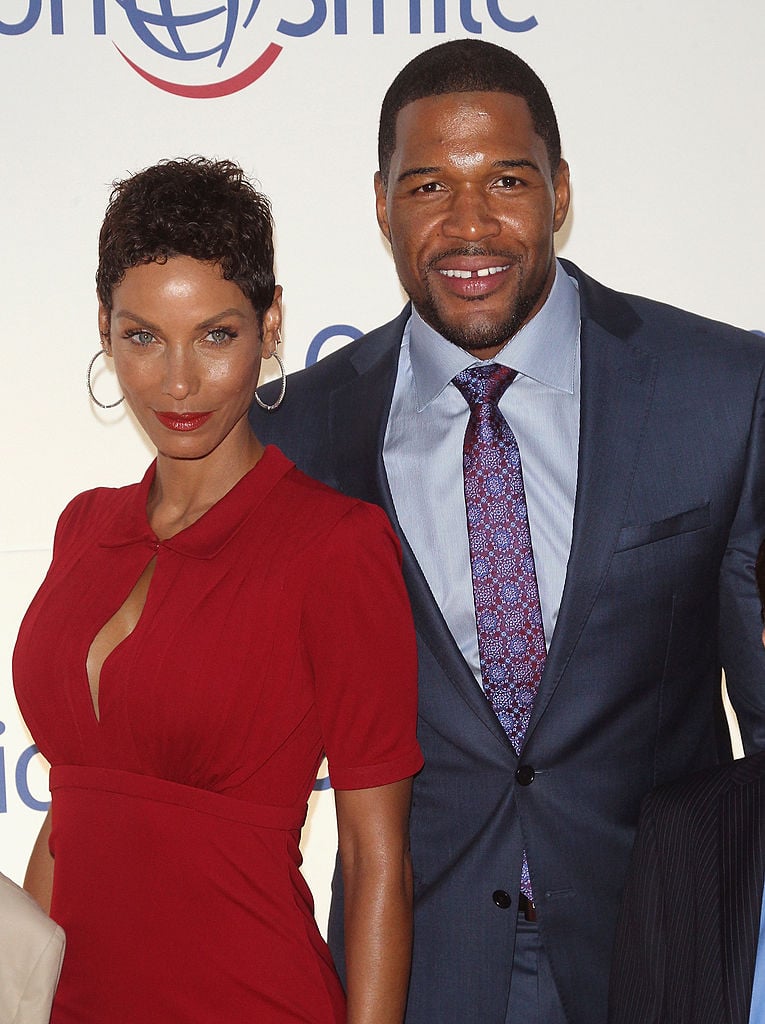 Nicole dabbled in reality television, appearing in the VH1 reality series Hollywood Exes that chronicled the lives of women who were previously married to Hollywood heavy hitters starting over without their famous exes. Nicole revealed on the show that she lost a good amount of her fortune from a friend she trusted to invest her money. 
She bounced back from the financial setback and public embarrassment with her own jewelry line and a new focus on fitness.
Nicole Murphy explains how she stays fit at 52 in a new interview with BET
Nicole launched her own fitness program and website to promote healthy lifestyle tips. The 52-year-old mother of five has worked hard to stay active and keep her body in shape, defying the aging process along the way. She is working on an apparel line for the everyday workout.
Her YouTube channel is filled with diet and exercise tips and tutorials. Her website, Nicole Murphy Fitness, provides subscribers convenient ways to get and stay fit. She keeps her workouts fresh by mixing up her routine. Some of her workouts include traditional gym equipment, yoga, cycling, and kickboxing – as she believes in a versatile experience. 
She works with a nutritionist to maintain a balanced diet, free from fried foods and a commitment to portion control. 
She admitted in a new interview with BET that she took her body for granted when she was younger as she was naturally thin and did not begin taking fitness seriously until after she had her third child. "I started noticing the different changes in my body, my body wasn't as firm," she said. "I decided after the third child, 'Yo, you need to step your game up, it's time to hit the gym.'"
Nicole works out at least an hour a day, three to four times a week but admits that it's difficult for her to work out alone so she typically enlists the help of a gym partner. It's been the secret to her success. "I need that challenge, I need that competition, I need somebody in my ear," she declared.
She also pushes fitness to help combat stress, as stress is the leading cause of most illnesses. 
Nicole definitely doesn't look like the average grandmother, which is now her greatest motivator to stay in shape – so that she can be around as long as possible to be an active grandmother.