Eddie Murphy's 'SNL' Return Is Season's Highest Rated Episode – But 'SNL: At Home' Isn't Far Behind
Eddie Murphy's return to the SNL stage was triumphant. After leaving the show more than 30 years earlier, the beloved comedian brought in a record amount of viewers and ratings. It was also reminiscent of Murphy's days where he ruled the stand-up comedy world. Since then, no other episode for the series has come close to Murphy's appearance in the current season – until SNL: At Home debuted on Apr. 11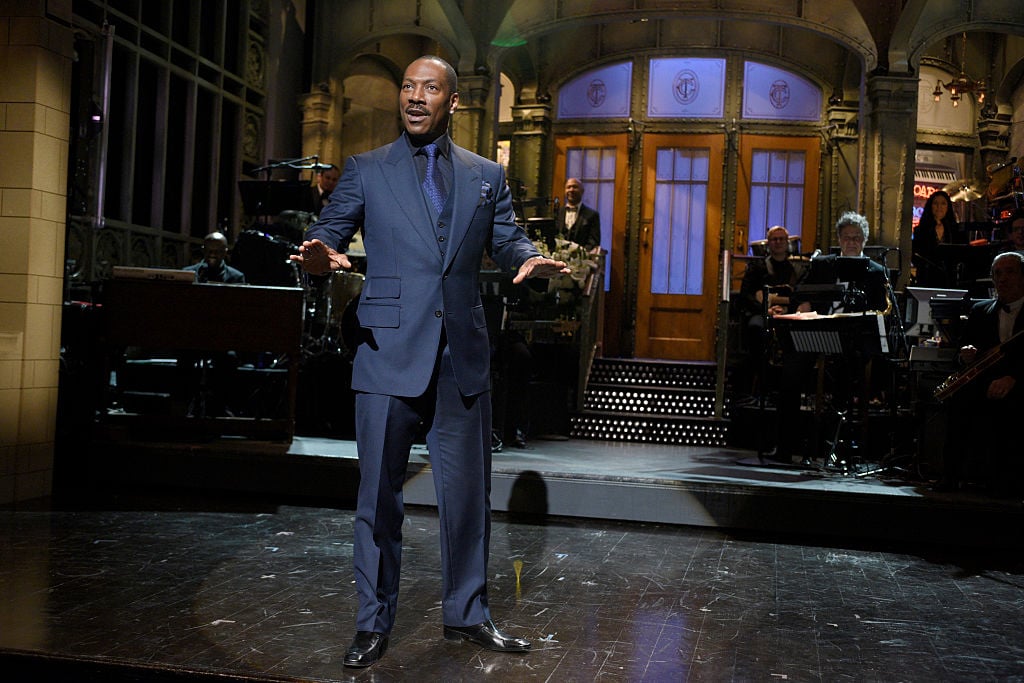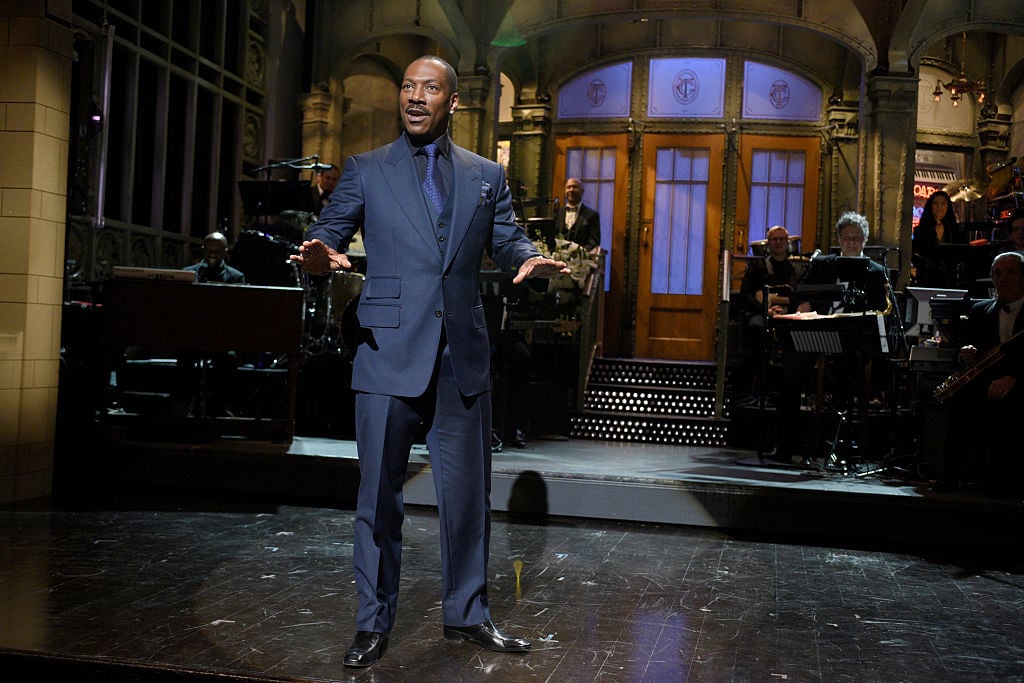 A recap of Eddie Murphy's return to 'SNL'
Murphy helped to revive the live sketch comedy series when he starred on the show from 1980-1984. He was the biggest audience draw at the time, stepping in to help keep the show afloat after Lorne Michaels's departure two years earlier. He left SNL to pursue his burgeoning film career full-time.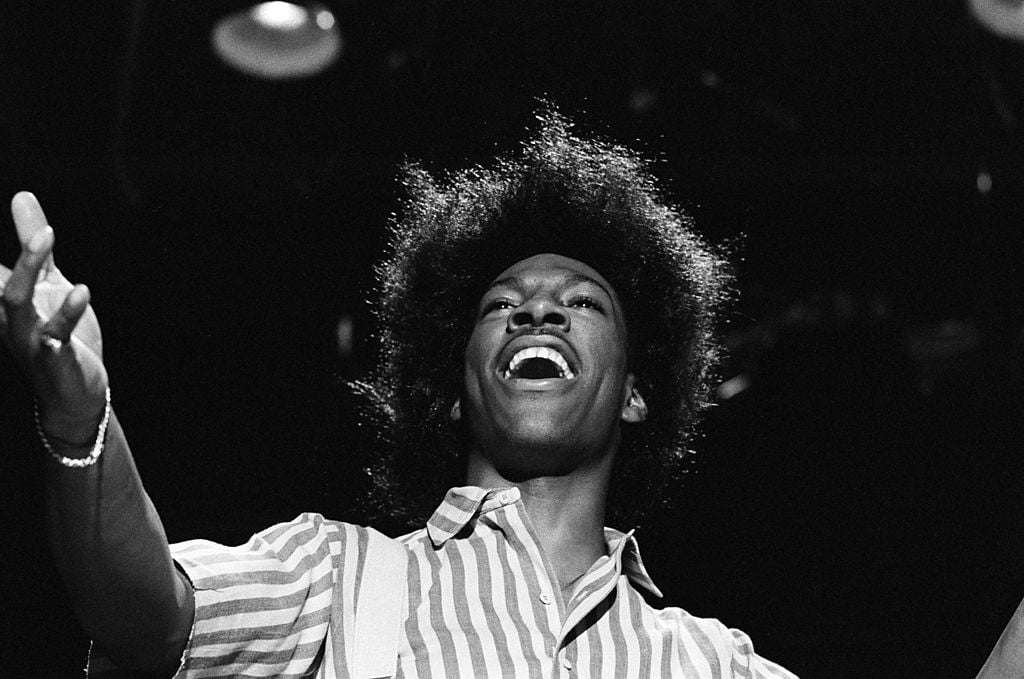 Murphy's return to the SNL stage was long-anticipated and his return was officially confirmed in Aug. 2019. After a 35 year hiatus, he proved he was still an SNL legend and shattered ratings records for the 2019 season premiere. 
His opening monologue garnered laughs for his jabs at his longtime rival, Bill Cosby. He also joked about his age and family. He surprised fans by having his comedy pals, Dave Chappelle and Tracy Morgan, join him for a few jokes.
Throughout the premiere, Murphy brought back some of his beloved characters, including "Mister Robinson's Neighborhood." 
"It's a beautiful day in the neighborhood, it's a beautiful day for a neighbor. Could you be mine? Would you be mine?" Murphy sang as Mister Robinson. "I was gone for a bit, but now I'm alright. My neighbors were all black, but now they white."
In another sketch, Murphy played as the character Buckwheat as a contestant on The Masked Singer. He also revived the grumpy Gumby during the show's "Weekend Update" segment.
Murphy's episode attracted over 10 million viewers.
'SNL At Home' is a hit with quarantined viewers
SNL went on hiatus in Mar. 2020 due to the coronavirus outbreak. Stay-at-home orders mandated by local government made broadcasting new episodes live from the NBC studio impossible. The future of the current season remained in limbo as network executives waited to see how long the shutdown would be enacted.
As other talk shows resumed by filming remotely from their homes, SNL opted to return in a similar fashion. The remote "At Home" episode featured some recurring cast members. Tom Hanks surprised viewers as the host Tom Hanks of the evening and Chris Martin joined as the musical guest.
According to The Wrap, 6.7 million viewers tuned in, making it the second-highest rated show of the series since Murphy's return in the season premiere. Sketches included work video calls via Zoom inspired by true-life events, a scene with Chloe Fineman playing the famous Tiger King nemesis Carole Baskin, and the typical "Weekend Update." 
The episode concluded with an homage to longtime SNL music producer Hal Willner, who died in early April after suffering symptoms of the coronavirus.