Eddie Van Halen Never Knew His Son Wolfgang Wrote This Song About Him
Wolfgang Van Halen is still mourning the death of his father, Eddie Van Halen. The senior Van Halen died on Oct. 6 after a battle with throat and lung cancers. Wolfgang began writing the song "Distance" as a tribute to his father during his illness. Now, the song is out with a music video filled with home movies of Wolfgang as a child with his father.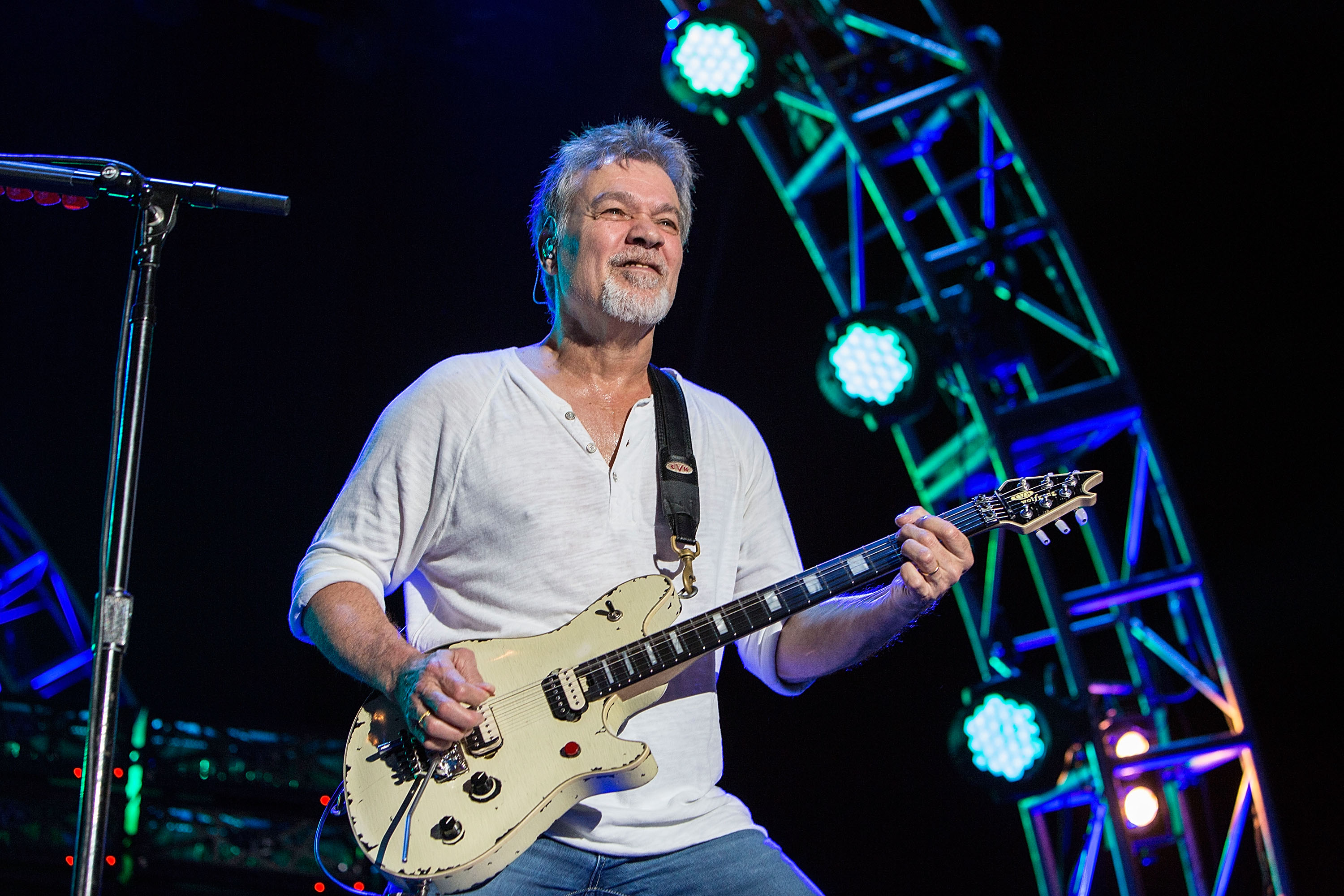 Wolfgang appeared on The Howard Stern Show on Nov. 16. He told Stern that his father got to hear "Distance" but never knew it was about him.
Eddie Van Halen's diagnosis made 'Distance' a priority for Wolfgang
Wolfgang said he initially thought "Distance" could be a song for a later album. However, when it became clear that Eddie's time was limited, Wolfgang moved "Distance" up.
"It's deeply personal," Van Halen told Stern. "I was initially going to be holding that song for a later time. I recorded a bunch of songs and I have the stuff I want to use for the album, but there's like a bunch of other ideas that are kind of just waiting there to be finished. 'Distance' was one of those. When this happened it was like let's finish it and let that be the first song out and put it out for Dad."
Eddie Van Halen heard 'Distance before he died'
Wolfgang was always nervous to play his music for his father. Eddie always made his son feel comfortable and supported.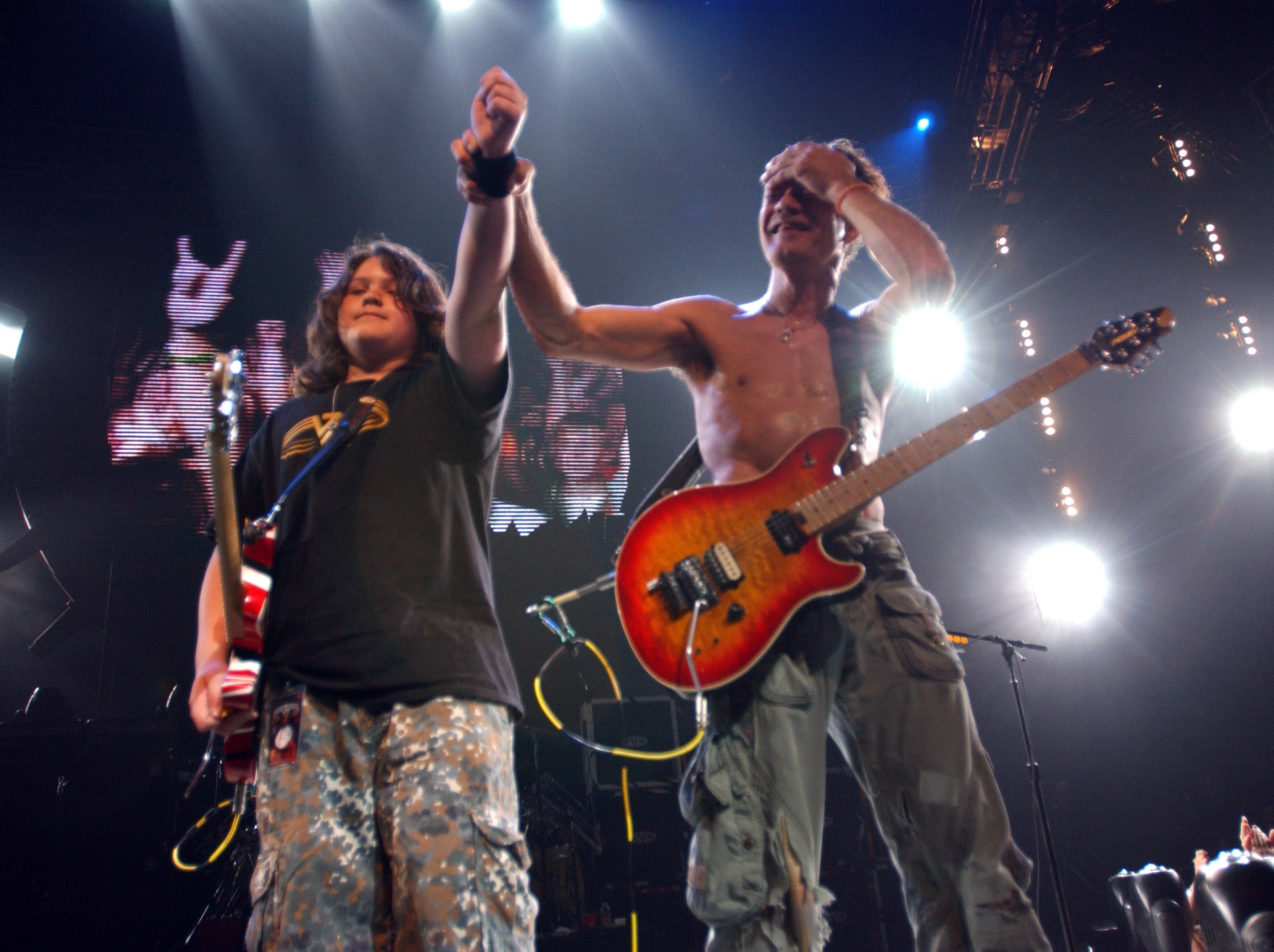 "My dad and I would joke around, even as recently as a couple months ago," Van Halen said. "I'd be like, 'Hey pop, what would you do if all my music really sucked? If you hated it? What would you do? Wouldn't that suck? He would laugh and say, 'Impossible.' Initially I was really worried to show him my music because it was like what if he didn't like it? But no, he couldn't be happier. All the time he was like, 'Best album of all time, my favorite.' So proud. He would listen to it and he'd just cry out of happiness."
"Distance" refers to the distance between the person who died and the person left behind. It goes, "No matter what the distance, I will be with you." Wolfgang said he got the chance to play the song for his father.
"He heard the idea," Van Halen said. "I played it for him and everything, just me and him. We cried. It was hard to sing and play it through but he heard all the music, even the ideas that weren't 100% finished yet."
Wolfgang Van Halen never told his father 'Distance' was about him
Playing "Distance" for his father was hard enough. Wolfgang and Eddie Van Halen never discussed the true inspiration for the song.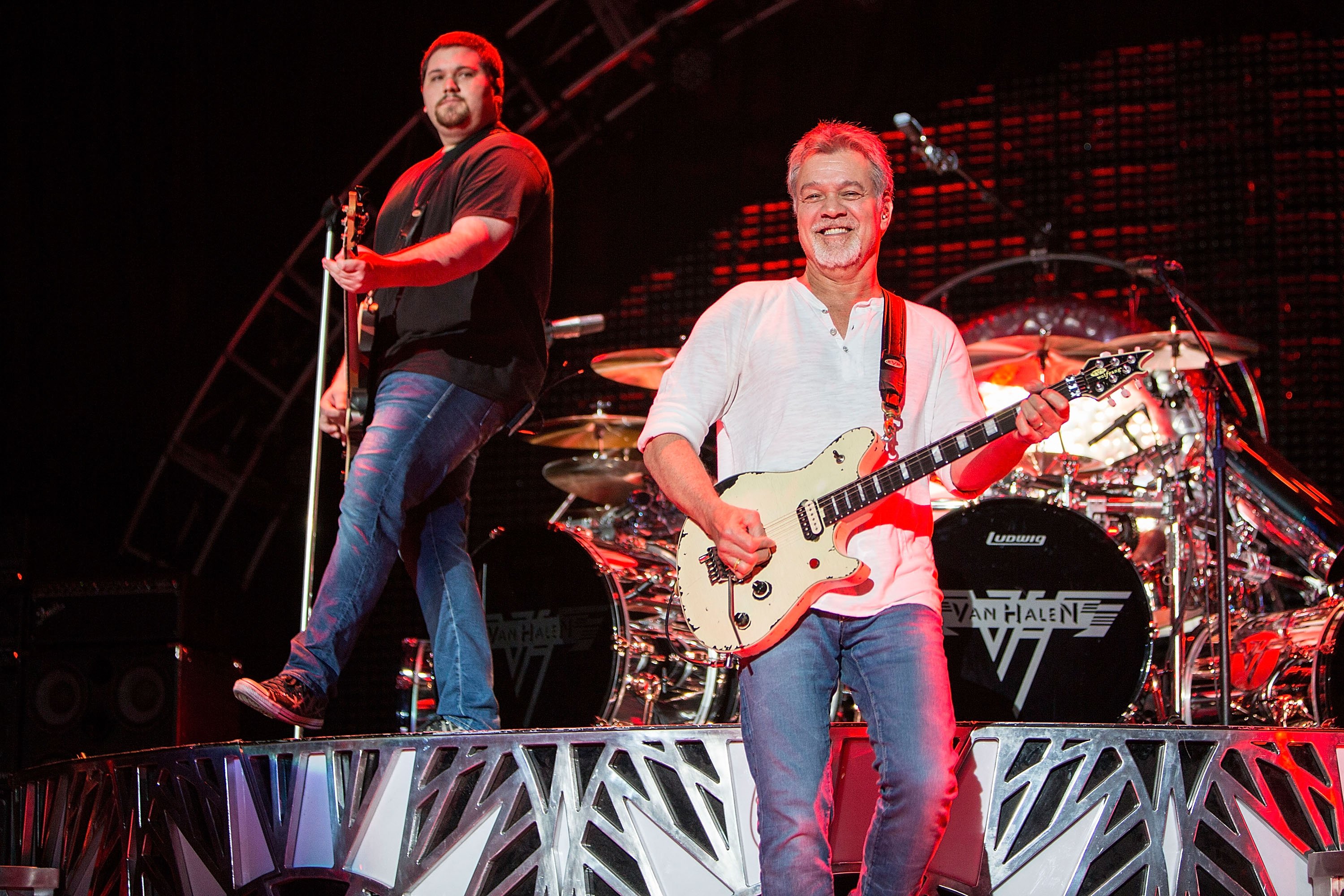 "We never really talked about that," Van Halen said. "Overall it was a song about loss. I don't think it really connected with him that it was about him but he loved the song anyways."
Though Wolfgang is still mourning, he said finishing "Distance" helped him work through many of his feelings.
"It's just ideas that were floating around in my head," Van Halen said. "Writing music is a really great way of getting those emotions out so they don't sit in your head forever. It was nice to get those feelings realized."