Eddie Van Halen Never Learned to Read Sheet Music
The world is reeling from the death of Eddie Van Halen. The legendary guitarist co-founded the iconic rock band Van Halen with his brother Alex and became one of the biggest figures in music over the last 50 years. He touched the lives of nearly everyone he met and worked with other influential artists such as Michael Jackson and Gene Simmons.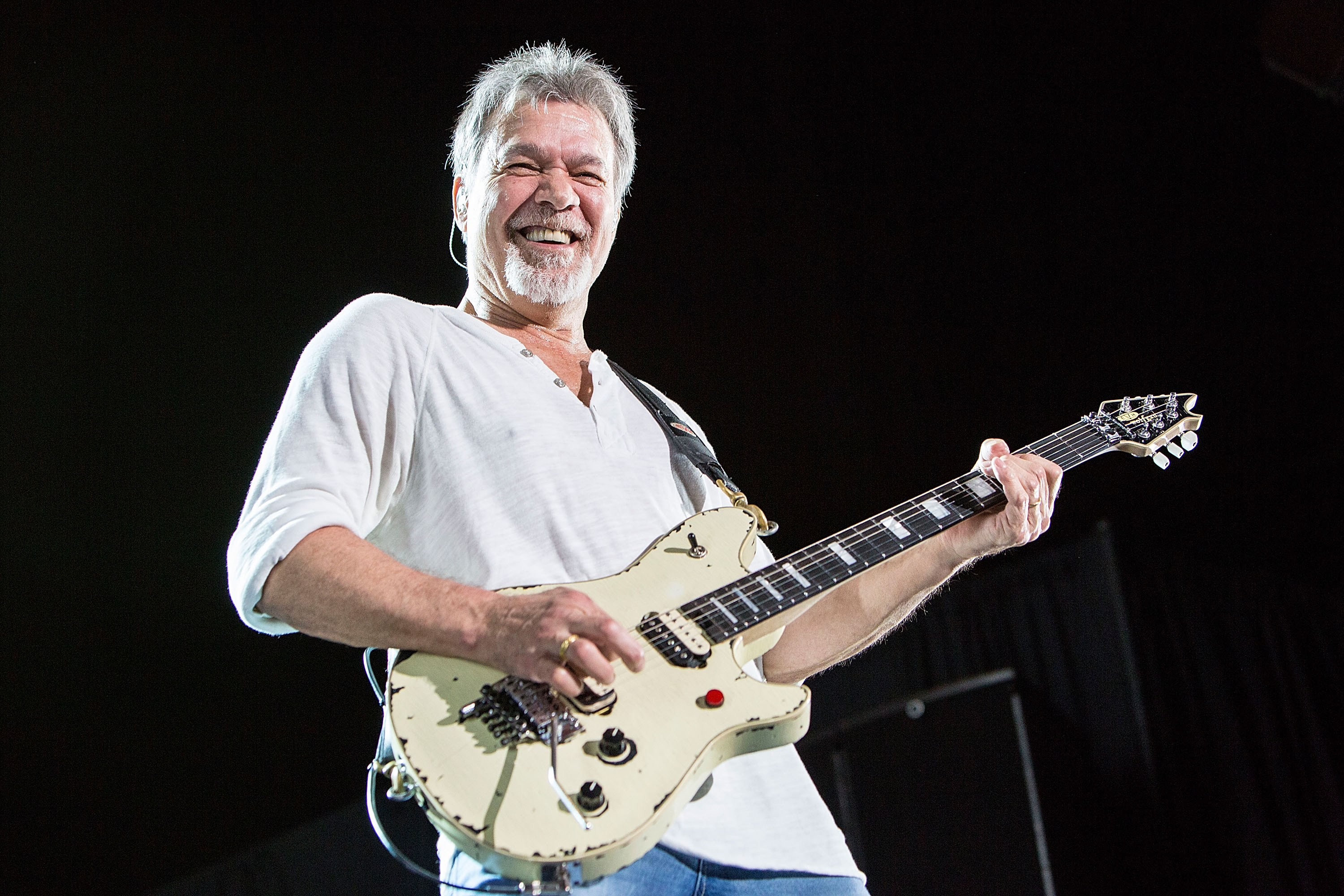 Eddie Van Halen died of throat cancer
On October 6, 2020, Eddie Van Halen's son Wolfgang shared the news of his father's passing on Instagram. "He was the best father I could ever ask for. Every moment I've shared with him on and off stage was a gift. My heart is broken and I don't think I'll ever fully recover from this loss," he said. "I love you so much, Pop."
Wolfgang joined Van Halen as the band's bassist in 2006, and played alongside his father for many years. Eddie Van Halen was inducted into the Rock & Roll Hall of Fame the year after his son joined the band.
Van Halen received treatment for tongue cancer in 2000 and was declared cancer-free two years later. In 2019, it was revealed that he had secretly been battling throat cancer for the past five years after having an adverse reaction to his treatment.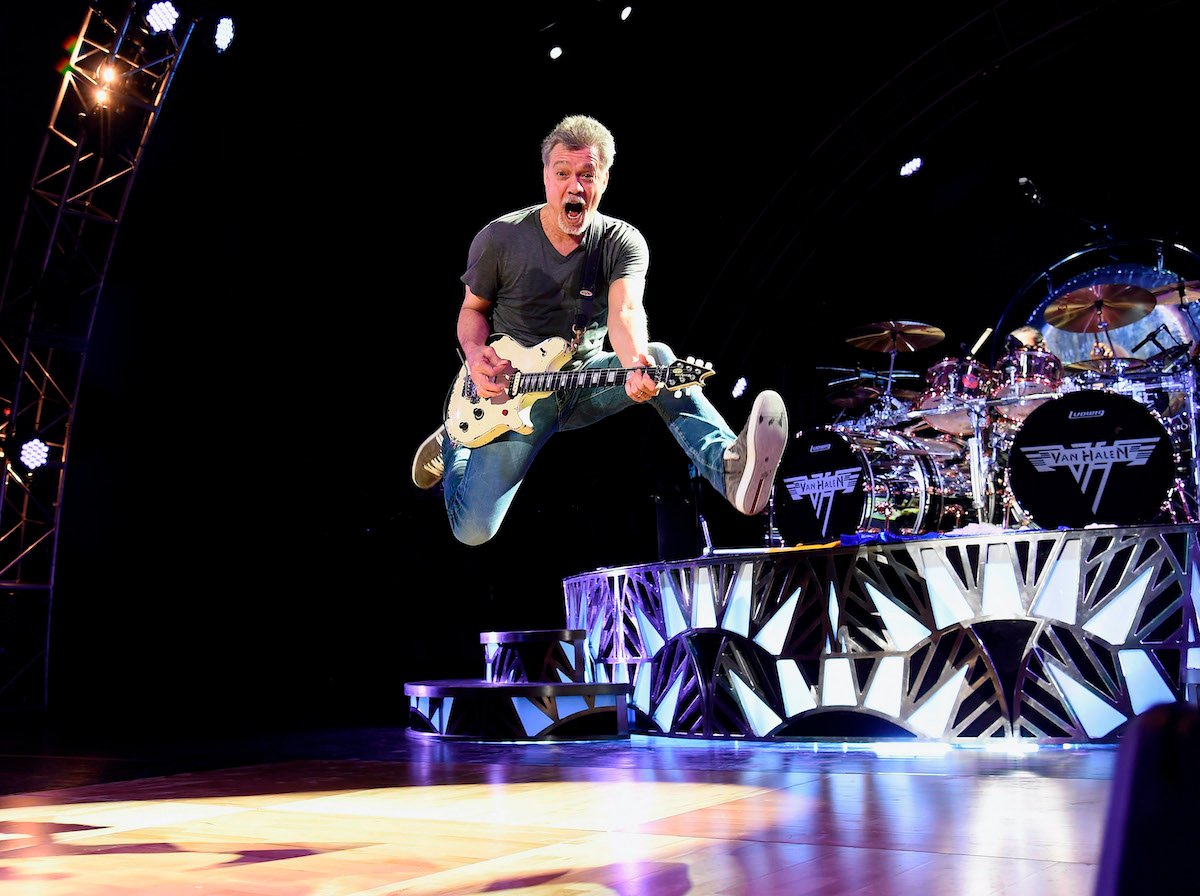 Eddie Van Halen worked with some major artists
Van Halen was an incredibly talented artist, and he often collaborated with other musicians to make some of the biggest hits of the '80s and '90s. If you like Michael Jackson's 1982 hit single "Beat It," you can thank Eddie Van Halen for playing the guitar solo.
When the Van Halen band was still in its infancy in the mid-1970s, Van Halen recorded three demos with Kiss bassist Gene Simmons (who offered his condolences about his death on Twitter). Those demos were eventually released in a 2017 box set.
In 1984, Van Halen and the band's vocalist David Lee Roth appeared in a music video for Frank Sinatra called "LA is My Lady." A decade later, he co-wrote the riff of the Black Sabbath song "Evil Eye" with band members Tony Martin, Tony Iommi, and Geezer Butler.
Van Halen also wasn't afraid to cross genres, at one point working with LL Cool J; he performed on two songs from LL Cool J's album Authentic in 2009. He even made a cameo appearance on Two and a Half Men that same year.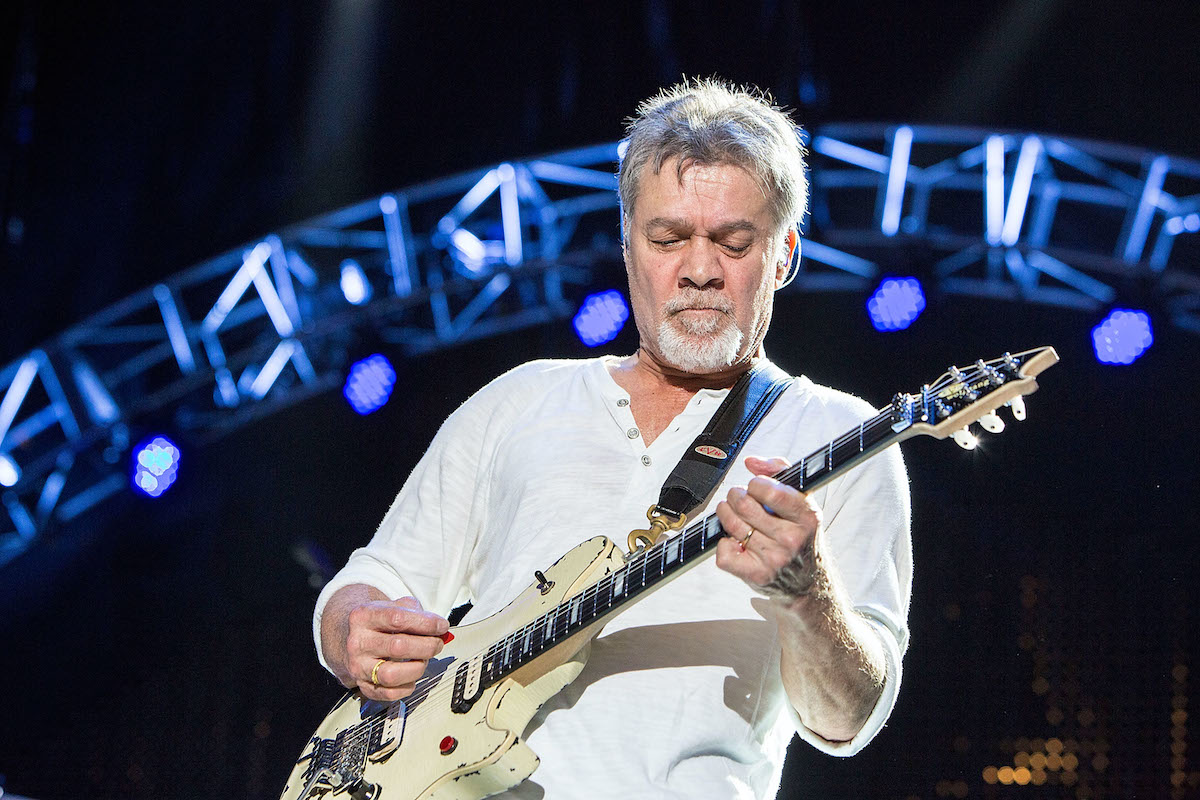 Eddie Van Halen never learned how to read sheet music
Like many incredible musicians, including Eric Clapton, Slash, and yes, The Beatles, Eddie Van Halen never actually learned how to read sheet music. (Interestingly enough, he said he learned many of Clapton's solos "note for note" and called the iconic guitarist his "main influence.")
It's easier for guitar players to learn chords and riffs by ear than other instruments such as the piano, so Van Halen's ability to play without reading music isn't uncommon.
Van Halen talked about this in an interview with Guitar World magazine way back in 1985. He was asked if the piano classes he took growing up transferred to playing the guitar. "Oh, definitely, but in a very subliminal way. Because I never learned how to read, really; I used to fool the teacher," he admitted. "I did it all by ear."
In 2012, Van Halen was voted the greatest guitarist in the world in a Guitar World magazine readers' poll.